KMS bands play during the Christmas Concert. Special guest performance by the 5th grade band parents.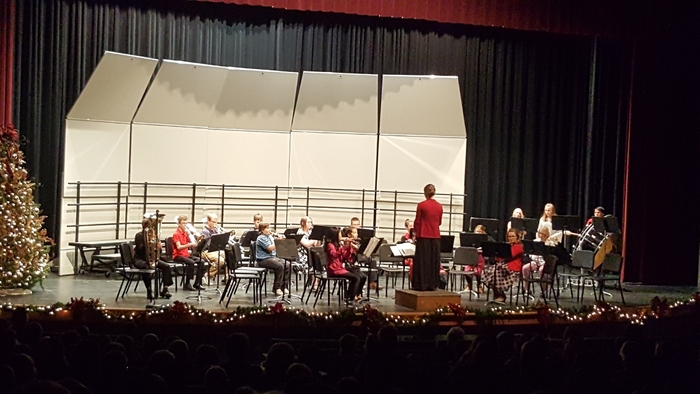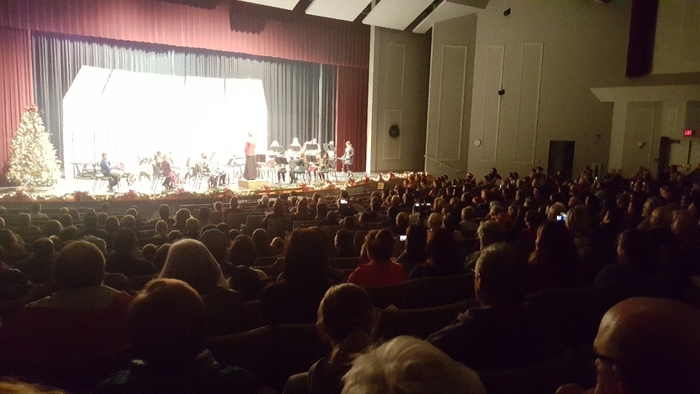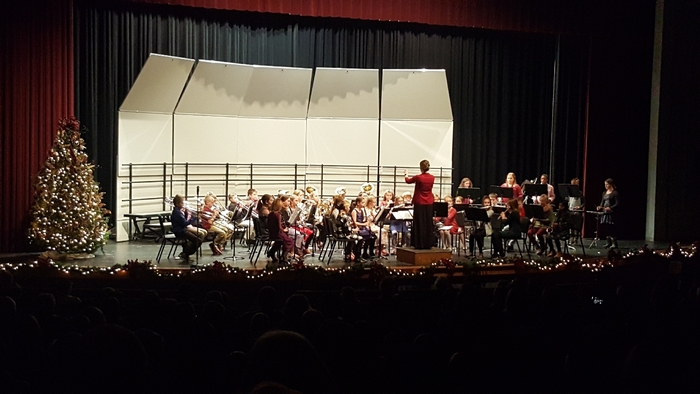 Some EES staff broke out in time to keep Buddy smiling so future generations can enjoy the Elf movie. #327proud @breakoutedu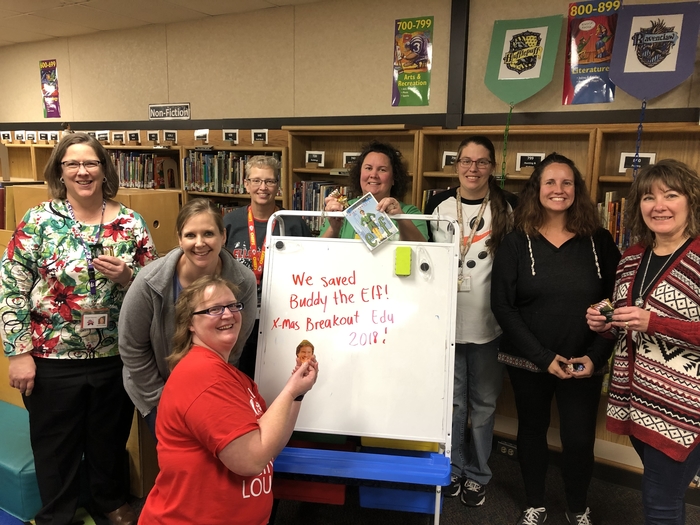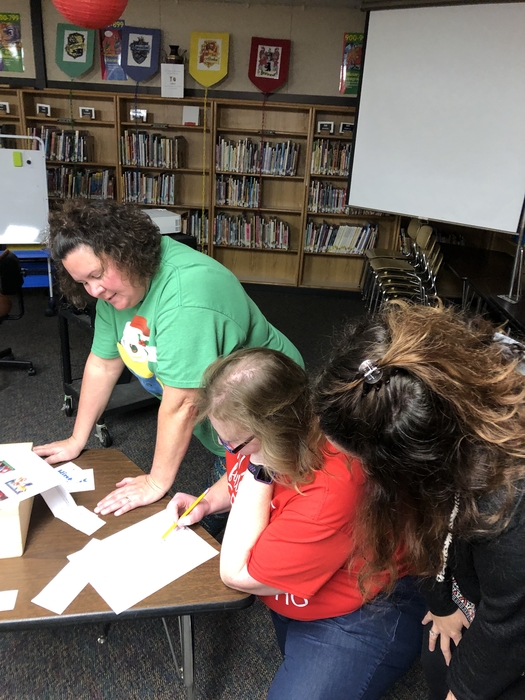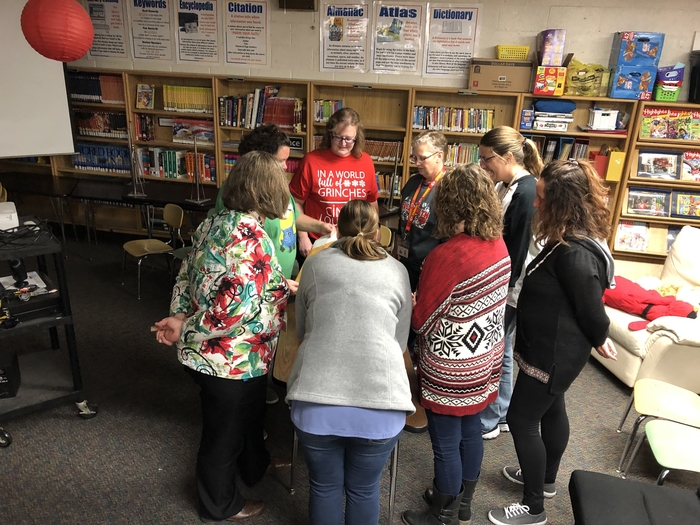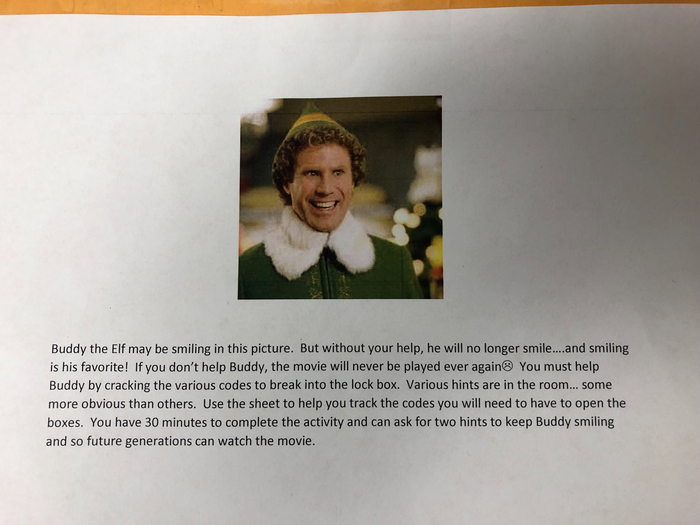 Just a reminder. On Thursday, December 20th KMS will hold its Christmas Concert at 7:00 at the Performing Arts Center. To rehearse for the Christmas Concert, KMS will have an alternative morning schedule. Below is the schedule. Please note-All KMS students will eat breakfast at Ellsworth Elementary School. Also, the students who come from Kanopolis, will ride the bus to EES at 7:15. 7:15am Bus Kanopolis Students to EES 7:45 Bus Middle School Students from EES to PAC 8:10am-9:20 KMS Concert Rehearsal 9:25- Load Buses and return to KMS If you have questions, please call the office at 785-472-4477.
KMS students participated in a Character Play Book LIVE event with Chris Conley of the Kansas City Chiefs.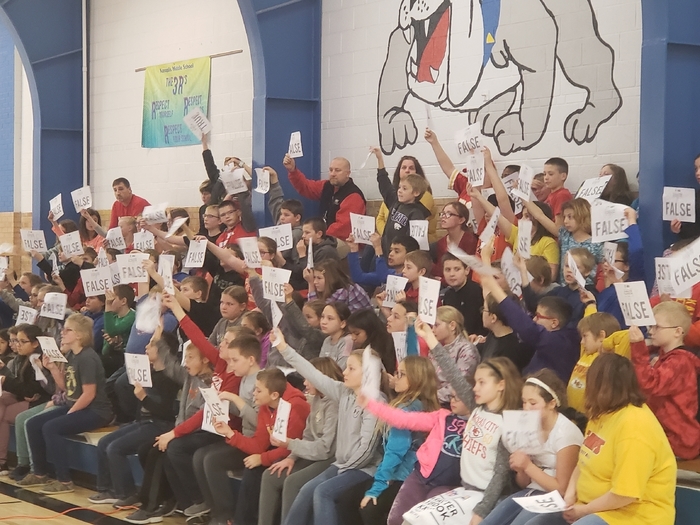 EHS Wrestlers hosted Beloit on Tuesday.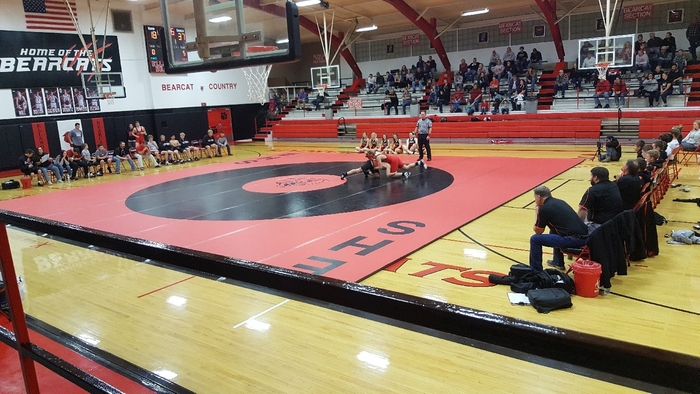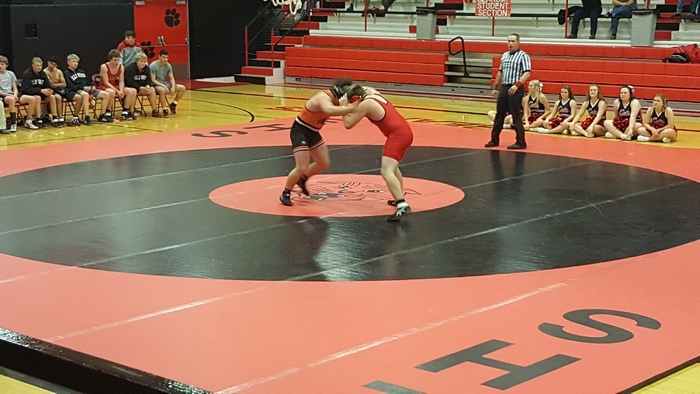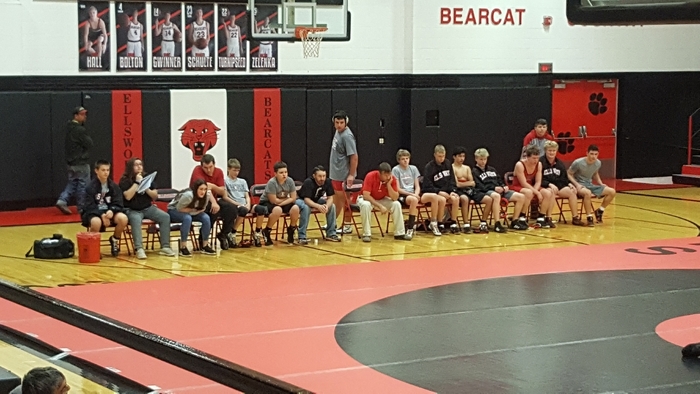 EJSH Festival of Christmas Concert was a great start to the holiday season!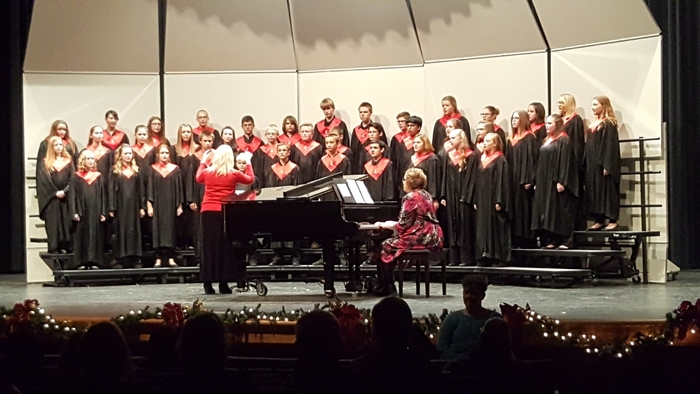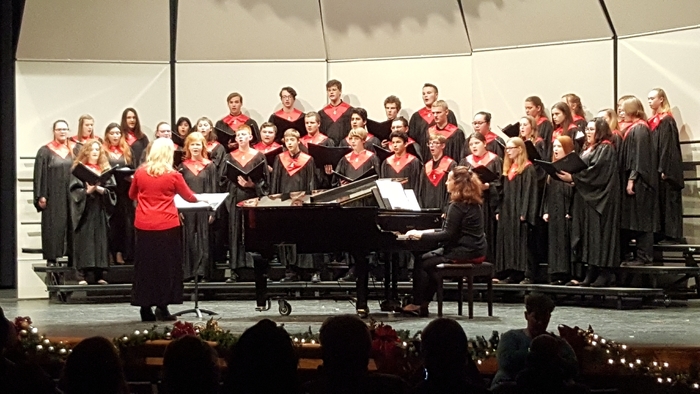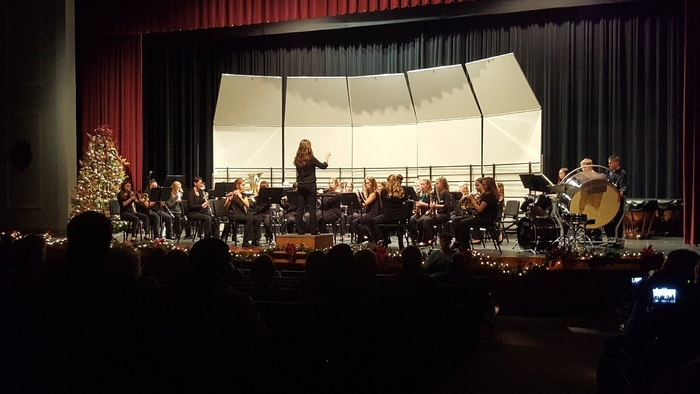 3rd grade did a social-emotional lesson via a LEGO Challenge. Everyone had a job to do and learned on the spot. #327proud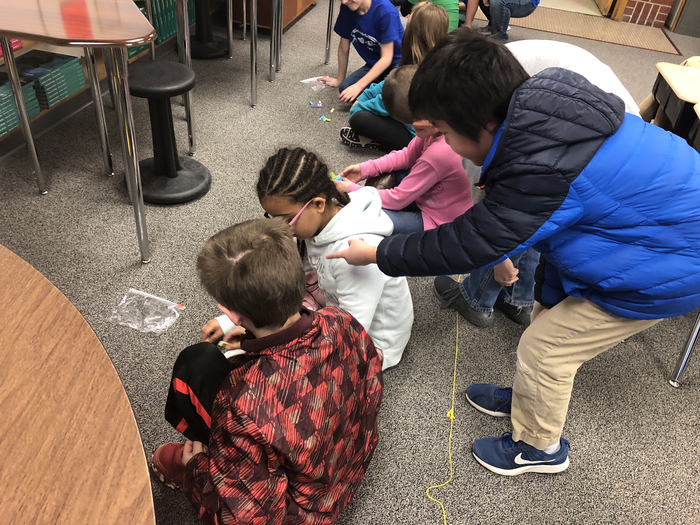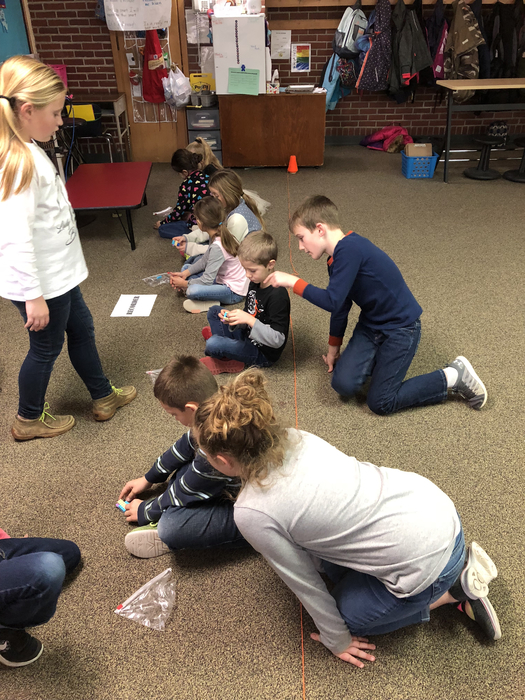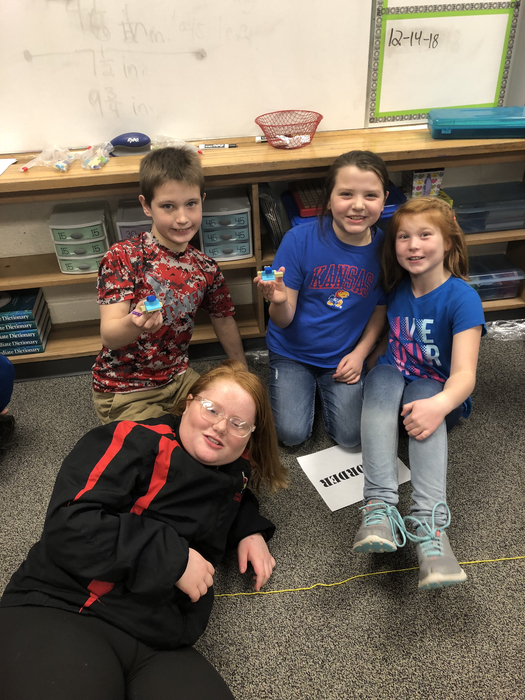 EES construction for the new cafeteria is progressing. Here are a few pics from above.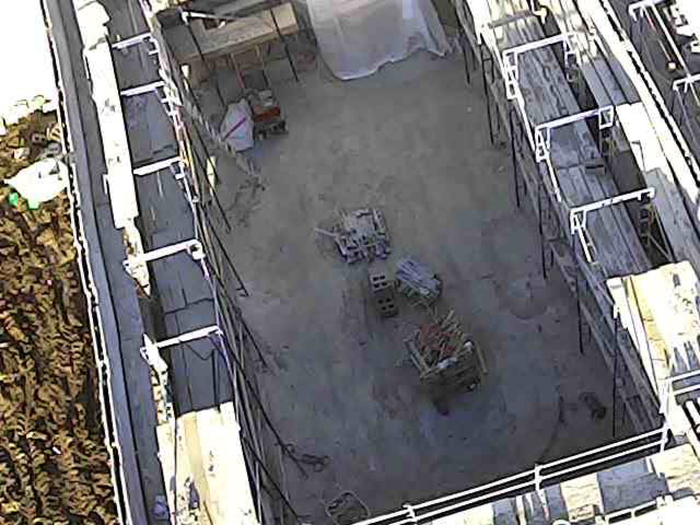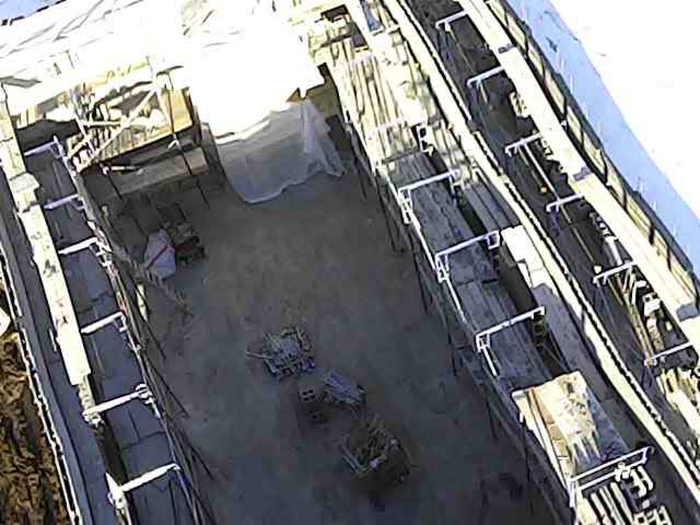 JH boys won first game today at league tourney to play in Championship game. They fell to Southeast 32-60 for a second place finish.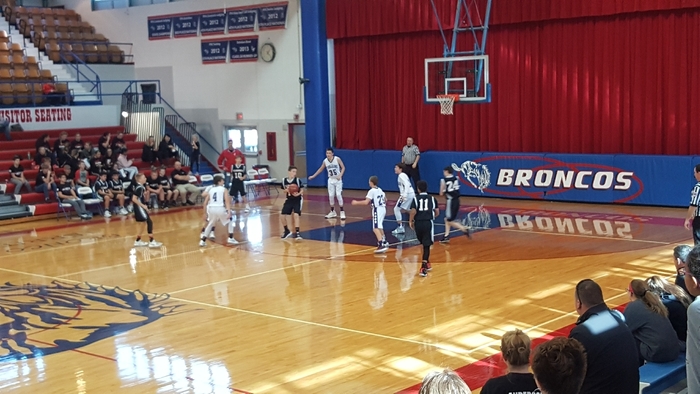 JH girls basketball places 3rd at league tourney. 29-13 win over Minneapolis.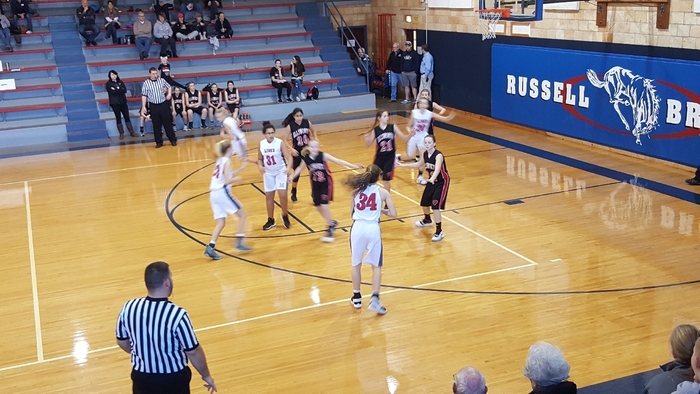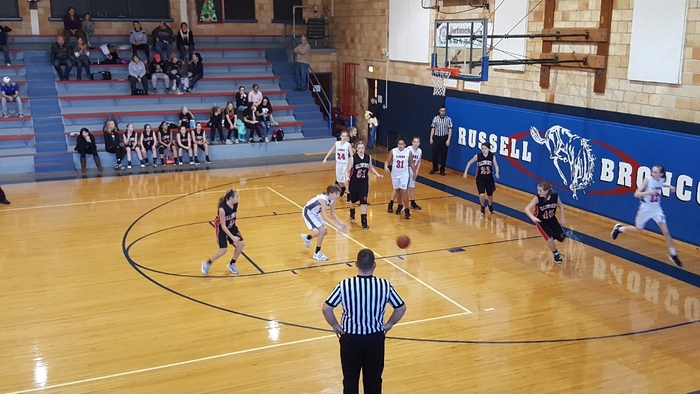 Mrs. Worl's class is sharing joy by letting students pick from and take home donated books. Many students chose books that they want to give to their siblings for Christmas. #MakeDecemberMagic #327proud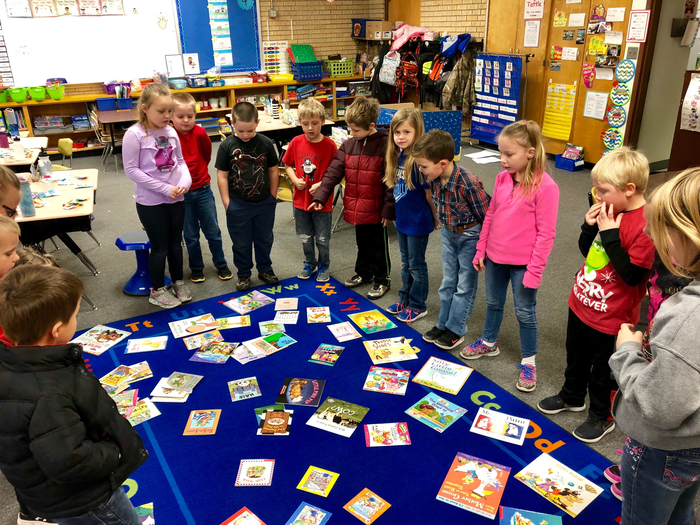 EES staff and special guest, Santa, spread some Holiday cheer this morning by wearing Holiday attire and greeting students as they entered the school.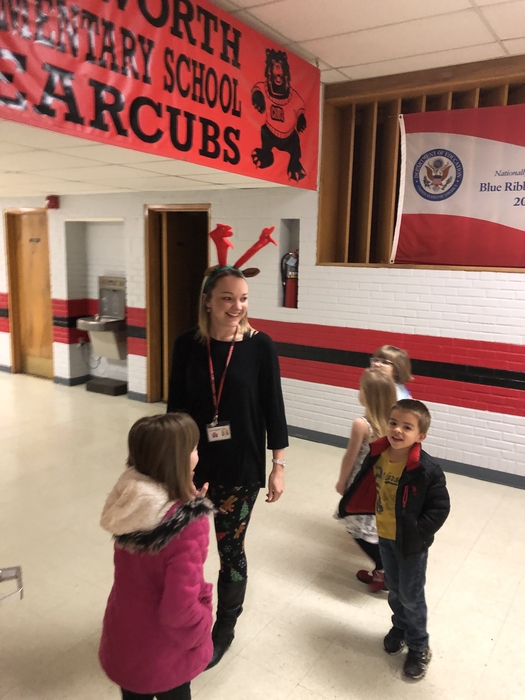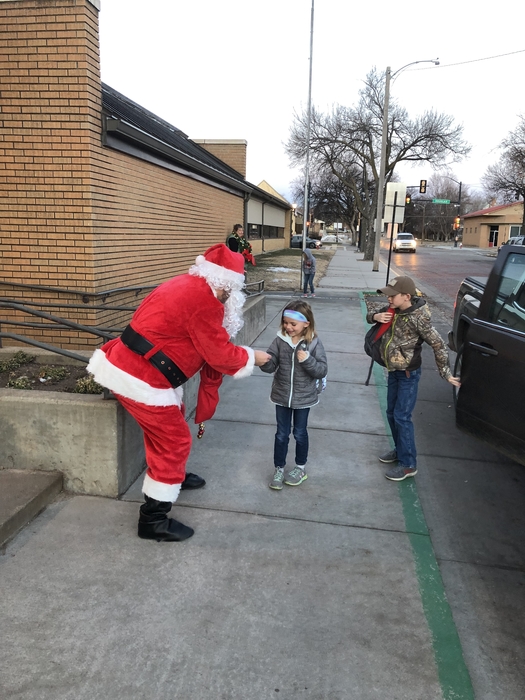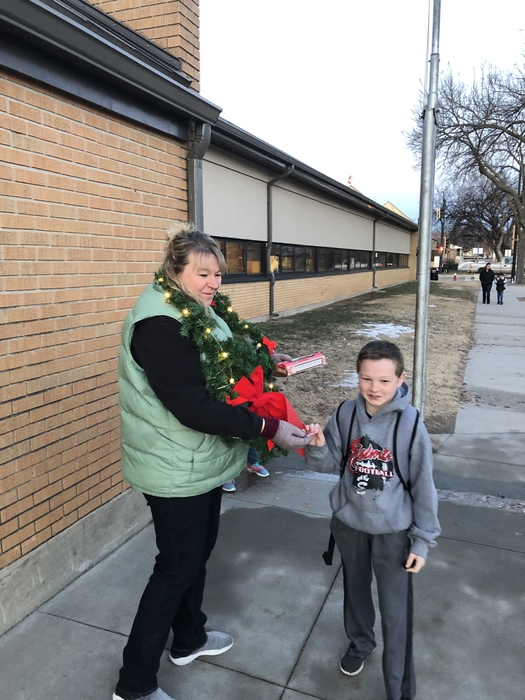 Bearcat Student Section showing their Christmas Spirit!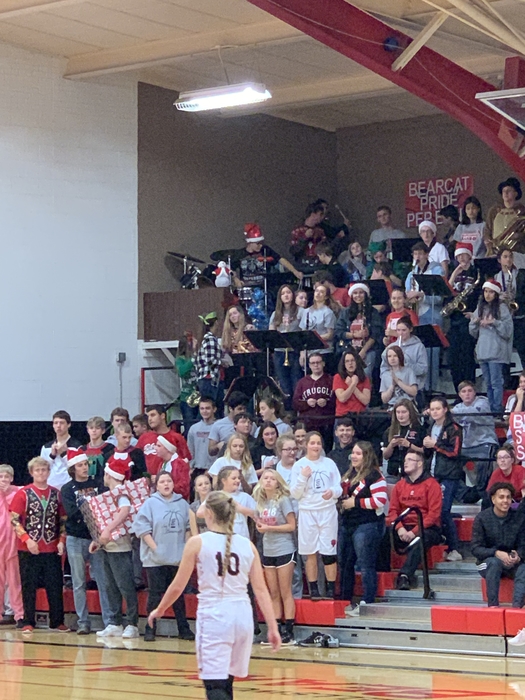 Lady Bearcats Win a Thriller in OT!!!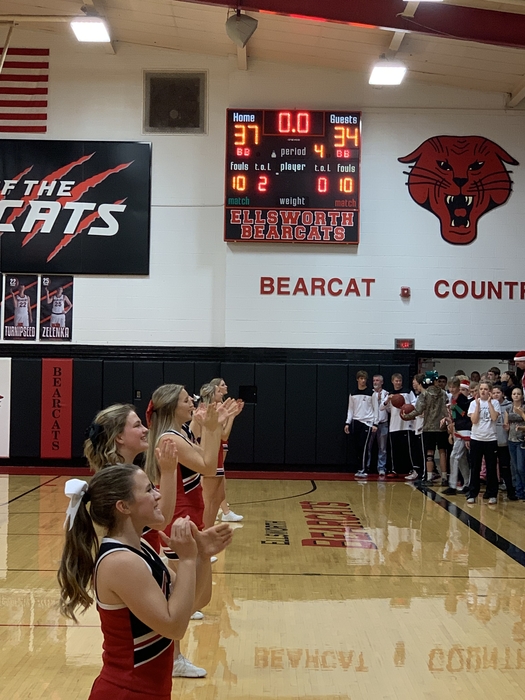 Mystery Motivator winners are enjoying a hot chocolate party. #327proud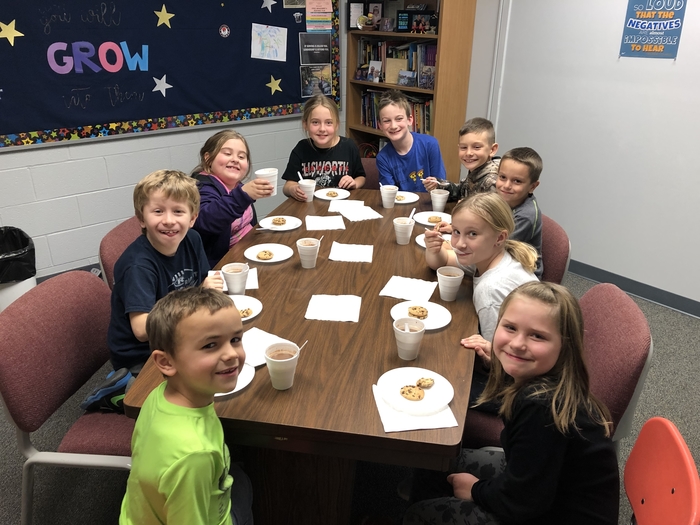 ‪3rd graders are out and about candy cane bombing to spread Holiday cheer! #327proud ‬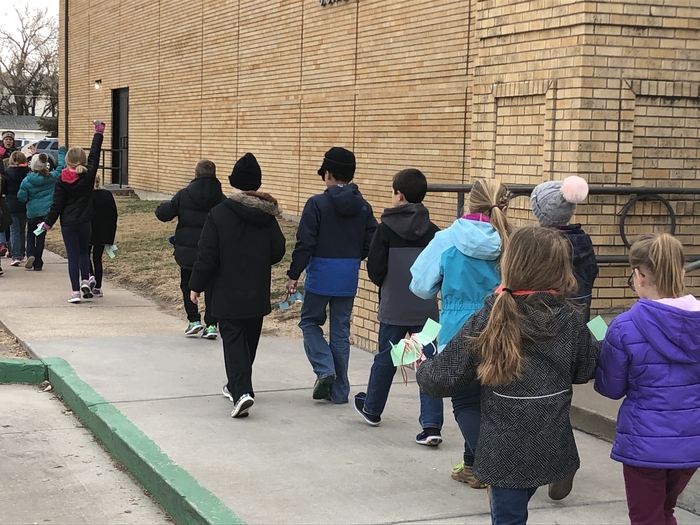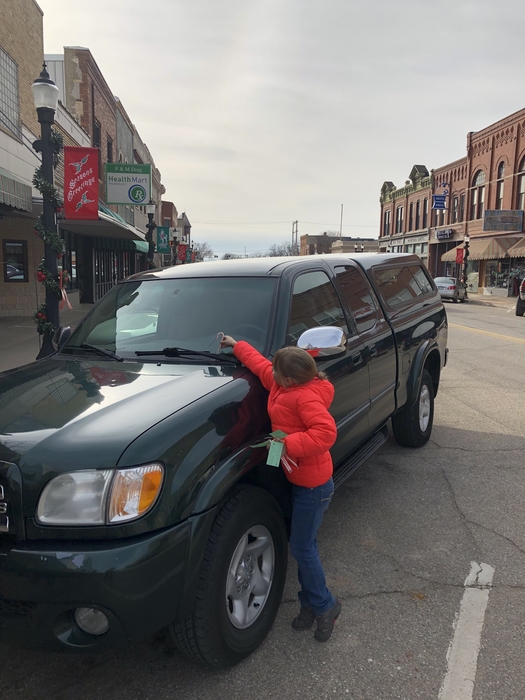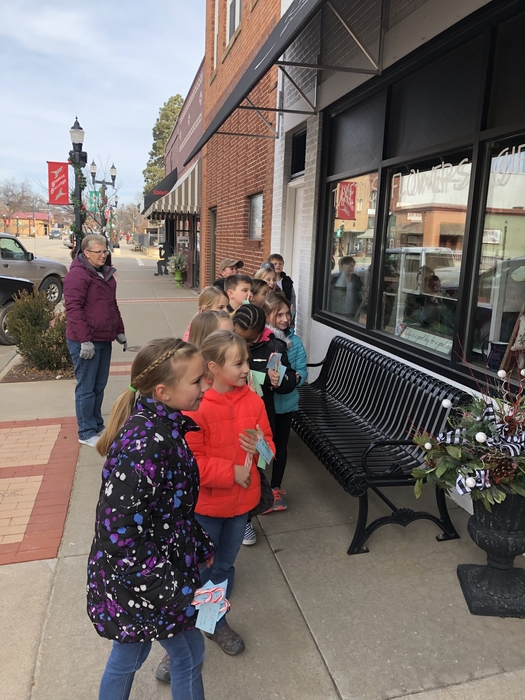 3rd grade students getting to know each other better, sharing stories, and doing activities and discussing how to promote teamwork and cooperation.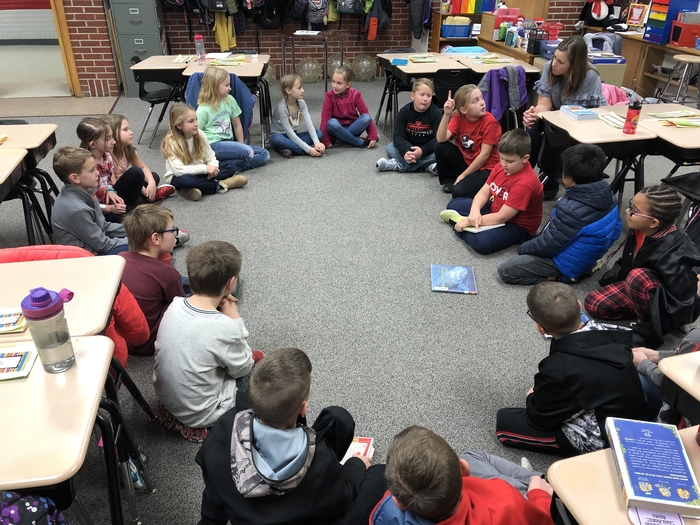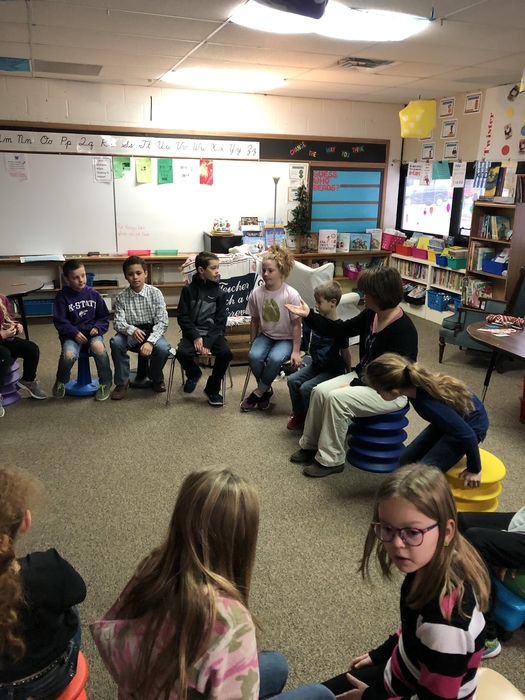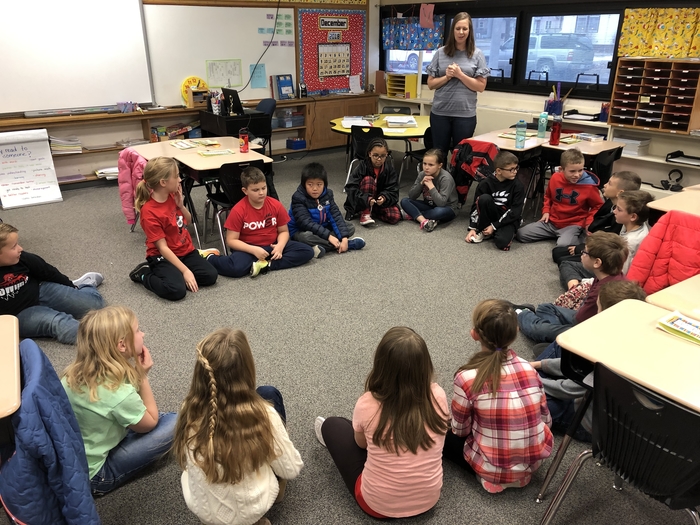 Thank you to the Ellsworth Singers for the caroling!!

Great job to the 1st and 2nd grade students at tonight's concert. Each class also performed some music-related activities from PE. Good job Mrs. Keith and Mrs. Kyler.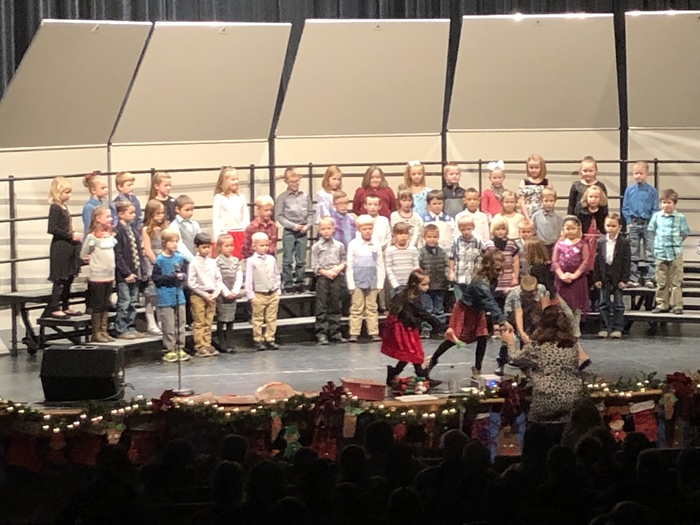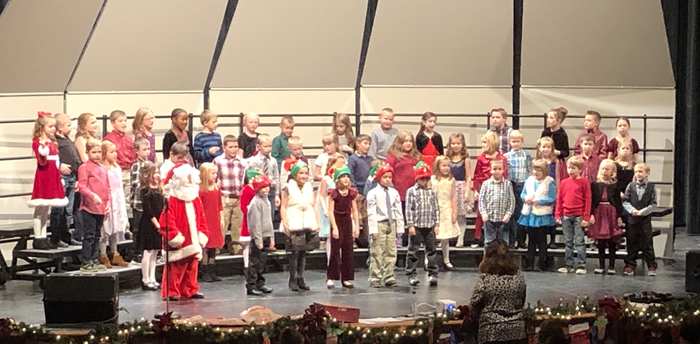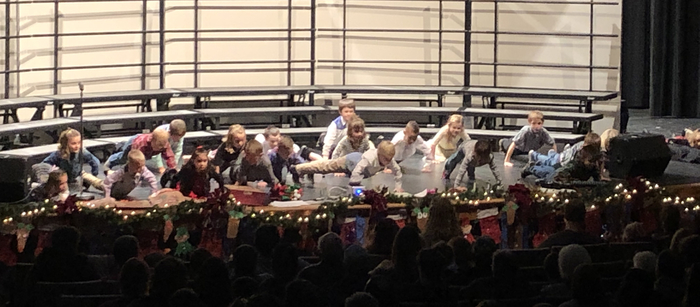 Bearcats lose close game to Plainville 61-67