Bus drivers are learning to improve thier skills and knowledge of driving.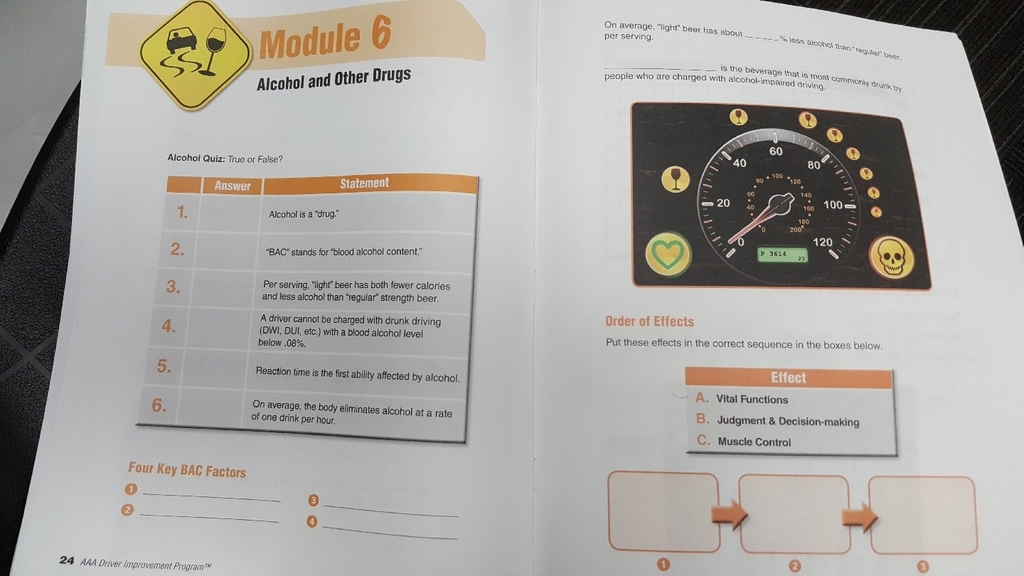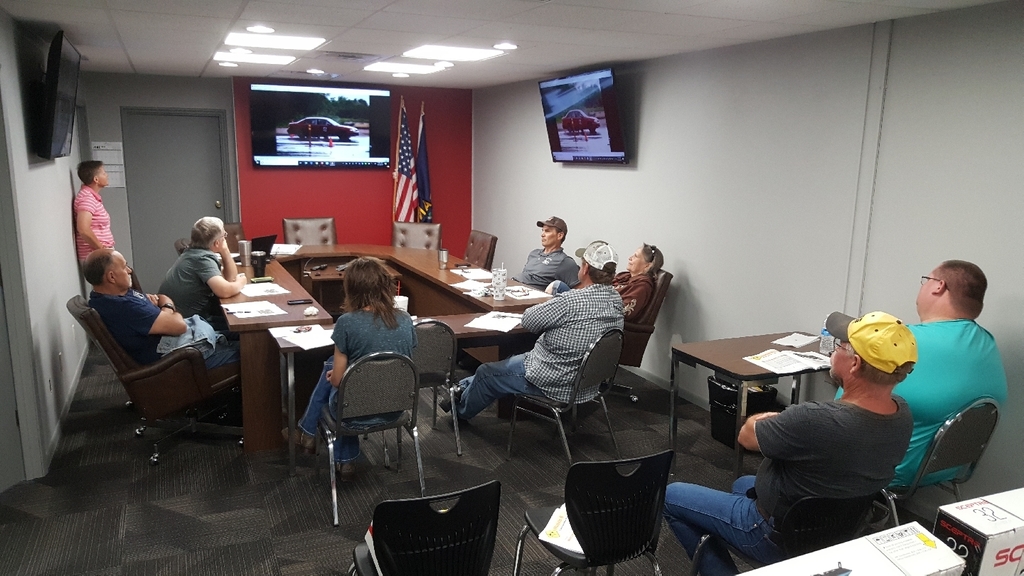 ¿Qué tal el verano?
teacher training= not summer yet

EES students and staff, we would like to stay connected with you over the Summer to see all the awesome things you are doing to enjoy your Summer Break! Take a Selfie of you doing the activities for the Summer Selfie Bingo! #327proud #SummerSelfieBingo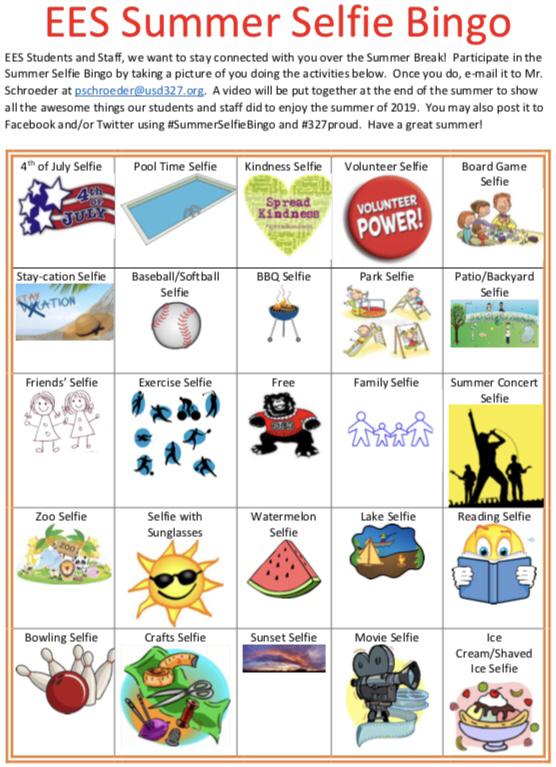 Enjoy another edition of Mr. Schroeder's Story Time presented by Mr. Bo as we start the summer. One of the best things students can do over the summer is read. Thanks to Mr. Bo for reading the book this week! Good job Bo! #327proud
https://www.youtube.com/watch?v=BaUQOqWSrmM

Lady Bearcats 4x400 7th place Medalists (Shaylee Leiker, Lakyn Tenbrink, Makenzie Stroede, Savannah Hellebust)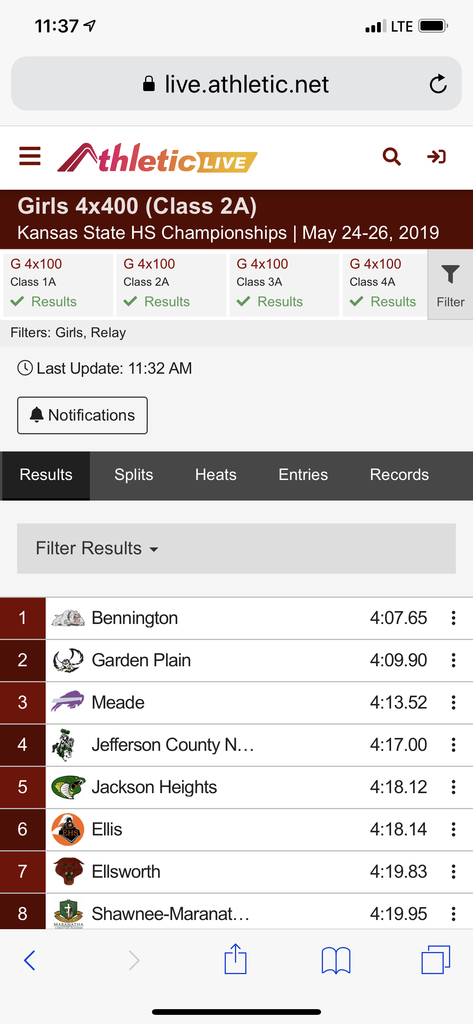 State Track KSHSAA State Track and Field is suspended for today. Resume from point of suspension tomorrow at 10:00 in field events, 11:00 track events. Lady Bearcats 4x400 will run Sunday!

Congratulations to Luke Dunn for his 4th place finish in the javelin! #327proud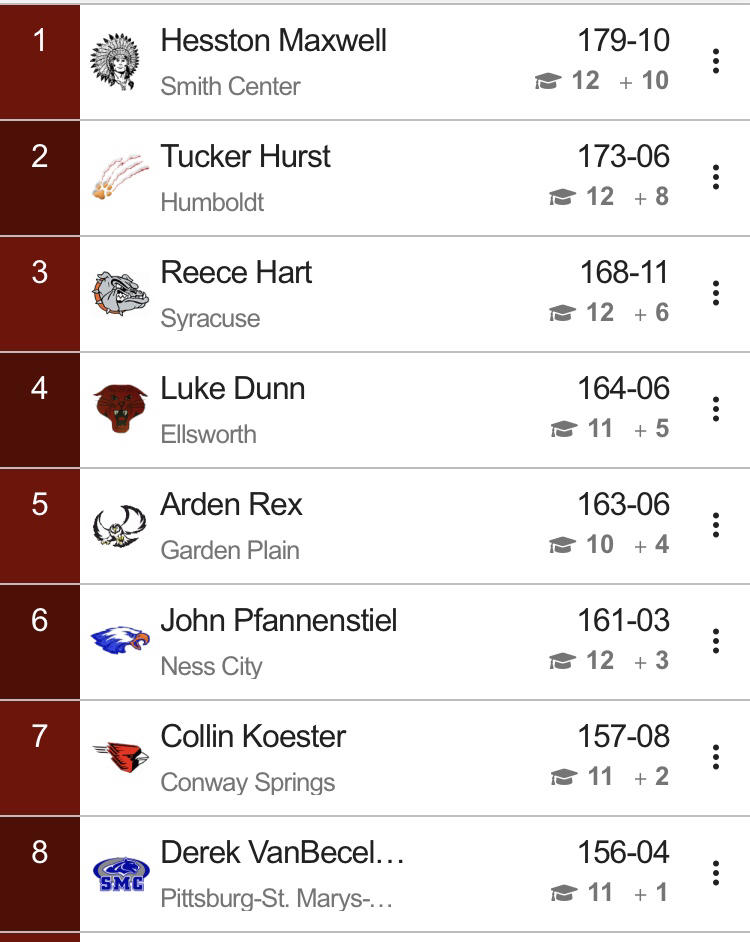 Congratulations to Shaylee Leiker for her 3rd Place finish in the 400m. #327proud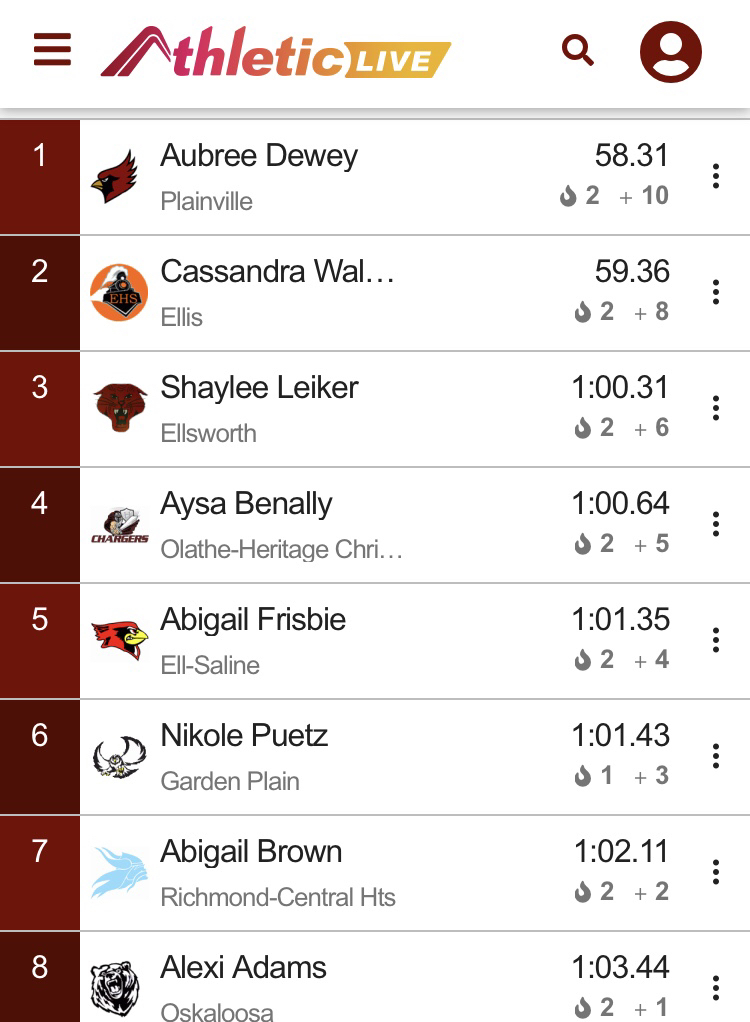 Congrats to Josiah Bolton for placing 2nd in the 1600m run. #327proud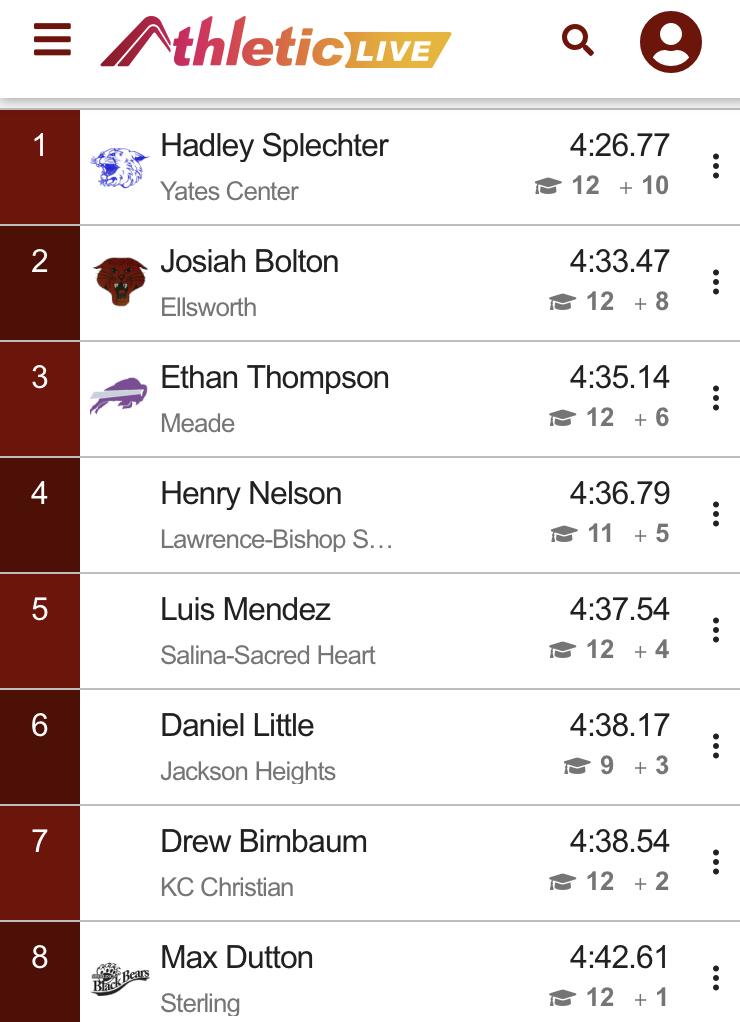 Congrats to Luke Sharp for finishing 5th in the 100m dash! #327proud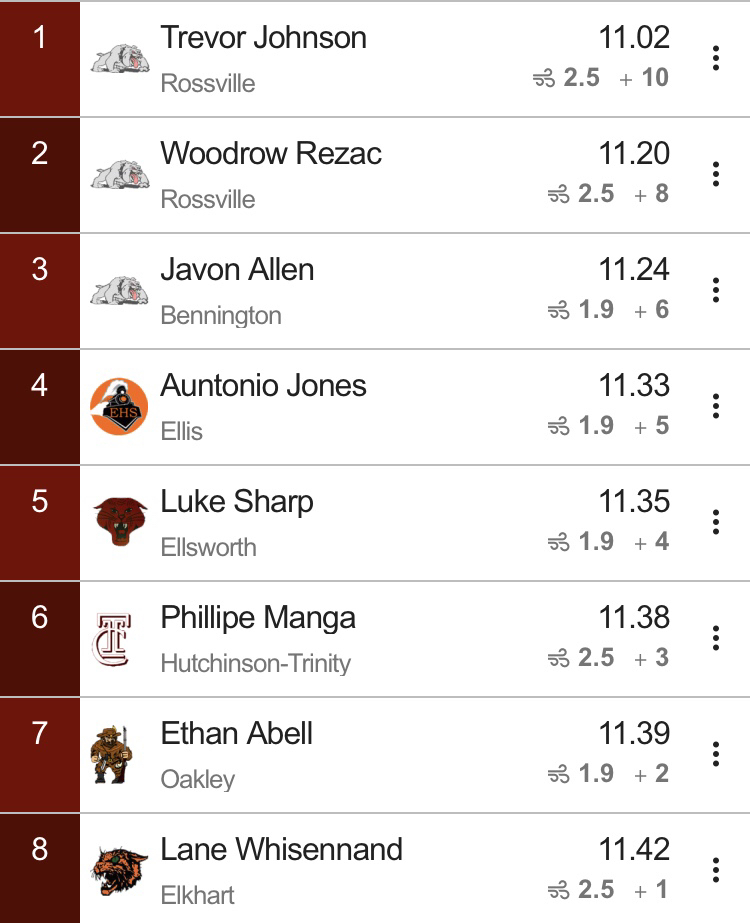 Shaylee Leiker finishes in 5th place in the 100m dash. Great job Shaylee! #327proud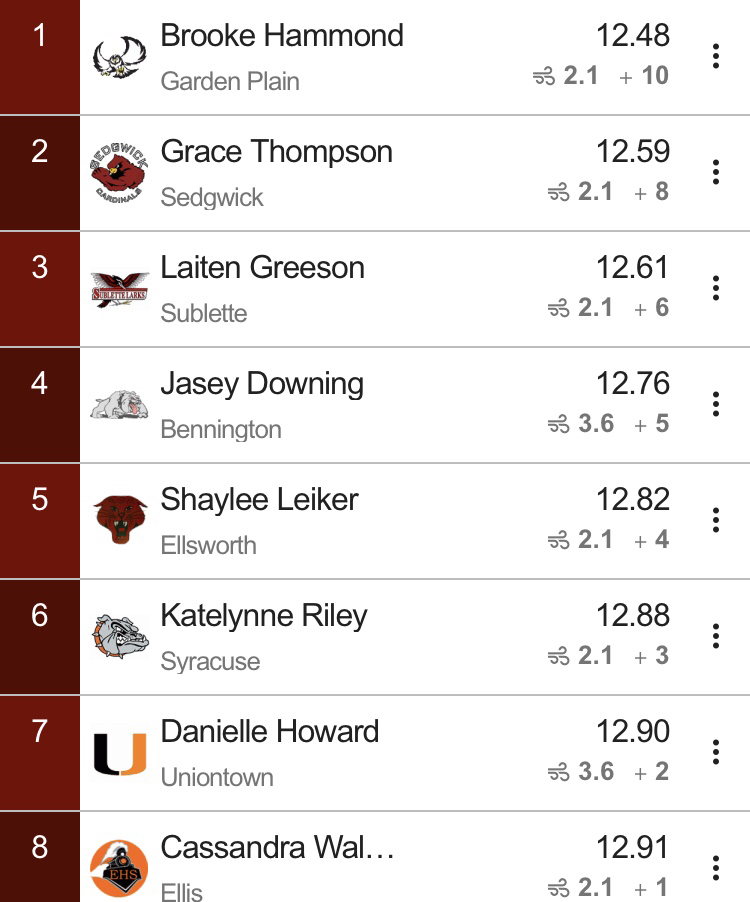 EJSHS Athletics: All running events postponed for Friday, except 4-5-6A 3200 meter runs! Will resume running events at 8AM Saturday - all being timed finals!

EJSHS Athletics: KSHSAA All field events postponed today. Will resume the Fri. Schedule, followed by Sat. Schedule at 8AM Saturday!

KSHSAA @KSHSAA · 2m The state track meet remains delayed! The next announcement will come at 4:30pm!

KSHSAA @KSHSAA The state track and field meet remains in a delay. The next announcement will take place at approximately 3:00pm. 2:02 PM · May 24, 2019 · Twitter for iPhone