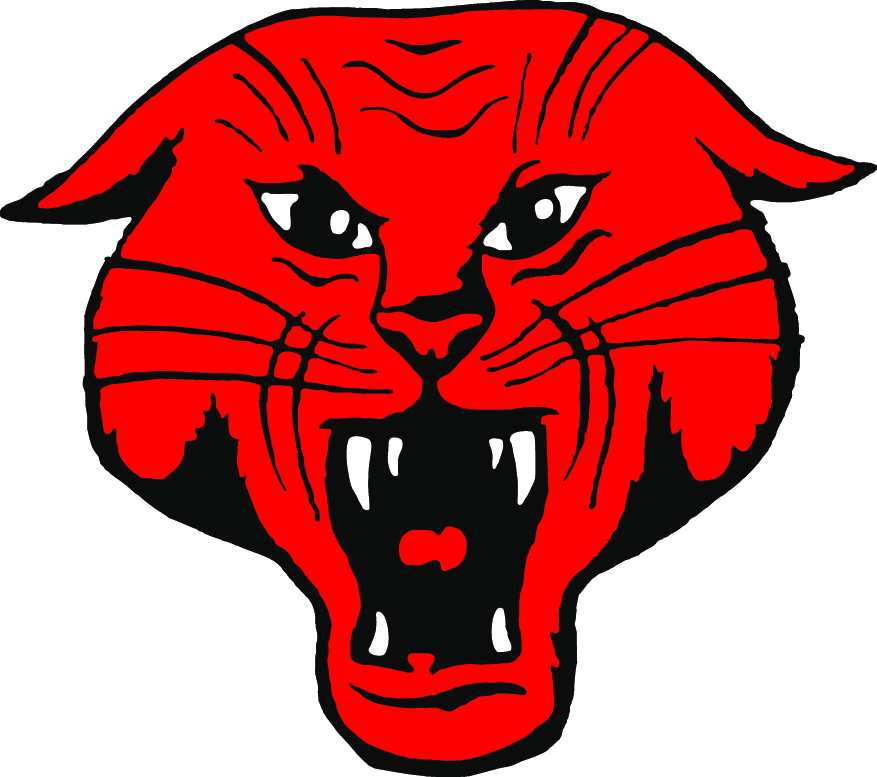 Ellsworth Jr./Sr. High School
Home of the Bearcats
211 W. 11th Street
Ellsworth, KS 67439
785-472-4471
Hours of attendance: 8:00 am - 3:05 pm
Ellsworth Jr/Sr. High School has an enrollment of approximately 280 students in grades 7-12 with a 20 to 1 ratio of students to staff. Staff includes Administration team of one Principal, Athletic Director/Assistant Principal and two counselors with 30 certified staff members and 20 classified staff members. Included in the certified staff are two Central Kansas Cooperative in Education employees, and included in the classified staff are six Central Kansas Cooperative in Education employees.
Ellsworth Jr./Sr. High School class offerings include high level courses of Calculus, A&P II, Chemistry II as well as dual college credit courses of College Algebra, English Comp I & II, Public Speaking, Psychology and Sociology. EJSHS offers 7 Career Tech Education Pathways including Business Finance, Comprehensive Agriculture, Construction & Design, Digital Media, Family Community Consumer Service, Health Science and Power Structural & Technical Systems. EJSHS progressive course opportunities include Robotics, Entrepreneurship and 2D Animation.
Ellsworth Jr/Sr. High School has established a great focus on Career and Life Planning for each student grades 7-12 with daily meetings with an Advisor involving a ratio of 12 to 1. As well as a Character Education Life Skills course daily for each 7th and 8th grade student.
Ellsworth Jr/Sr. High School supports quality organizations, co-curricular and extra-curricular activities including Art Club, Band, Choir, Ellsworth Singers, FFA, International Club, National Honor Society and a strong Student Council membership. As well as competitive athletic teams at the Senior and Junior High levels involving Cross-Country(HS/JH), Football(HS/JH), Girls Tennis(HS) and Volleyball(HS/JH) in the Fall; Basketball(HS/JH) and Wrestling(HS/JH) during Winter Sports and Baseball(HS), Boys Tennis(HS), Golf(HS-B/G), Softball(HS) and Track(HS/JH) in the Spring.