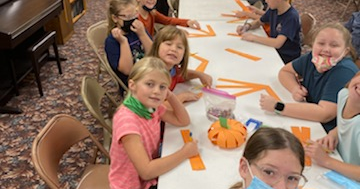 12/2 JH Boys Basketball vs Beloit 4:30 PM (Livestream - HS Gym)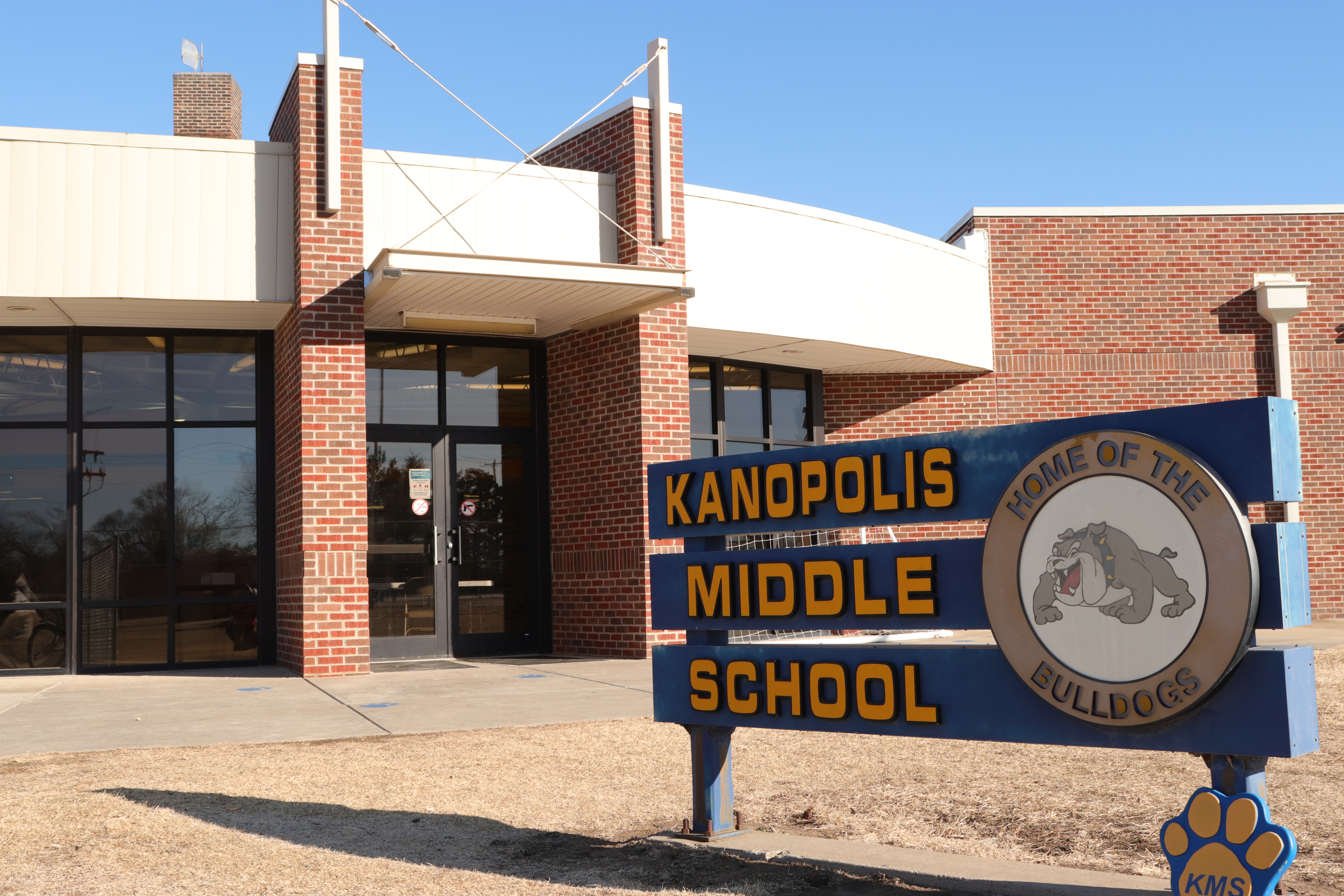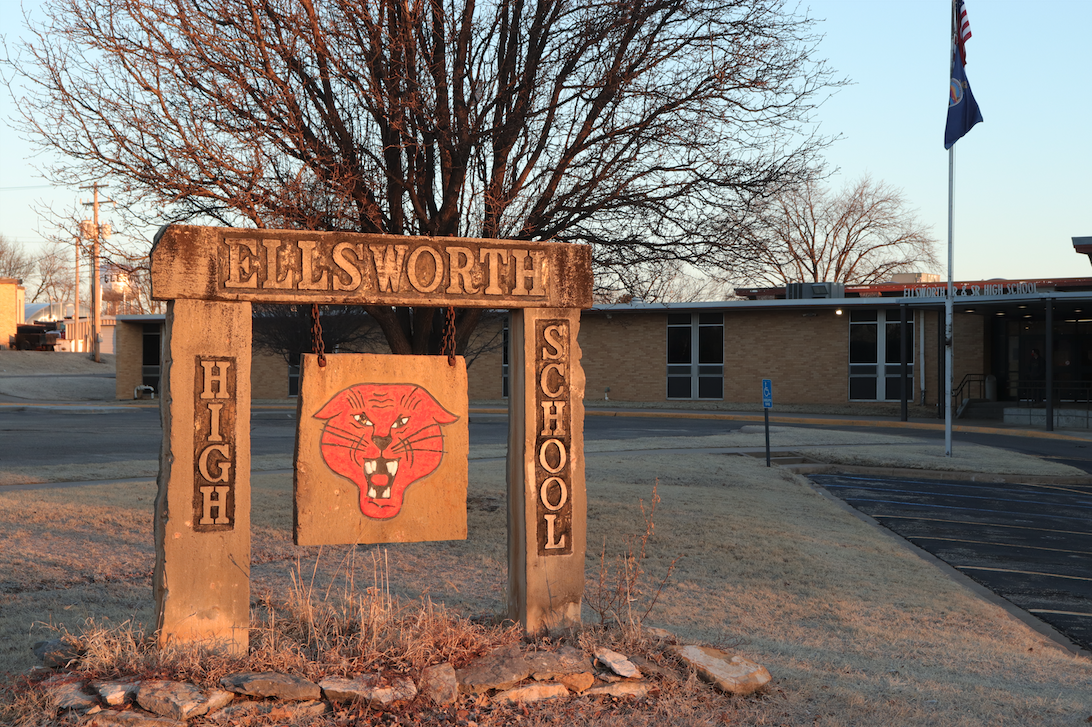 Order Your Yearbook!
Order your yearbook today! Go to www.jostens.com, click on the "order your yearbook" link, search for Elllsworth then choose either Ellsworth High School or Ellsworth Junior High School and buy your book!
Custodians Wanted!
USD 327 is looking for custodians. Applications are being accepted for custodians. Please apply at the District Office at 145 W. 15th Street, Ellsworth.