Lil Pepsters cheering on the Bearcats at tonight's ballgame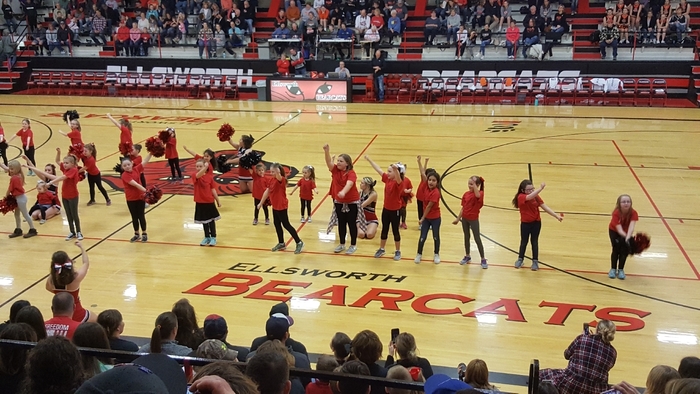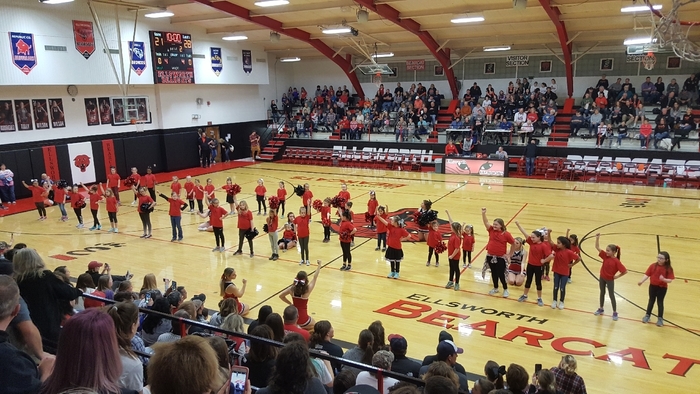 JH Basketball supporting Bearcat alumni at Barton Community College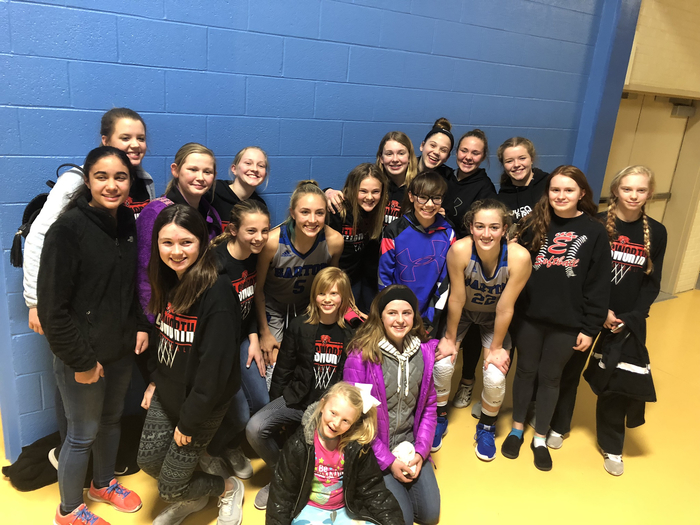 Congratulations to Noah Goss for winning the Ellsworth County Spelling Bee!! She will represent Ellsworth County at the Sunflower State Spelling Bee on March 9th at Newman University. Also pictured are Lainey Peschka, 3rd Place, and Tyler Conley, 4th Place.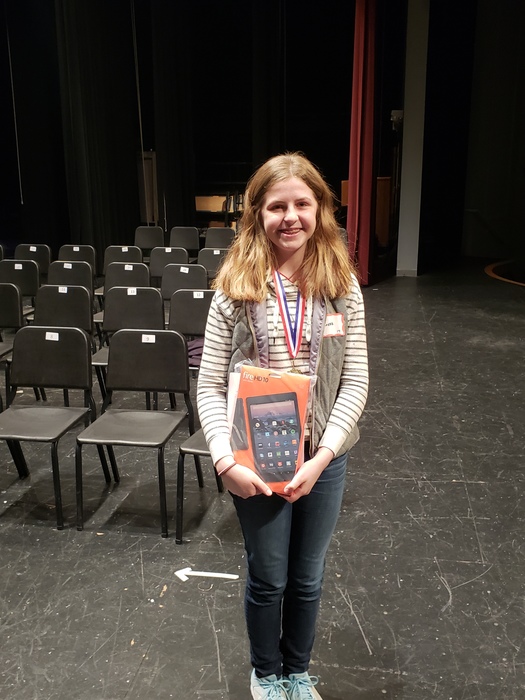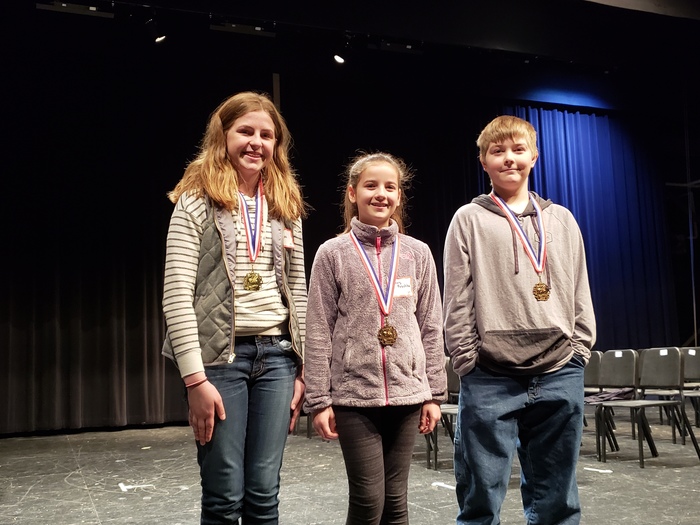 2nd grade had a great day of learning about Kansas Day yesterday. Thanks to Lu Adams and the KS Wetlands Center for presenting to them! #327proud

Special performance by Precious Pals Preschool...The Pledge of Allegiance & National Anthem!!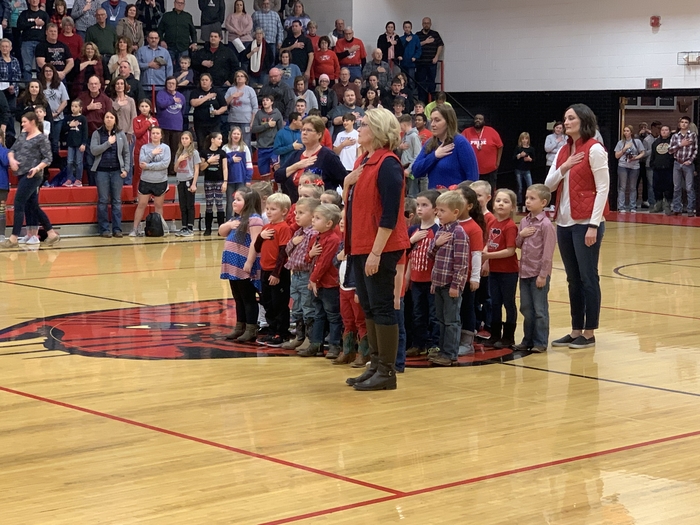 Third and Fourth Grade Concert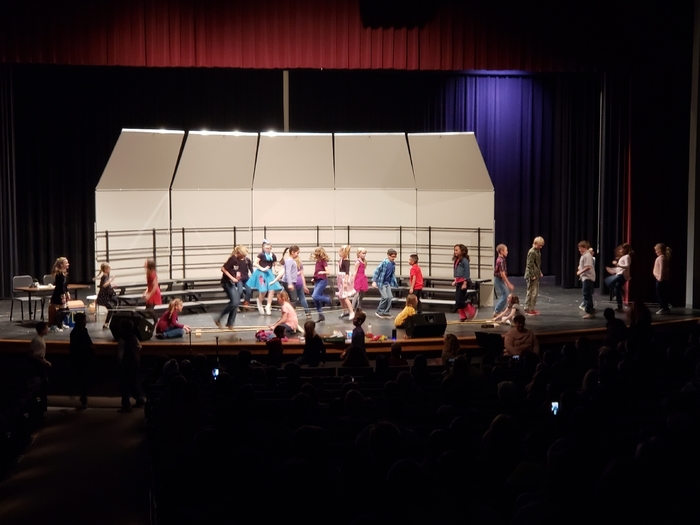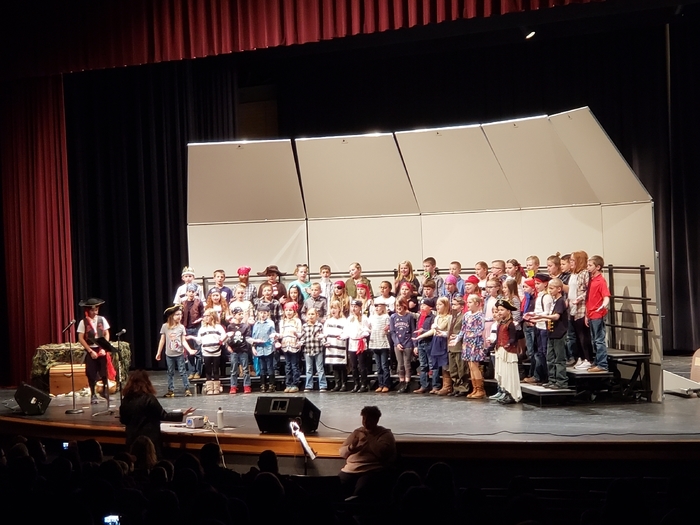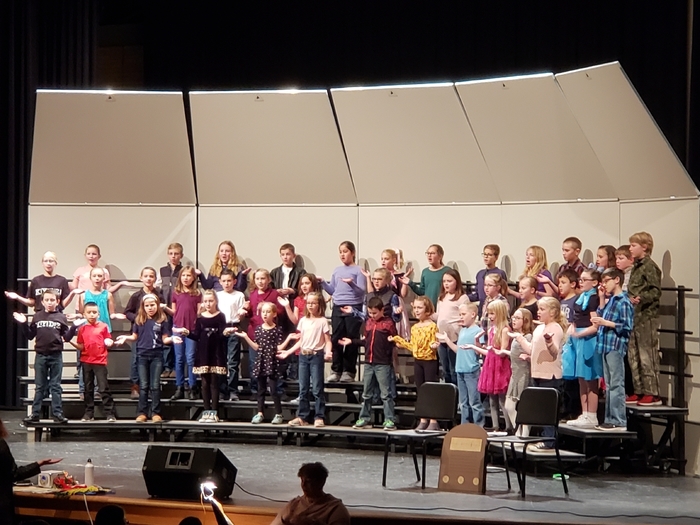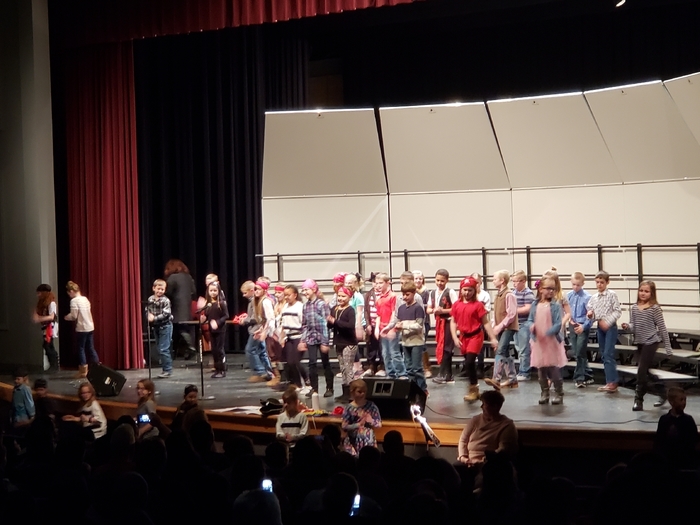 2nd grade students have been learning about string instruments in Music. Thanks to Mr. August for teaching his fellow classmates about his guitar. #327proud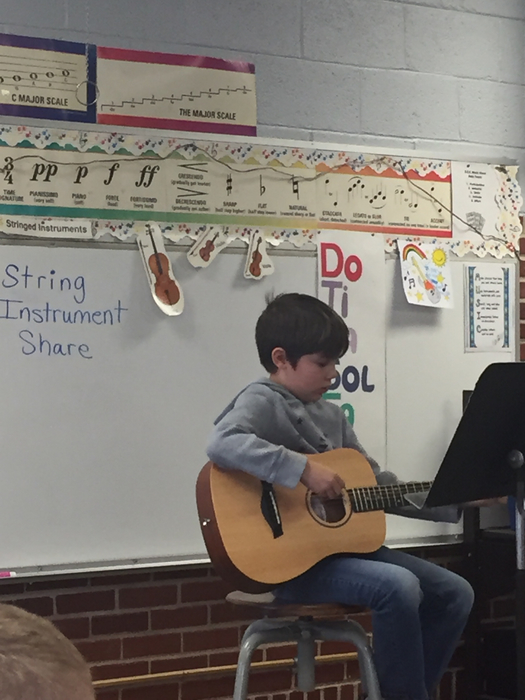 KMS Spelling Bee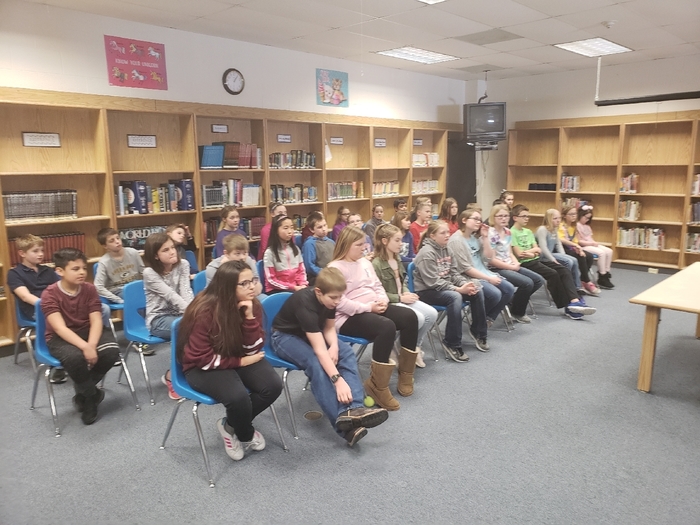 Wellness Committee presenting to staff and participating in a Brain Break during the Teacher In-Service Jan 21.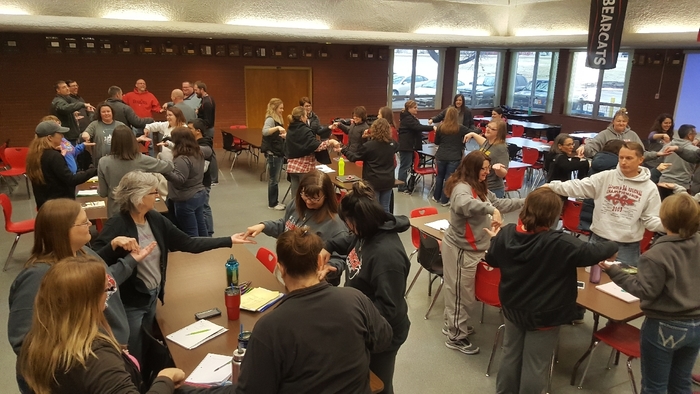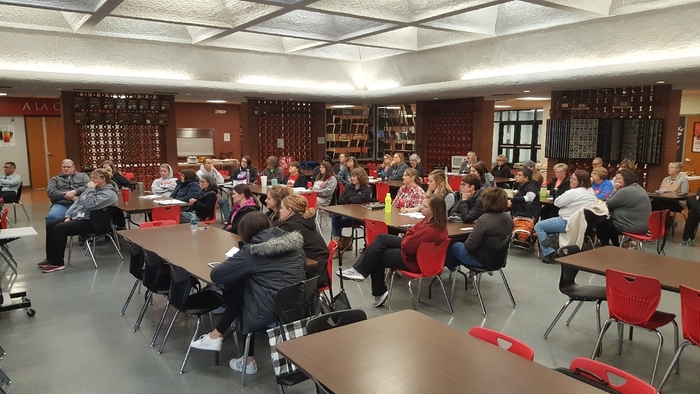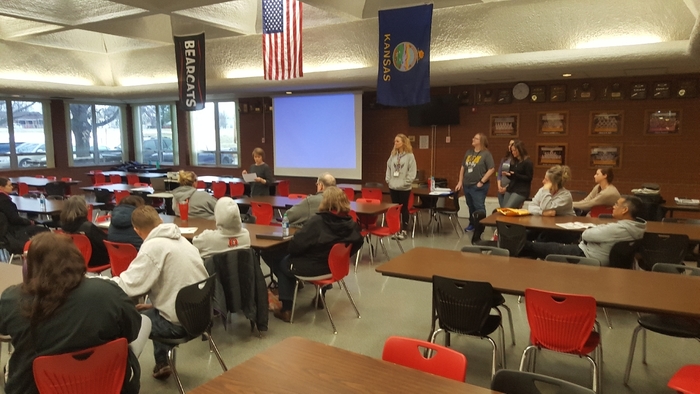 Congrats to Mrs. Uhl, 4th grade teacher, for being nominated for the Kansas Horizon Award. She was not selected as a regional winner, but we are glad to have her in our district. The Kansas Horizon Award program, sponsored by KSDE, recognizes 1st year teachers, who are now in their second year of teaching, who have performed in such a way as to distinguish themselves as outstanding. #327proud

The Mystery Motivator Winners had fun taking silly pictures with the green screen. They enjoyed learning how the green screen works and what happens when you hold up a green piece of paper. #327proud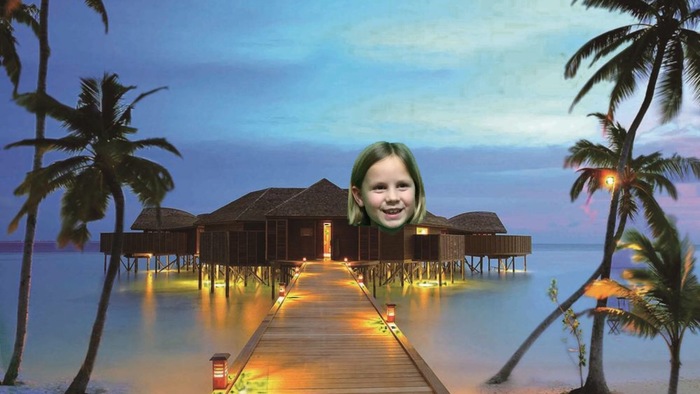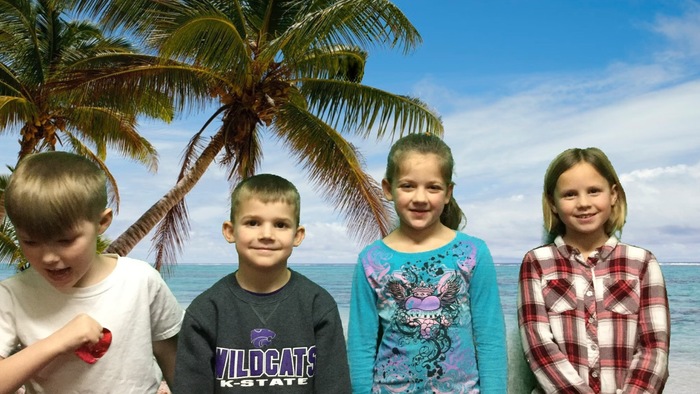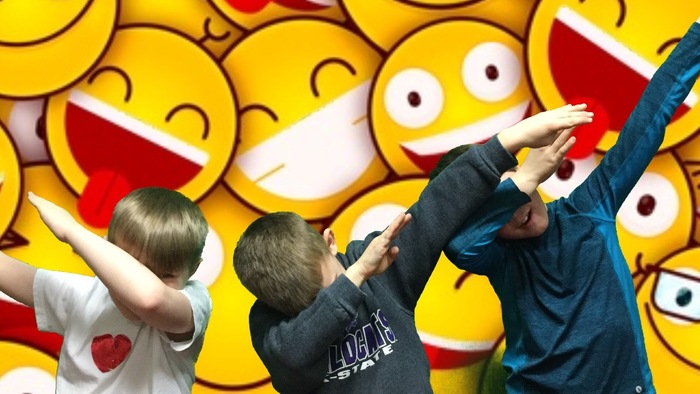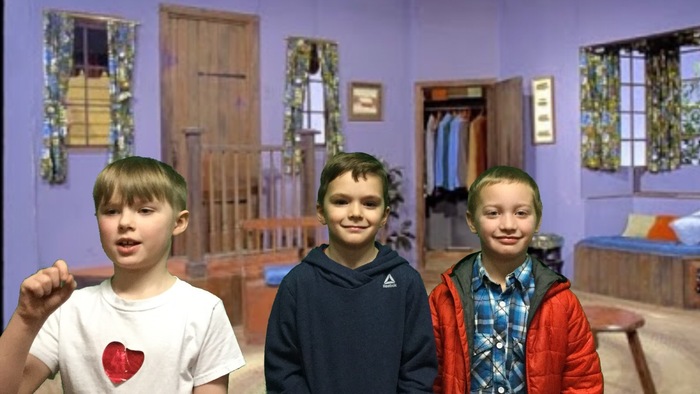 A few HS STUCO kids talked to the 2nd -4th grade students about the Bearcat Youth Leadership Academy on February 18. Forms will be sent home today. Thanks Micah, Jordyn, and Hayden for talking to the students today!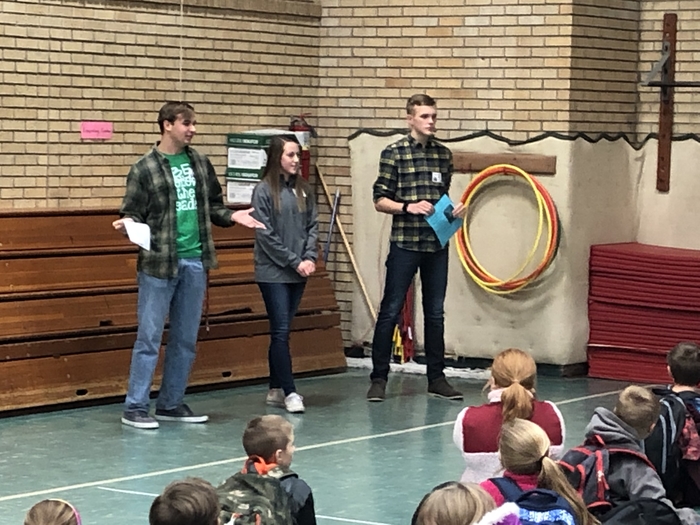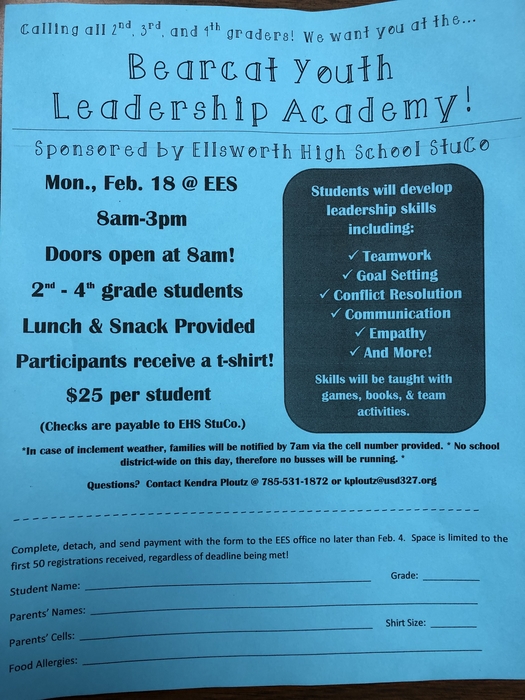 With the better weather, the crew has been making good progress on the new cafeteria at EES. #327proud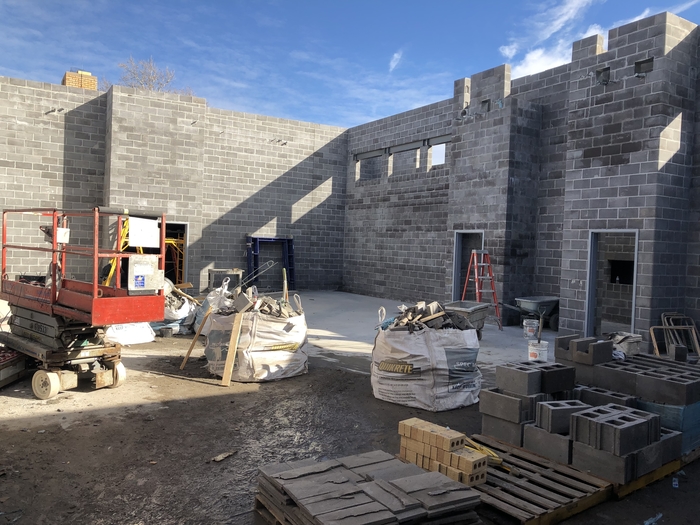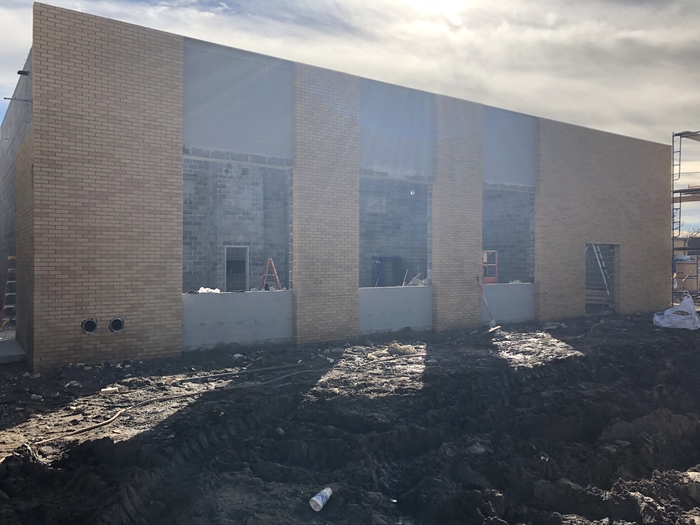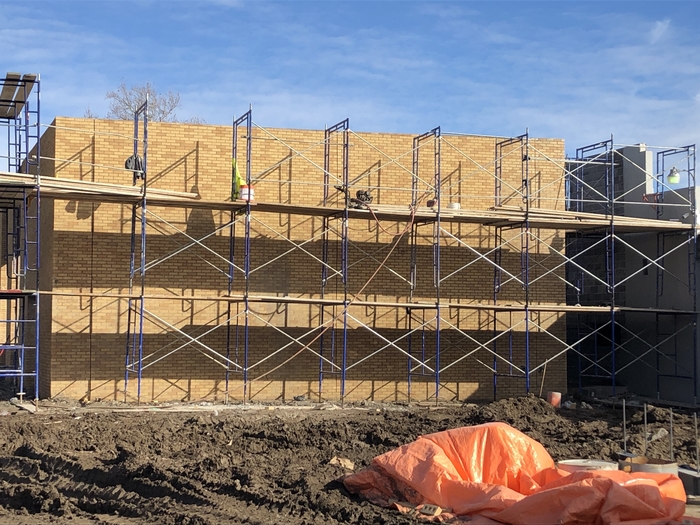 This young man got to leave a message for dad for today's #GoodNewsCallOfTheDay. He was taking pride in his school by picking up trash outside first thing this morning. Thanks Macian! #327proud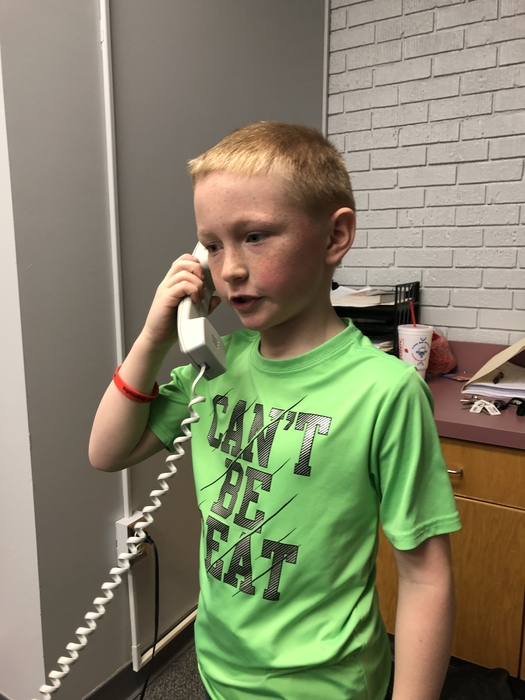 Great start to the 2nd semester with our Bearcub Greeters welcoming students and staff to school today! #327proud #CelebrateMonday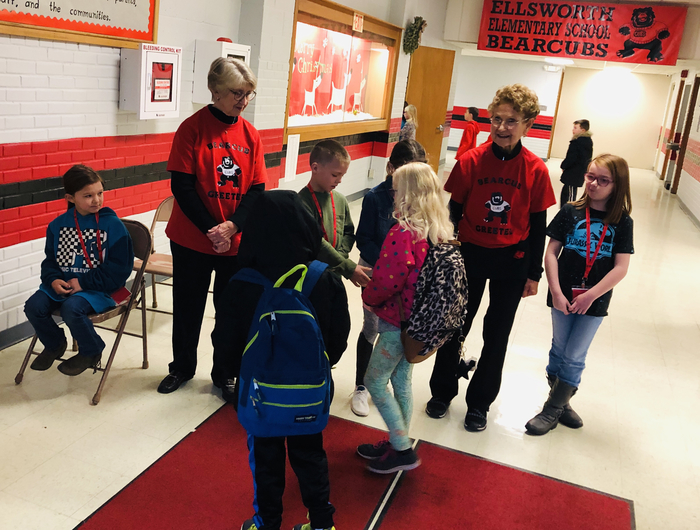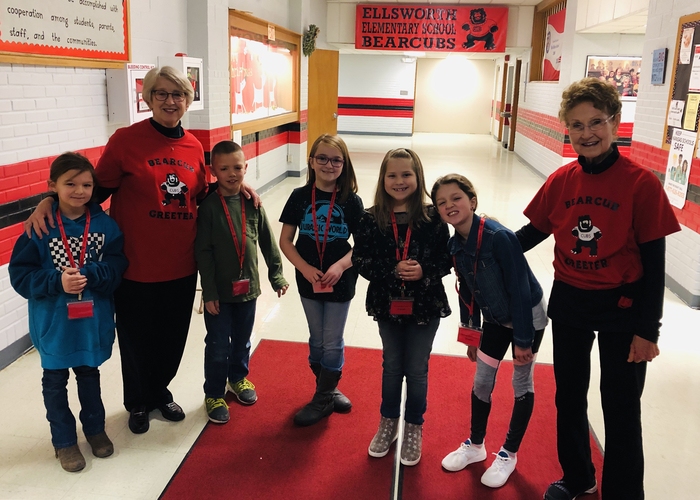 "46th Ellsworth Wrestling Invitational" Saturday, January 5th, 9:00 AM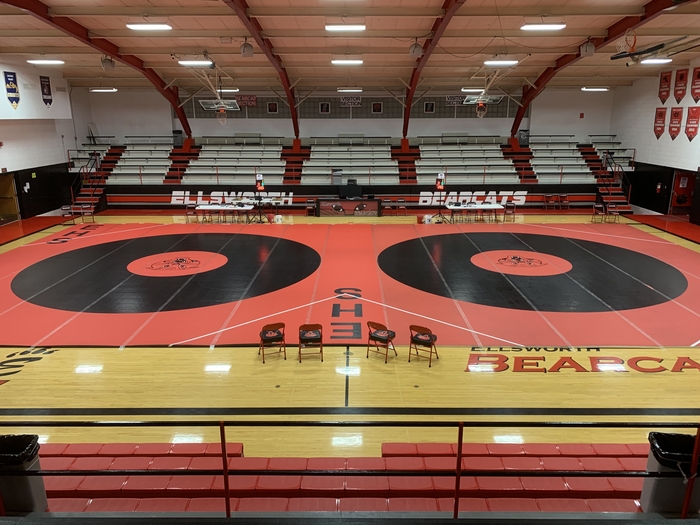 Lady Bearcats bring in 2019 with a Victory over Republic County!

Opening: Head Boys' Tennis Coach •Must have a Coach in place to offer Boys' Tennis as a KSHSAA activity this Spring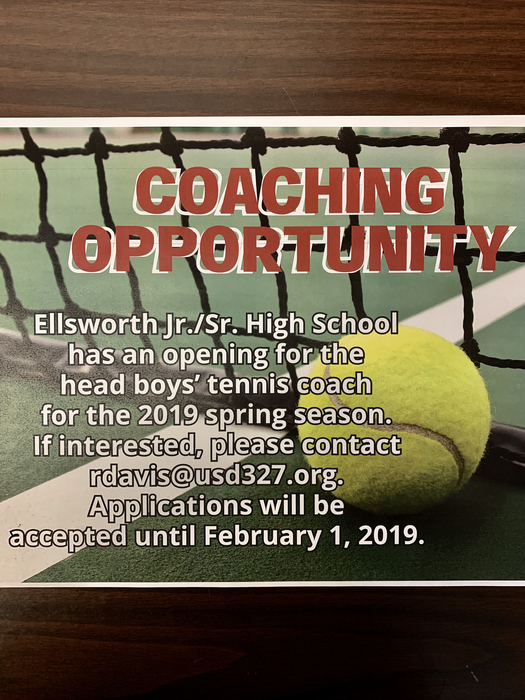 Fourth grade students shared some Christmas joy today through the Santa for Seniors project. Residents of the Good Samaritan Home were spoiled with gifts provided by fourth graders and outside donations and shoppers. Christmas caroling helped complete the festivities. #327proud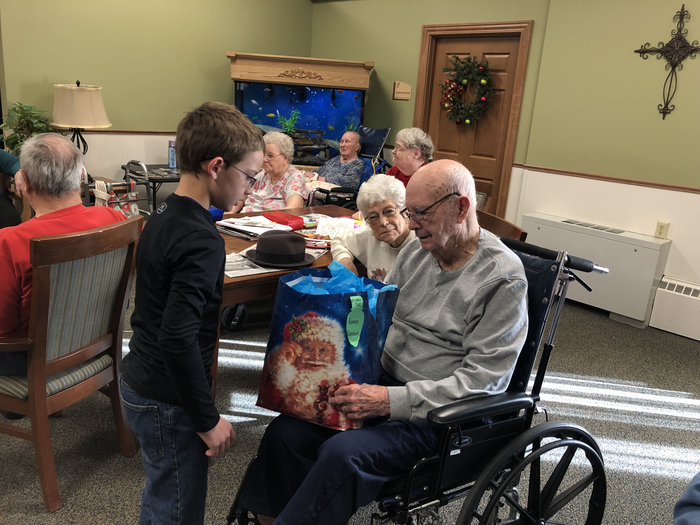 5th and 6th grade choirs perform at the KMS Christmas Concert