KSHSAA STATE TRACK Lakyn Tenbrink - HJ 7th place Medalist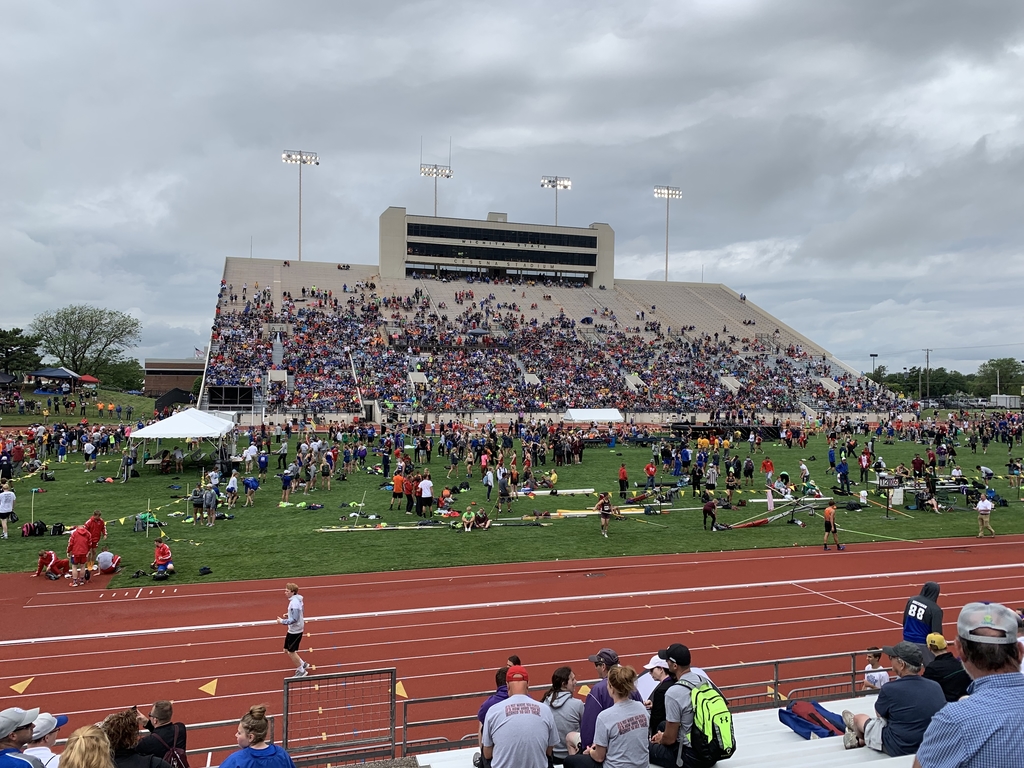 Congratulations to Mrs. Wacker as she was awarded Citizen of the Year by VFW Post 6485. Also to Mrs. Wacker and Mr. Magie for recognition by the VFW Auxiliary.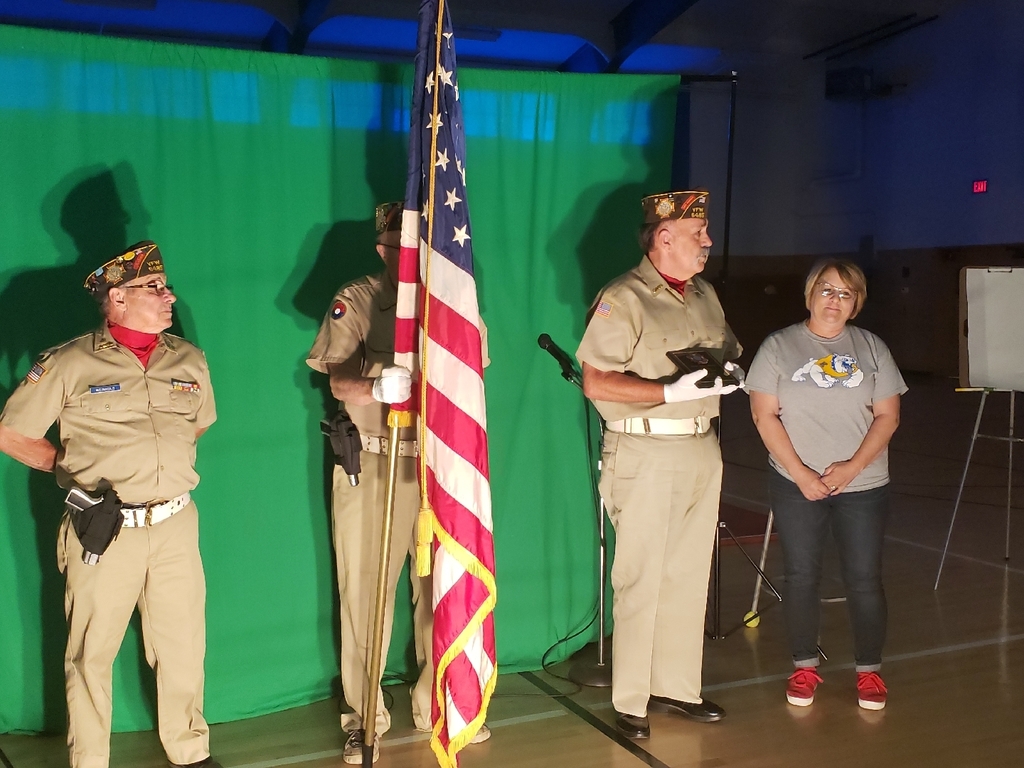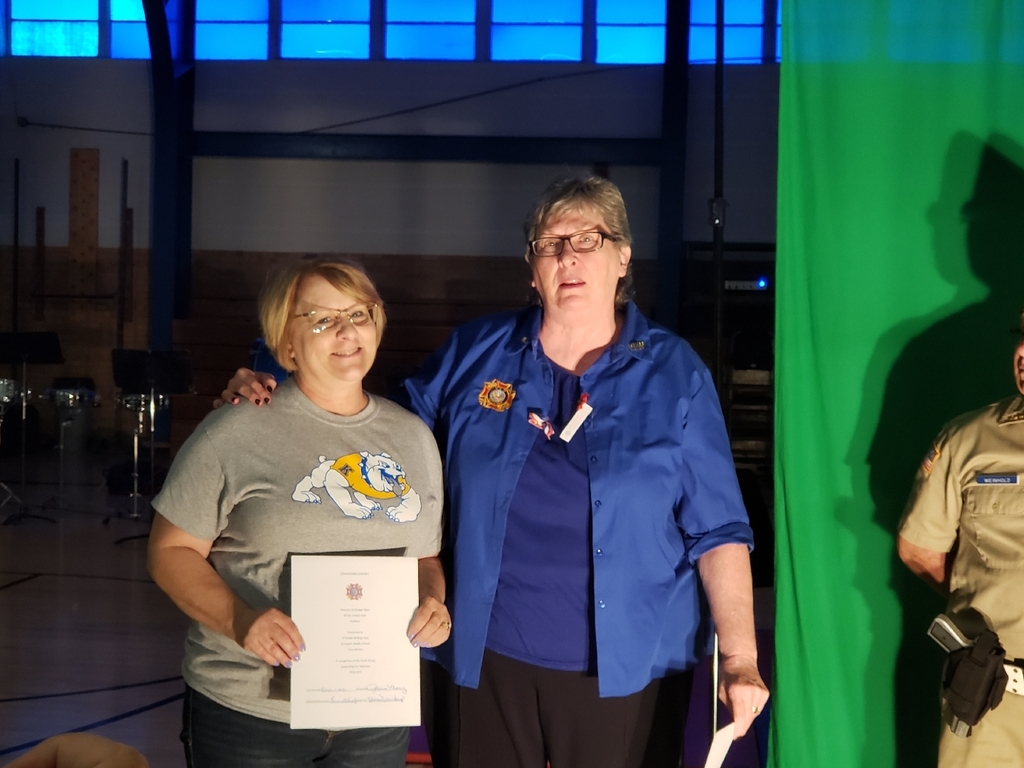 Some EES students got a cool ride to school today. Students were selected during the "Touch a Truck" event held by Ellsworth County EMS. #327proud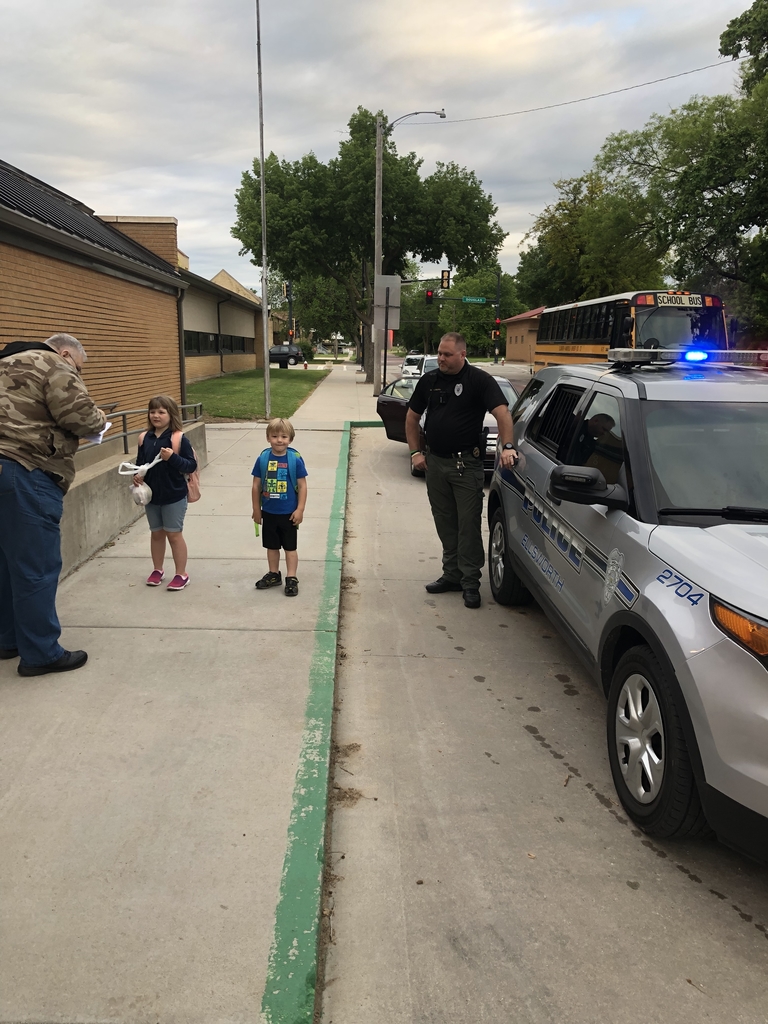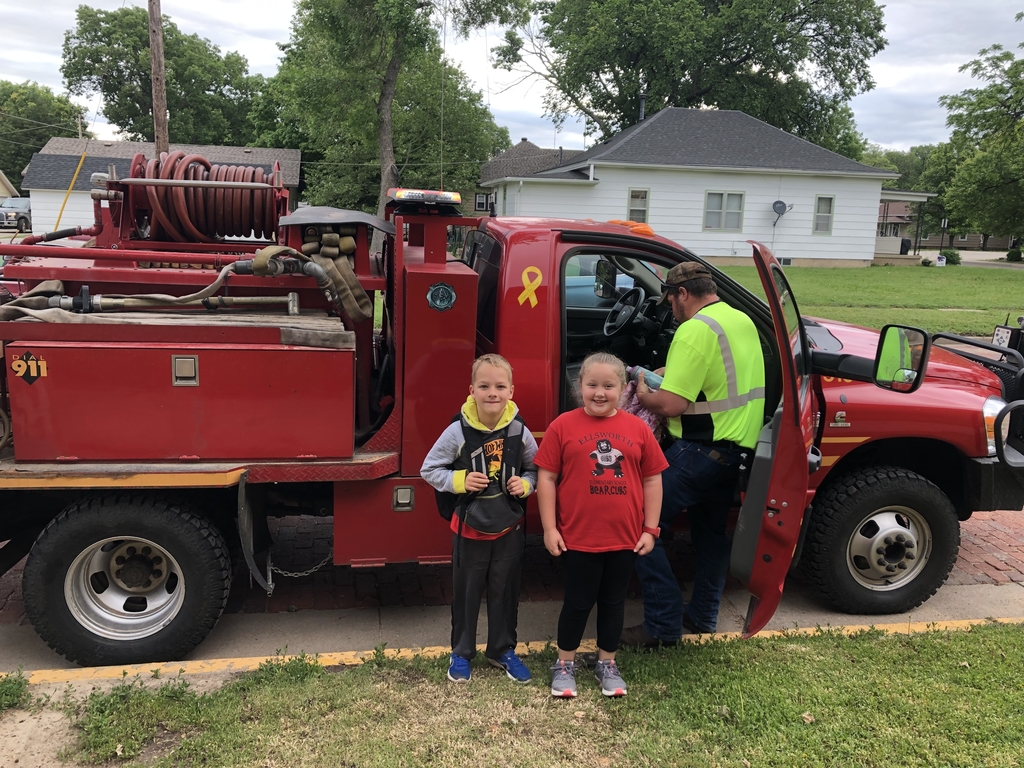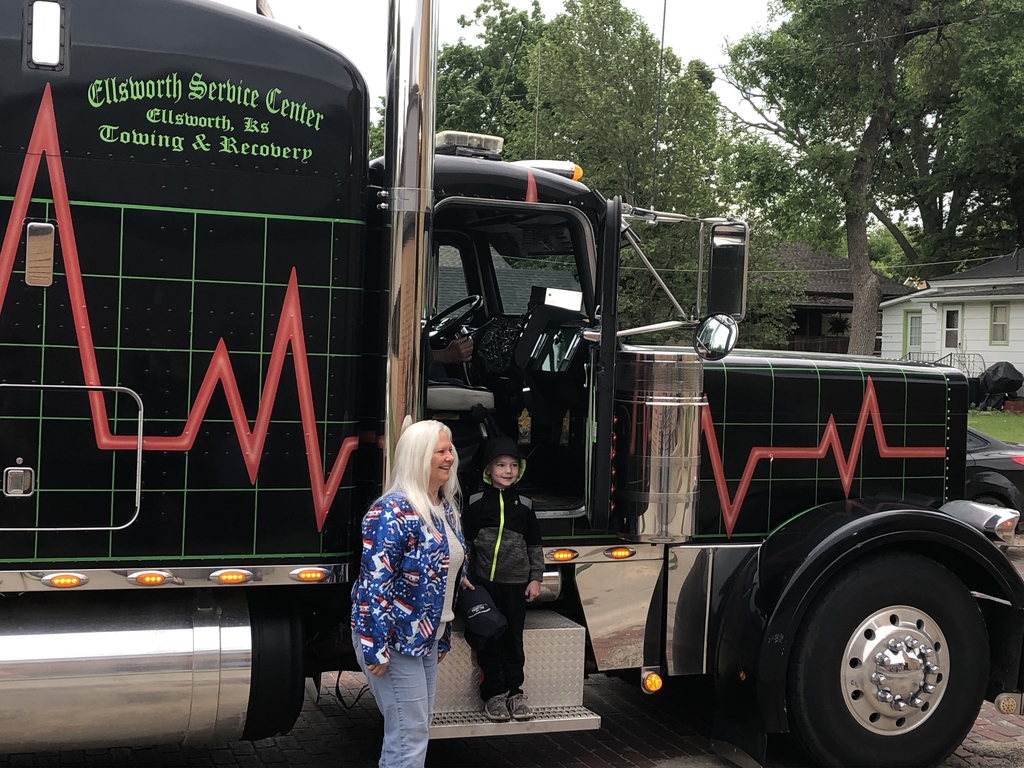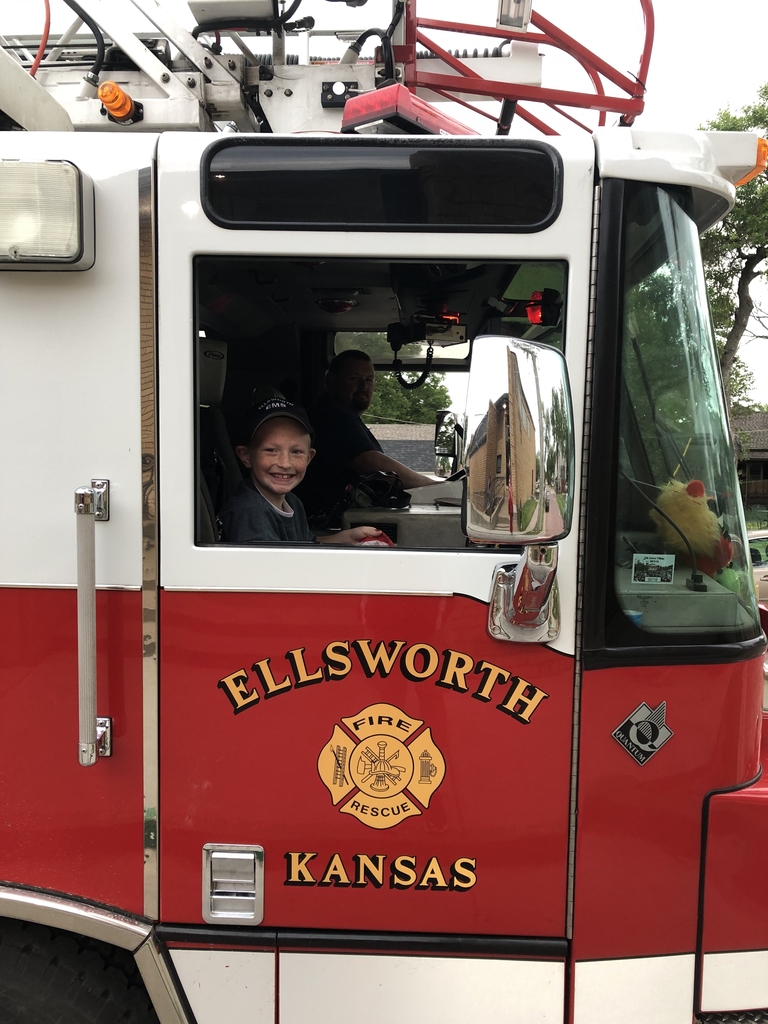 Thanks to the Sugar Shack for rewarding students for their reading performance this year! #327proud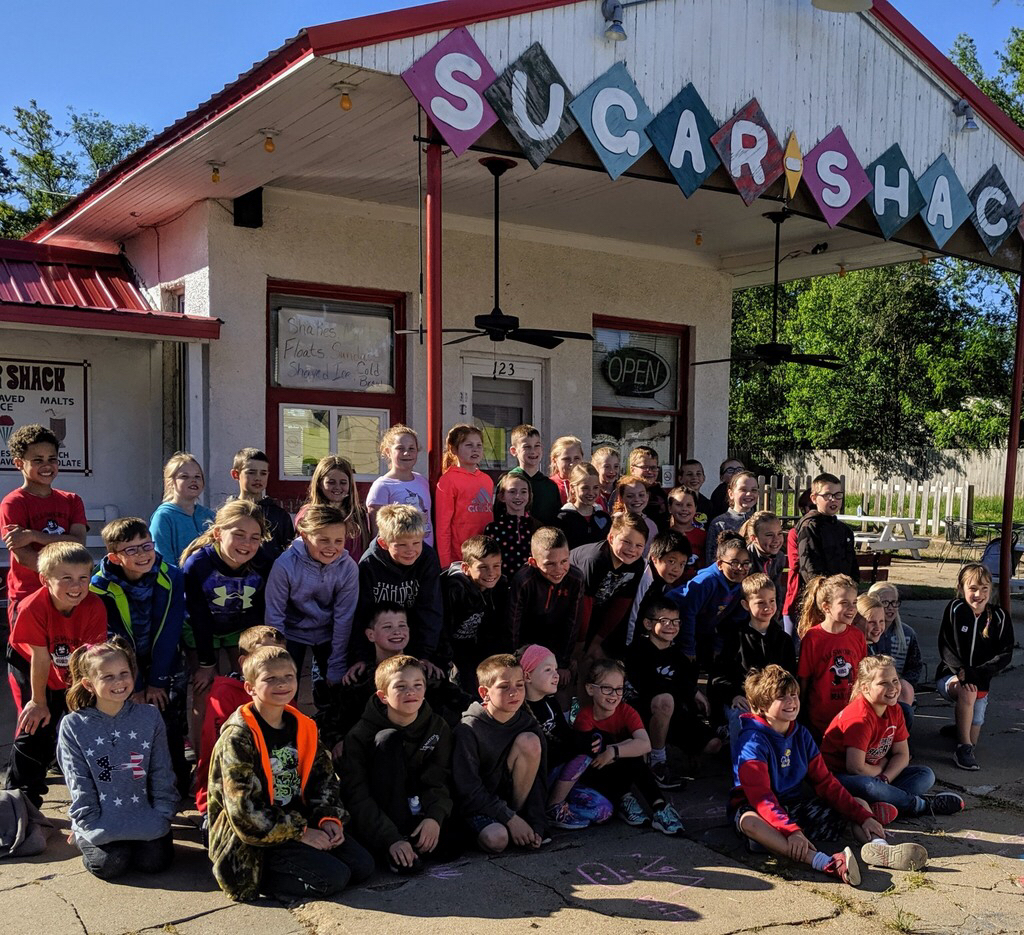 Thank you to the Smokey Hill Cattle Women and Ellsworth County Farm Bureau for sponsoring a hamburger picnic and activities for KMS Students.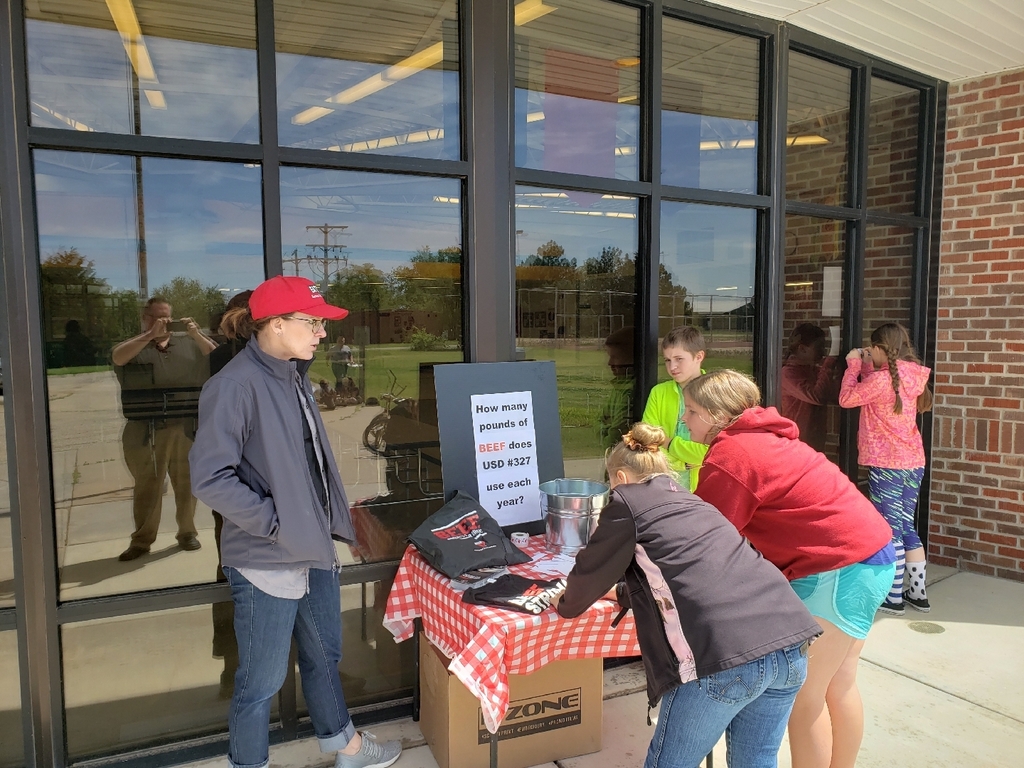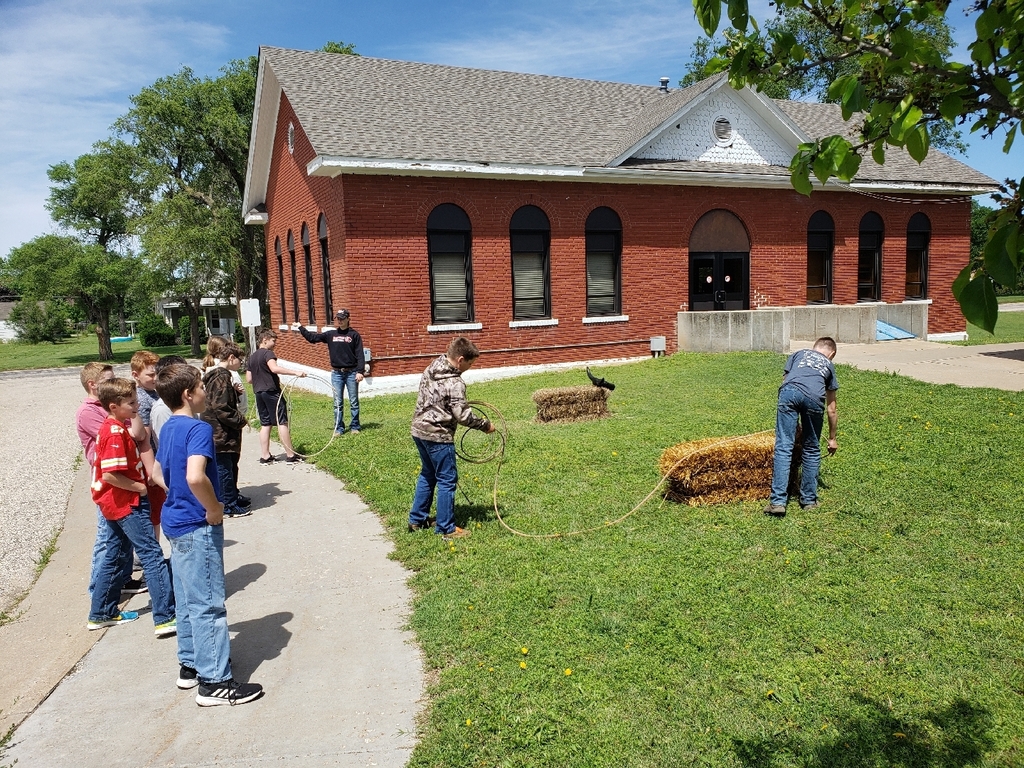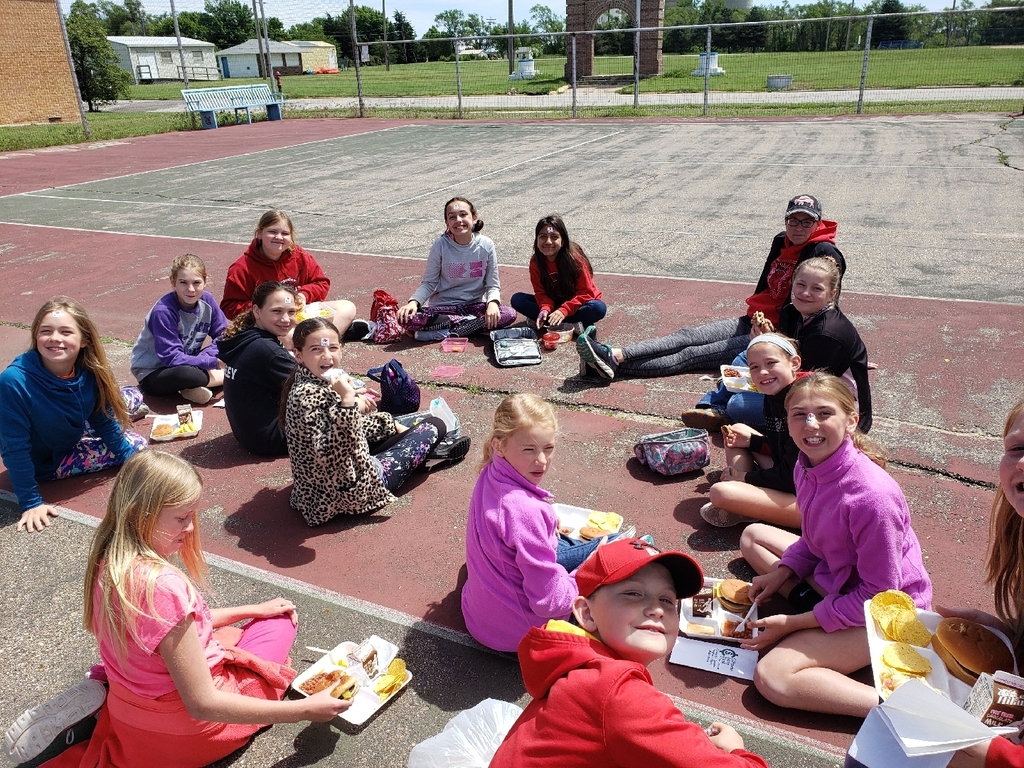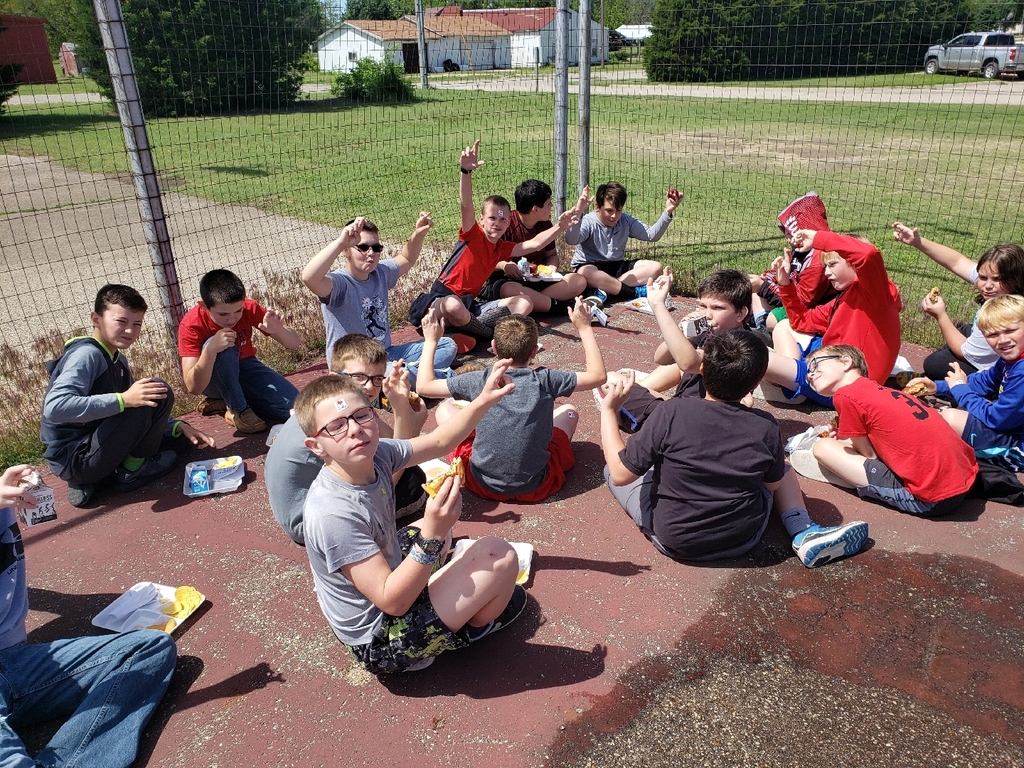 Spanish 2 Book tasting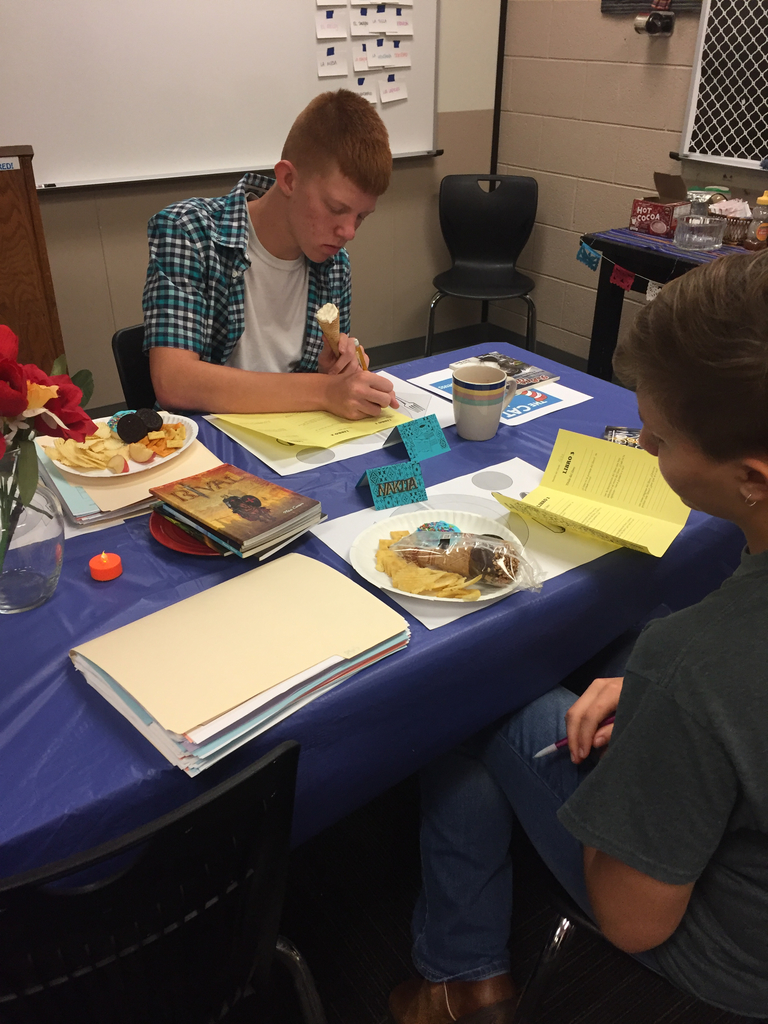 Spanish 2 Book tasting
Advisor group- plants to the Pines

EES is keeping an eye on the weather for the track meet on the last day of school. We are working on some alternate plans should weather be a factor. A decision will be made by 8am on Thursday.

Thanks to the Smoky Hill Cattle Women for donating and grilling hamburgers this week for lunch. Today, EES students enjoyed their lunch. Thanks to the Ellsworth County Farm Bureau for providing learning activities and games after lunch. #327proud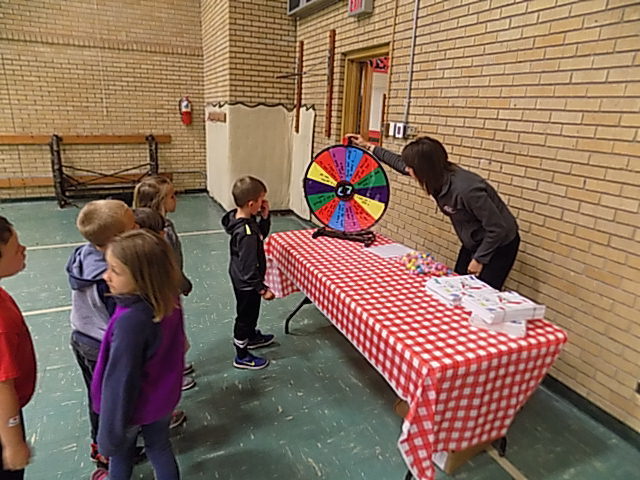 EES recognized our Bearcub Greeters who volunteered their time greeting our students and staff this year. We appreciate them helping us start our day on a positive note!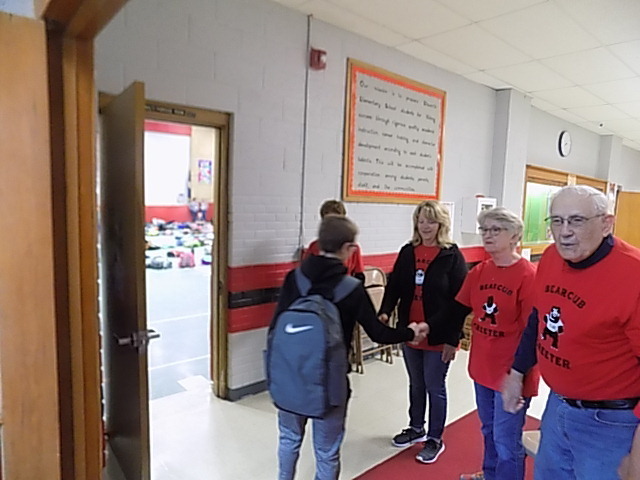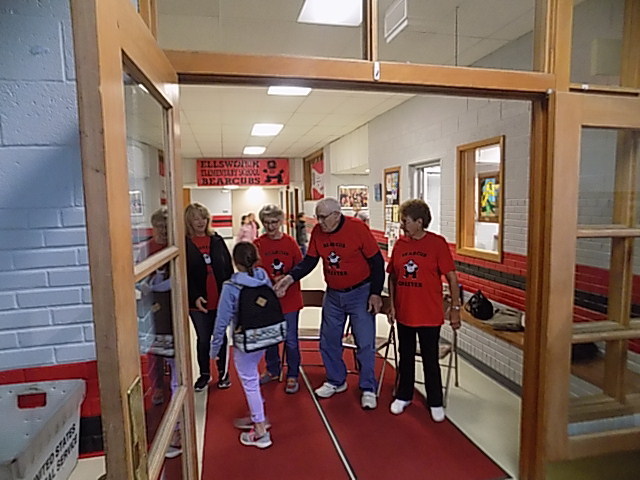 EES will be hosting a STEAMmaker Jr. Camp for all current Kdg-5th grade students on June 27-28. A letter with more information will be sent home today or tomorrow. The camp has a limit on the number of participants. Spots will be filled on a first come, first serve basis.

Welcome back to another edition of Mr. Schroeder's Story Time. We have another special guest reader this week as Mr. Carson is reading a book as part of our student jobs program. Enjoy the book! Thanks to Mr. Carson!
https://www.youtube.com/watch?v=GNpkRW0-iDk
#327proud
Advisor groups donating 27 gallons of milk to food bank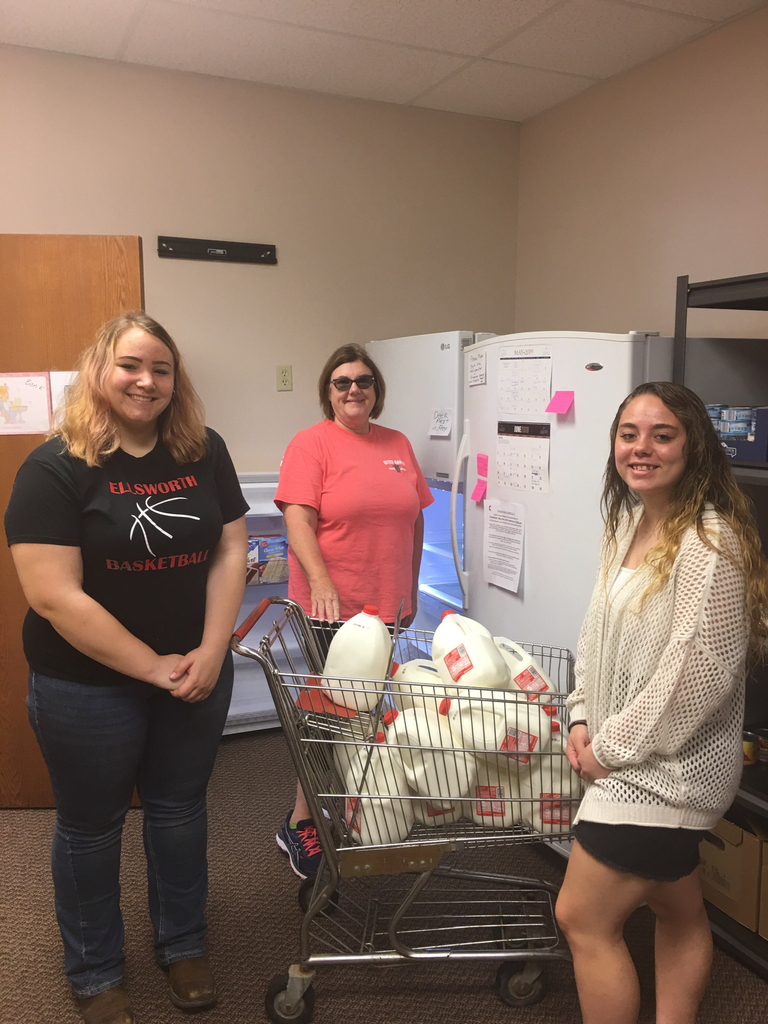 Congrats to the girls' 4x400 relay for qualifying for state track. Relay members were Shaylee Leiker, Lakyn Tenbrink, Makenzie Stroede, and Savannah Hellebust. #327proud