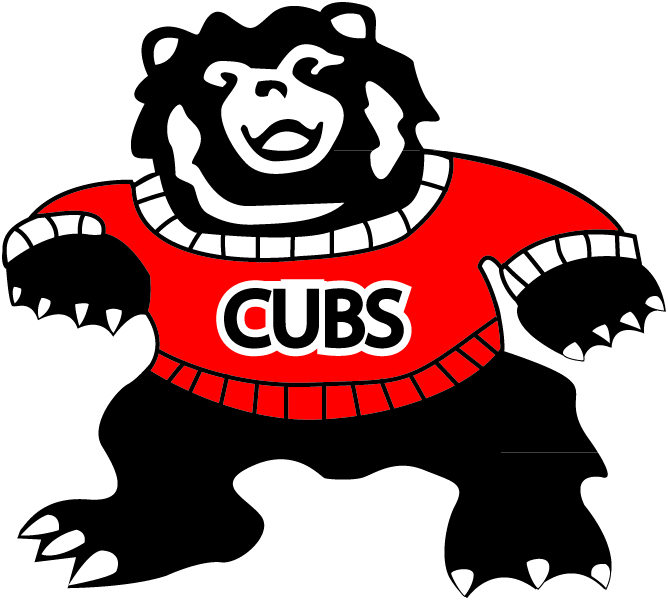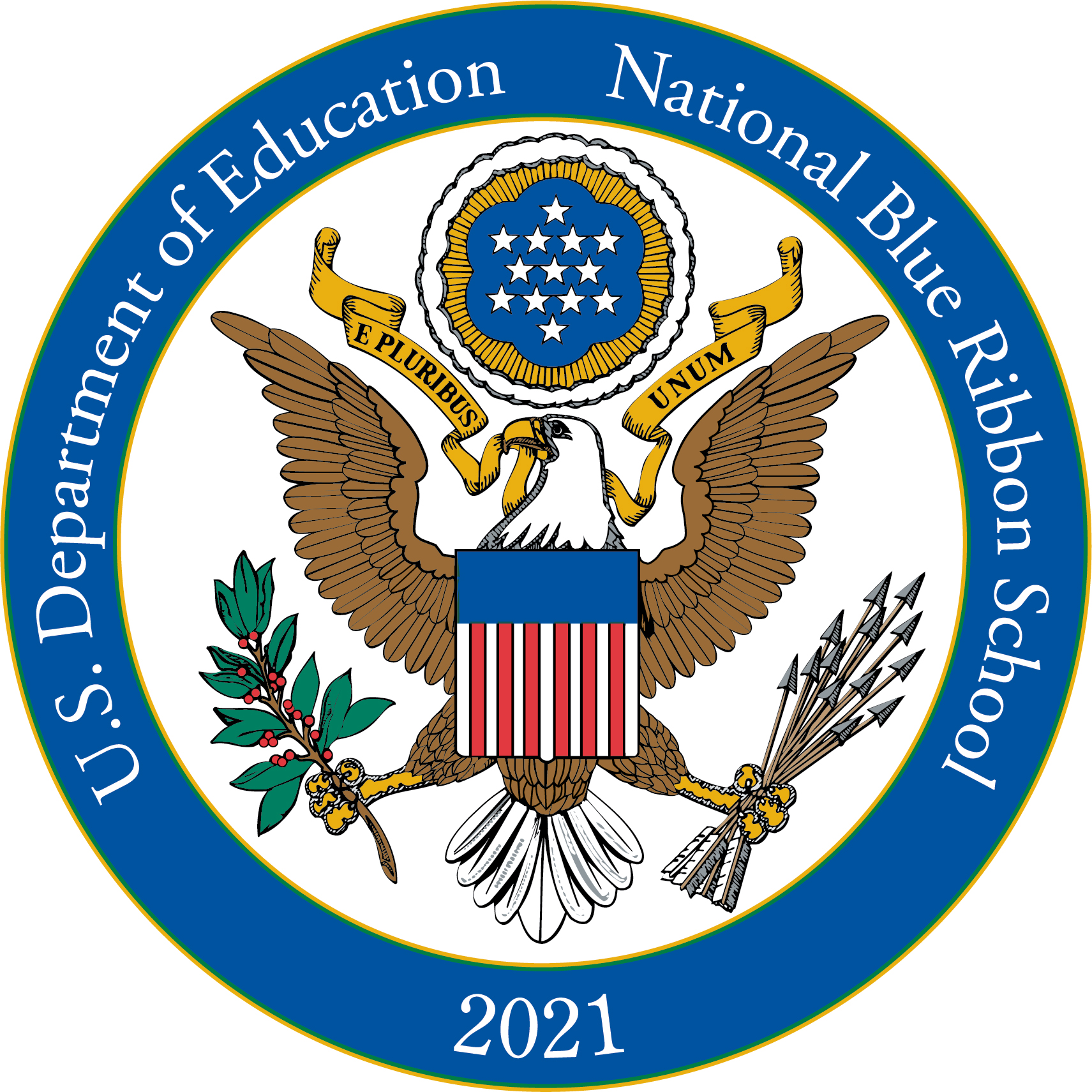 Ellsworth Elementary School
Home of the Bearcubs
110 E. 3rd Street
Ellsworth, KS 67439
785-472-5554
Hours of Attendance: 8:00 am - 3:05 pm
Ellsworth Elementary School (EES) is located in downtown Ellsworth, and houses full-day kindergarten through 3rd grade students. We are proud to be a 2008 and 2021 recipient of the National Blue Ribbon award, nominated by the Kansas State Department of Education. We have a strong focus on academics at EES, while at the same time ensuring student social-emotional needs are met.
A point of pride for Ellsworth Elementary is the development of a research-based, cohesive, and consistent curriculum across the primary grades, and extending to the upper-elementary grades as well. Components include Pathways to Reading combined with Literacy by Design, Math Expressions, Tiered MTSS groups and Mystery Science, or Mystery Doug. Social Studies in the primary grades is addressed through weekly Scholastic News instruction. We have been fortunate to have monthly Agriculture Awareness lessons conducted by Ellsworth Junior/Senior High School FFA members. We have many presentations throughout the year, across the grades, which take advantage of information resources available in our community. These include local authors, members of the Ellsworth County Historical Society, local law enforcement, and our volunteer firefighters. Ellsworth Elementary maintains close ties to some community organizations such as the Ellsworth Food Bank, and the Good Samaritan assisted living facility. Our school has also reached out with global efforts toward relief, especially after natural disasters both in the United States, and abroad. A program we have offered, Bearcub BEST, to increase student success has been suspended for the time being due to the pandemic, but will resume after state and local authorities deem the activity safe, once again. Another program is a data-driven after school Homework Club that has provided much needed support for students facing a variety of struggles.
EES has been able to maintain three sections at each grade level, ensuring smaller class sizes. We have 15 general education classroom teachers, PE, Music, Library, and Technology teachers. A social worker plays an integral part of our staff as well. We are also a Title 1 school, therefore have a certified Title teacher and two Title 1 aides. We are lucky enough to also have four aides that assist the teachers and school with many projects, but also assist in working with small groups of students for MTSS. We have a strong relationship with Central Kansas Cooperative in Education (CKCIE) which assists us in providing individualized services for students with exceptionalities. CKCIE staff housed at EES include a certified Special Education teacher and five paraprofessionals.
Many of our current students' parents are Ellsworth graduates, which says a lot about the desire of them wanting to raise their own kids in the community where they grew up.
I Am Healthy Final Report
EES participated in the iAmHealthy program from December 2017 to November 2020. During this time, families learned about healthy lifestyles through tips, recipes and activities. For the results of EES participation please see the final report here.