CANCELLATION: *9/20 JV Football at Southeast of Saline has been cancelled due to the current Ellsworth roster/position/injury status.

KMS Participates in Fall Homecoming Spirit Week!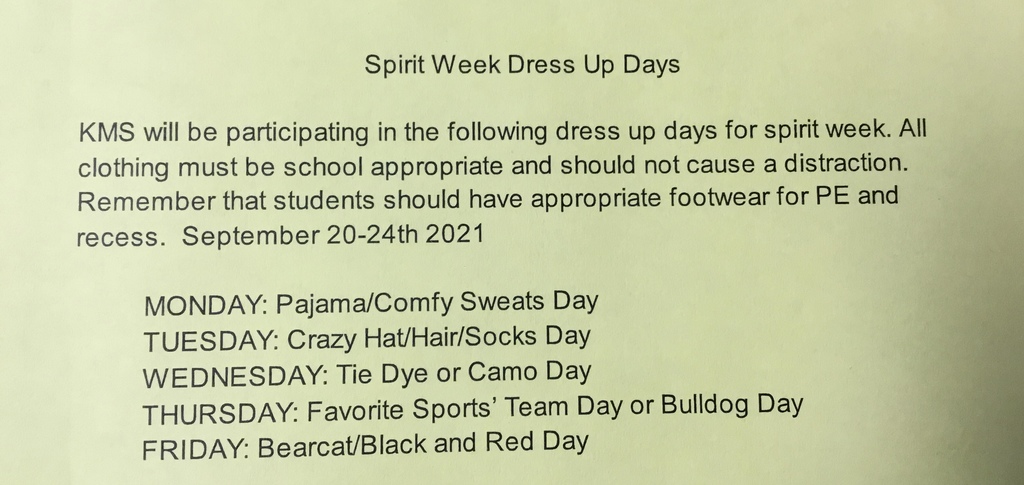 2021 Bearcat Home Opener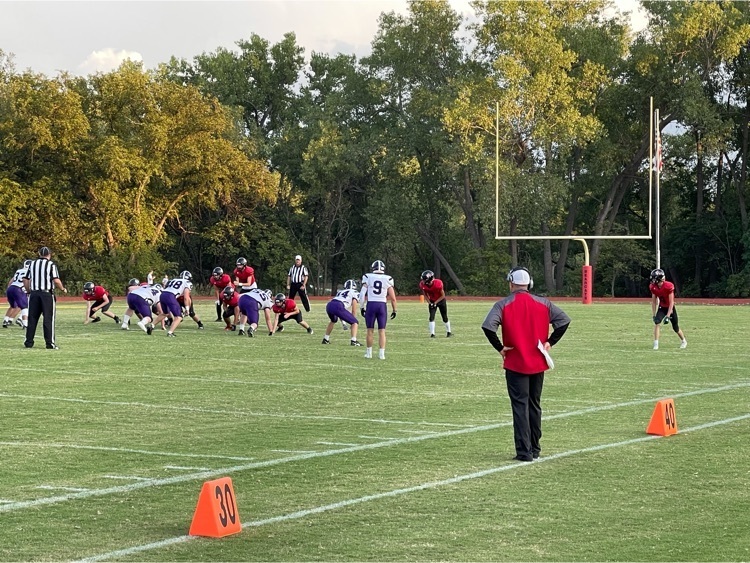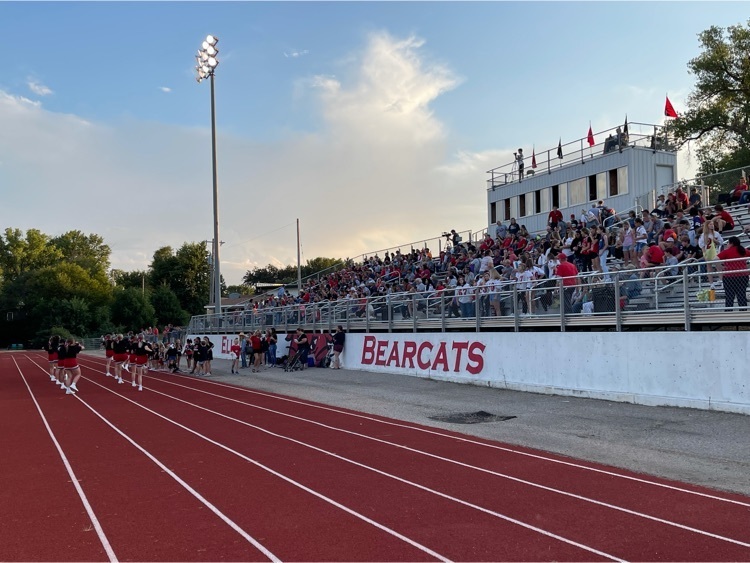 KMS will dismiss school at 2:40pm on Friday, Sept. 24th for the EHS Homecoming Festivities.

HS TENNIS: *9/20 JV @ Abilene, 3:00 (courts South of Abilene HS / K-15 Hwy (Buckeye St. to NW 10th St.) *9/21 Varsity @ Hesston, 3:00 (matches at Hesston HS & Bethel College in North Newton - TBD)

9/21 JH/HS Cross Country @ Southeast of Saline (Approx. Times) *3:45 - 7th Girls & Boys *4:05 - 8th G & B 4:30 - HS Girls Varsity 5:00 - HS Boys Varsity 5:30 - HS JV G & B

Athletics: 9/17 HS Football vs SES (7:00 PM) will be streamed on Salina Post sports page. salinapost.com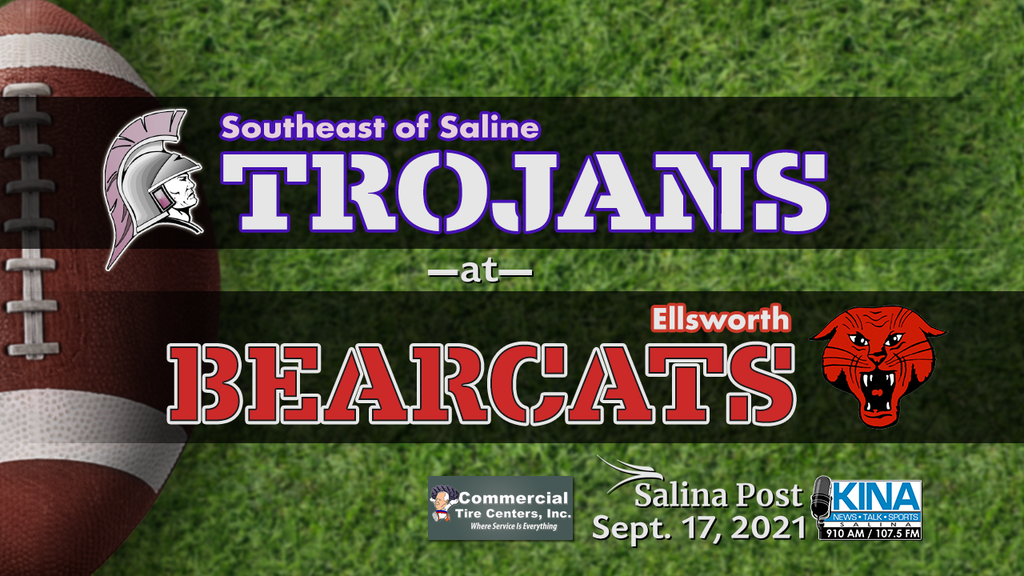 Athletics: 9/18 HS JV Volleyball @ Pratt-Skyline (20269 W US Hwy 54, Pratt) *(Approx. times) *10:00 vs Norwich *11:00 vs Skyline *2:00 vs Hesston *Top 2 teams in each pool advance to bracket play 3:00

9/16 JH Volleyball @ ELLSWORTH vs Ellis, 4:15 PM (High School Gym Only)*VB Order: B/A/B/A *JH Football 5:00 PM

JV Bearcat football defeats Republic County 12-0

Athletics: REPLACEMENT MEET: *9/16 JH/HS Cross Country will be attending Buhler Invitational (Evergy's Prairie Ridge Park - 3200 Lucille Dr - Hutchinson) *2:30 Start for JH races *4:30 Approximate Start for HS races

9/14 HS Volleyball @ Salina-Sacred Heart, 5:00 PM *V-JV-V @ HS gym *JV-C @ St. Mary's Elementary gym

Athletics: CANCELLATION *9/16 JH/HS Cross Country meet hosted by St. John has been cancelled. Will try to reschedule.
Ellsworth with a come from behind victory, 26-24, defeating Sacred Heart in two!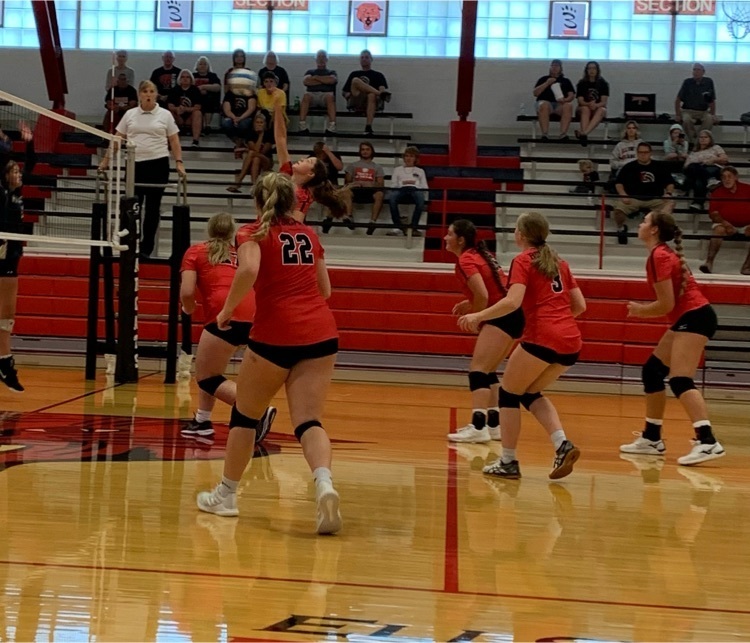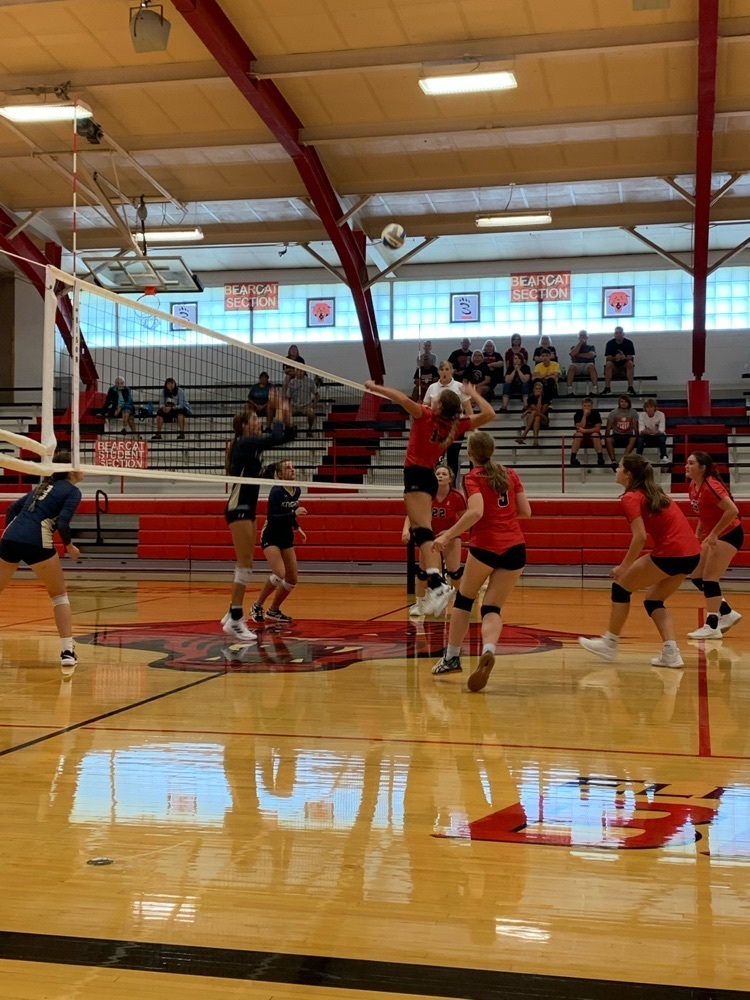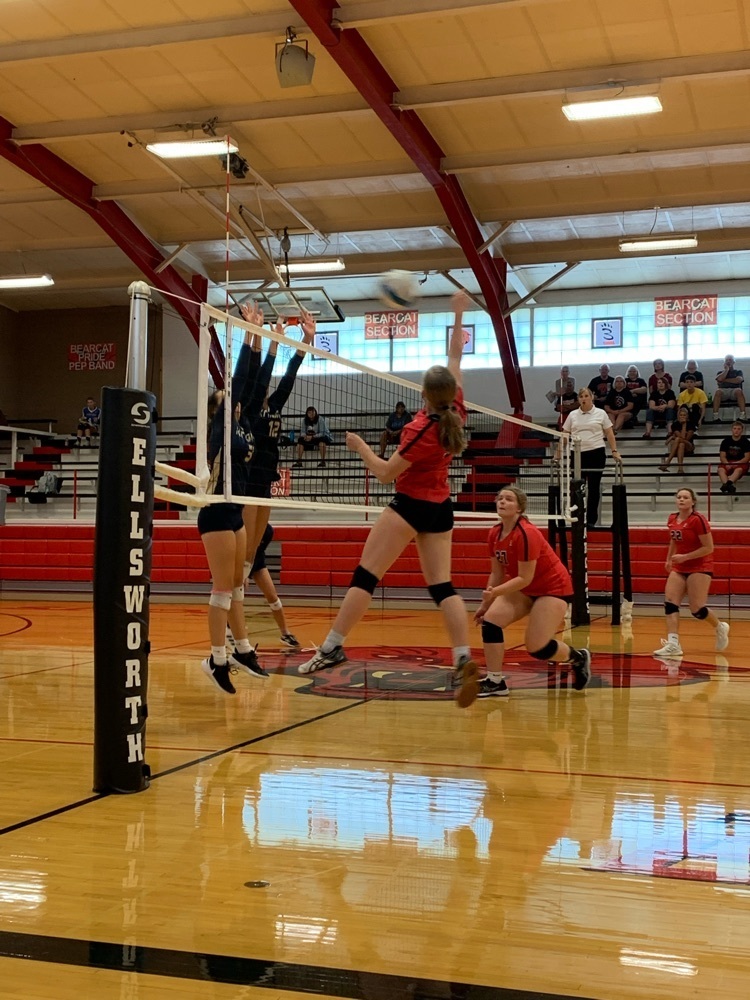 The Cats Greta Klein bringing the roof! EHS over Sacred Heart in the first set 25-19.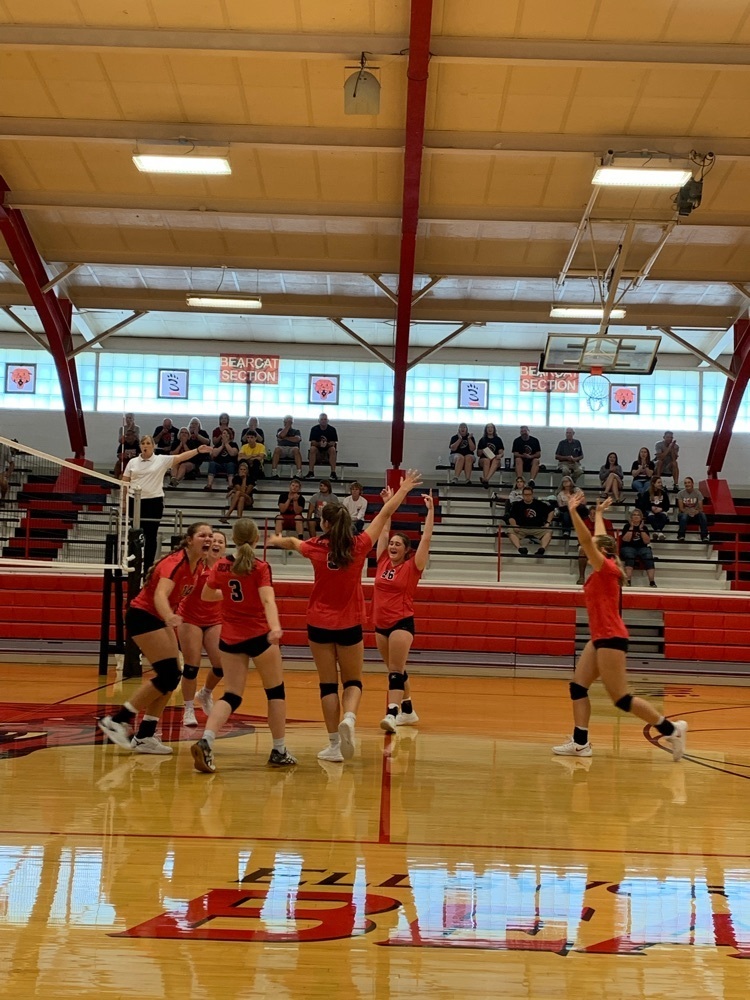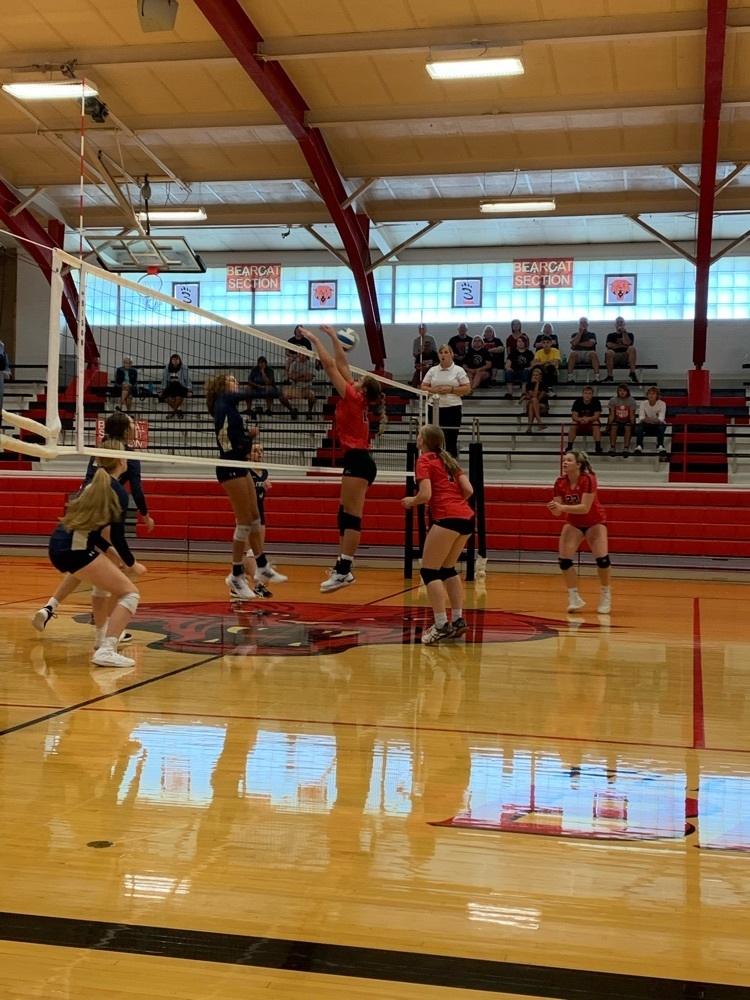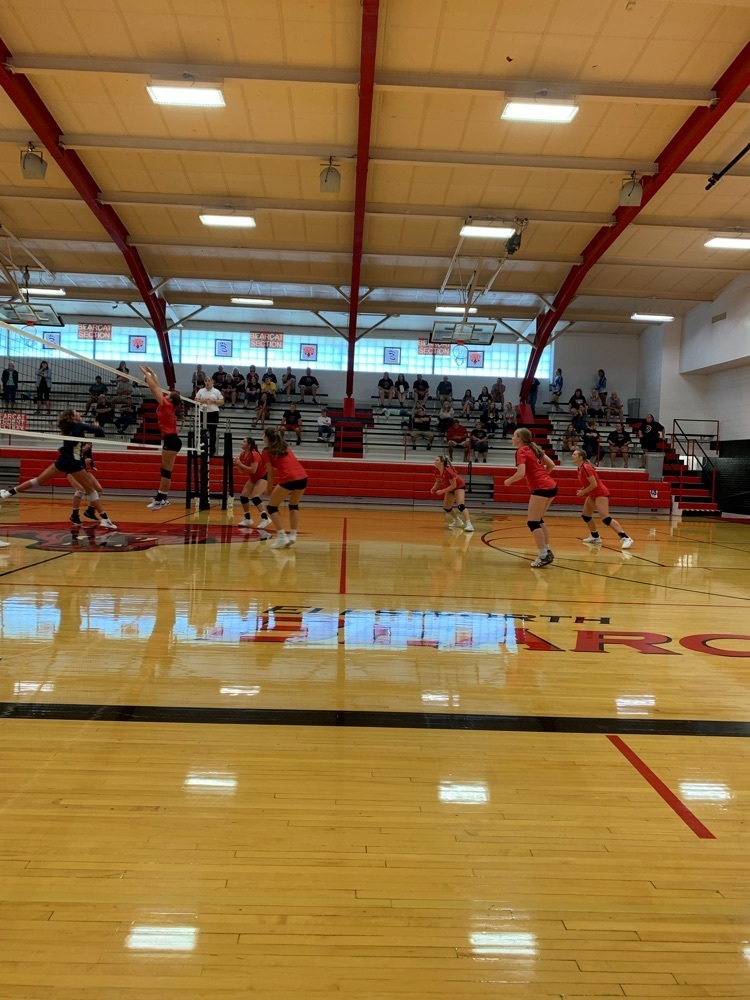 EES - If you haven't driven by 2nd and Douglas to see the 9/11 Tribute the 3rd grade classes designed and put up, take the time to see it. So proud of them for honoring the 20th Anniversary of 9/11 and recognizing and thanking ALL first responders.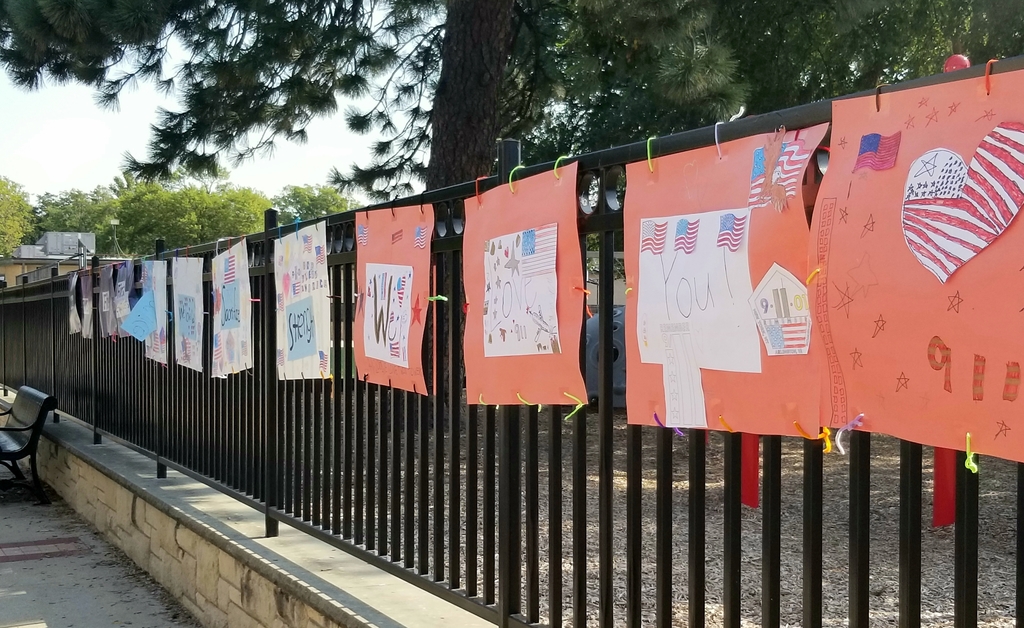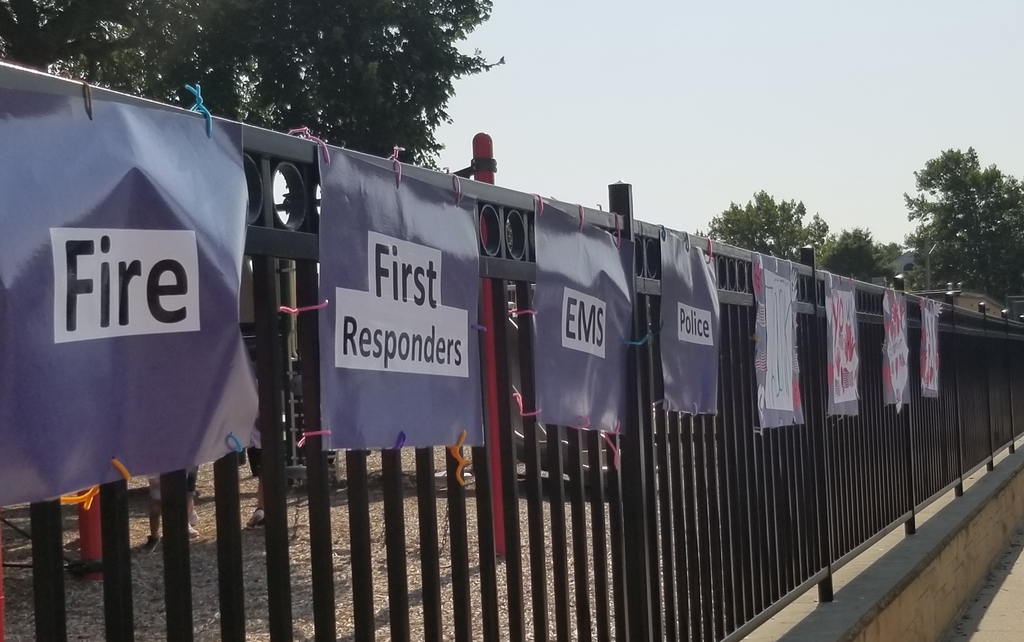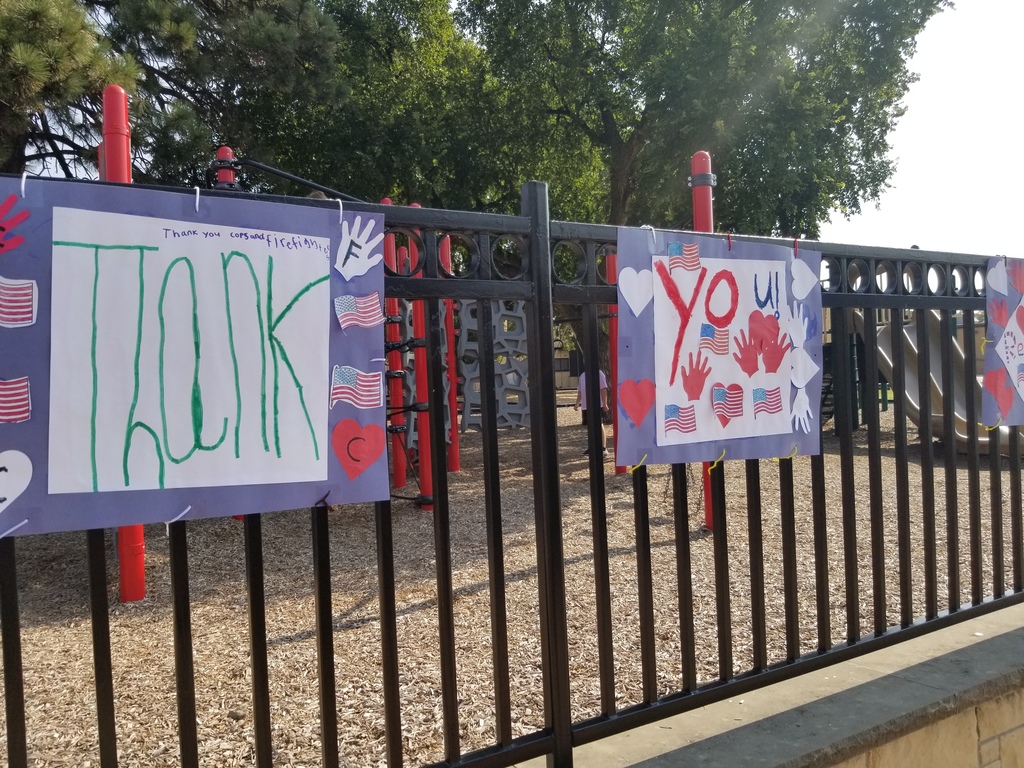 The Lady Bearcats have the gym rockin' in Ellsworth this morning as Rylan Ohl get the kill!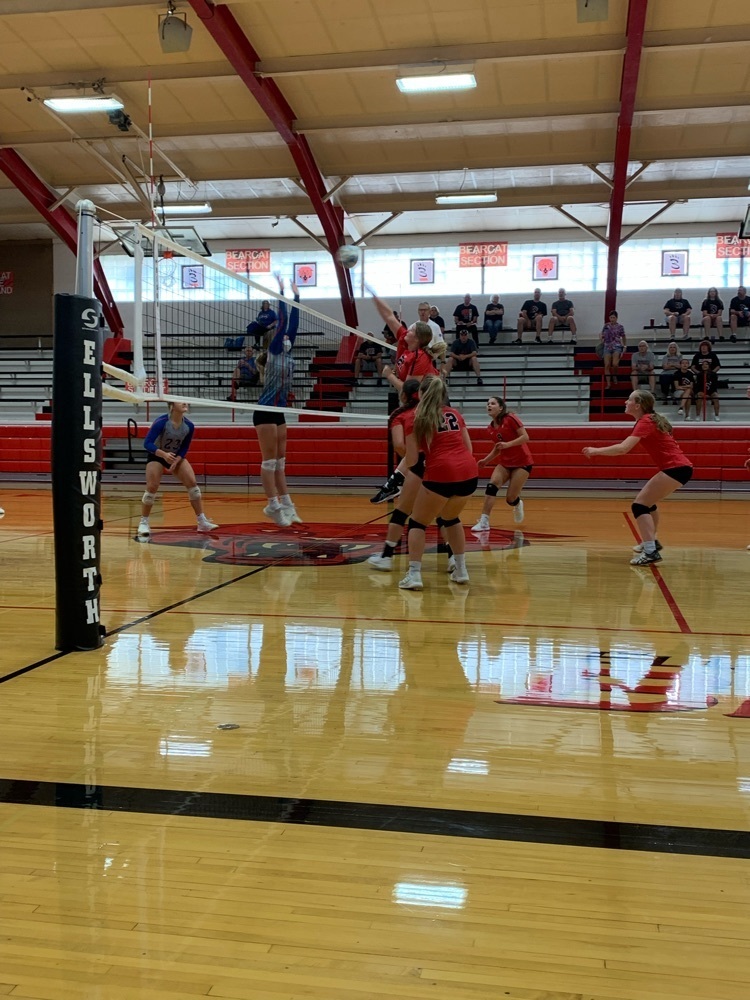 Bearcats lose a tough one 15-22 to Republic County