Athletics: 11/29 JH Basketball: Girls & Boys @ Sterling Jr/Sr HS, 4:00 PM (Order & Location) *B girls - A girls - A boys (Primary gym) *B boys - C boys - C girls (Secondary gym)

Athletics: 11/18 JH Basketball: *Girls @ Ellsworth vs Southeast of Saline 4:30 (CBA) *Boys @ SES 4:30 (CBA) *Livestream
www.nfhsnetwork.com
(search southeast of saline)

JH Bearcat Boys' "A-Team" defeats Sacred Heart 35-26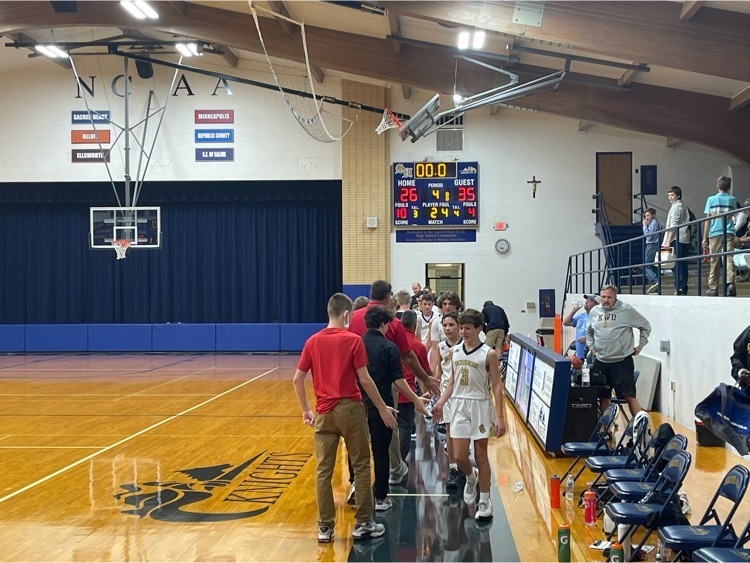 2021 MATH RELAYS @ FHSU ELLSWORTH BEARCATS 1ST PLACE IN 2A/3A - 4TH OVERALL
KMS students and faculty honoring our Veterans with America's White Table. We thank you for your service!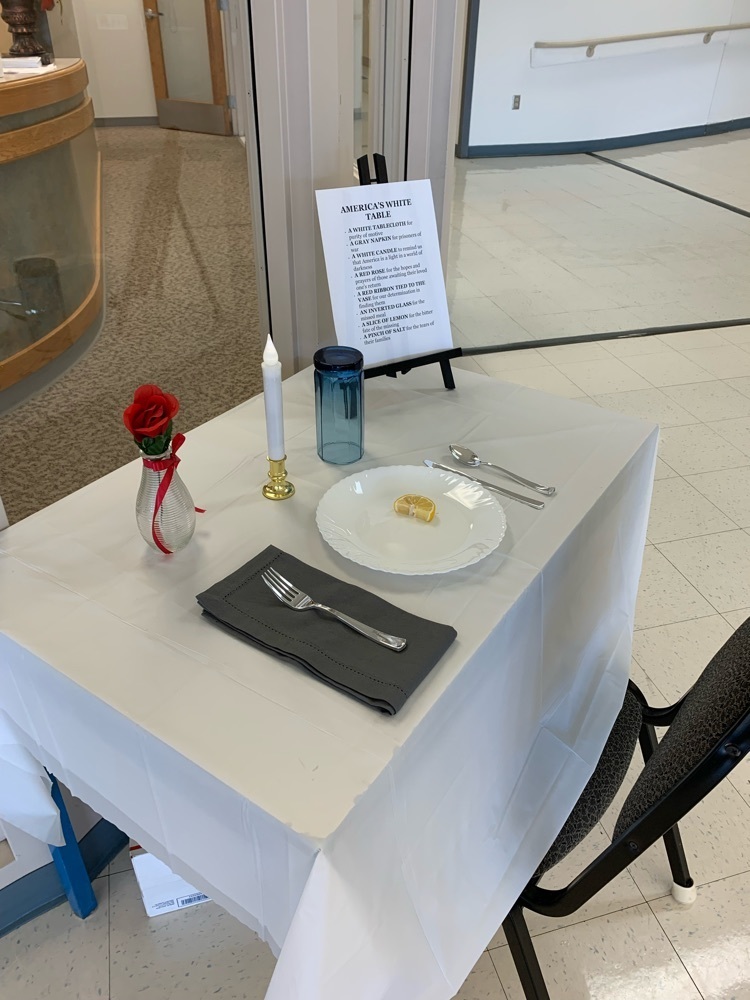 Athletics: 11/15 JH Basketball: *Girls @ Ellsworth vs Sacred Heart 4:30 (CBA) *Boys @ Salina-Sacred Heart 4:30 (CBA) *Livestream -
www.sacredheartknights.org
(click on Knights Broadcast & select game)

Junior High Bearcat Basketball goes 4-0 against St.John's-Tipton! *Girls B 37-5 *Boys B 31-9 *Girls A 51-19 *Boys A 46-44 (double OT Thriller!)

Day 2 of Starbase for 5th grade!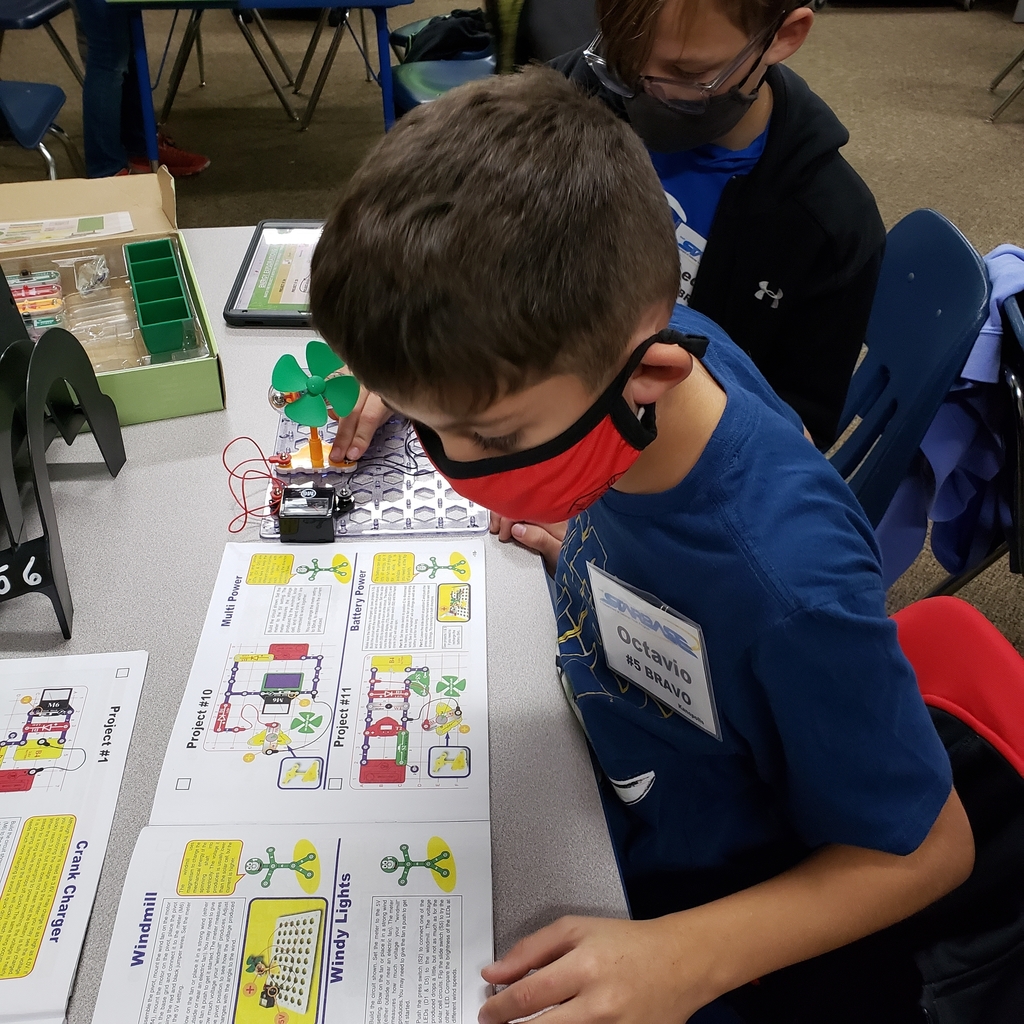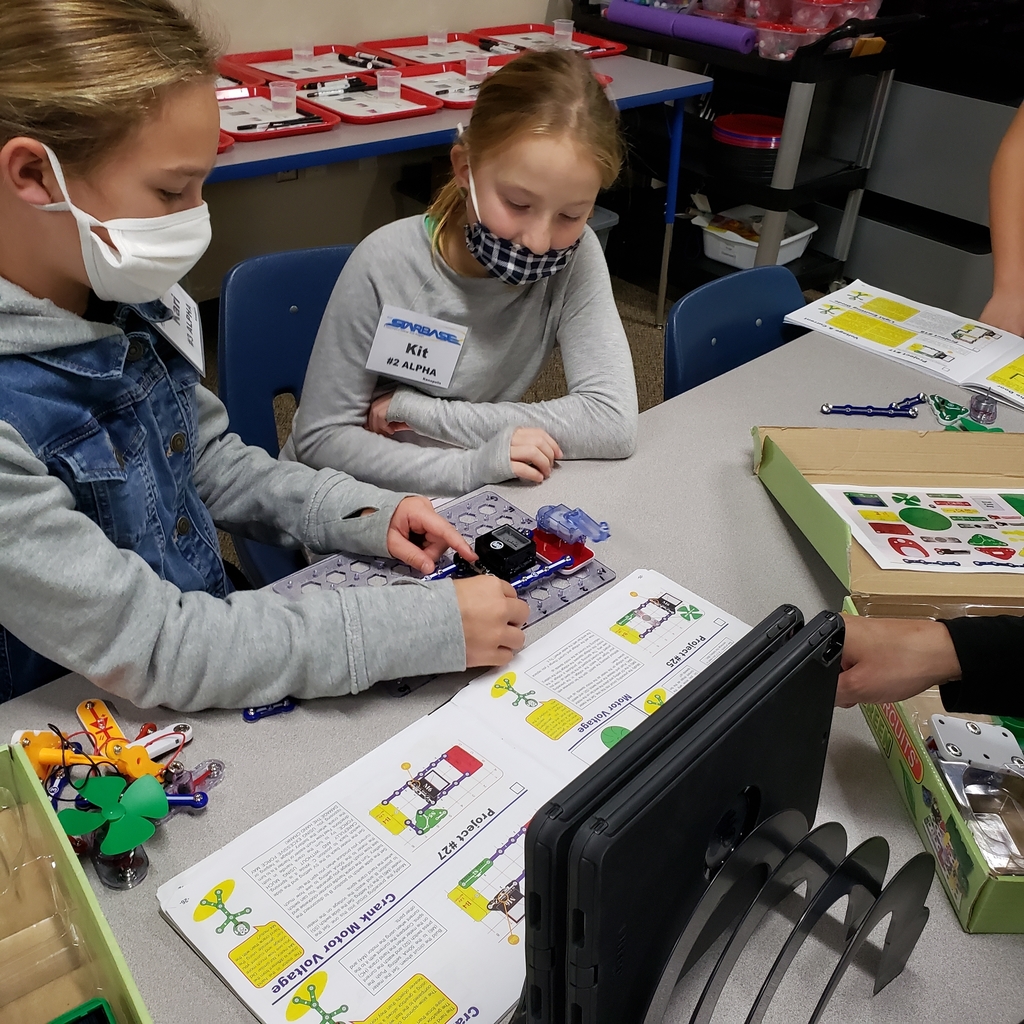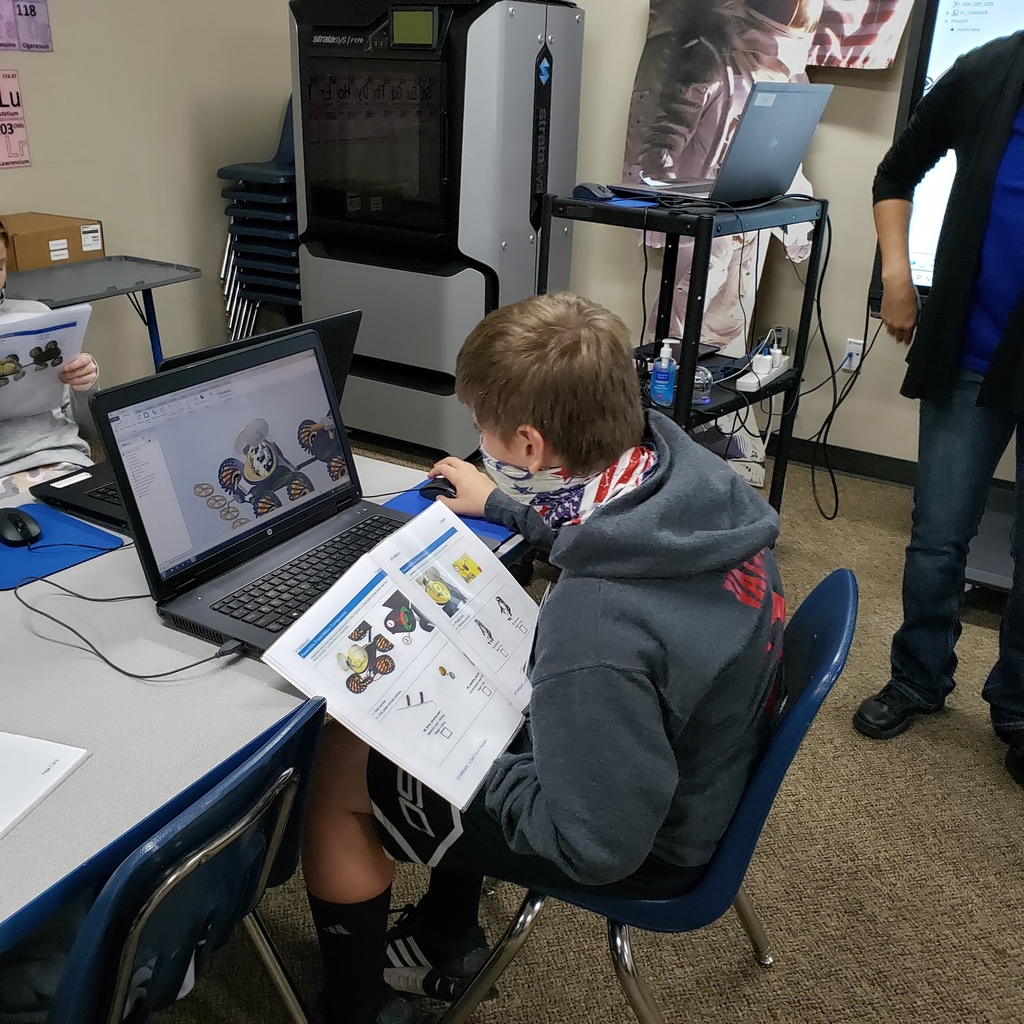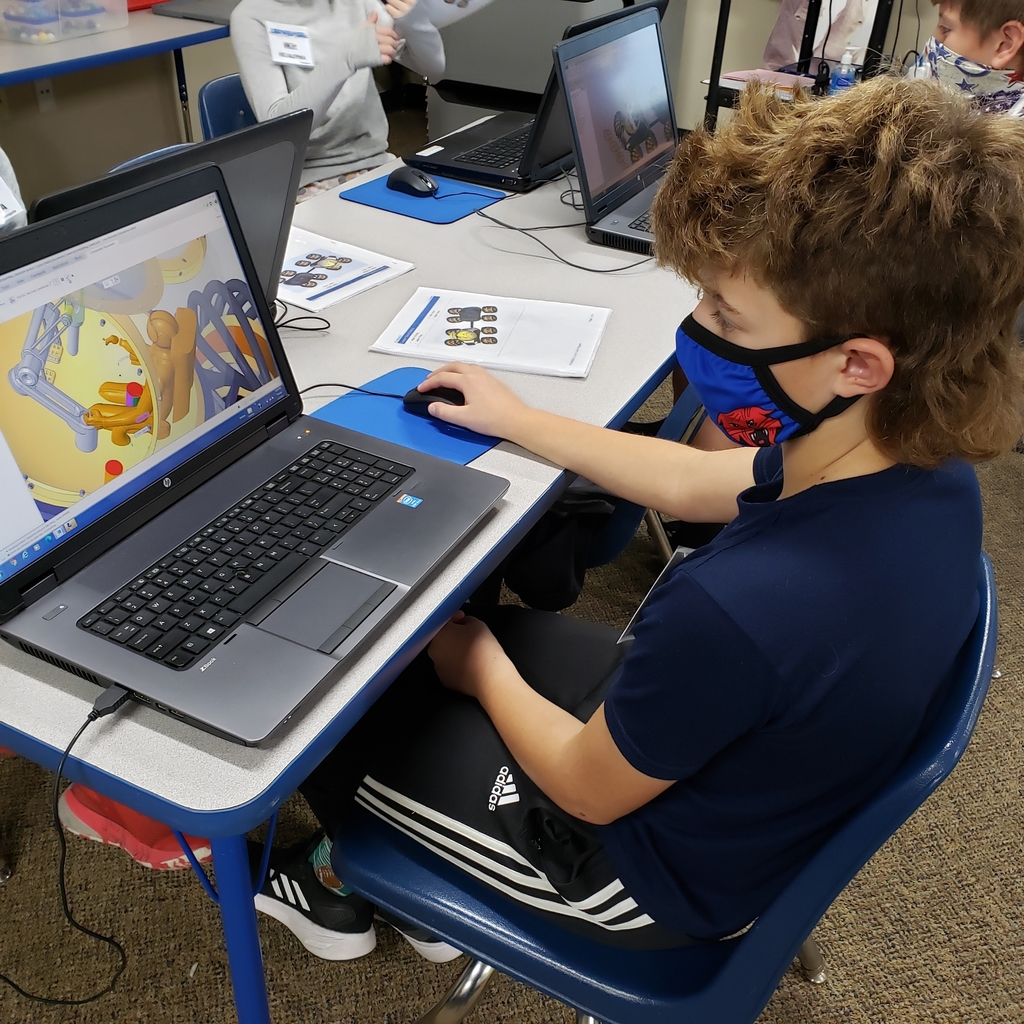 EJSHS will present 2021 Musical Revue - All Together Now! with Music Theatre International, Inc., on November 12th at 7:00 pm and November 14th at 2:00 pm at Ellsworth Jr/Sr High School Performing Arts Center. Tickets are $5 and are available at the door only.


Athletics: *11/8 JH Girls BB @ Ellsworth vs Beloit 4:30 (C-B-A) *JH Boys BB @ Beloit 4:30 (C-B-A) *11/9 JH Girls & Boys BB @ Ellsworth vs St. John's-Tipton (Girls B-Boys B-Girls A-Boys A)

The musical cast practing for their upcoming performances of All Together Now! Performances are Friday, November 12th, 7pm and Sunday, November 14th, 2pm.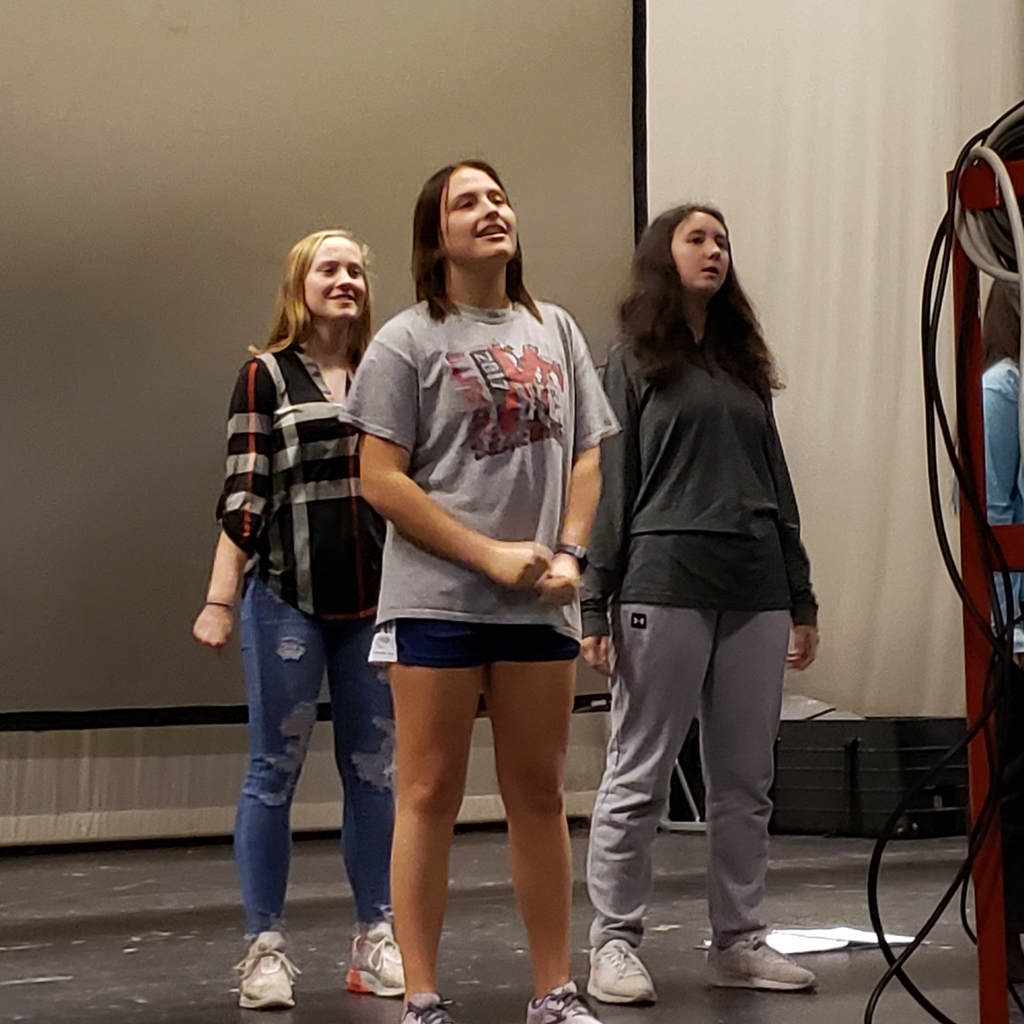 Sarah Richard and Tammi Graff are proudly representing EES and USD 327 in Washington DC, for the 2021 National Blue Ribbon Schools ceremony.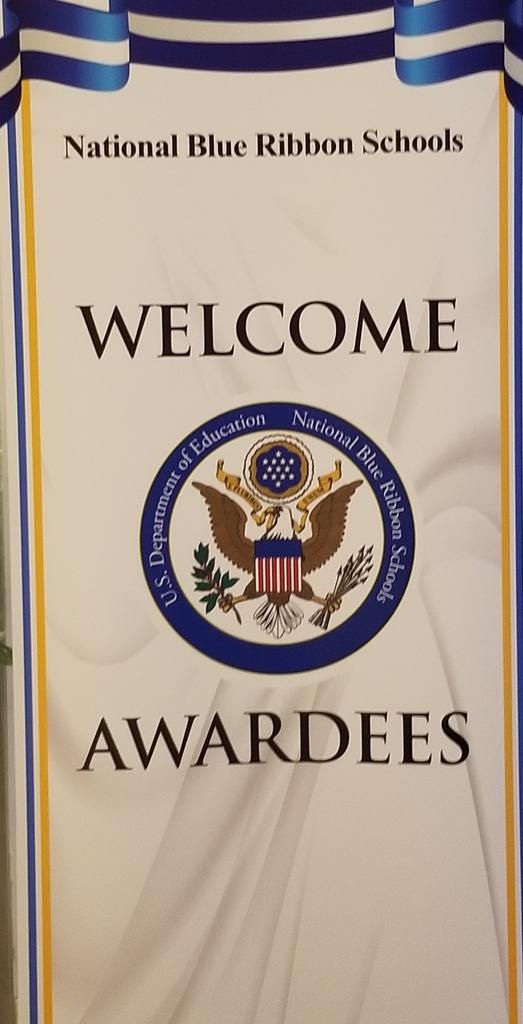 Athletics: 11/4 JH Boys Basketball @ Ellsworth vs Minneapolis 4:30 (C-B-A) *JH Girls BB @ Minneapolis 4:30 (2 Qtrs C - B-A)

Congratulations to Junior Greta Klein & Sophomore Kylan Turnipseed on being selected to the NCAA All-League Volleyball 1st Team!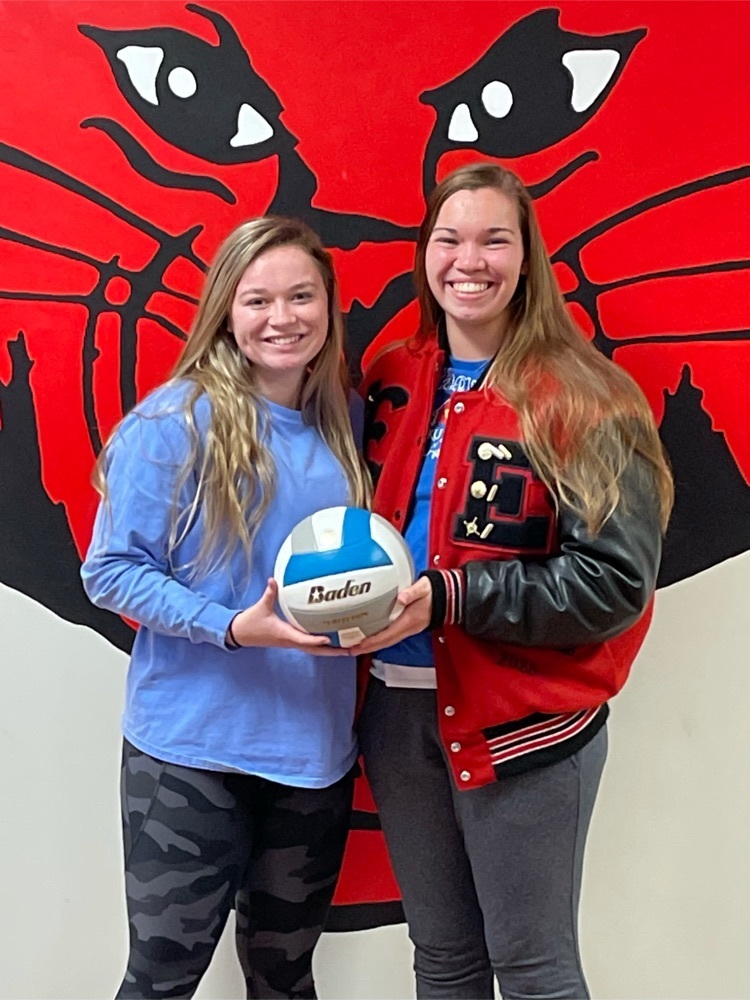 Friday was a great day for the EES Halloween parade and parties. Thank you to all of the parents and businesses that participated.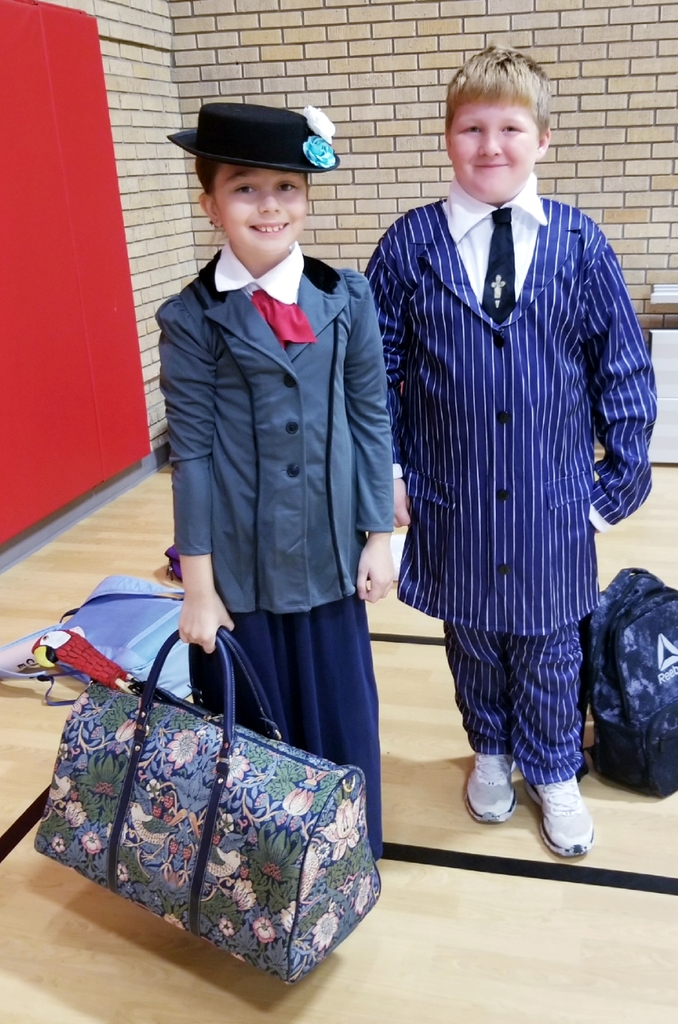 EES 4th graders, on behalf of all EES students and staff, thanking the Ellsworth County Fire Department volunteers for hosting Fire Prevention Day and for all they do for Ellsworth County.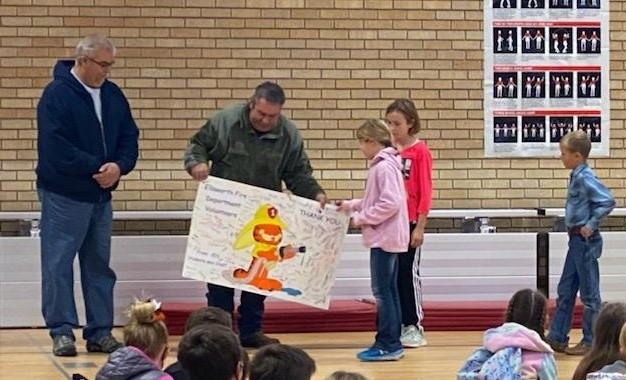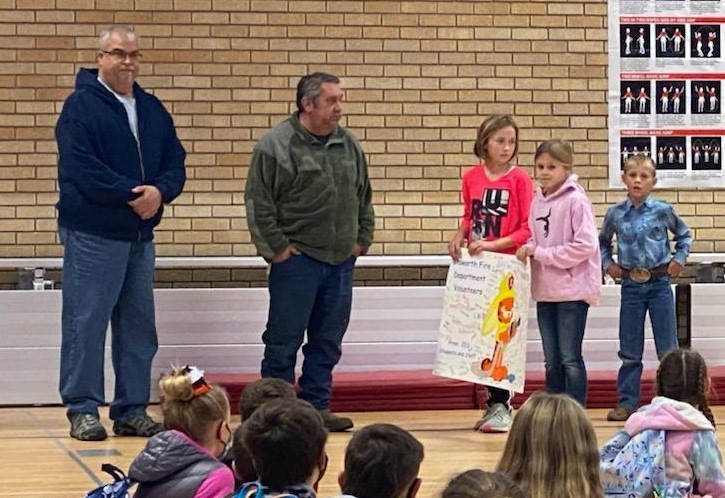 Order your yearbook today! Go to
www.jostens.com
, click on the "order your yearbook" link, search for Elllsworth then choose either Ellsworth High School or Ellsworth Junior High School and buy your book!
Students and staff wishing to participate in the Test to Know program at USD 327, can find the documents outlining the program and the consent form to participate at the following link.
https://www.usd327.org/browse/103208

Athletics: 10/29 HS Football @ Syracuse *7:00 PM CST / 6:00 PM MST *Non-Bracket Game - Season Finale