Athletics: "TICKET BUYOUT"!!! *10/6, 7:00 PM - HS Football Bearcats vs Russell *Sponsored by Connally Agency & Anthony Hopkins-State Farm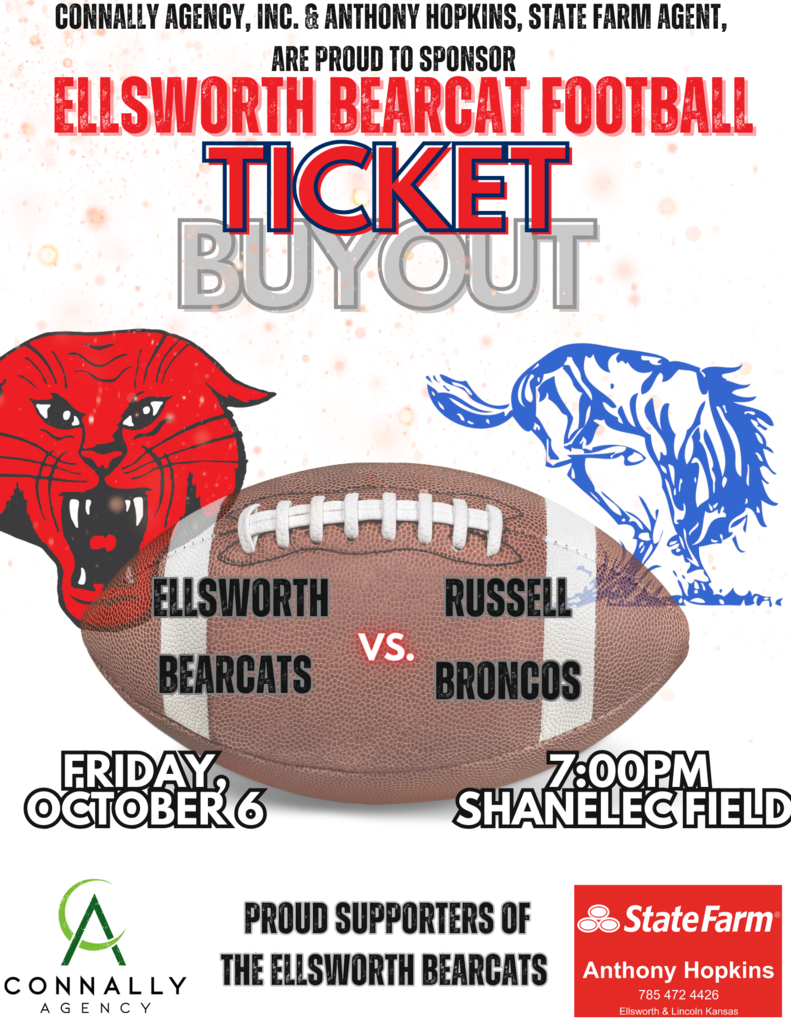 CTE Catch of the Week!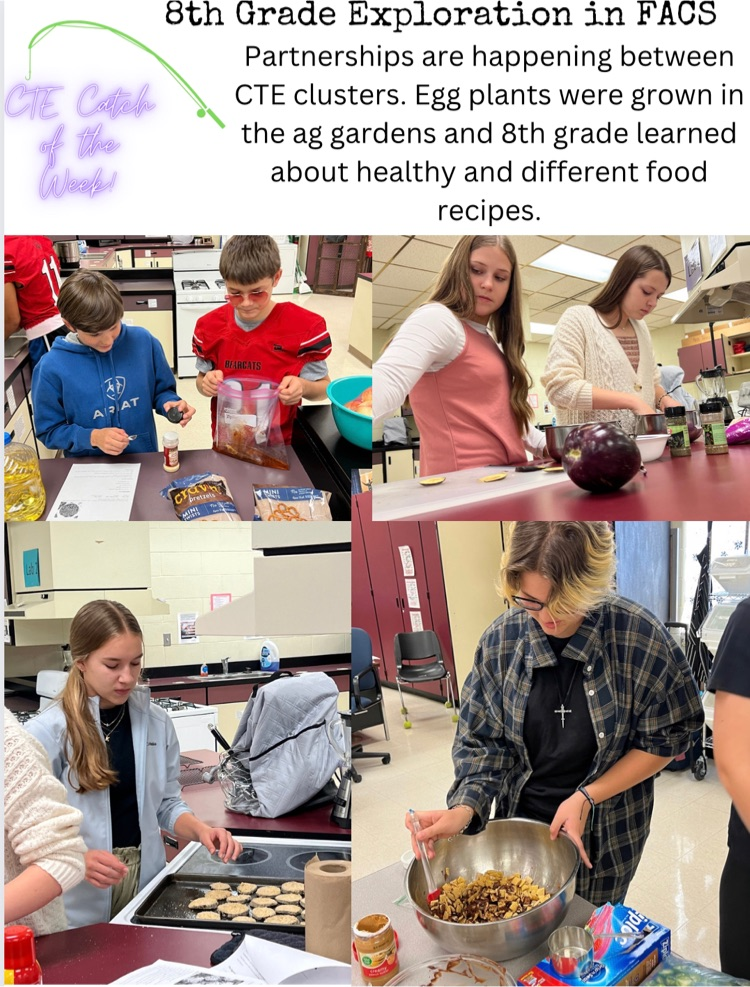 Lady Bearcats JV tennis end season with win, takes 1st at Hays! Eva/MaLaney, 1st Charlotte, 2nd Chrissy/Roselyn, 1st Sophie, 3rd 🎾🏆🔥💪🏽🌲🏅🎾 #samiStrong #cadenceStrong #greatSeasonJv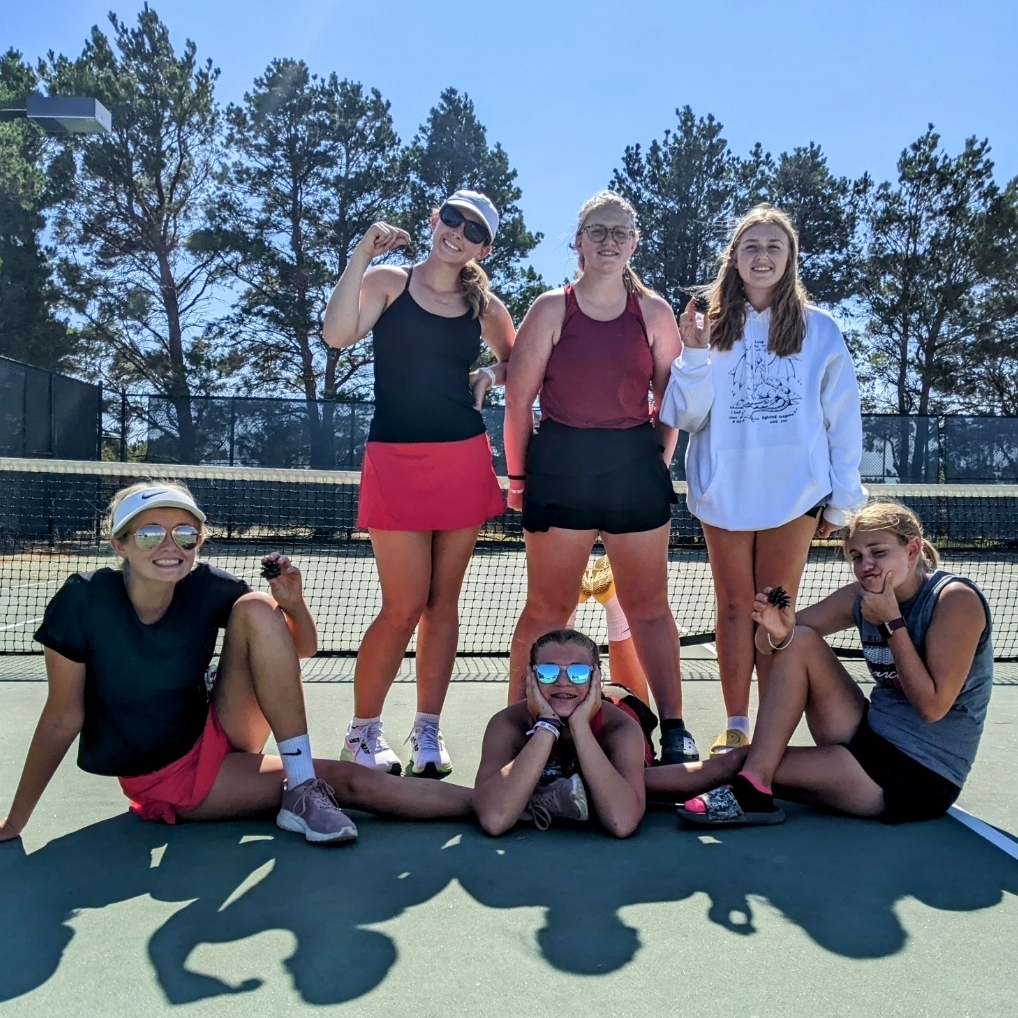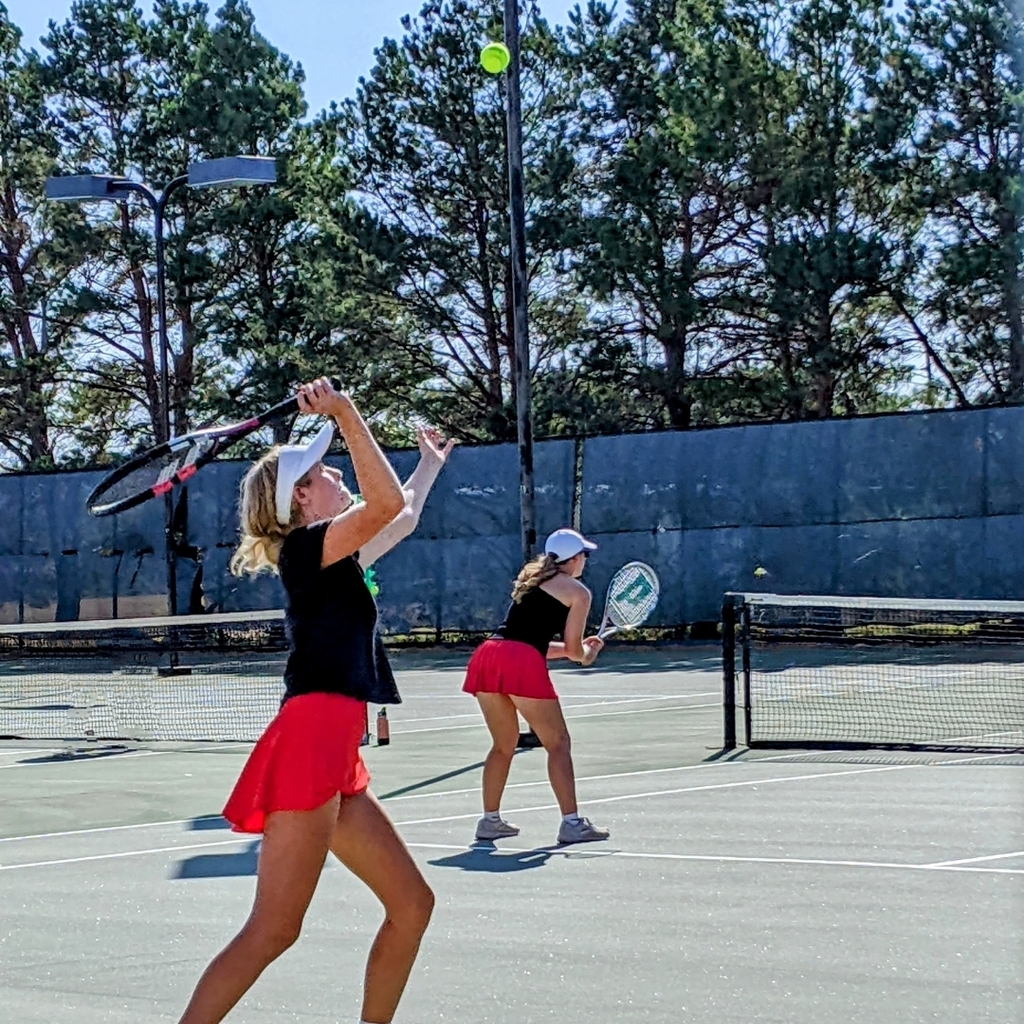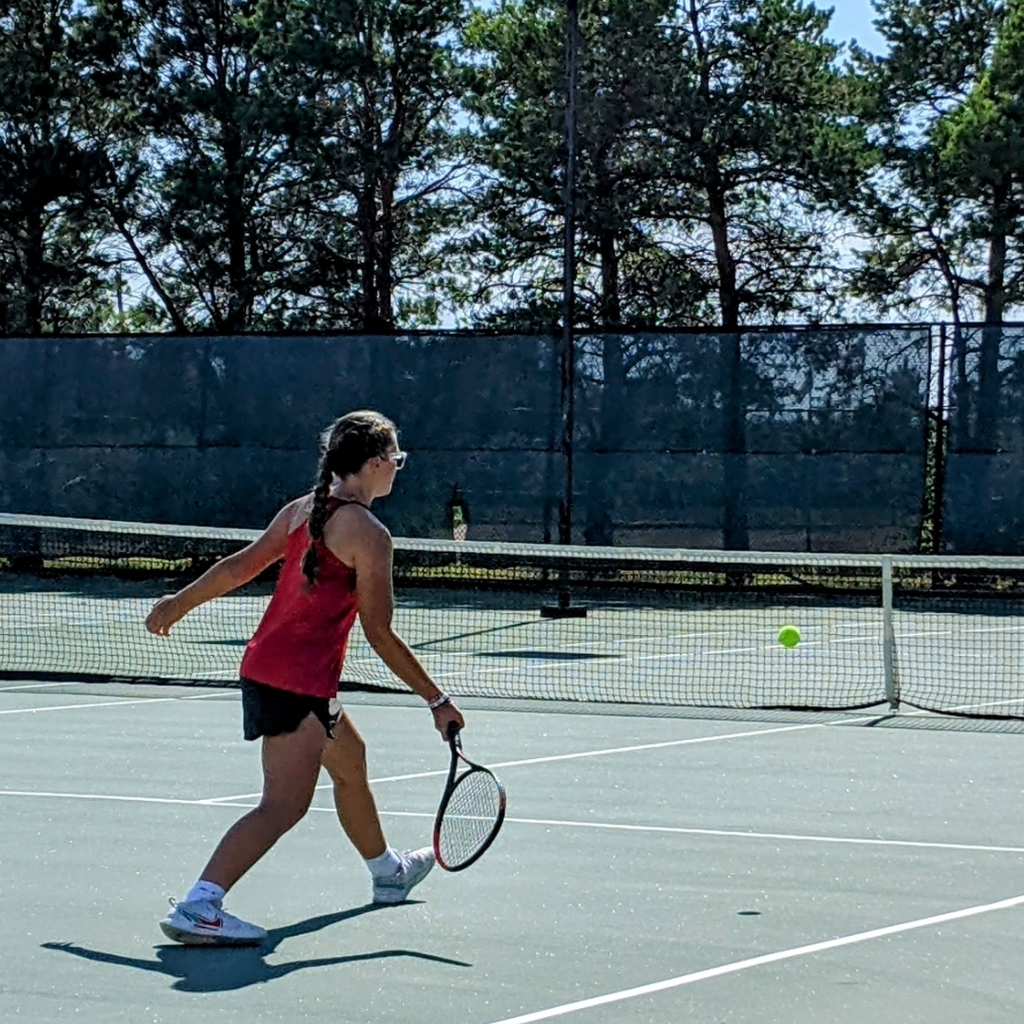 Athletics: (Cancellation) 10/2 HS JV Football @ Lyons has been cancelled.

Athletics: Bearcat 🏈 Homecoming 2024!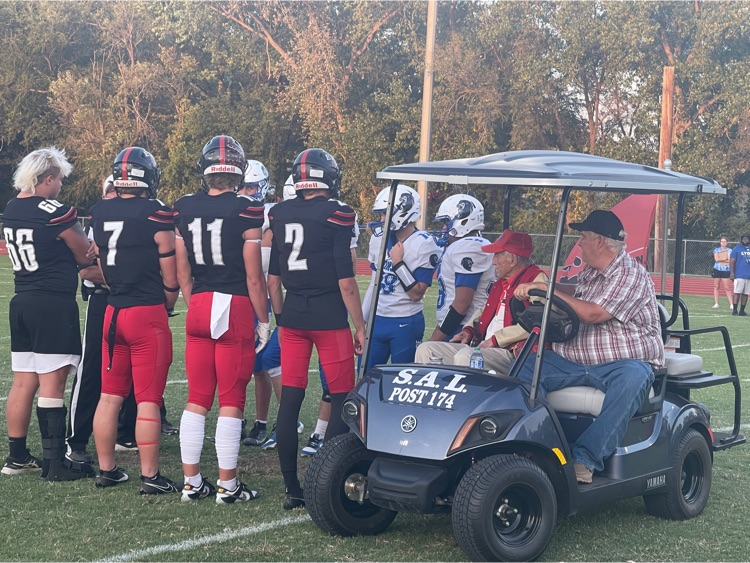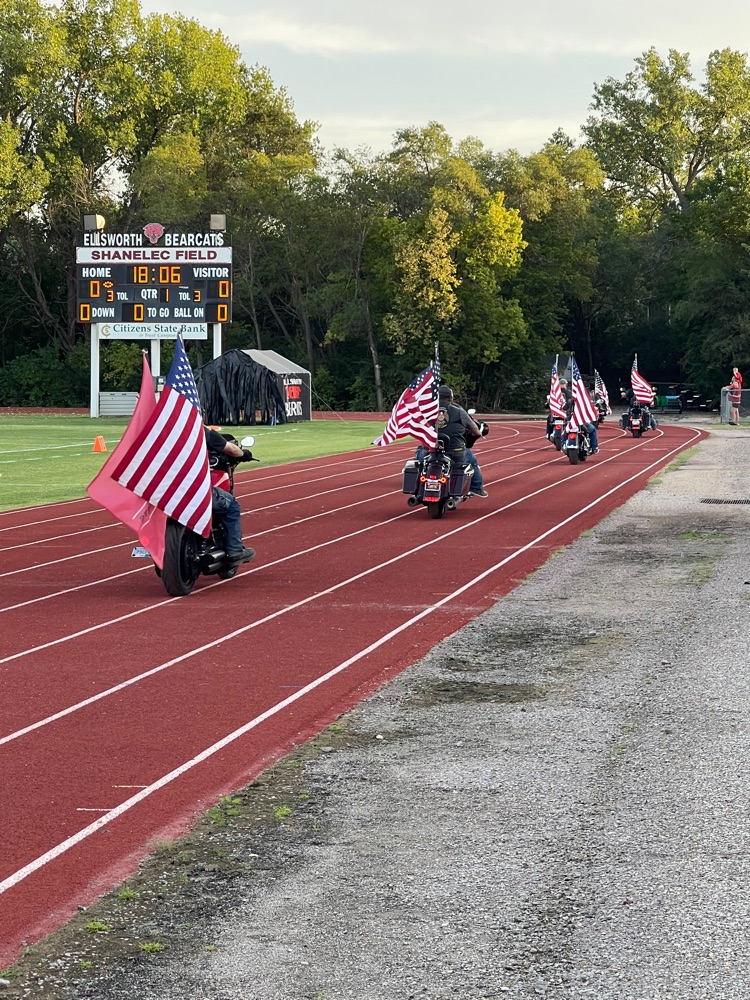 Last chance to get your KMS Bulldogs apparel. Store closes Sunday, Oct. 1st.
Ellsworth hosts JH A-Team Volleyball Tournament
Join us tonight at Shanelec Field for the Homecoming Ceremony at 6:30 pm. Kick off at 7pm! Watch the game live at:
https://bit.ly/2Eh9LaU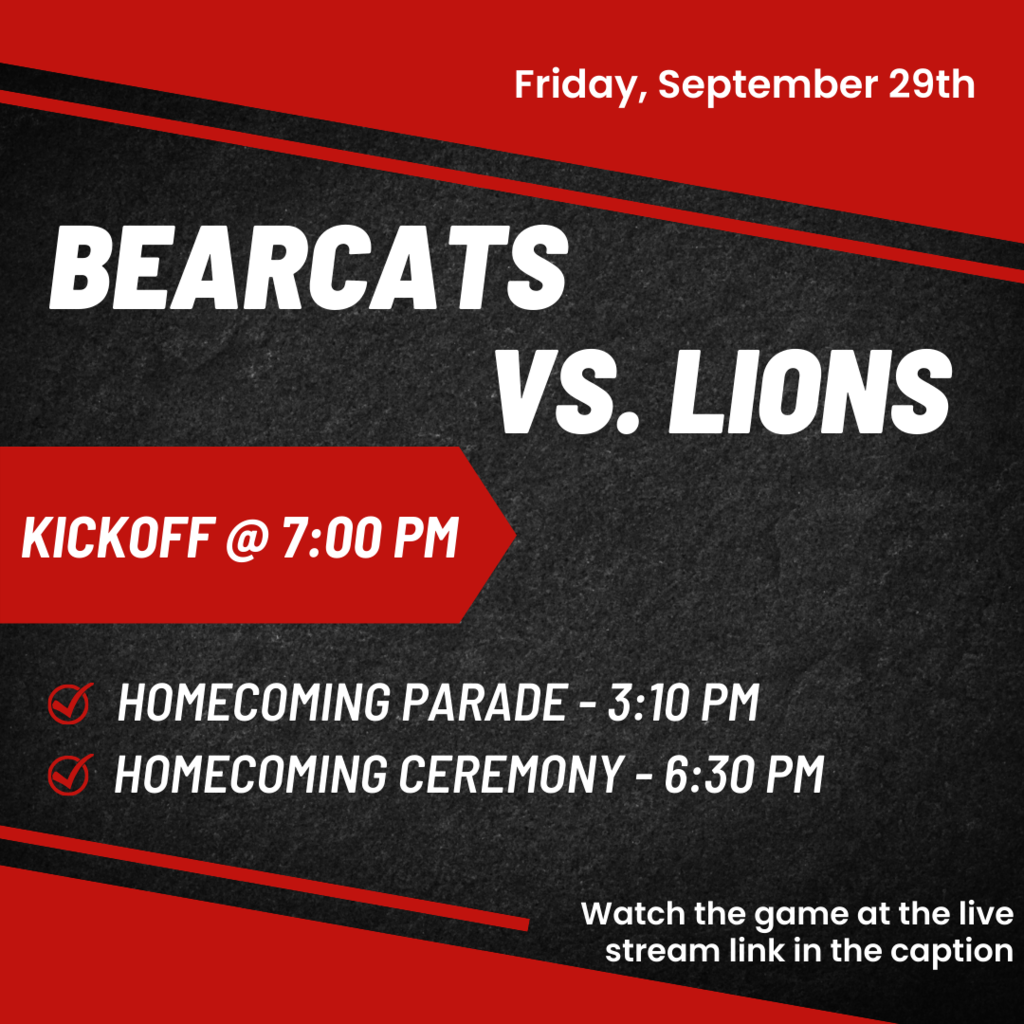 EHS is proud to announce that Layton Leiker has been named and awarded a National Merit Scholarship Program's Commended Student. He is one of the top 34,000 student in the US to receive this honor. It is based on his performance on the PSAT. Congratulations Layton!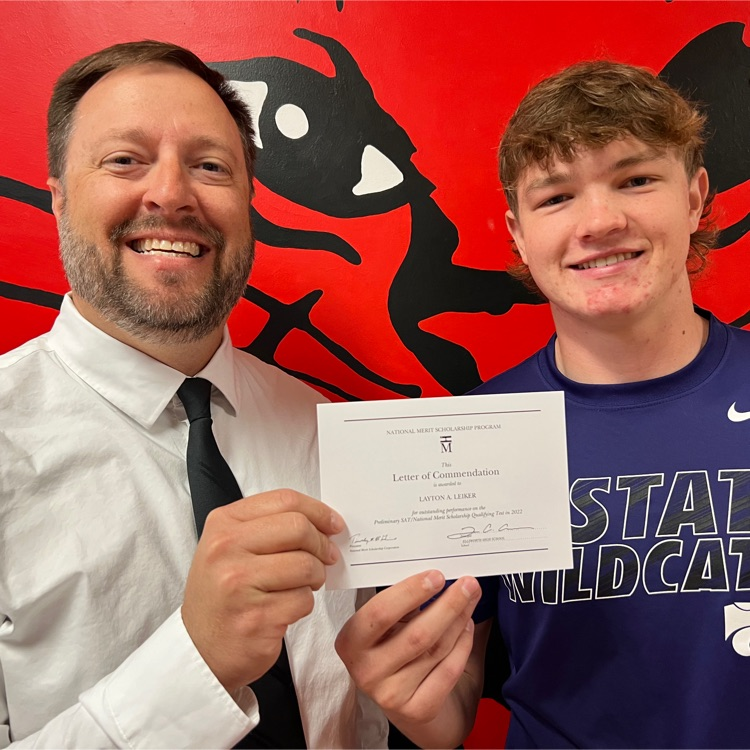 Lady Bearcats tennis finish regular season play in historic fashion! Another 1st place finish at home makes it 8 meets with 8 first place finishes. Karli, 3rd Inarie/Reygan, 1st Felis, 1st Elena/Hannah, 1st Seniors, Emma/Bekah(un), 3rd 🎾💪🏽🔥🏆 #samiStrong #cadenceStrong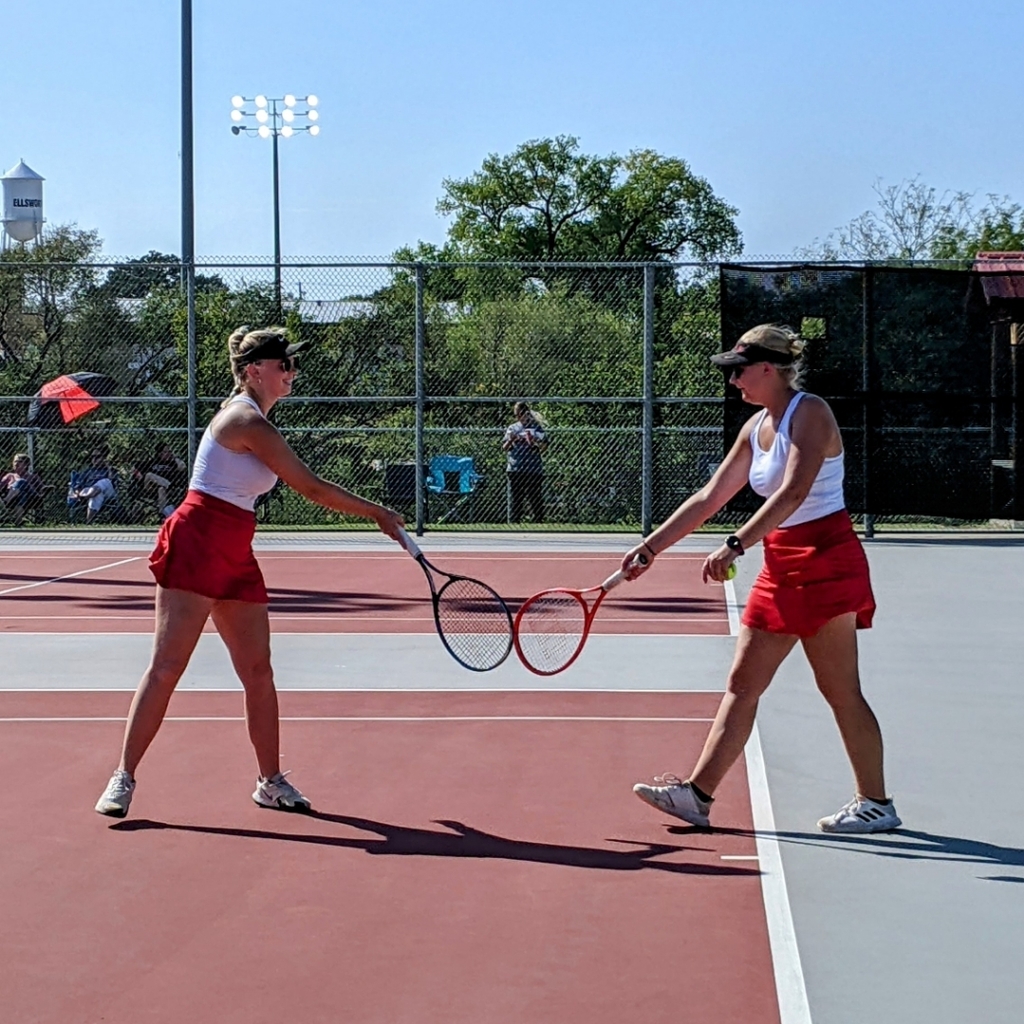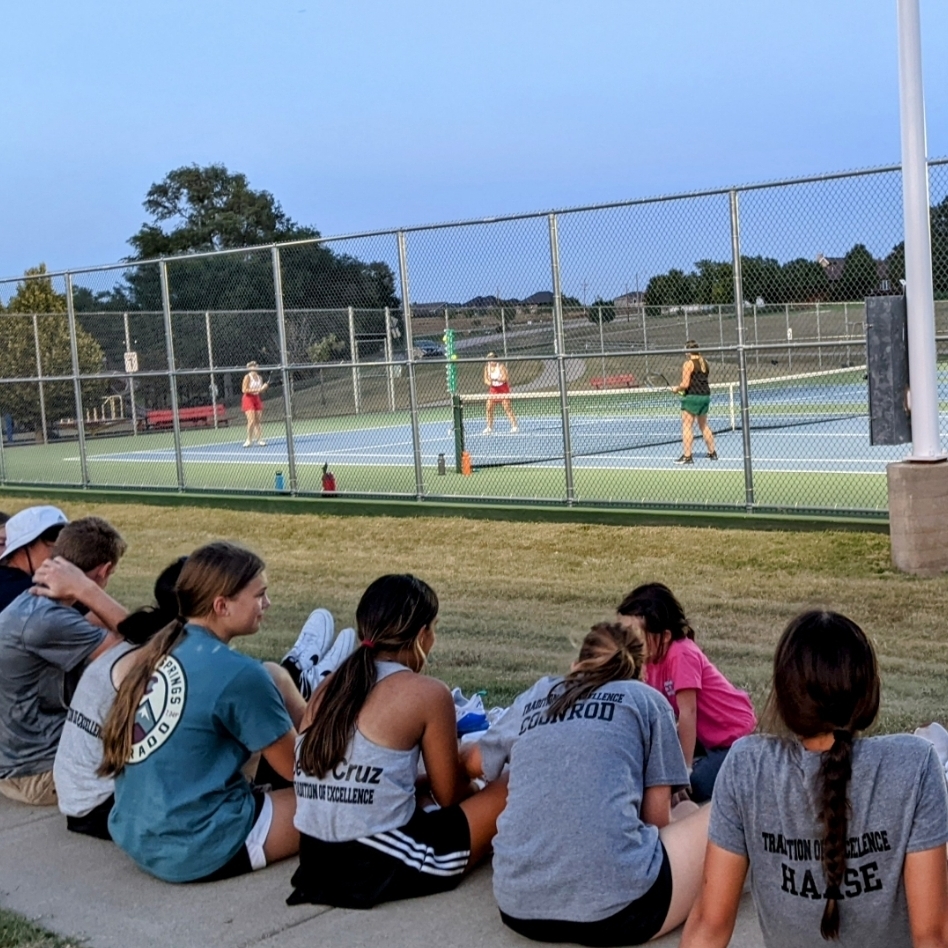 Rough night for the Bearcats. Lost to St.John-Hudson in three; 25-23, 22-25, 17,25 and Russell in two;25-27, 21-25. They will be back in action Tuesday night in Beloit.

Athletics: JH Bearcat 🏈 Victory improves record to 4-1!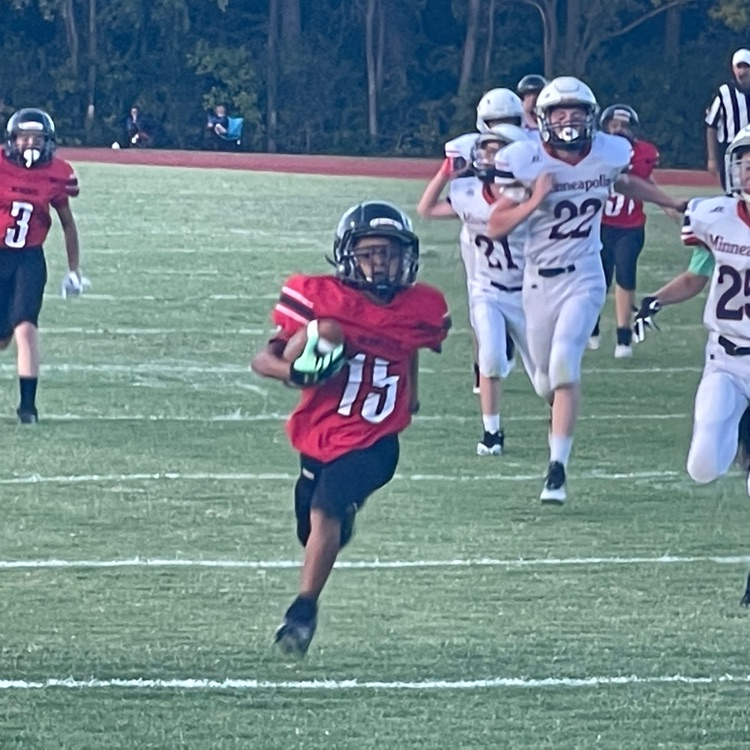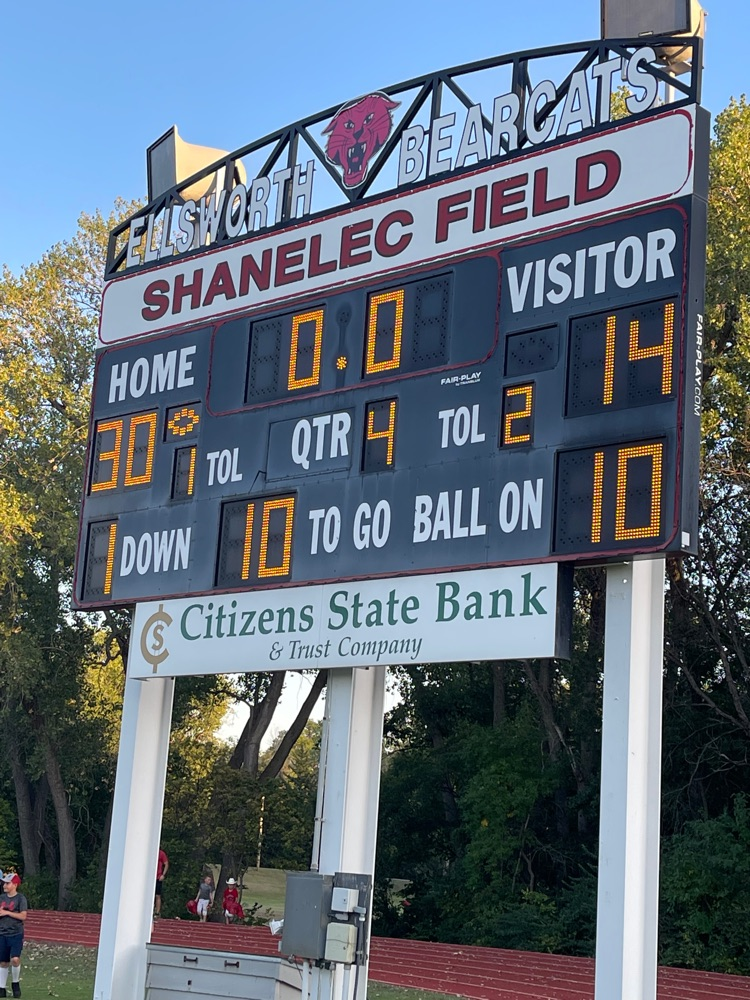 Athletics: Friday Night Football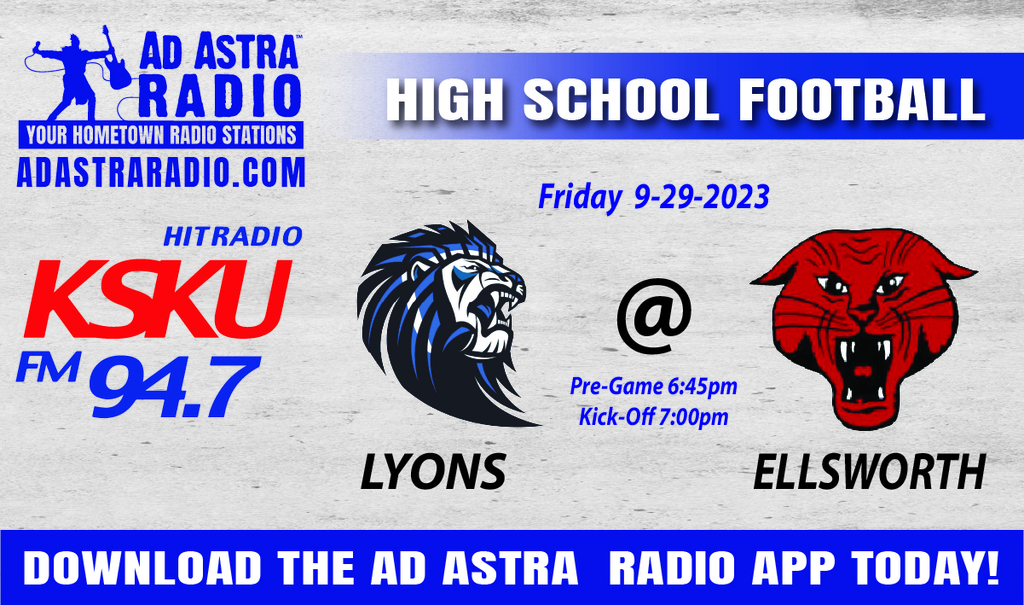 Sub-state volleyball assignments have been announced.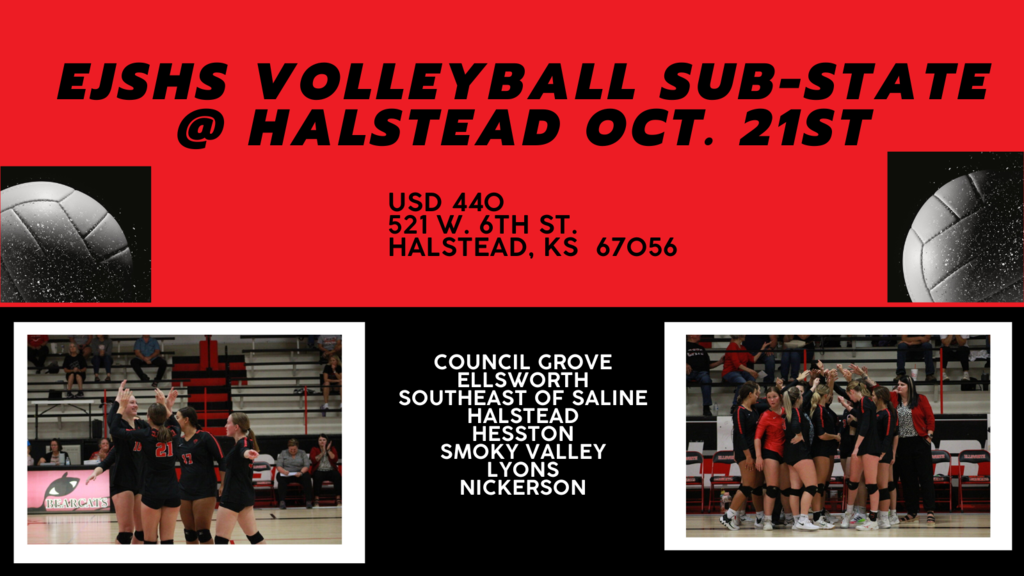 XC Regional: 10/21 -CLASS 3A @ Great Bend-Lake Barton Cross Country Course *GIRLS - 10:35 a.m. *BOYS - 11:45 a.m. Beloit HS, Cimarron HS, Colby HS, Ellsworth HS, Goodland HS, Hoisington HS, Holcomb HS, Kingman HS, Kismet-Southwestern Heights HS, Lakin HS, Larned HS, Lyons HS, Nickerson HS, Norton Community HS, Phillipsburg HS, Russell HS
EJSHS Volleyball at Russell starting at 6pm tonight.
Ellsworth JH Volleyball takes on Minneapolis at home tonight!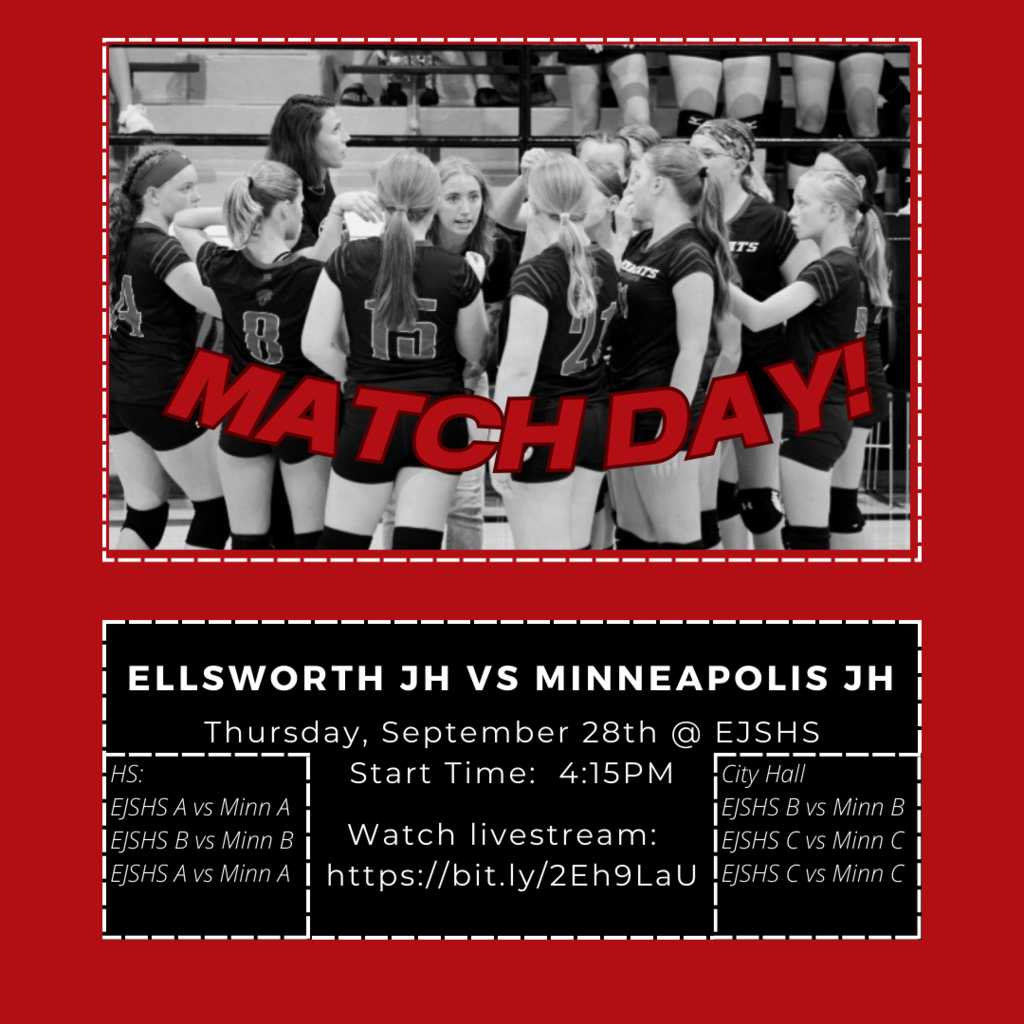 Lady Bearcats tennis continue to win in preparation for post season play, varsity takes 1st at home! Inarie/Reygan, 1st Karli, 1st Elena/Hannah, 1st Felis, 2nd Bekah(un), 5th JV wins dual against Phillipsburg, 11-4. 🏅🏆🔥💪🏽🎾 #samiStrong #cadenceStrong #notDoneYet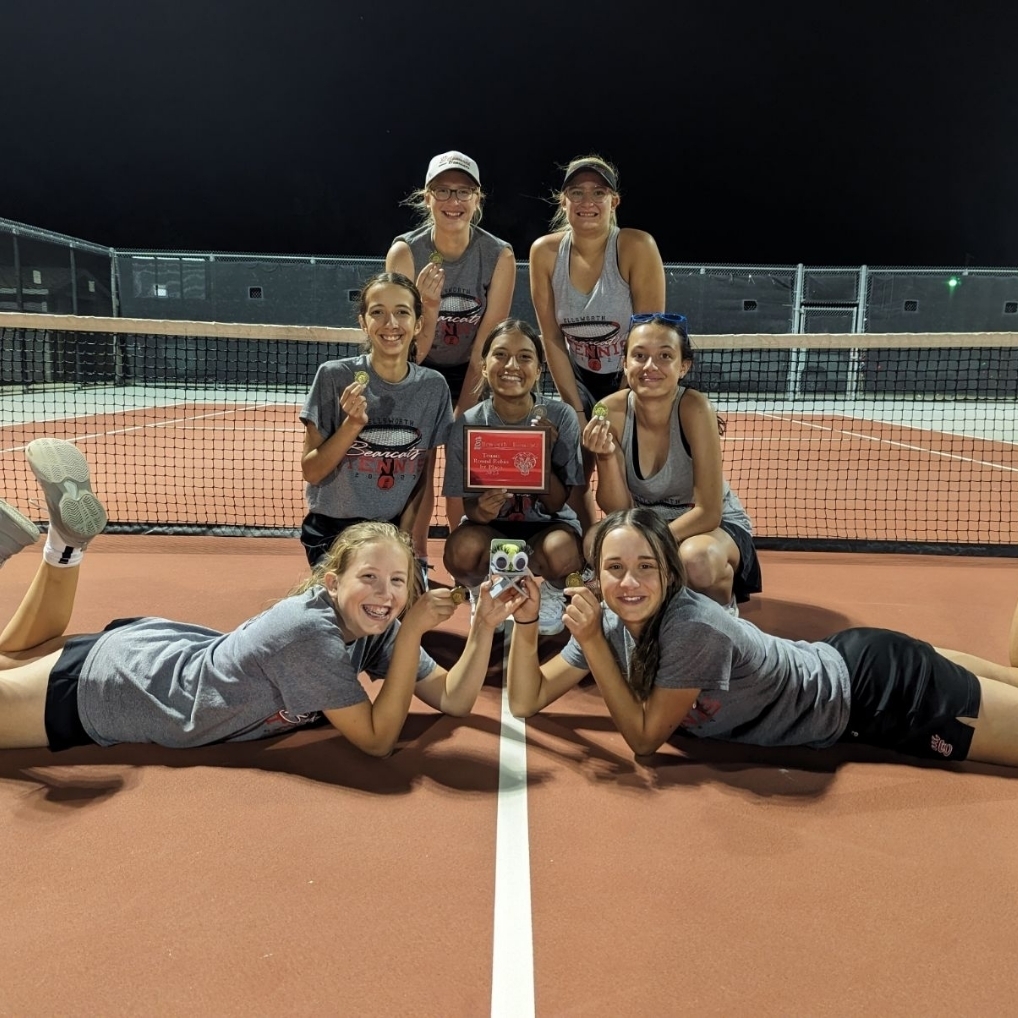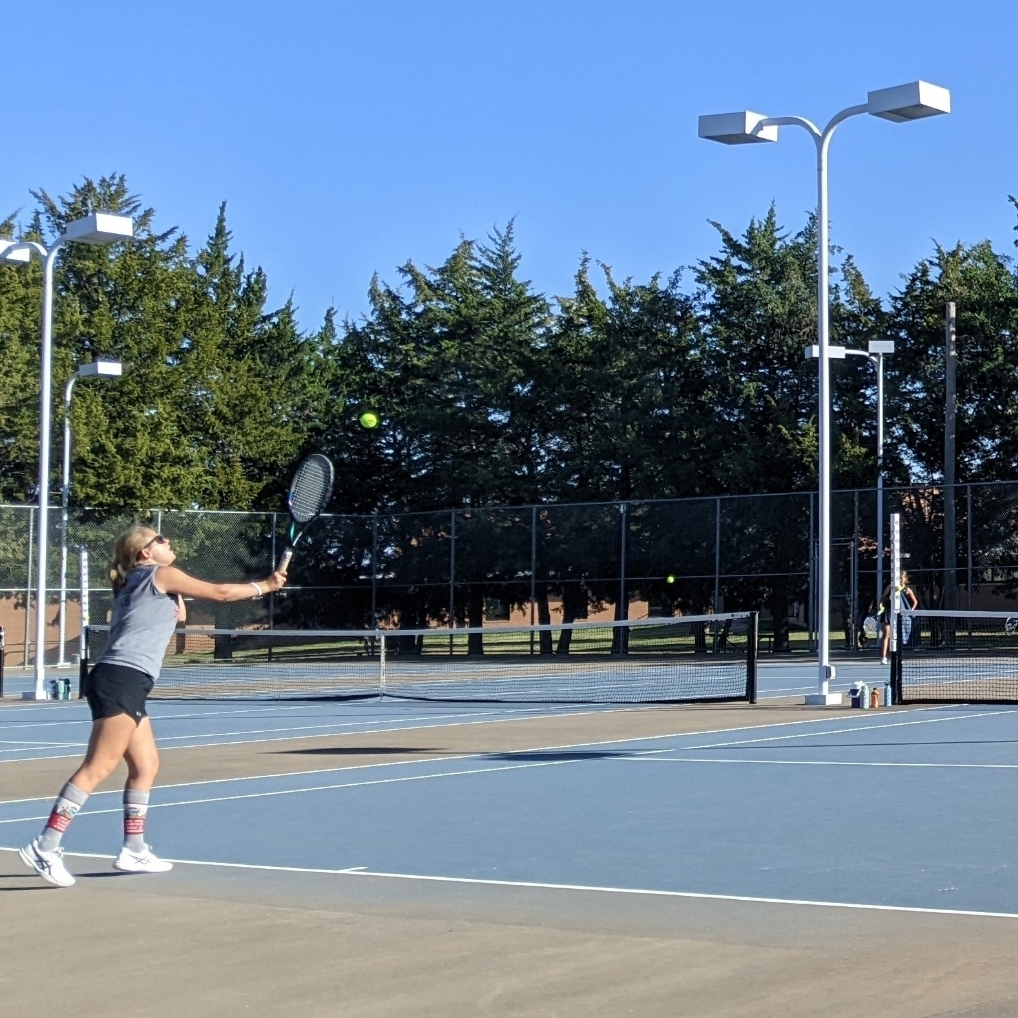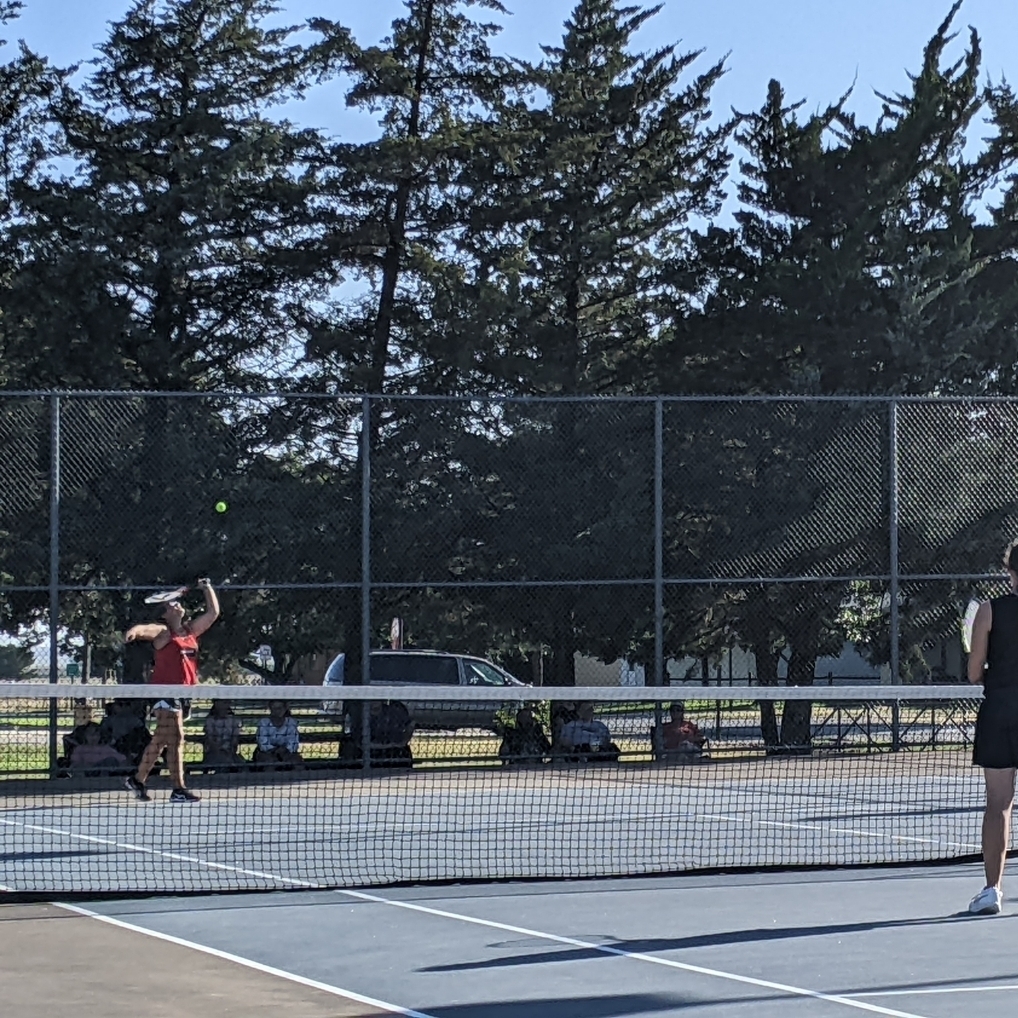 It's a great day to be a BEARCAT!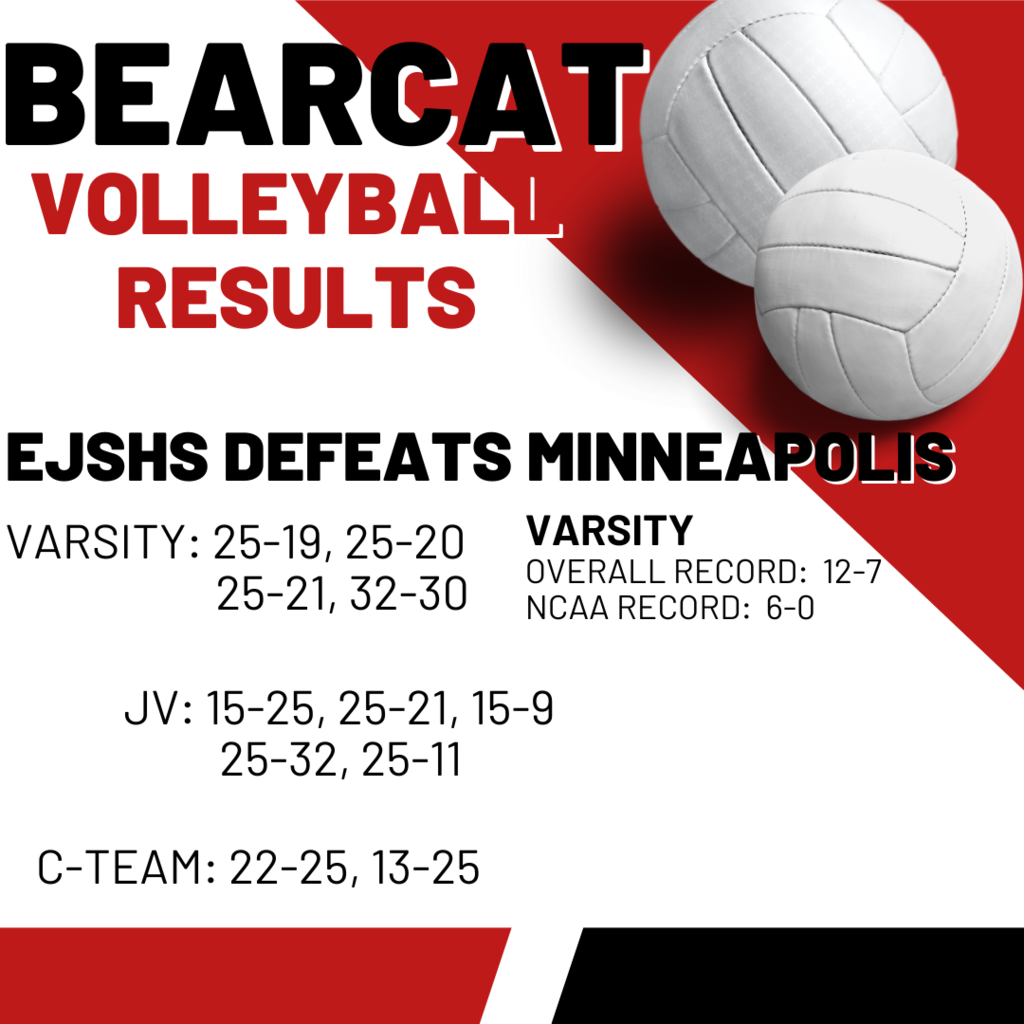 Cats win the second match in Minneapolis, 25-21 and 32-30!