Senior parents, mark your calendars for Monday, October 17. Michelle Jensen, a representative from Kansas Wesleyan University's Financial Aid Office will be offering FAFSA assistance to senior parents from 5-7 pm, FAFSA is a Free Application for Financial Student Aid. Universities, colleges and trade schools use this data to determine financial aid for enrolled students. This come and go session will be held in the EJSHS library on the first evening of parent/teacher conferences. To expedite the FAFSA online application on that night, it would be beneficial to create a user ID for both parents and students ahead of time. This can be done by logging onto
https://studentaid.gov/fsa-id/create-account/launch

Athletics: JH Lady Bearcats take 2nd in the Ellsworth "A-Team" Tournament 🥈🏐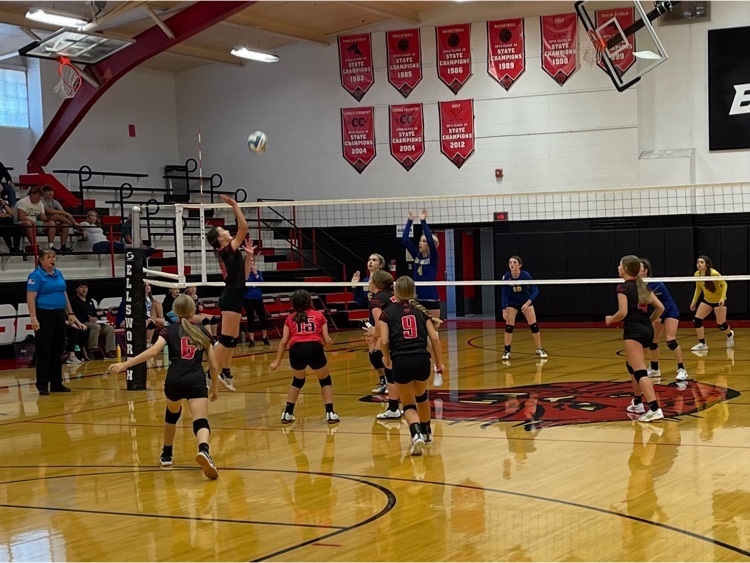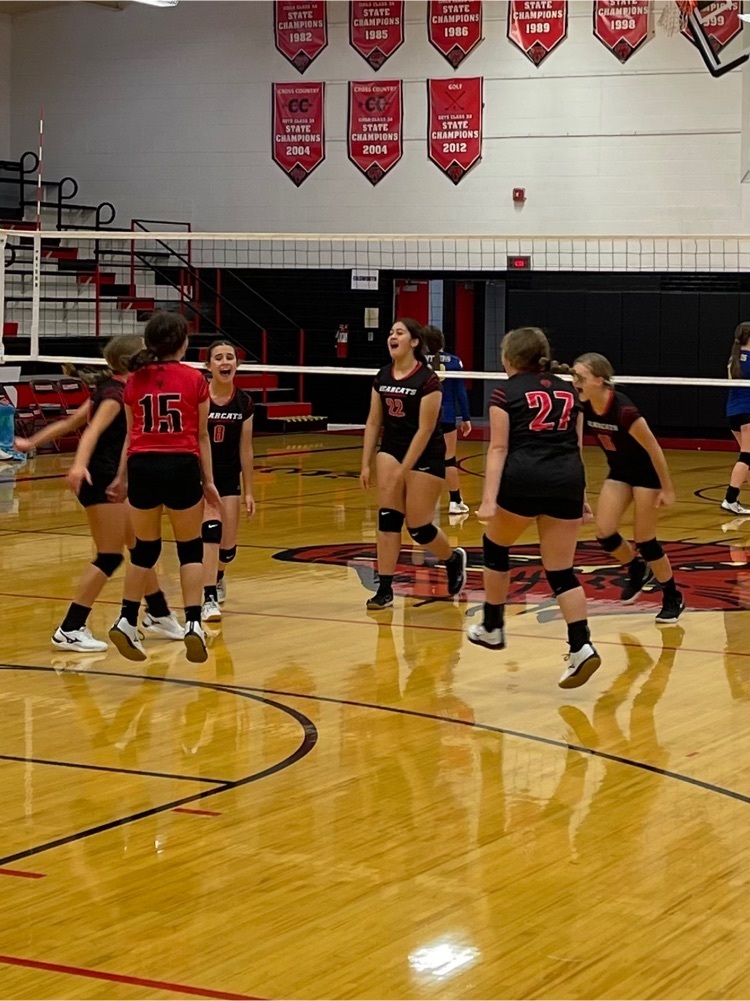 Bearcat 🏈 Victory! Ellsworth 55 Lyons 0 #5-0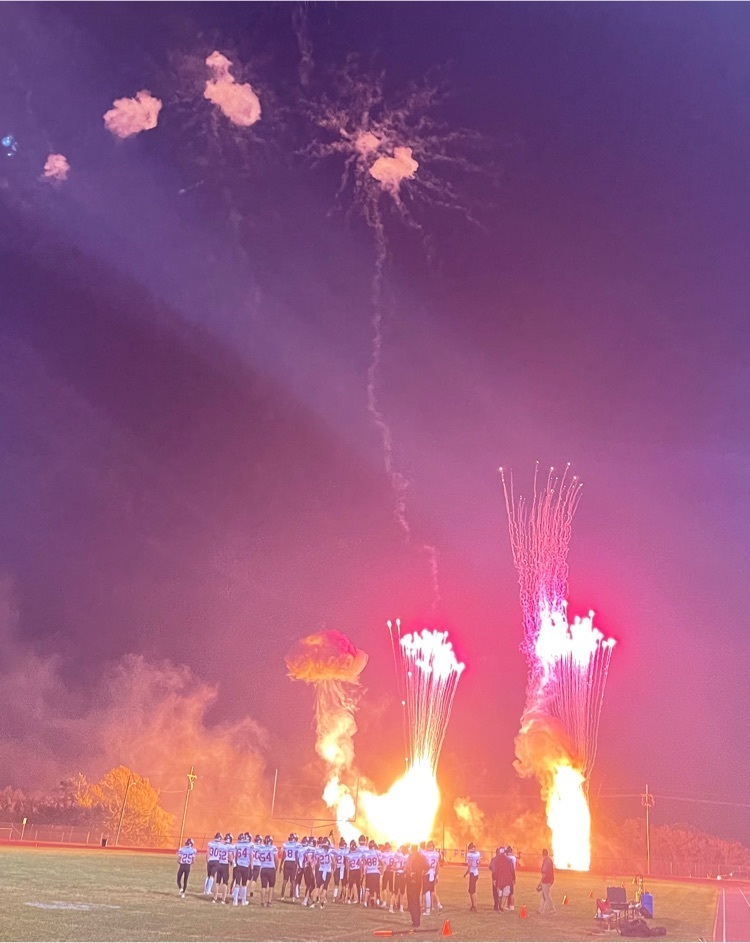 Athletics: (Correction) 10/8 JH Volleyball "B-Team" Tournament @ Minneapolis, 9:00 AM *Schedule:
https://5il.co/1ireq

HS Volleyball: *Lady Bearcats defeat St. John 25-19, 25-23 *Victorious over Russell 25-19, 25-10


Athletics: Congratulations Kylan!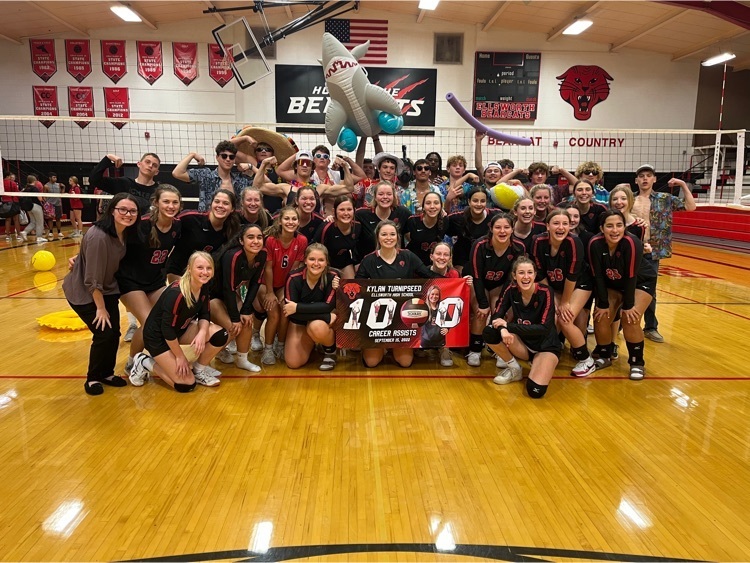 Athletics: Lady Bearcats get 2 League victories over the Minneapolis Lions🏐🏐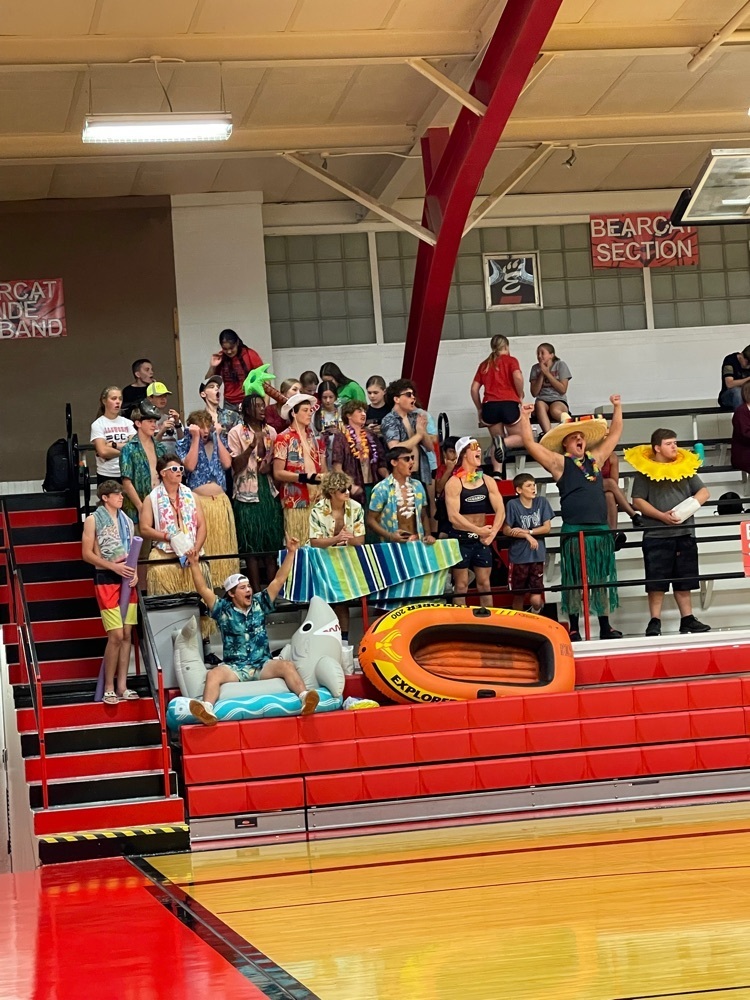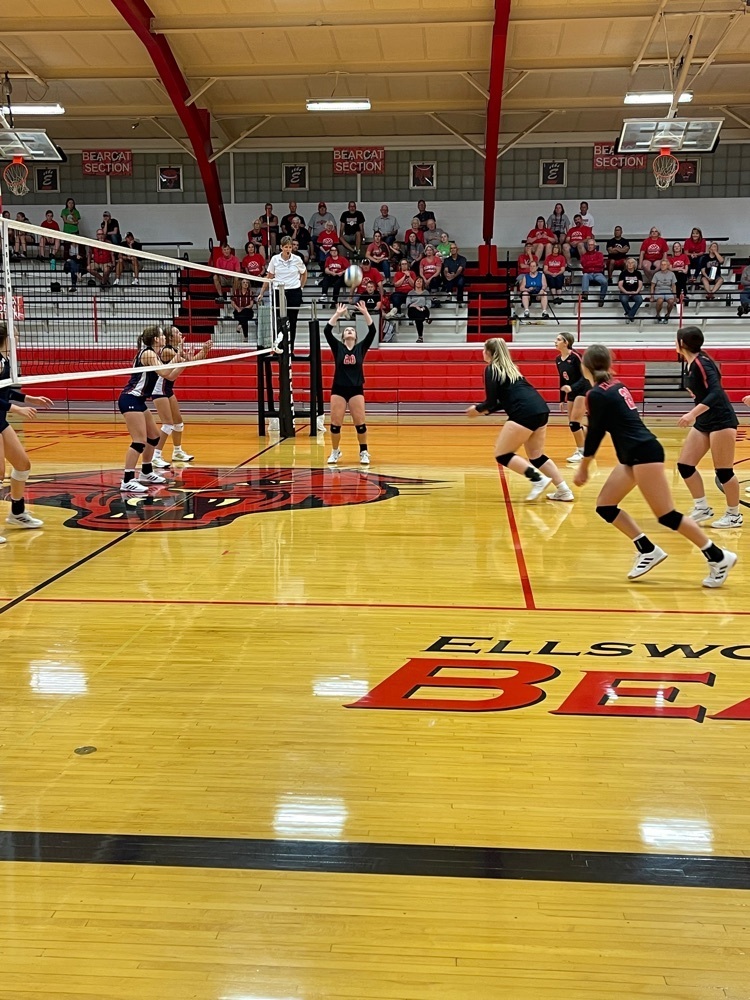 🏈BEARCAT Homecoming 2022🏈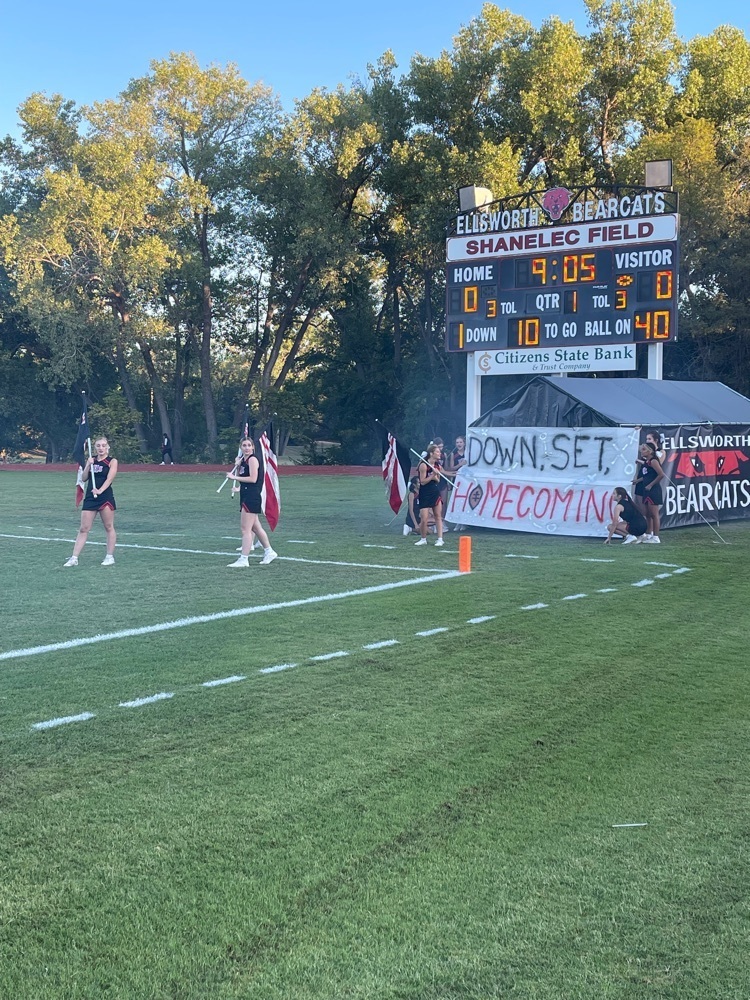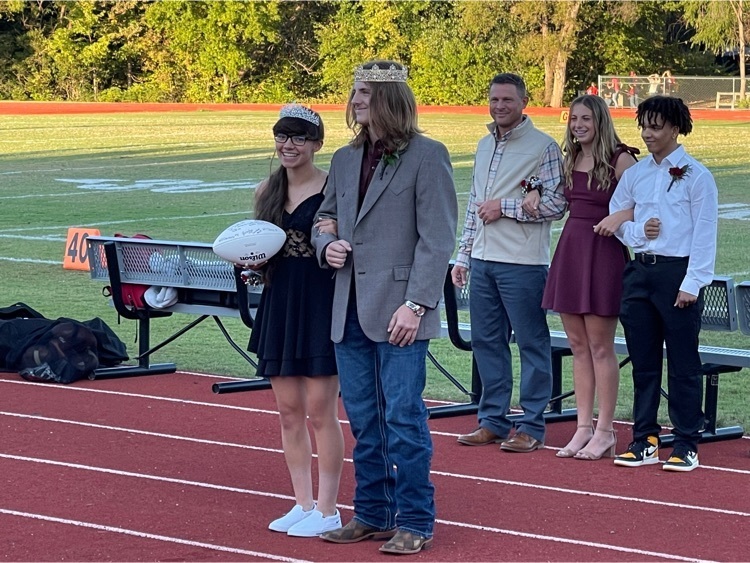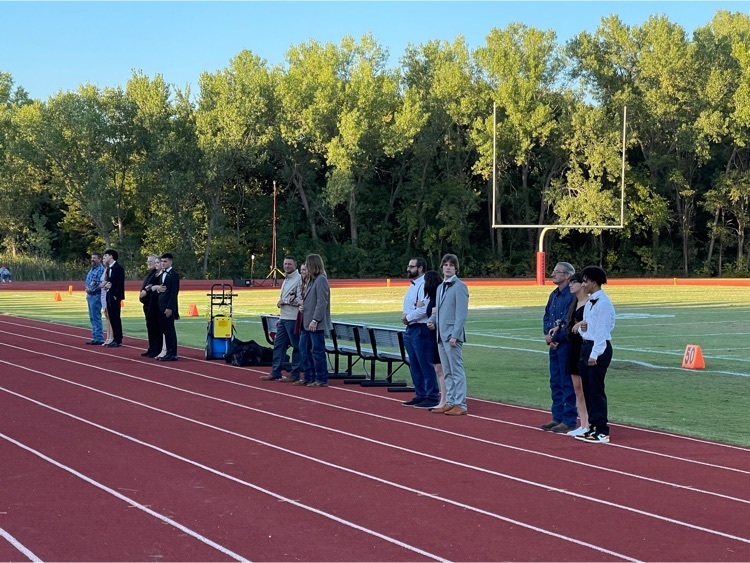 Athletics: (RESCHEDULED) 9/27, HS JV Tennis @ Smoky Valley - 3:00 PM
Homecoming Pep Rally. Candidates playing Family Feud!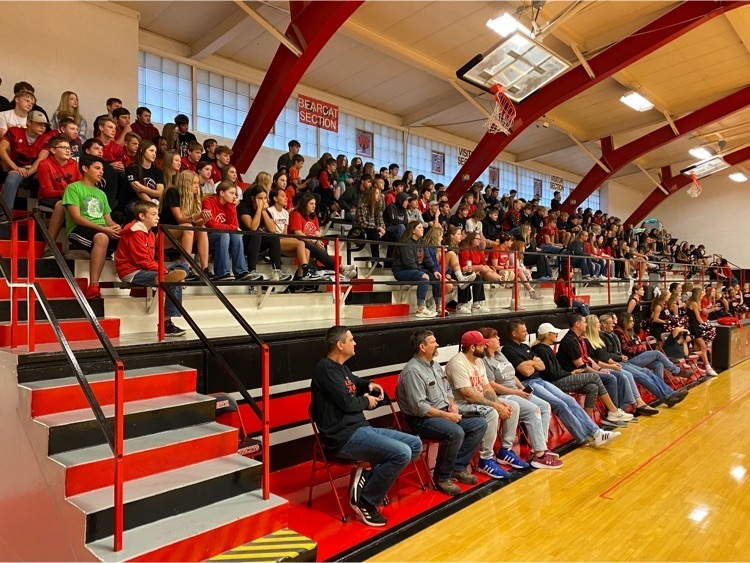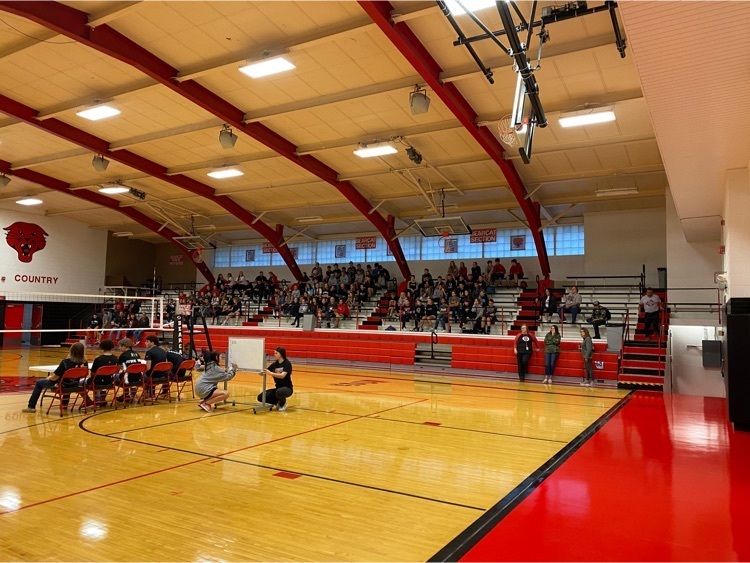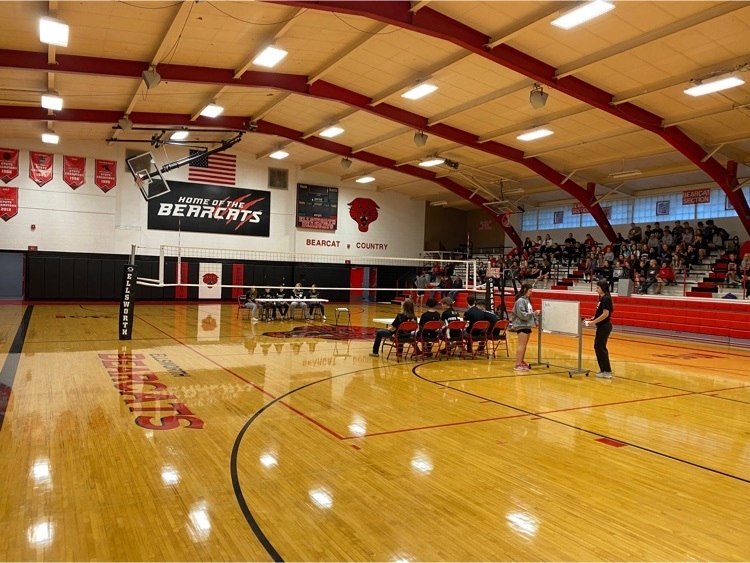 Athletics: (POSTPONED) JV Tennis at Smoky Valley has been postponed due to rain.
Chase Bourbon has been awarded and named a Commended Student in the 2023 National Merit Scholarship Program. Chase is 1 of 16,000 students Nationwide to be a Commended Student for taking the 2021 Preliminary SAT/National Merit Scholarship Qualifying Test. Congratulations Chase on this amazing academic honor!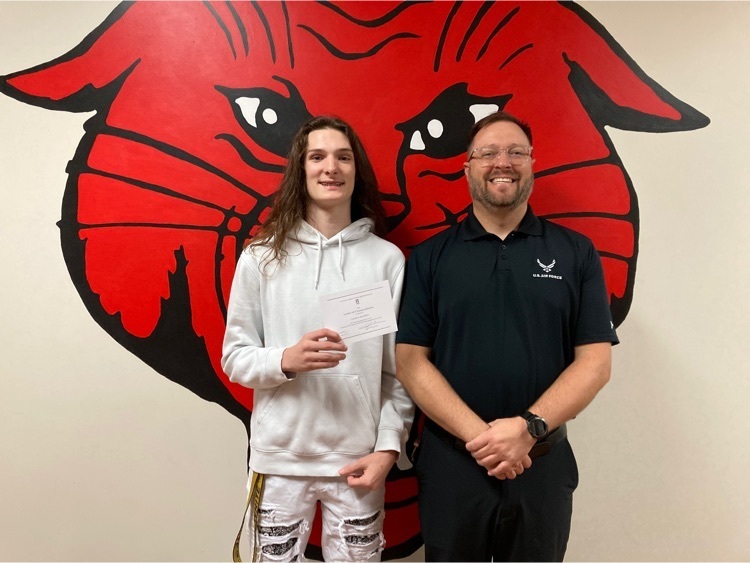 Due to Homecoming events on Friday, September 23rd, the KMS buses will run at different times. Students riding the buses from KMS to Ellsworth will be picked up at 2:45 pm and be dropped off at EES at 3:00 pm. The fourth grade bus will take students going to Geneseo. This bus will leave EES at 3:04 pm, pick up students at EJSH at 3:09 pm and arrive in Geneseo at 3:30 pm. The fifth grade bus will take EES students going to Kanopolis. This bus will leave EES at 3:04 pm, drop students off at the Learning Center at 3:08 pm and arrive at KMS at 3:25 pm. The sixth grade bus will leave EES at 3:09 pm, pick up EJSH students going to Kanopolis and should arrive at KMS at 3:26 pm. These times are approximate.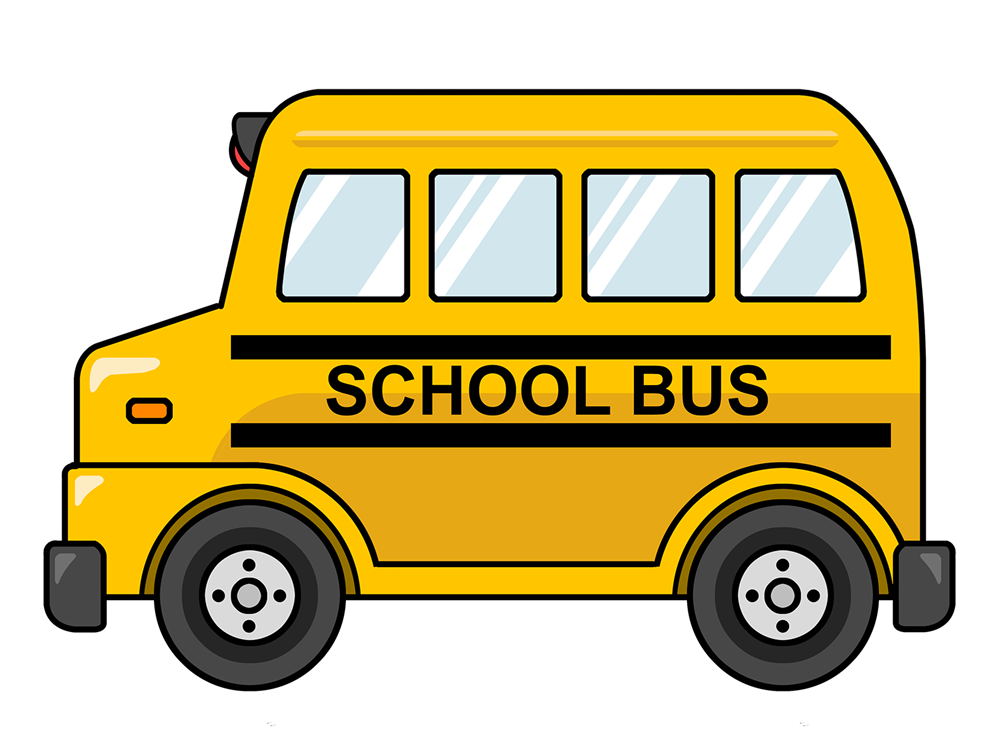 Athletics: 9/24 HS Volleyball @ Lyons Varsity Tournament 9:00 AM *link to schedule
https://5il.co/1ia5a

Athletics: 9/26 HS JV Football @ Hillsboro, 6:00 PM *Field Location: 800 South Adams Street @ Joel Wiens Stadium -Tabor College

Congrats to Bekah Vague for winning the consolation bracket at the Hesston varsity tennis meet today, finishing 2-1 and with a 5th place medal!
Here are the big events for Homecoming at EHS: Thursday: Shaving Cream War: Low practice field from 7-8 pm, StuCo has a limited supply of shaving cream, so bring your own as well as eye protection (grades 9-12 only). Friday: Parade begins at 3:05 pm with a pep rally at the corner of Douglas and 1st Street. Crowning is at Shanelac Field, starting at 6:30 pm. Game at 7 pm. Dance: Begins after the football game. Doors close 30 minutes after the game ends. Dance ends at 11pm. (grades 9-12 only) We hope to see everyone at the parade and game!