Athletics: Bearcat 🏀 Victory 65-39

Athletics: Lady Bearcats lose a tough NCAA battle to Minneapolis 34-38.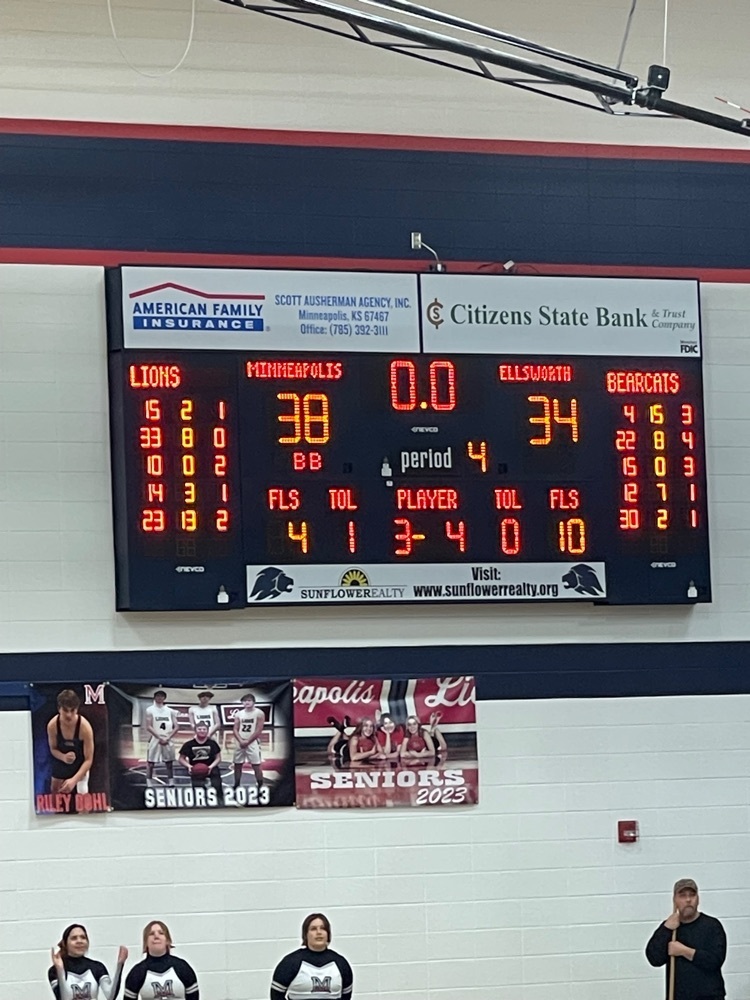 Cheer: 2/9 (Thursday): *Pepsters will perform at halftime of the Varsity Girls Game. Please have your child at the high school at 5:00 PM to practice in the PAC (auditorium) prior to the performance.

Athletics: JH Bearcat Wrestling!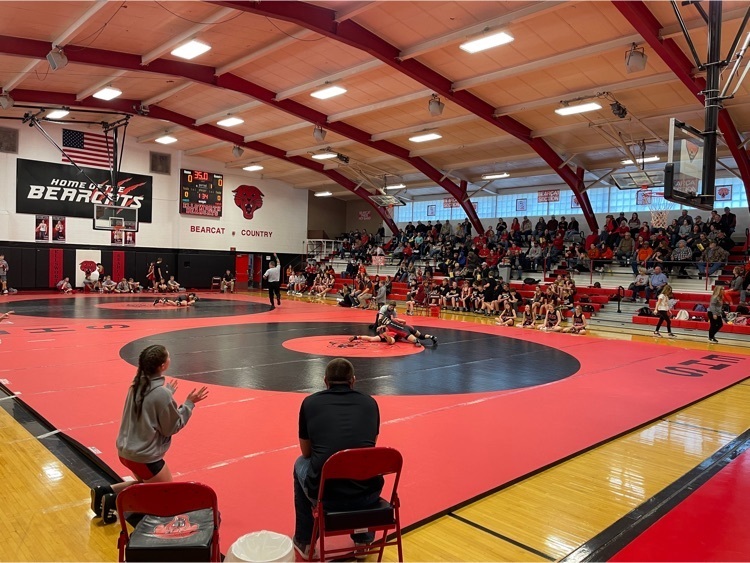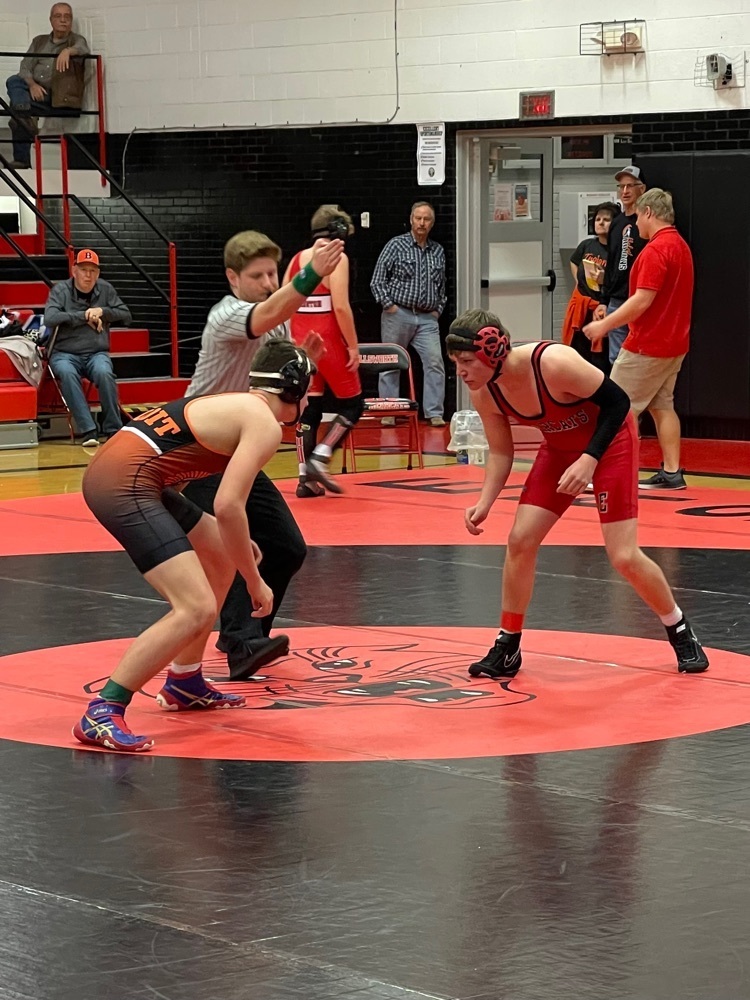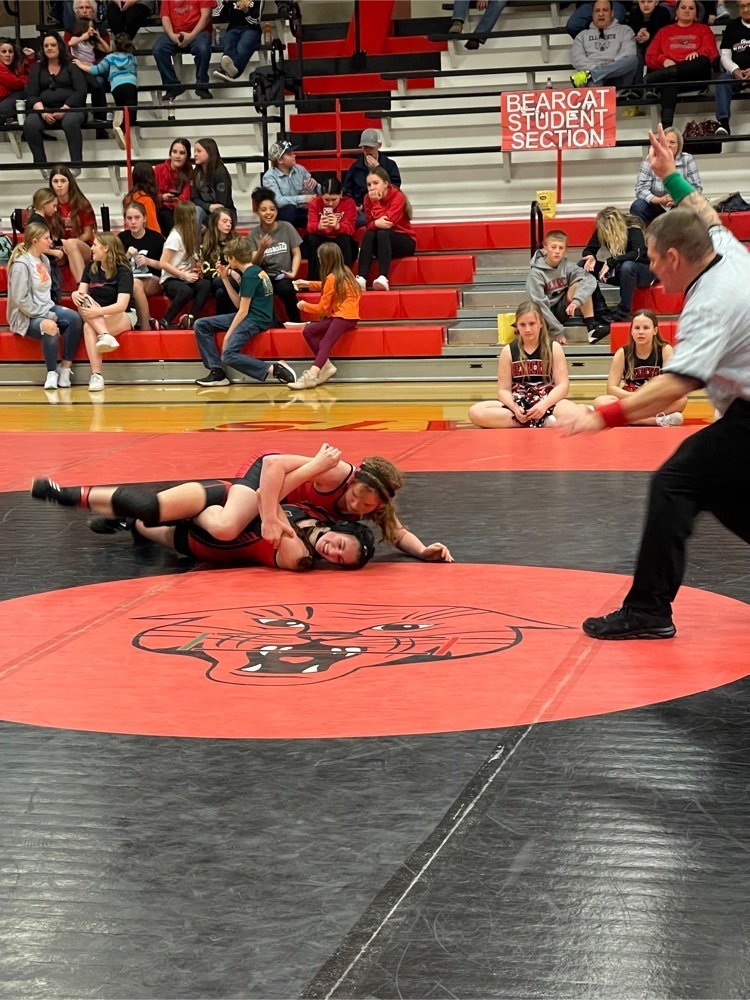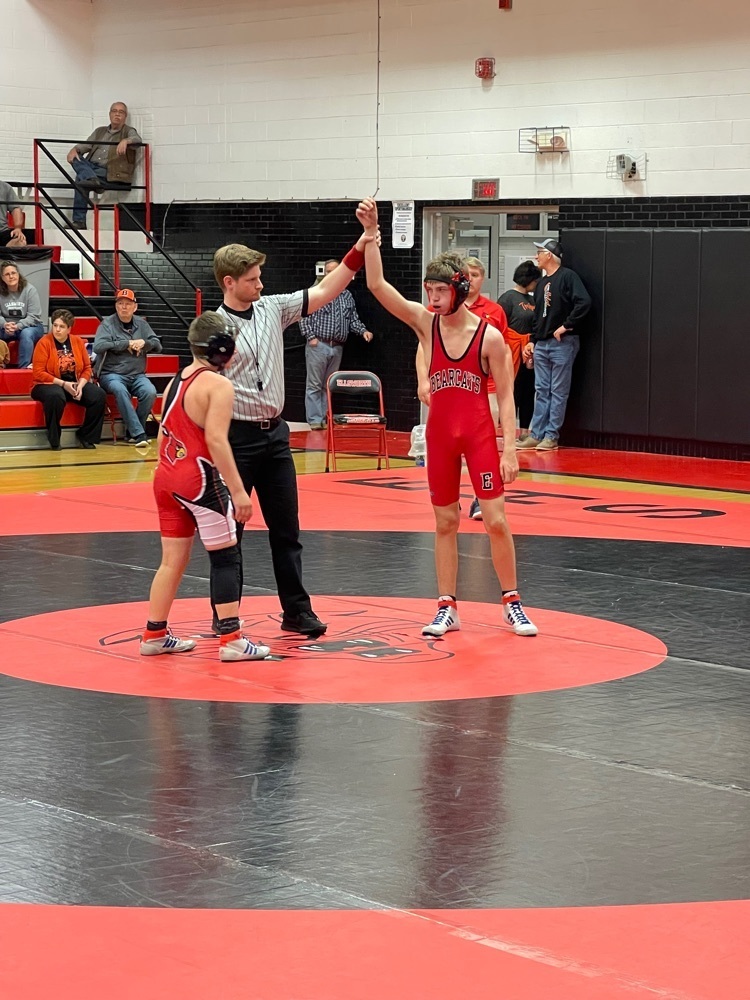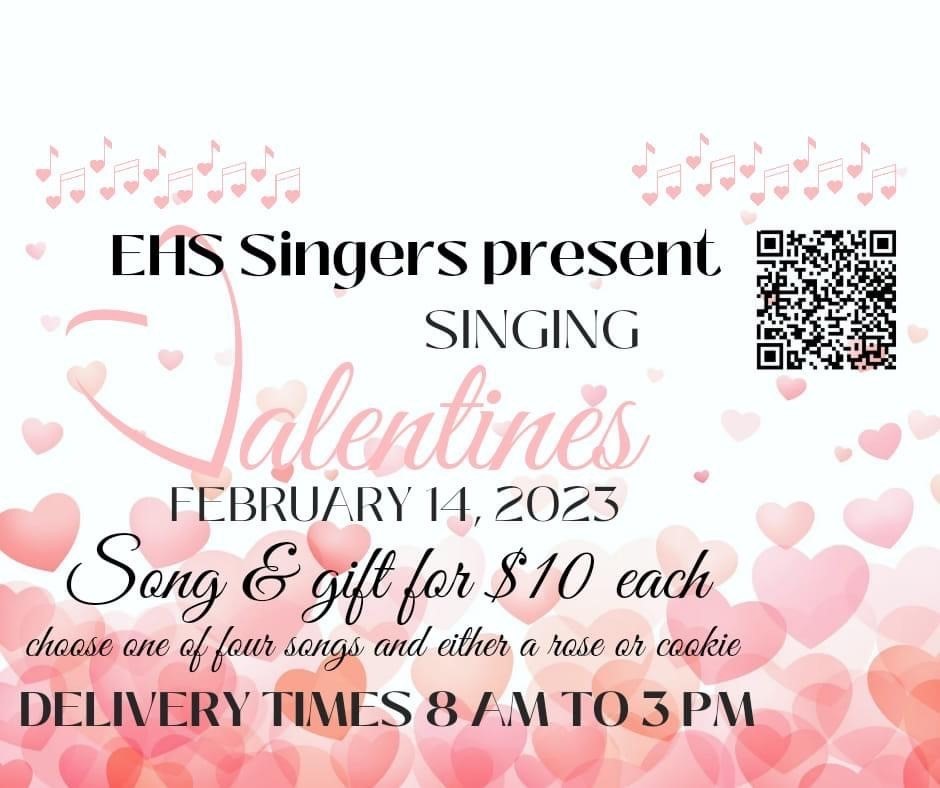 Athletics: EHS Lady Bearcats C-team🏀finishes 1-1 at Beloit. *beat Clay Center 35-23 *lost to Beloit 26-35

Athletics: (RESCHEDULED) 2/9 HS BB @ Ellsworth v Beloit 4:30 PM (Order): *4:30 JV Girls @ HS Gym; JV Boys @ City Hall *6:00 V Girls *7:00 V Boys; C Girls *No C Boys

Wednesday, February 8th will be Late Start Wednesday. School will start at 9:15 am. Doors at all attendance centers will open at 9:00 am. Breakfast will not be served. Bus routes will run 1 hour and 15 minutes later than normal.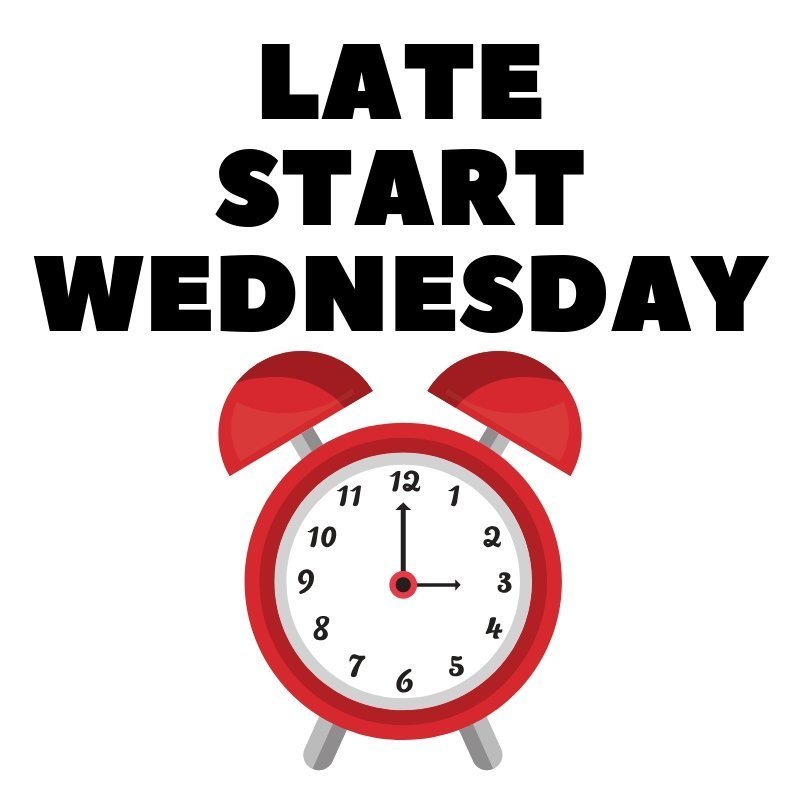 EHS 3A Regional Scholars Bowl Champions! Bearcats competed at Colby High School. The team was 5-2 in pool play, and went 5-0 in finals, qualifying for 3A State Feb. 11th.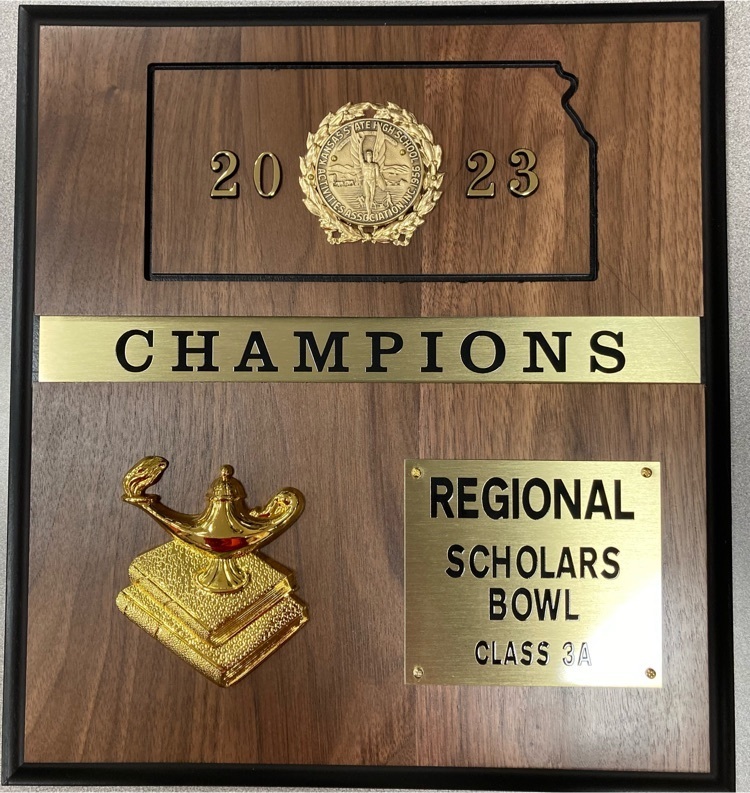 Athletics: (POSTPONED) 2/3, HS Basketball vs Beloit @ Ellsworth. *Reschedule date TBA

Athletics: JH Bearcat Wrestling!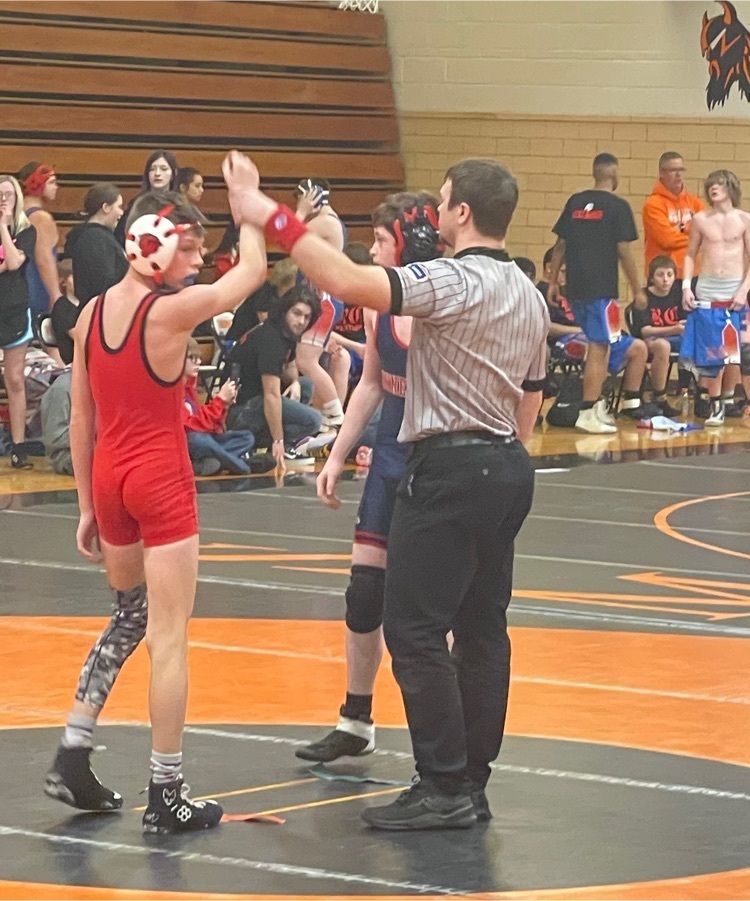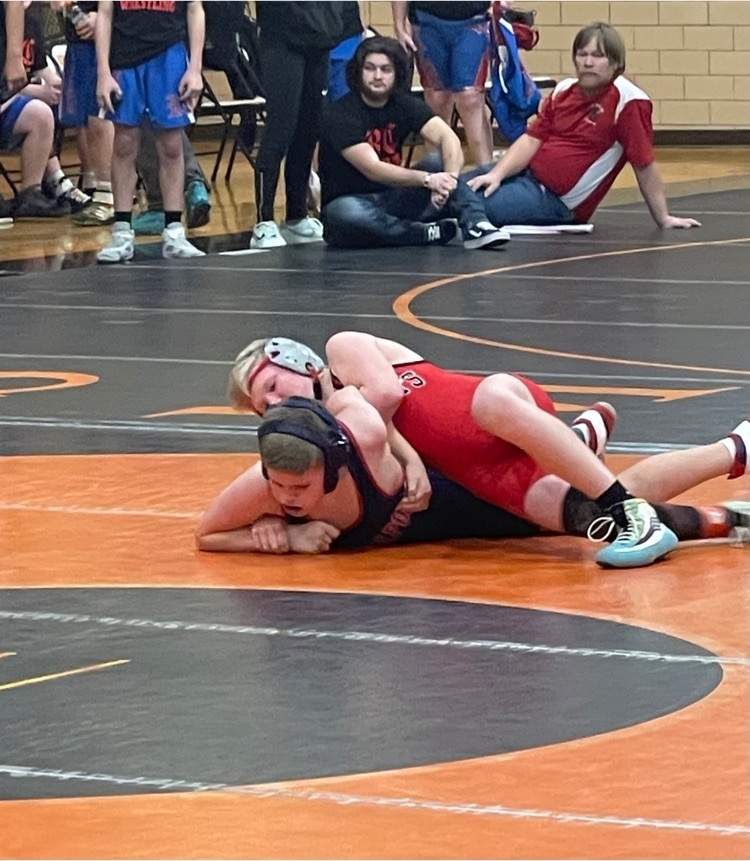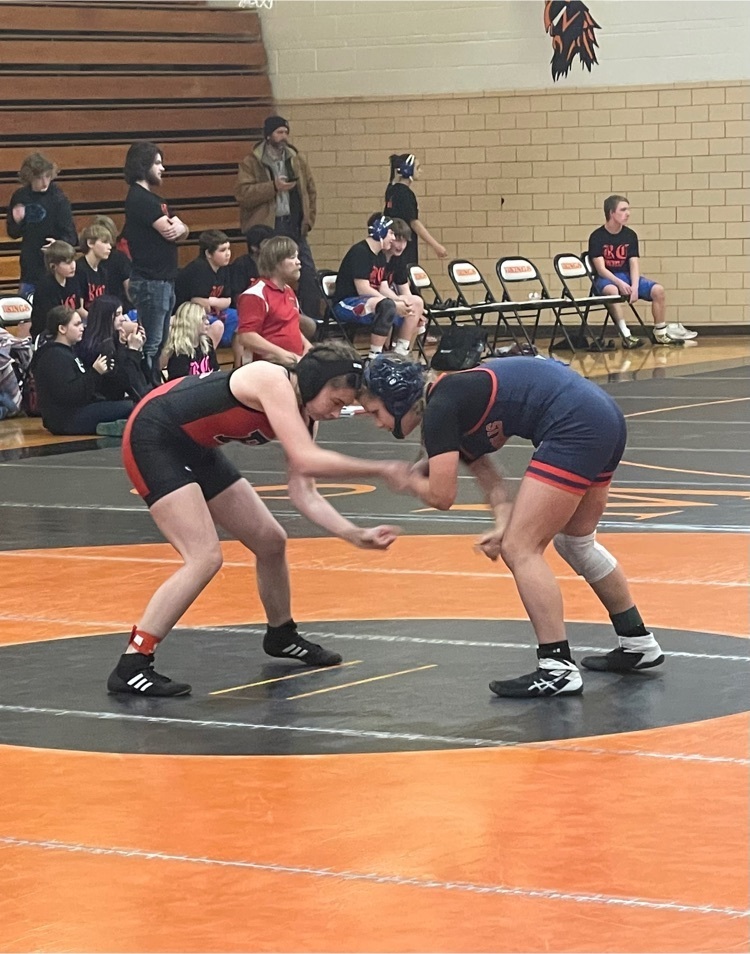 School and afterschool events are cancelled for USD 327 Friday, February 3rd, 2023 due to uncertainty of water availability and the boil water advisory in effect.

Athletics: (LIVESTREAM) 2/2 JH Wrestling @ Smoky Valley, 4:30 PM *live.smokyvalley.org

Attention parents and guardians: The City of Ellsworth Water Department is on scene at a major water main break near Hwy 156 and Avenue L. Service could be interrupted for many customers. As of right now, the length of time is undetermined. School will stay in session at this time. Afterschool activities could be impacted by this. Coaches will be communicating with their respective teams. Little Pepsters practice at EES today is cancelled. If you wish to pick your child up early from school, you may do so. We will keep you posted. Thank you.
Mr. Thorburn's Carpentry class continuing to build the new football storage shed. Good progress even on a chilly morning! #CTE #HandsOn #RealWorldApps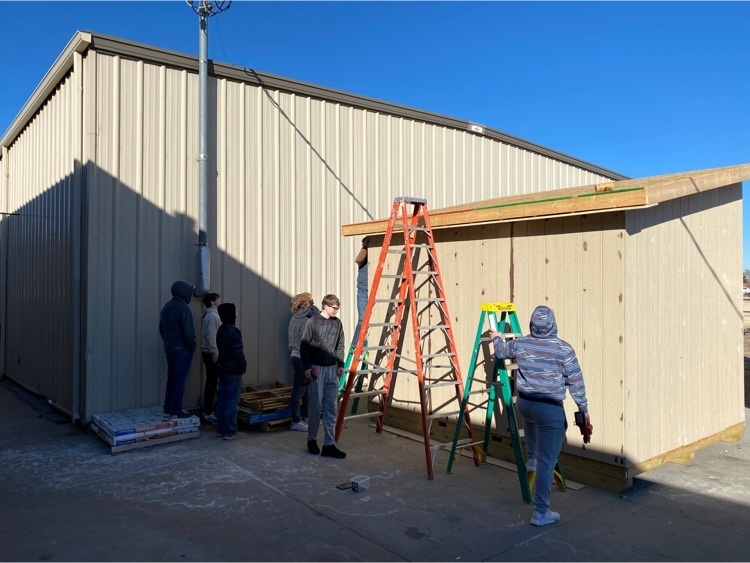 Congratulations Bearcats!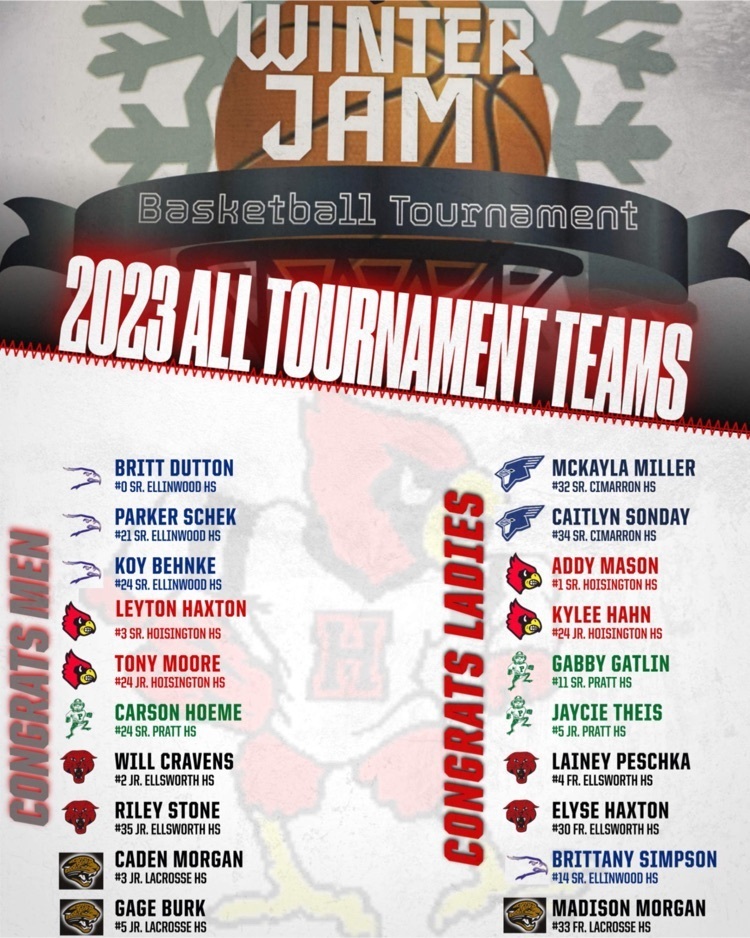 Athletics: 2/4 HS Wrestling @ Phillipsburg (410 S 7th) 10:00 AM *Varsity Boys - Newlin Gym *Varsity Girls & JV Boys - Auxiliary Gym

Athletics: 2/3 HS BB @ Ellsworth v Beloit 4:30 PM (Order) UPDATE: NO C-Boys game *4:30 JV Girls @ HS Gym; JV Boys @ City Hall *6:00 V Girls *7:00 V Boys; C Girls

Athletics: 2/4 HS C-Girls BB @ Beloit (Rolling schedule; times after the 9:00 game approximate) Location @ Elementary Gym (1201 N Bell St) *9:00 Beloit v Minneapolis *10:15 Ellsworth v Clay Center *11:30 Losers of game 1 & 2 *12:45 Winners of game 1 & 2