(Athletics) POSTPONED: 4/20 HS BASEBALL vs Sacred Heart *Will try to reschedule

(Athletics) SCHEDULE UPDATE: 5/3 HS JV GOLF @ Sterling 3:00 PM

(Athletics) POSTPONED: 4/20 HS SOFTBALL @ Beloit *Will try to reschedule

(Athletics) CANCELLATION: 4/20 HS JV TENNIS @ Hoisington

(Athletics) TIME CHANGE: 4/22 JH TRACK @ La Crosse *11 AM Field Events *1:30 PM Running Events

POSTPONED: 4/20 HS TENNIS @ Abilene *Rescheduled: 4/23 @ Abilene 1:00 PM

Cancellation: 4/20 HS JV GOLF @ Osborne due to pending weather.

CANCELLED: 4/19 HS GOLF @ Republic County due to pending weather.

Game 2 (baseball) Bearcats 4 Minneapolis 5

Lady Bearcats sweep Minneapolis Game 2: 15-0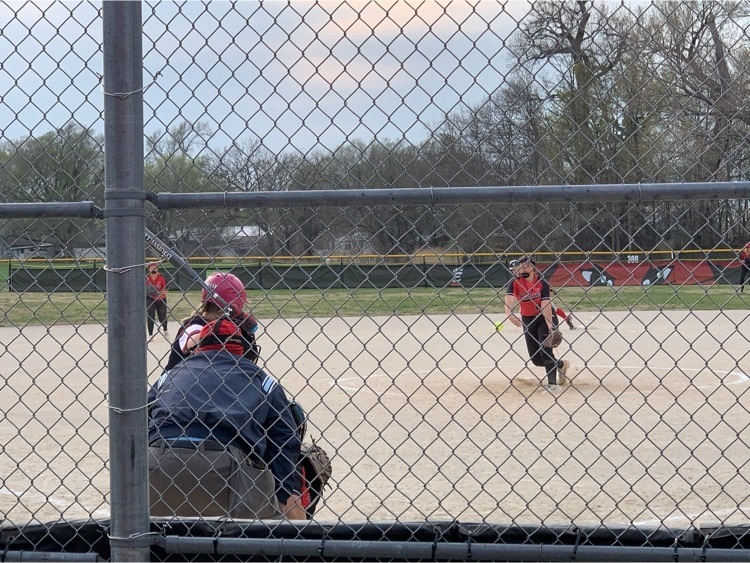 (Game 1) *Baseball Ellsworth 0 Minneapolis 10 *Softball Lady Bearcats 16 Minneapolis 6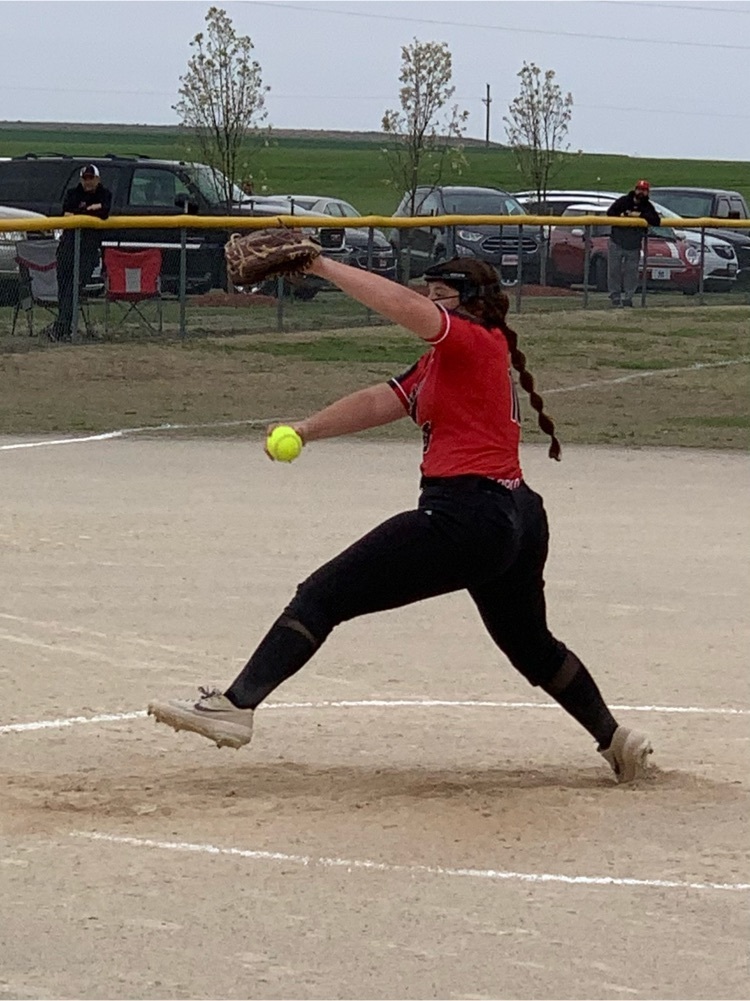 CANCELLATION: 4/16 HS Track meet @ Smoky Valley due to weather concerns.

Bearcat Golf won the Team Championship at Minneapolis!

Bearcat Baseball Victories! EHS 8 Ellinwood 7 EHS 10 Ellinwood 5

Lady Bearcat Softball Victories! EHS 17 Sterling 9 EHS 21 Sterling 6


Coding robots!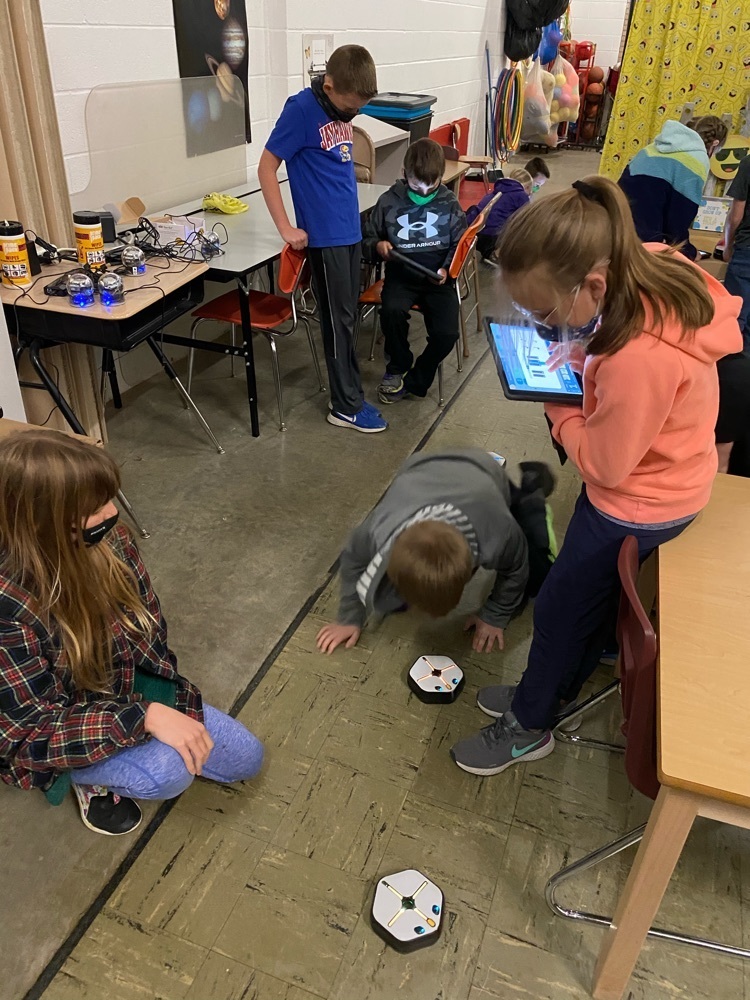 RESCHEDULED: JH TRACK @ MINNEAPOLIS has been moved to this THURSDAY, 4/15, 2:00 PM (due to forecasted weather concerns)
At last night's meeting, the Board of Education voted to make masks optional beginning on Wednesday April 14th. All other protocols remain the same.