Athletics: (UPDATE) HS TENNIS Regional @ Smoky Valley has changed to a 1-day tournament on Friday, May 6, 8:00 AM (due to weather)

Spring Athletics Senior & Parent Recognition: Good Luck Seniors!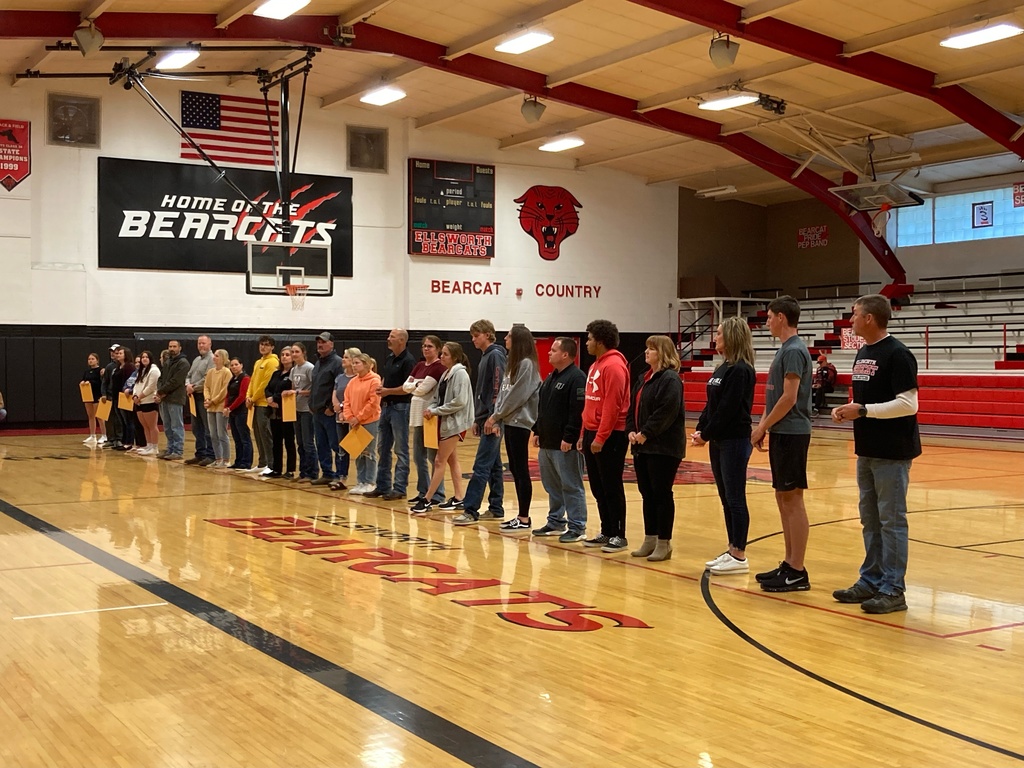 Jr High C team tennis finish with a 20-4 outing at Hoisington!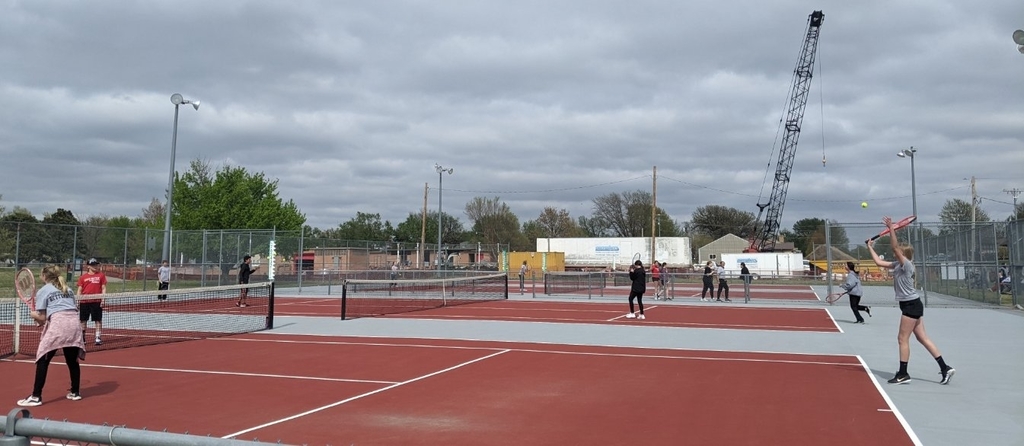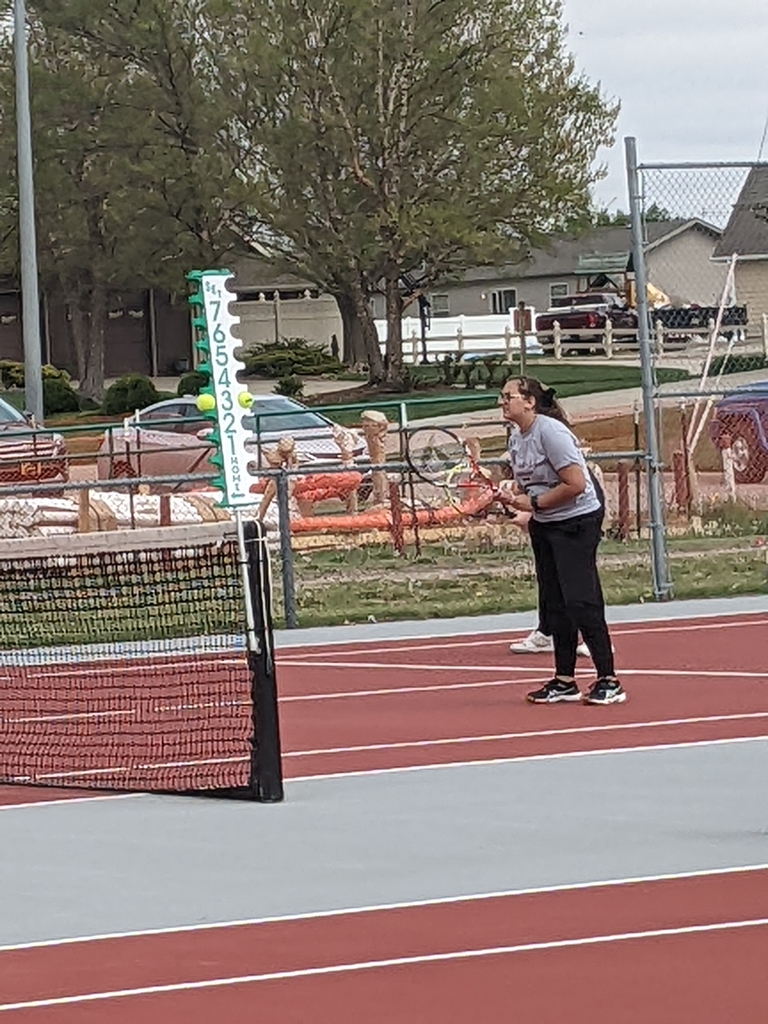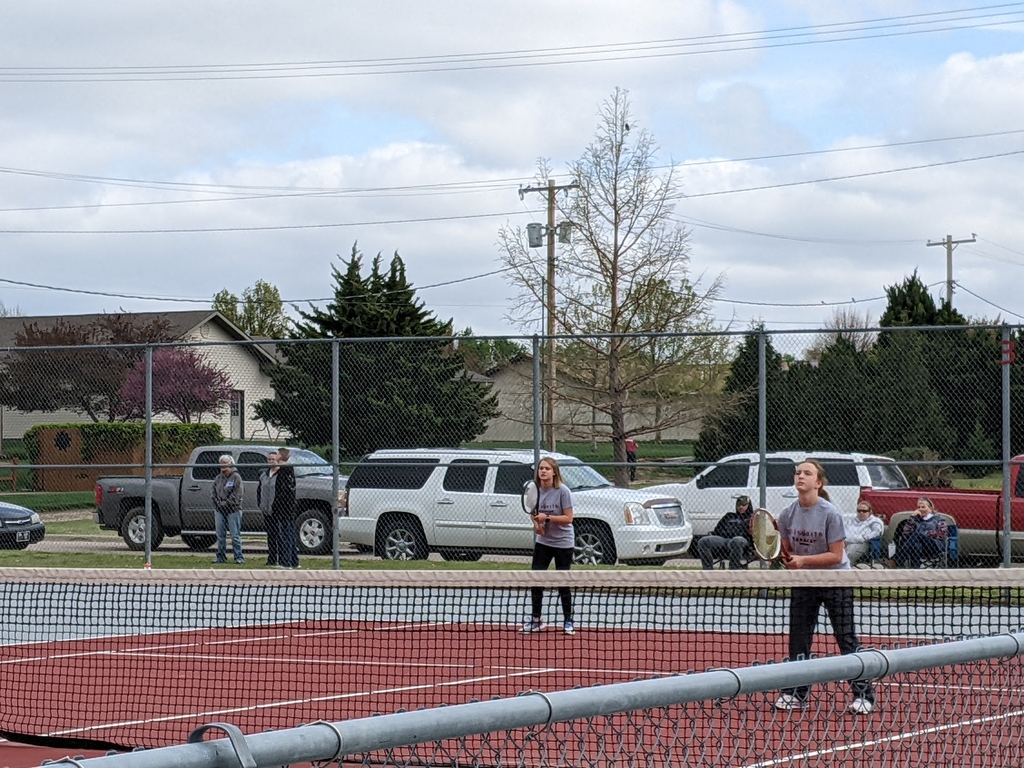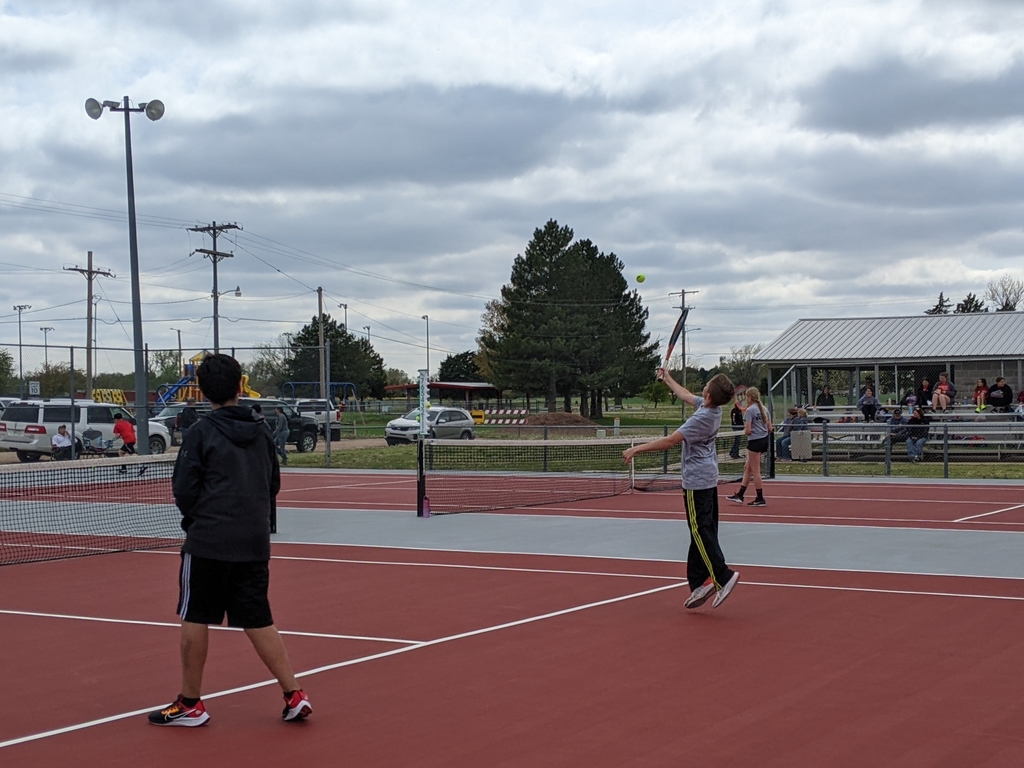 You still have time to order a yearbook! Click on this link for more information - bit.ly/3w3BXp1. If you don't know if you've already ordered a yearbook for your student, please email yearbook advisor Dawnae Bunch at
dbunch@usd327.org
to find out.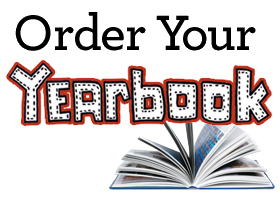 RESCHEDULED: 5/6 JH Tennis @ Ellsworth 4:00 PM

(POSTPONED) 5/2 JH Tennis @ Ellsworth *will try to reschedule

(POSTPONED) 5/2 Golf @ Sterling *will try to reschedule

2017 EHS Bearcat Kaden Davis signs with the Denver Broncos as a priority free agent! #MakingDreamsComeTrue @kshsaa @sportsinkansas @KansasPregame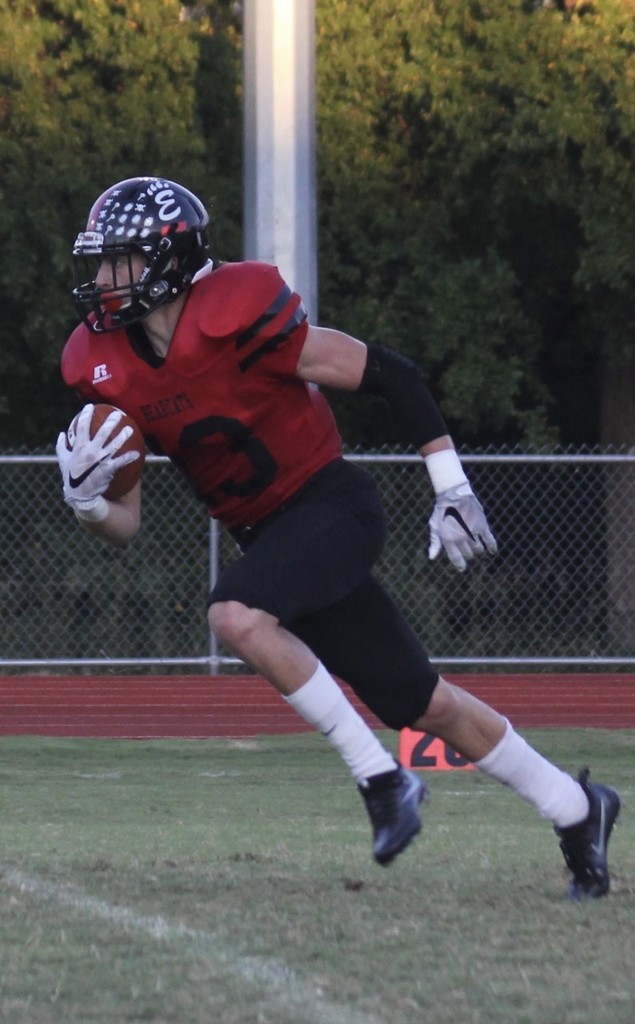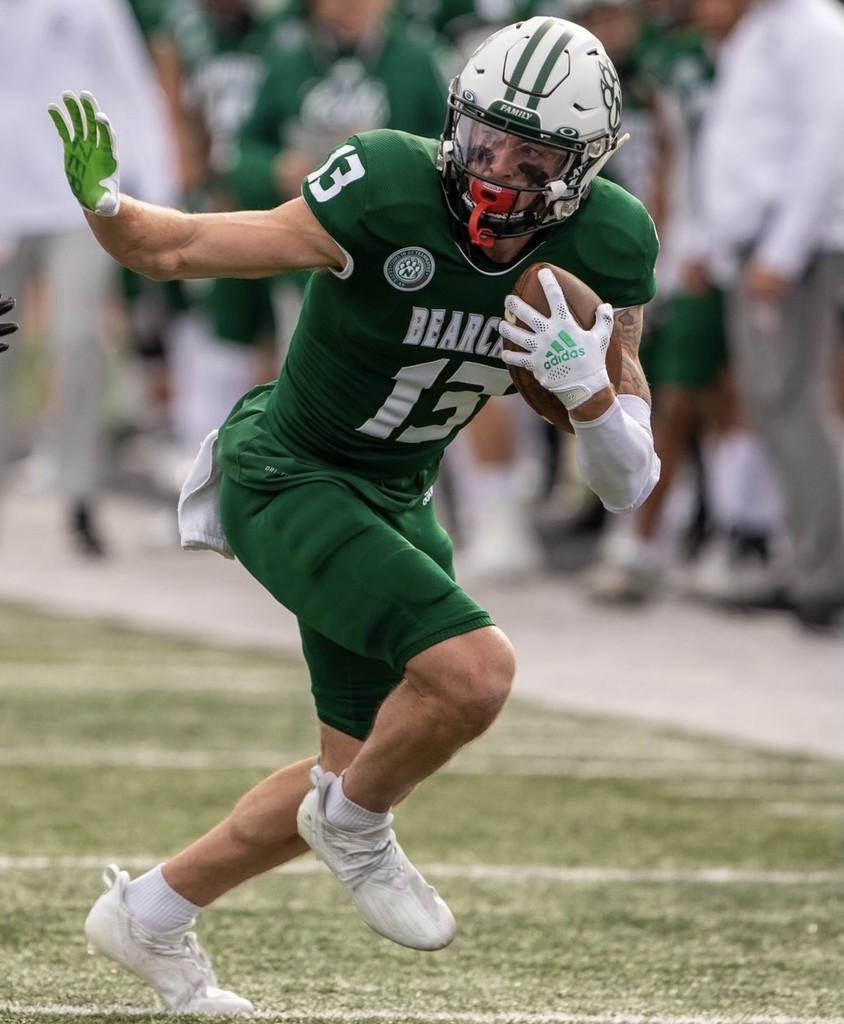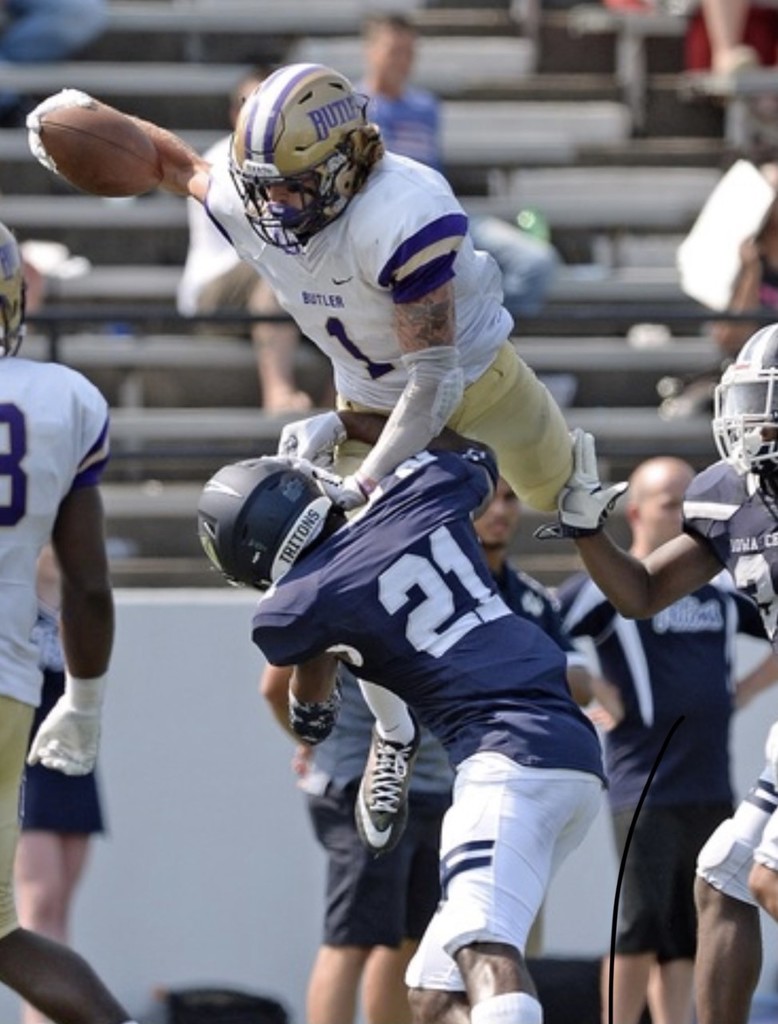 Jr High Tennis A team ended their first season with a 22-2 record against Hoisington. Finishing the meet right before the dust storm hit!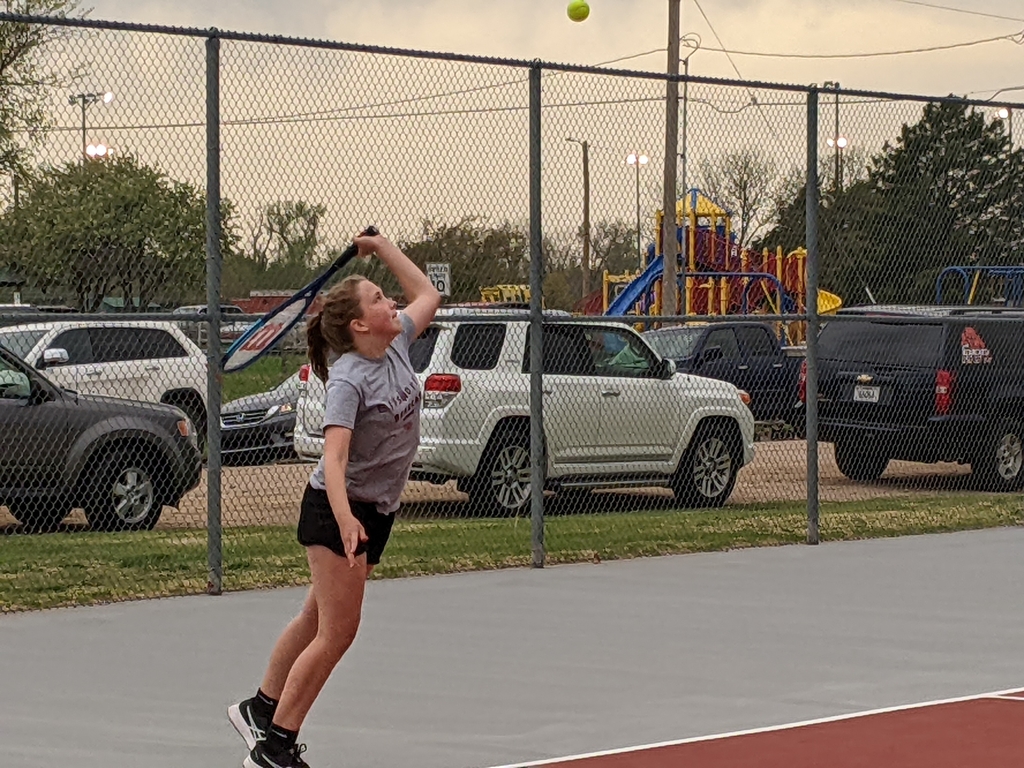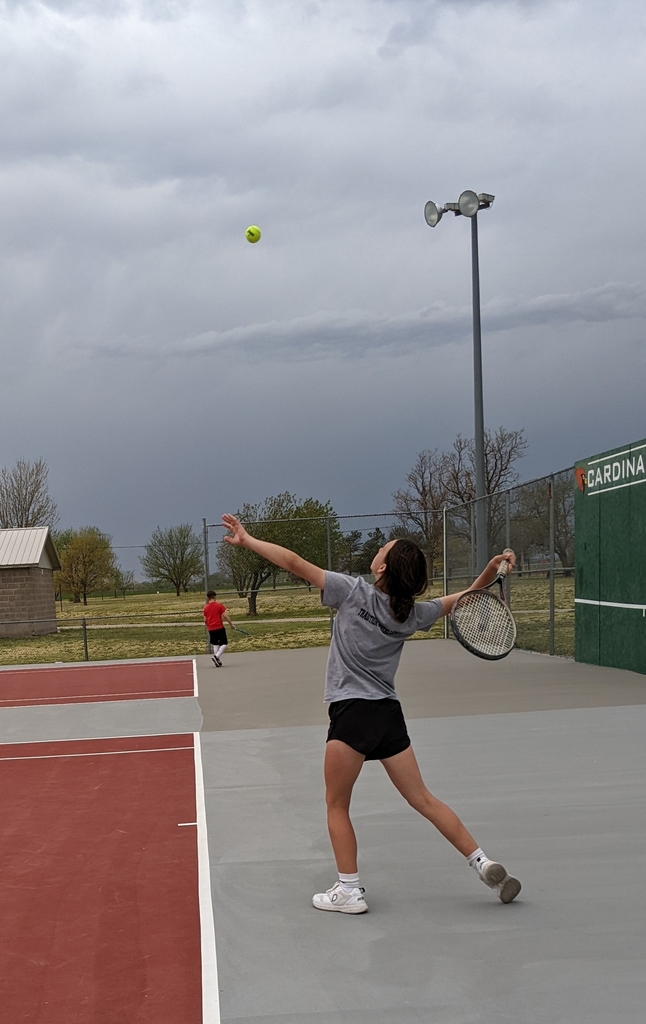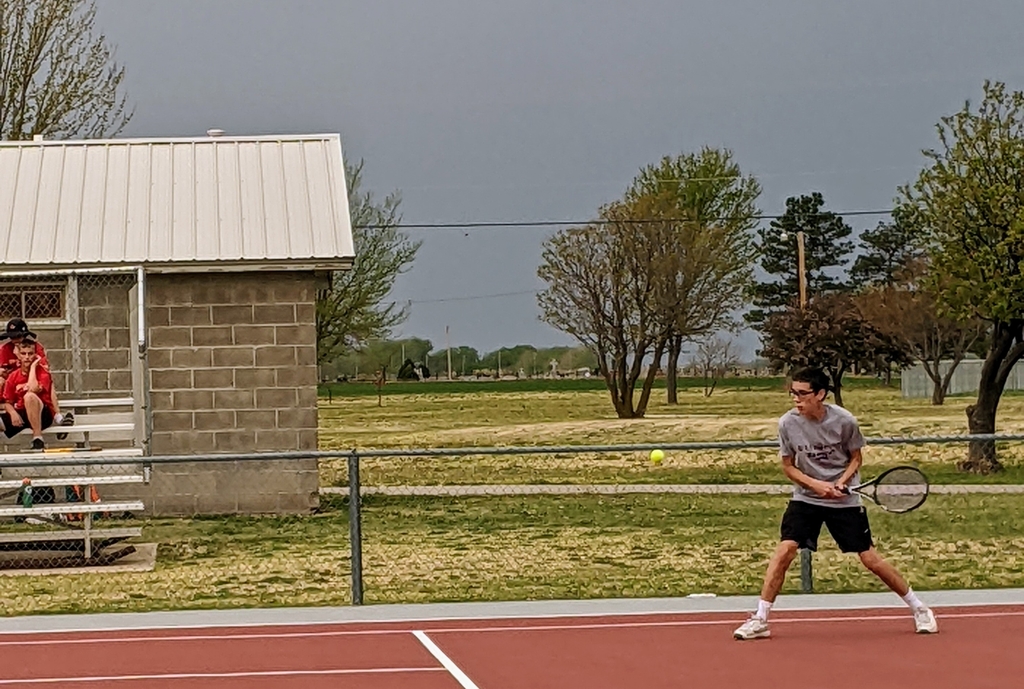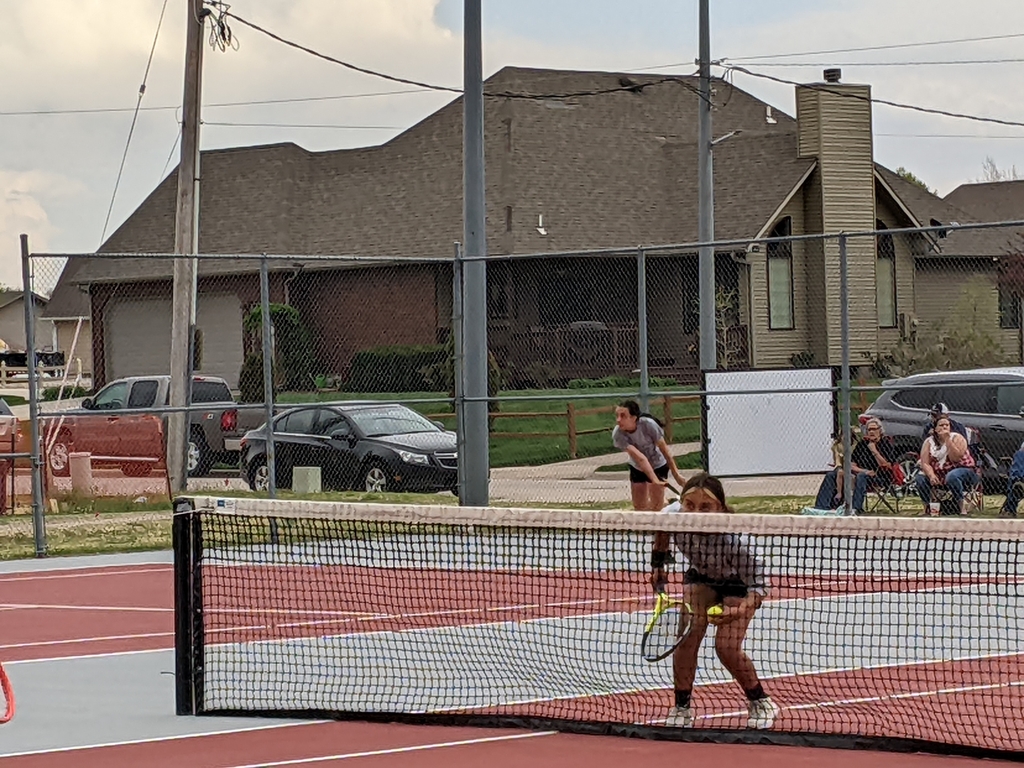 Athletics: (RESCHEDULED) 5/12 HS SOFTBALL @ Republic Co. 3:00 PM *pending officials

CANCELLATION: SOFTBALL @ Republic County cancelled due to heavy rain & field conditions.

Athletics: (TIME CHANGE) 4/29 Softball 2:00 Start Time @ Republic County *due to potential evening storms

Athletics: (Location) 4/29 HS SOFTBALL @ Republic Co. 4:00 *Lions Field 1625 12th Street

Baseball (Game 2) Bearcats 13 Lincoln 1

Athletics: Avery Holecek and Cady Hansen shot a 39 in the Minneapolis JV GOLF two-man scramble tournament today to win 1ST by one stroke.

Athletics: Sophomore Kylan Turnipseed resets her Javelin record at 119' 1" @ Hoisington.

Baseball (Game1) Bearcats defeat Lincoln-Sylvan 18-1 in 4 innings with the long ball (2 HR; 1 Triple; 4 Doubles)

Athletics: (LOCATIONS) *4/28 HS TENNIS -host is Hoisington @ Veterans Park, McKinley St, Great Bend -9:00AM *4/29 JH TENNIS @ Hoisington -Bicentennial Park, Corner of 7th and Alexander-4:00PM *4/30 HS JV SOFTBALL @ Hoisington -Bicentennial Park, Corner of Monroe & 6th -9:00AM