Lady Bearcats JV Tennis team take 1st in Abilene! Emma/Eva, 1st Bekah, 1st MaLaney/Sophie, 3rd Charlotte, 1st Chrissy/Roselyn (un), 2nd Ashlyn(un), 7th 🎾🔥🏆🥊🦆 #samiStrong #cadenceStrong #ducksInAPond

Athletics: JV Football Final: Ellsworth 0 Sacred Heart 6
JH Volleyball at Hoisington, tonight!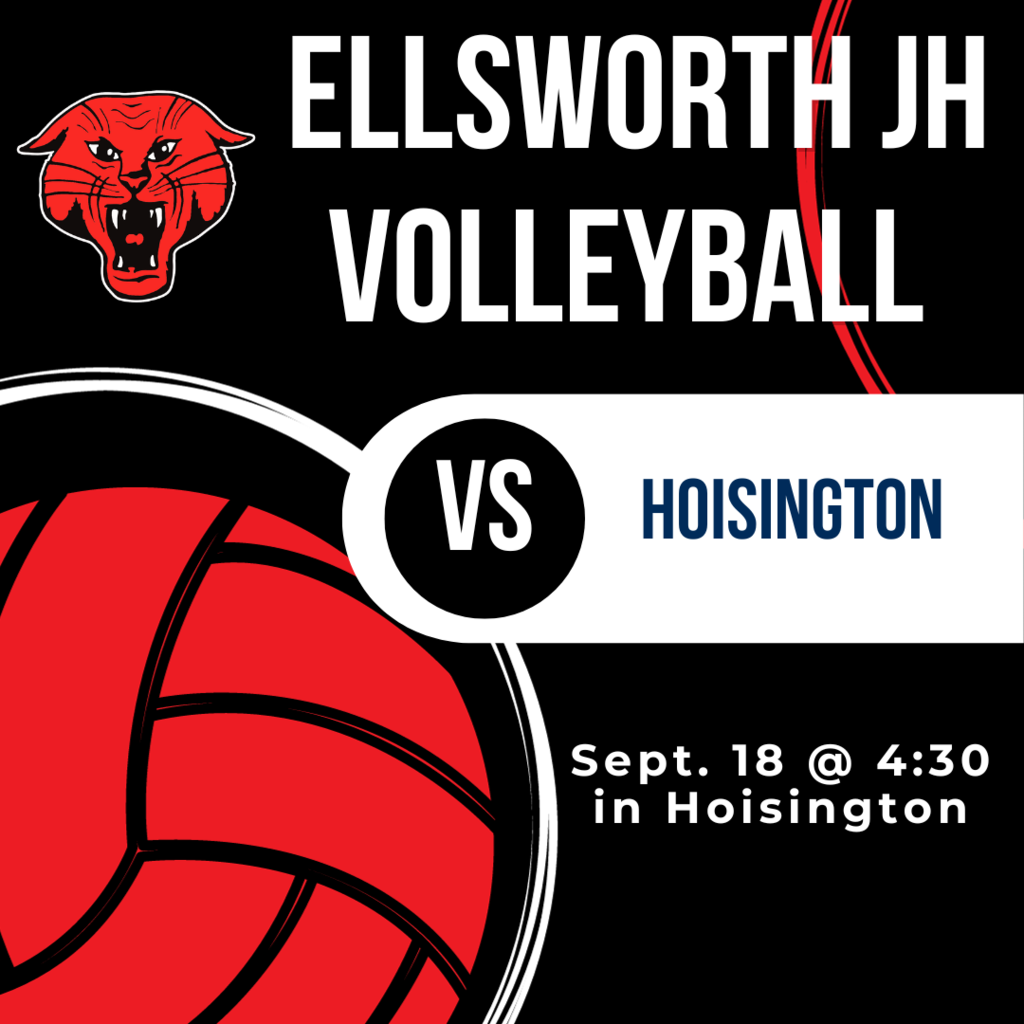 This week's Bearcats In Action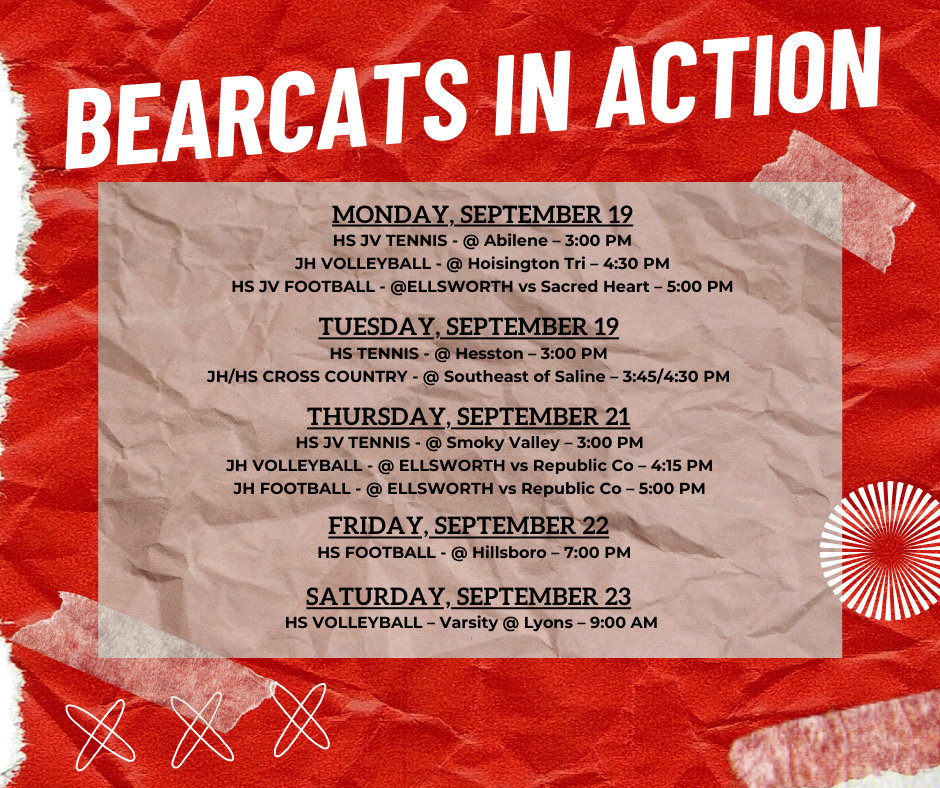 Congratulations to the JV Volleyball Team for placing second at the Skyline Invitational.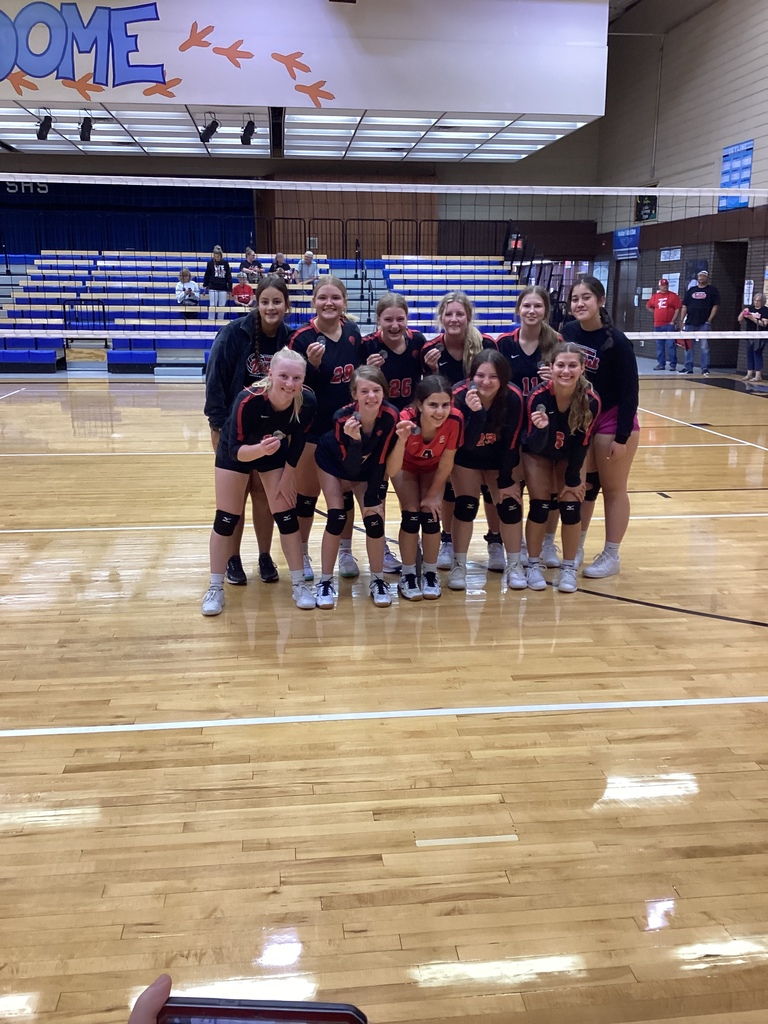 Athletics: Bearcat 🏈 Victory ! Ellsworth 39 Sacred Heart 3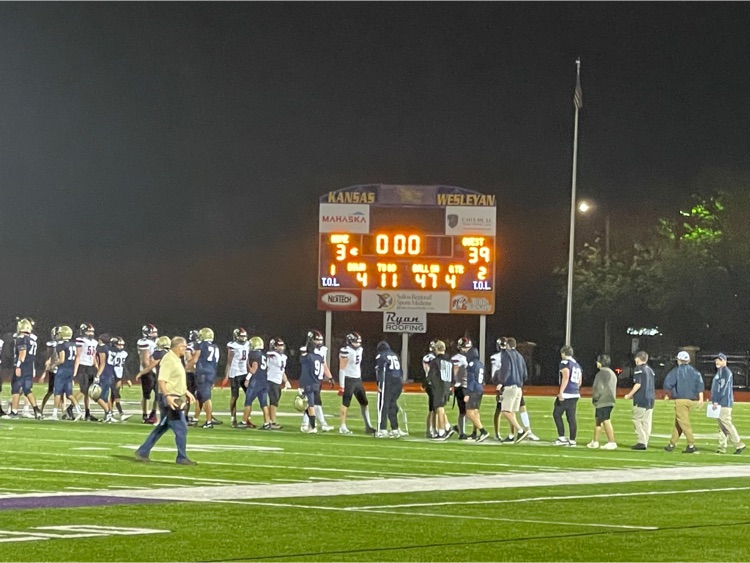 CTE Catch of the Week - 7th grade birdhouse woodworking projects. Learning the basics of measuring, cutting and construction.
Congratulations, Coach Johnson!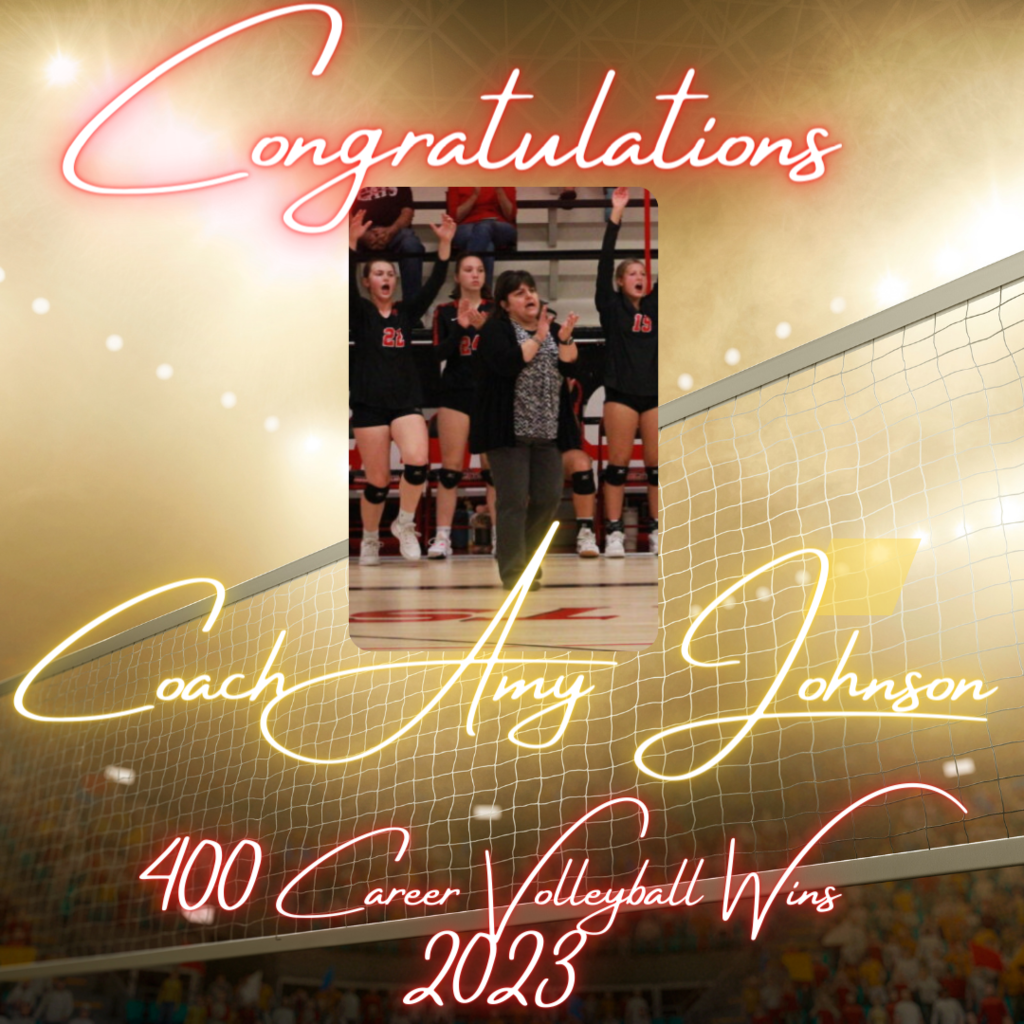 EJSHS JV Volleyball in action tomorrow at Pratt-Skyline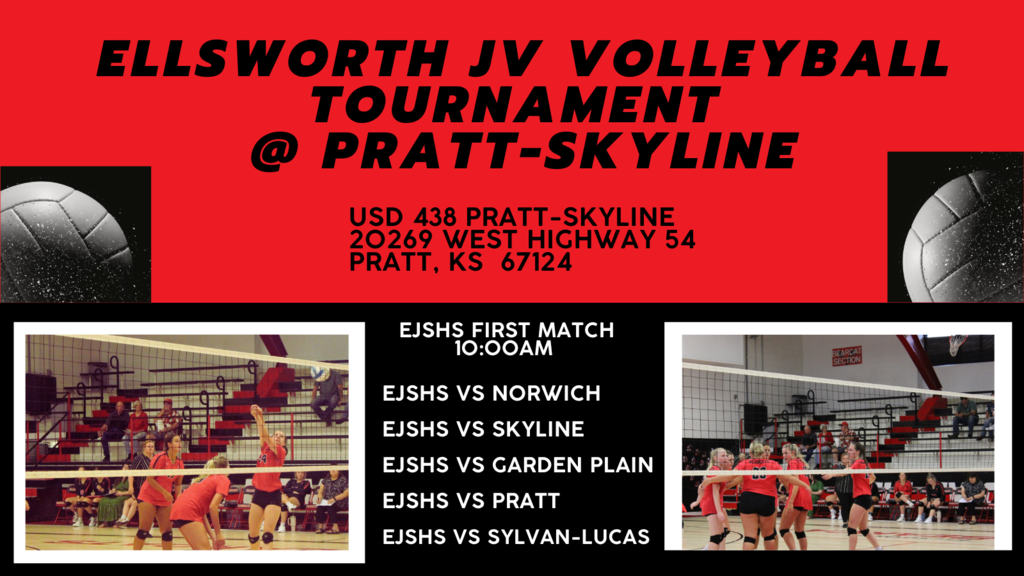 Congratulations, Mazie Barta, the Kanopolis Middle School Sonic Student of the Month!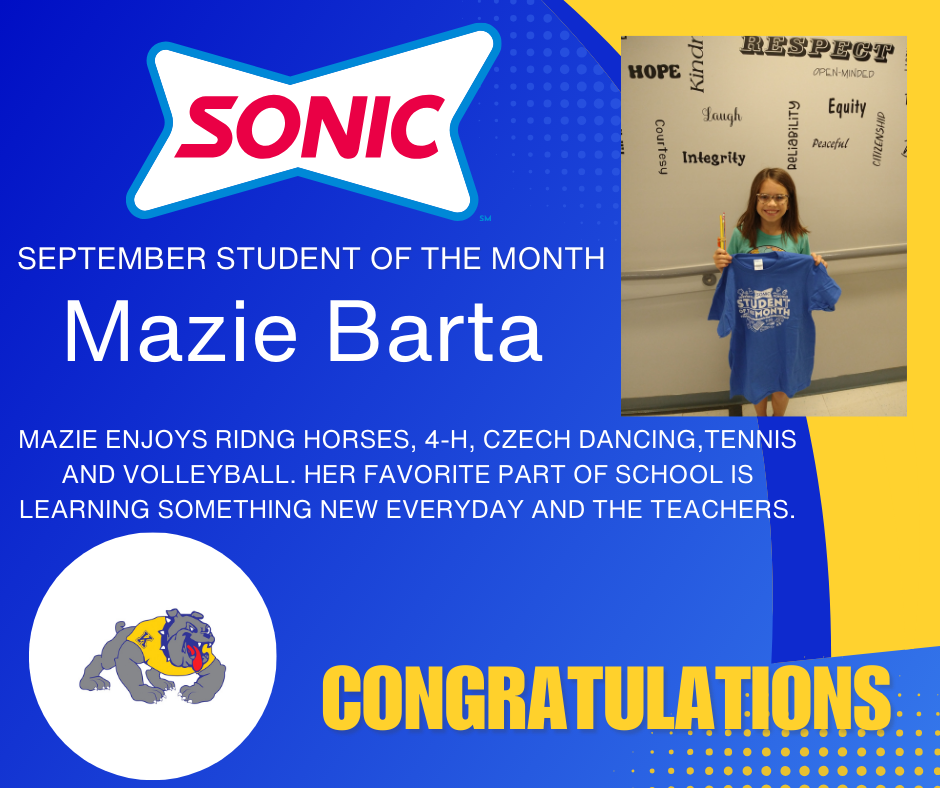 Bearcats Tennis Varsity/JV take 1st! Varsity @ Home Inarie/Reygan, 1st Karli, 3rd Hannah/Elena, 2nd Felis, 2nd Emma/Bekah(un), 5th JV @ Concordia Eva/Sophie, 2nd MaLaney, 1st Roselyn/Chrissy, 2nd Maekenna, 3rd Ashlyn(un), 3rd 🎾🏆🔥🔥 #samiStrong #cadenceStrong #bipbipbip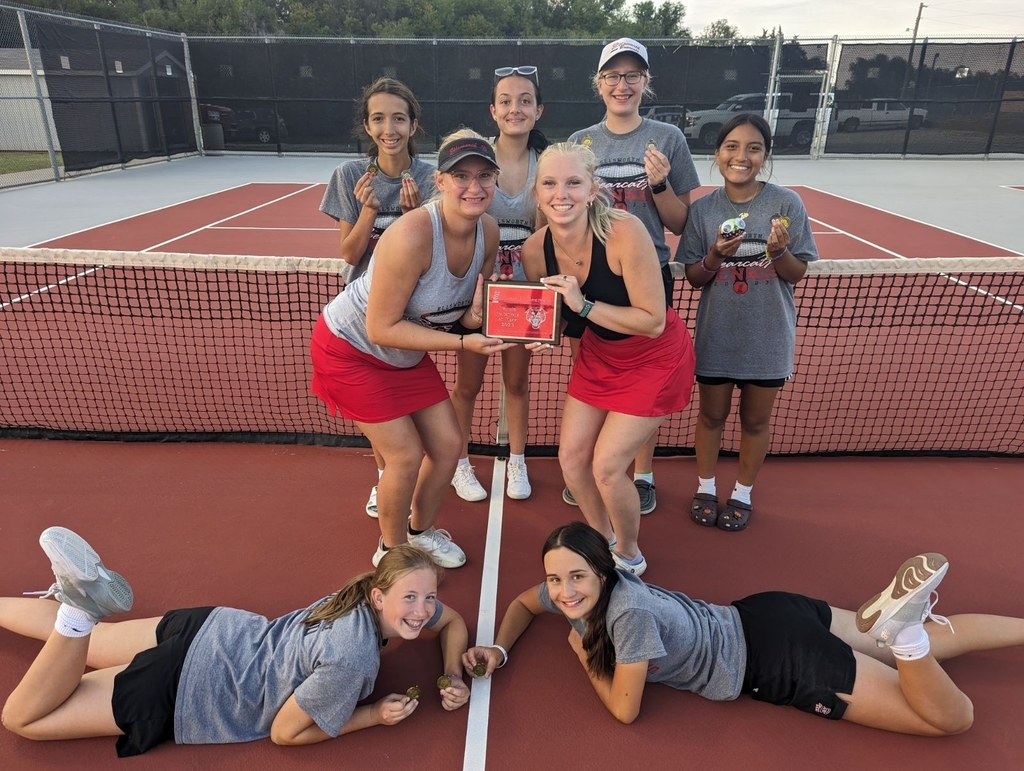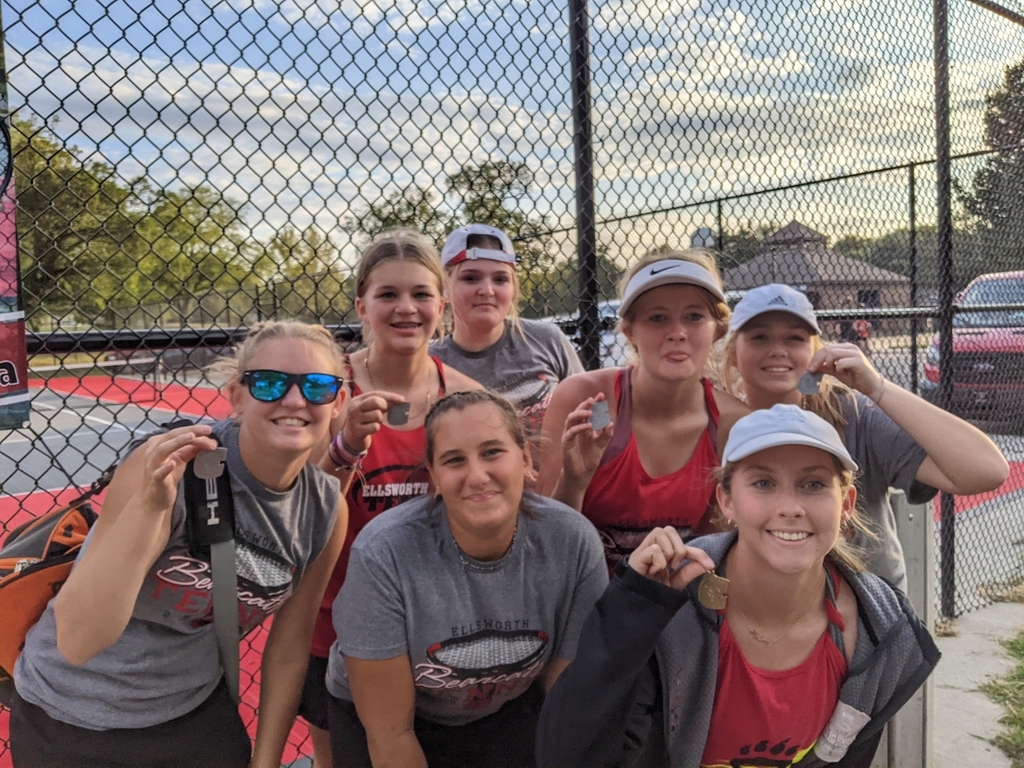 Athletics: *JH Bearcat 🏈 defeats Southeast of Saline 34-12 *JH Lady Bearcat 🏐 vs Trojans -A (0-2); B (1-1); C (1-1) *Will be Home next week vs Republic Co.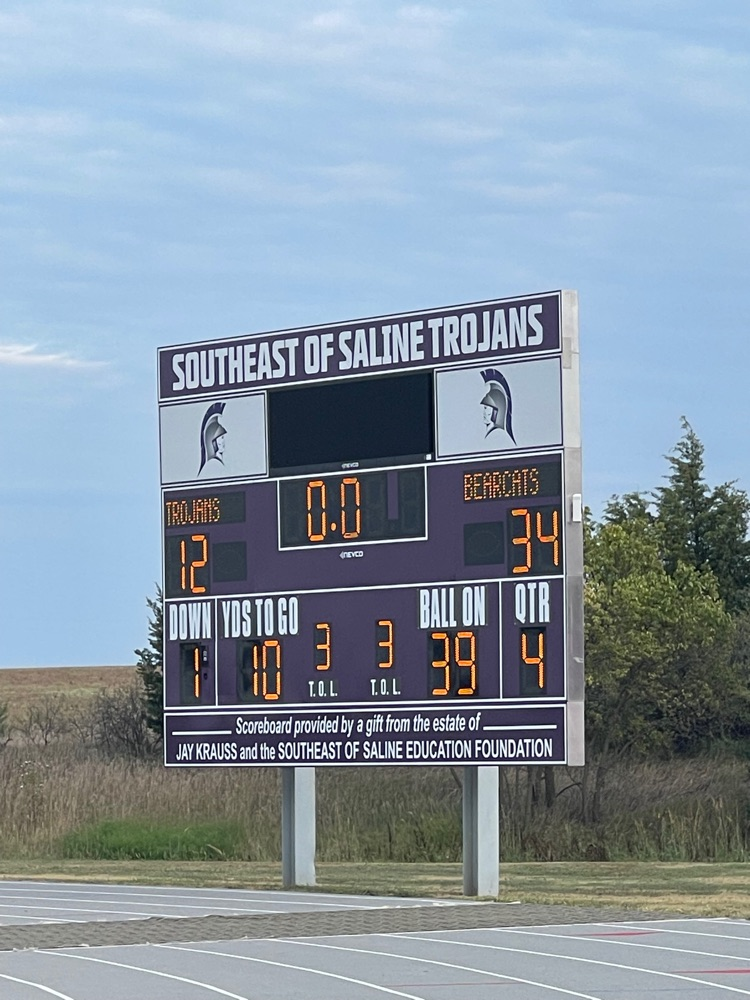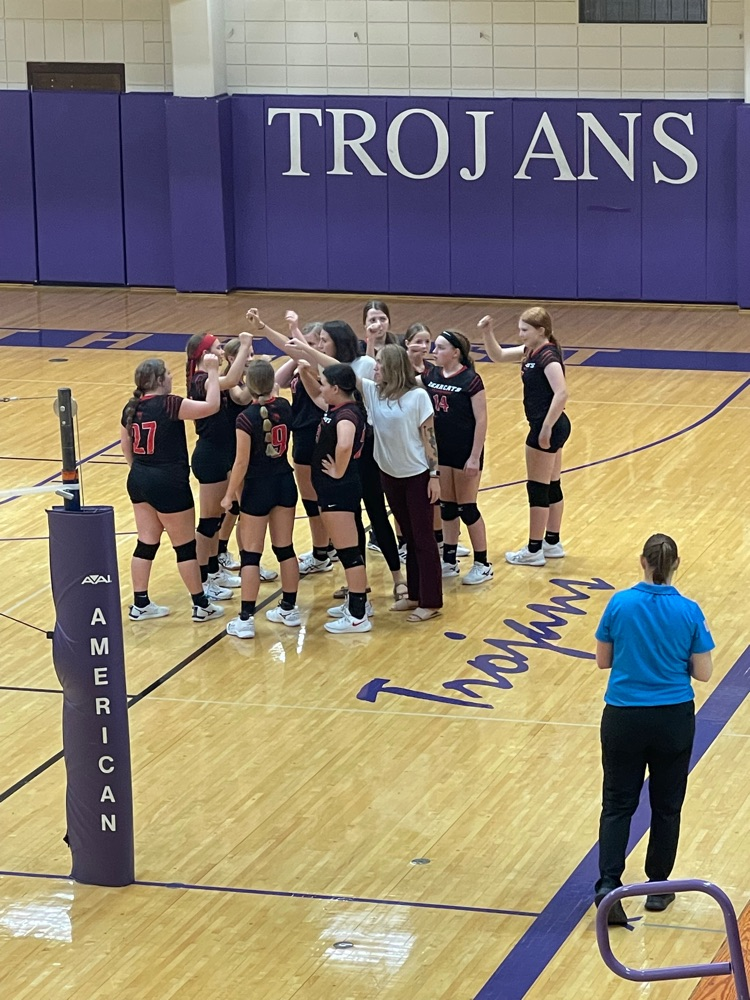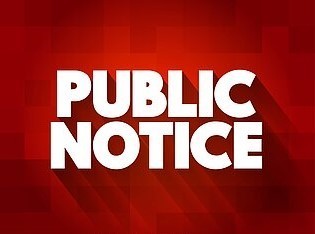 Lady Bearcats tennis Varsity and JV take 1st Place! Varsity 1st @ Phillipsburg Inarie/Reygan 4-0 Karli 3-1 Elena/Hannah 4-0 Feliz 4-0 JV 1st @ Hoisington Emma/Eva 2-1 Bekah 3-0 MaLaney/Sophie 3-0 Charlotte 3-0 🎾 🏆🔥 #bearcatProud #samiStrong #cadenceStrong #moveYourFeet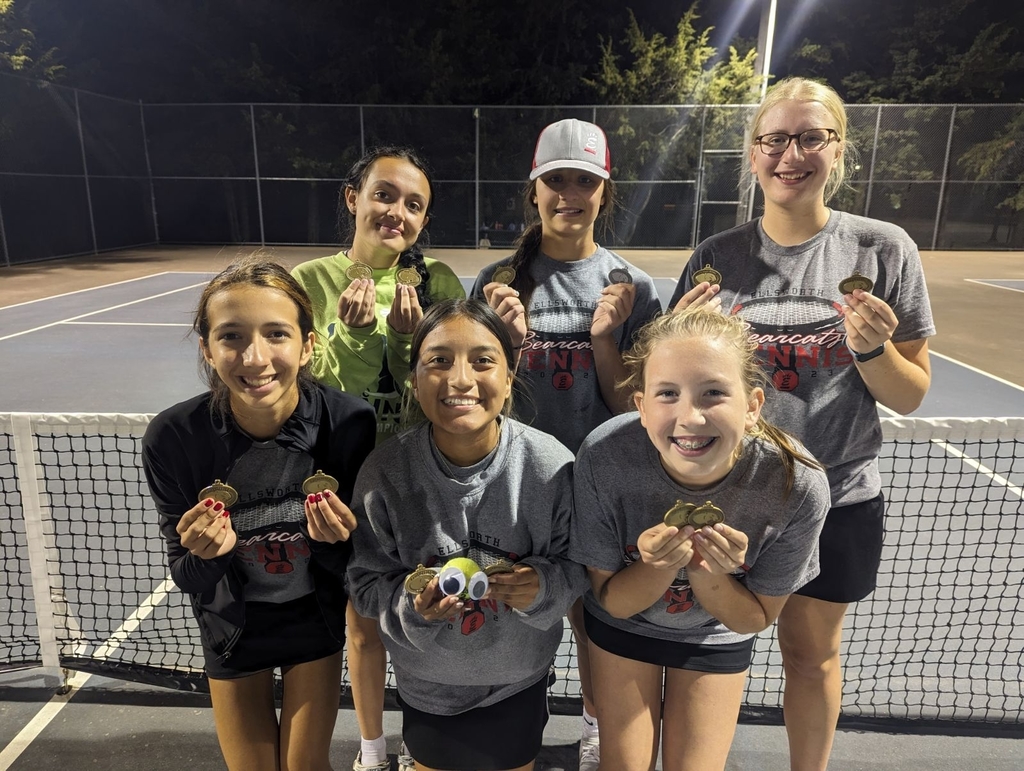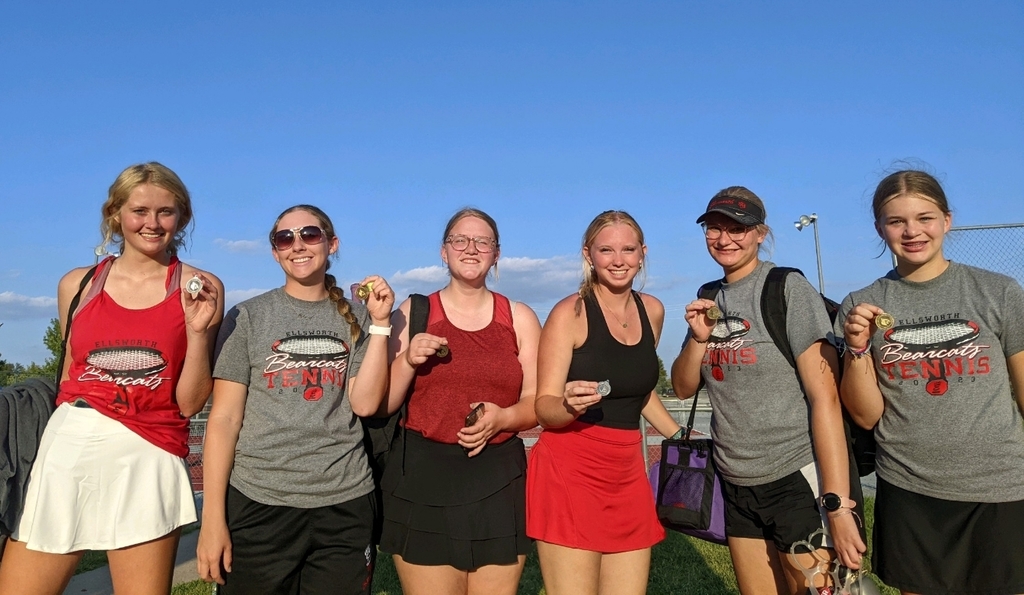 This week's Bearcats In Action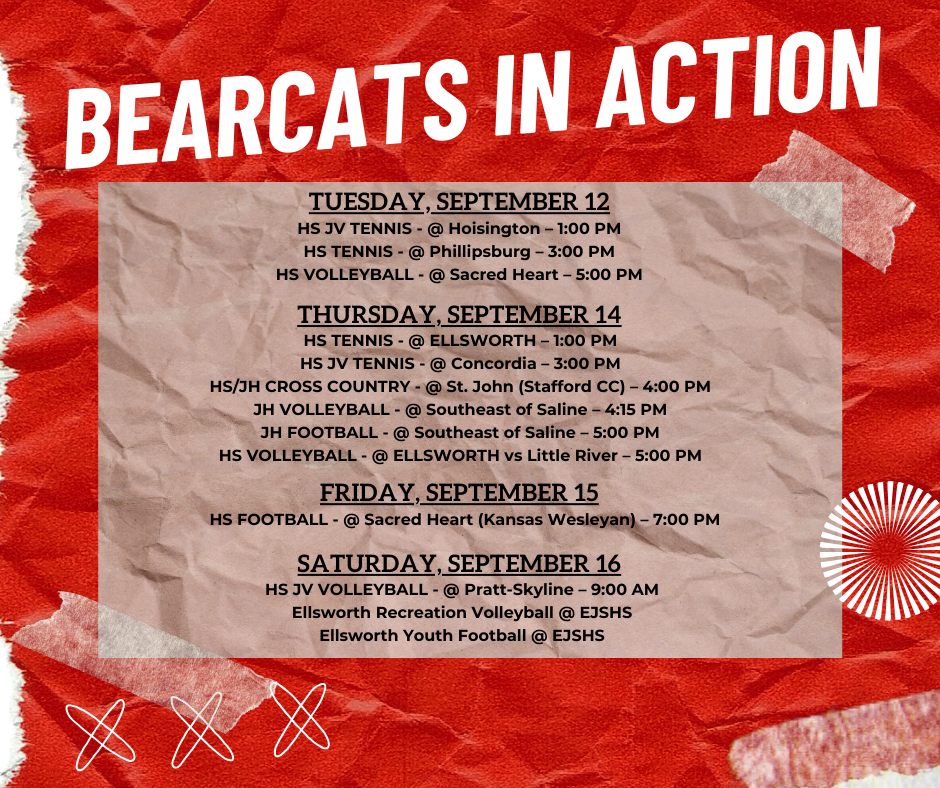 CTE students traveled to Manufacturing Day at Great Plains. They learned about career opportunities and what skills they needed to be successful.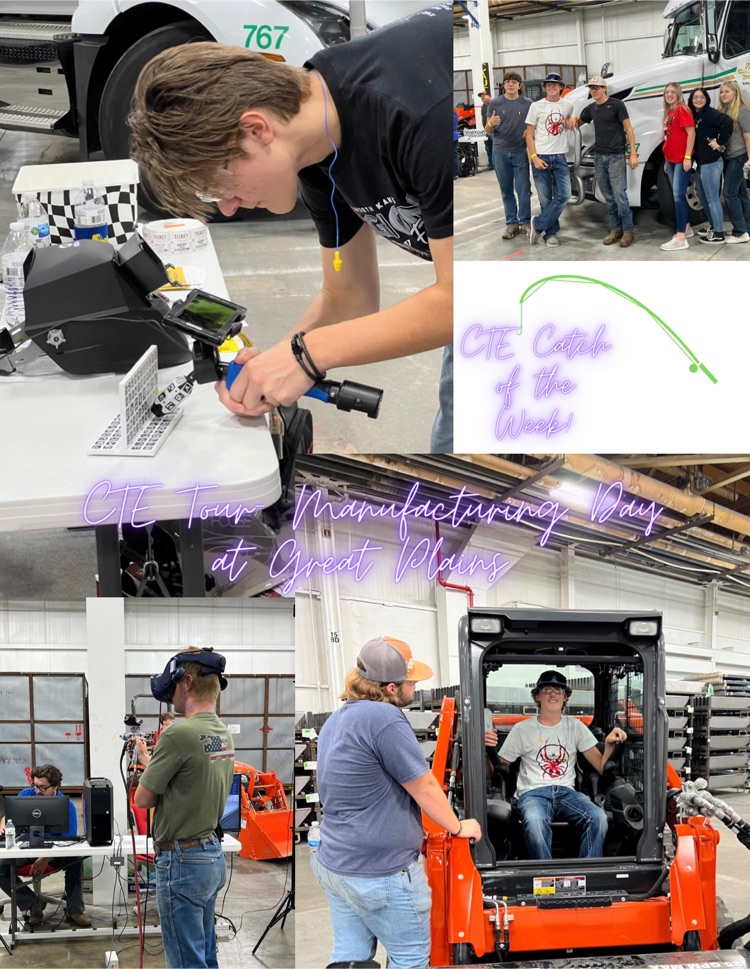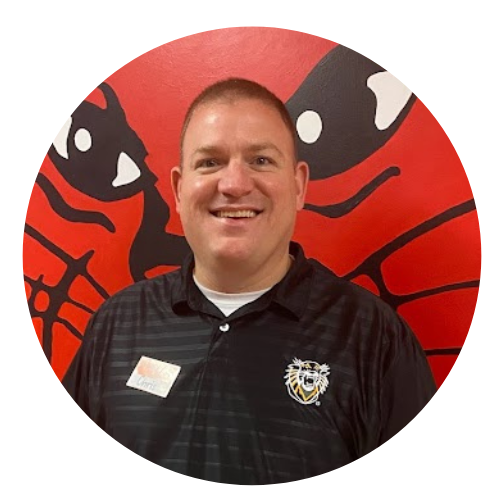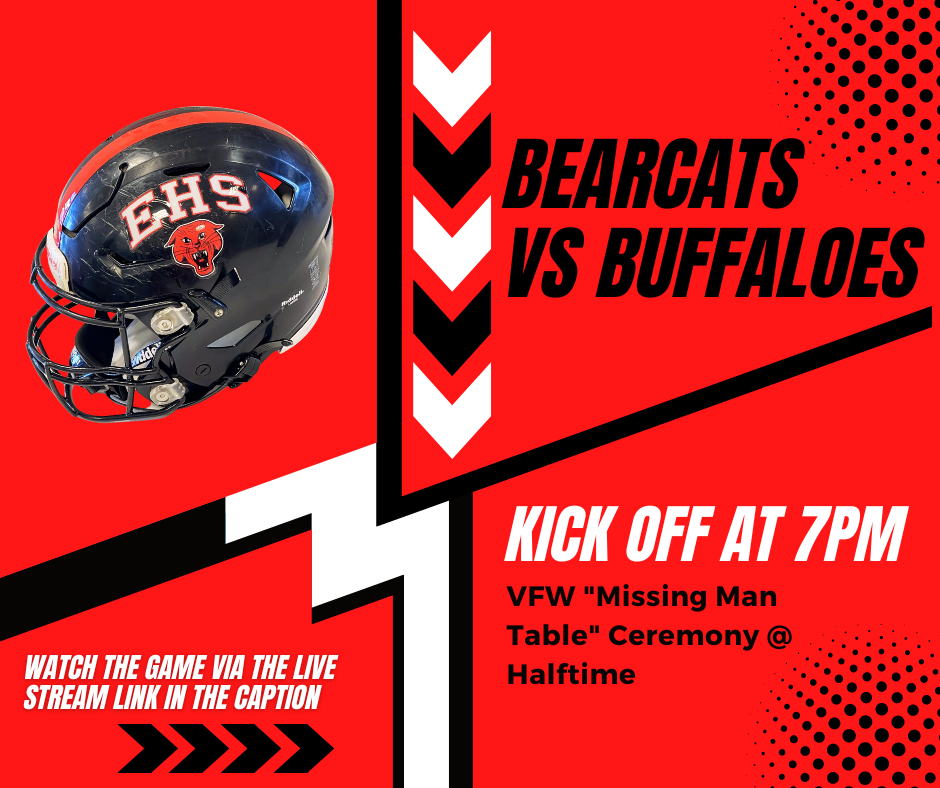 EJSHS Parents: Please check your email for an opportunity for your students to travel to Europe in the summer of 2025! Information on the trip is linked in the email. Please also check your SPAM folder as it may have been sent there too.