First match goes to the Bearcats!!!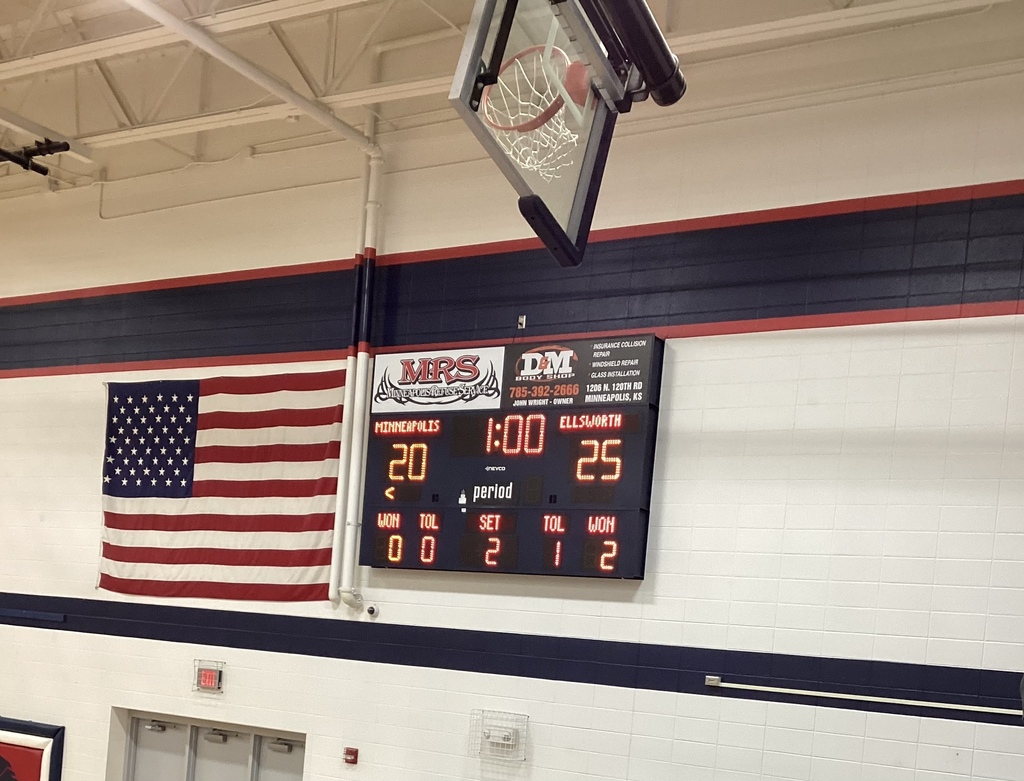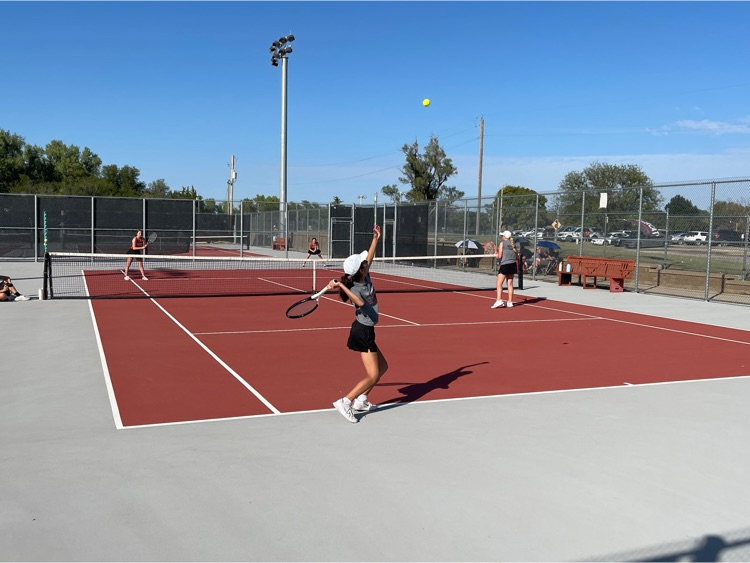 Hosting Regional STUCO Conference today in Bearcat Country! EHS STUCO is amazing!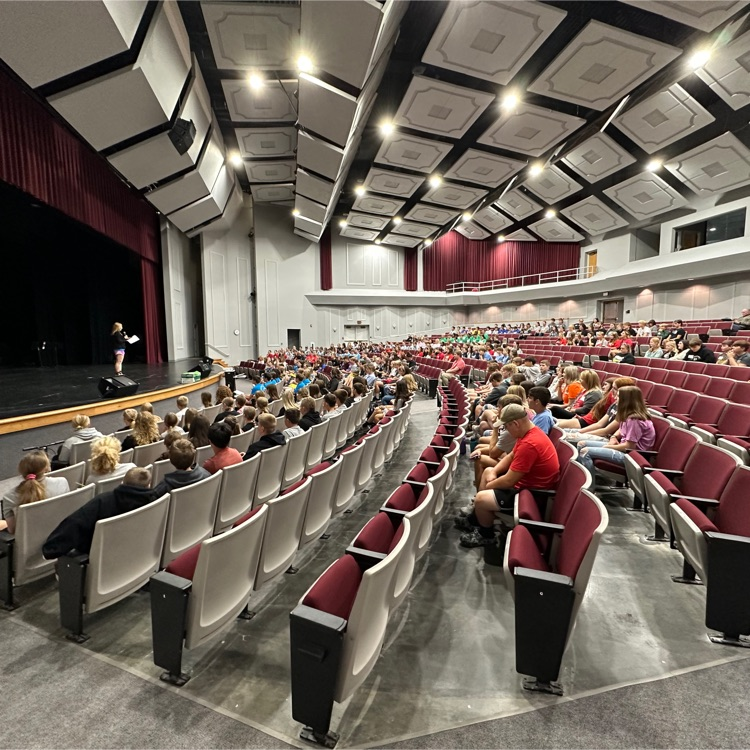 The Lady Cats are back in action today at Minneapolis!
This week's Bearcats In Action

Lady Bearcats Tennis take 2nd at Salina Central quad, everyone medals! Eva/Sophie, 2nd Charlotte, 1st Roselyn/Chrissy, 2nd MaLaney, 2nd 🎾🏆💪🏽🔥🥈 #samiStrong #cadenceStrong Varsity (Home) and JV(Phillipsburg )will be in action tomorrow!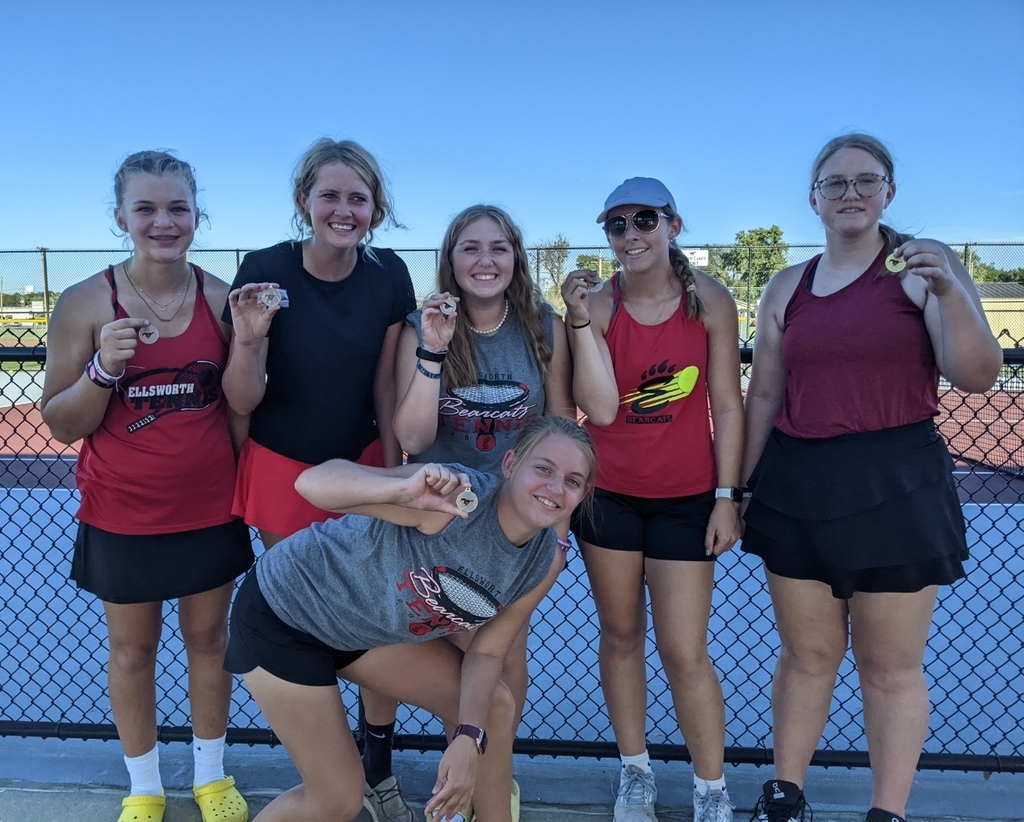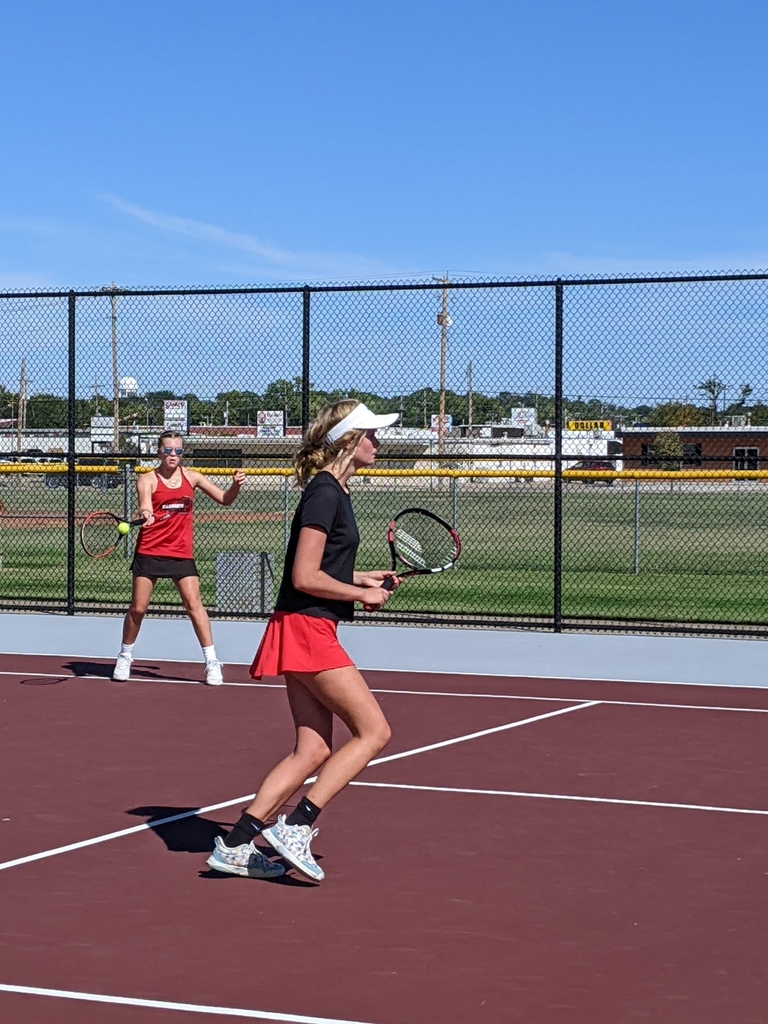 It's the annual shaving cream war for EHS students during homecoming week. Fun times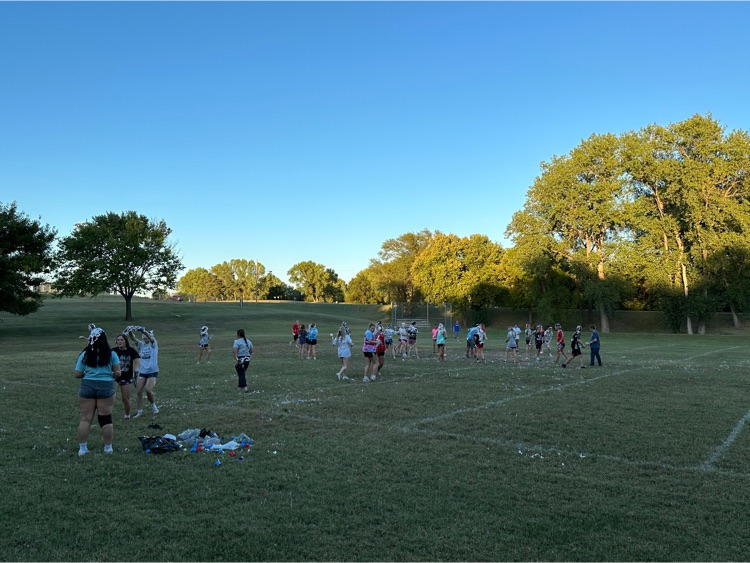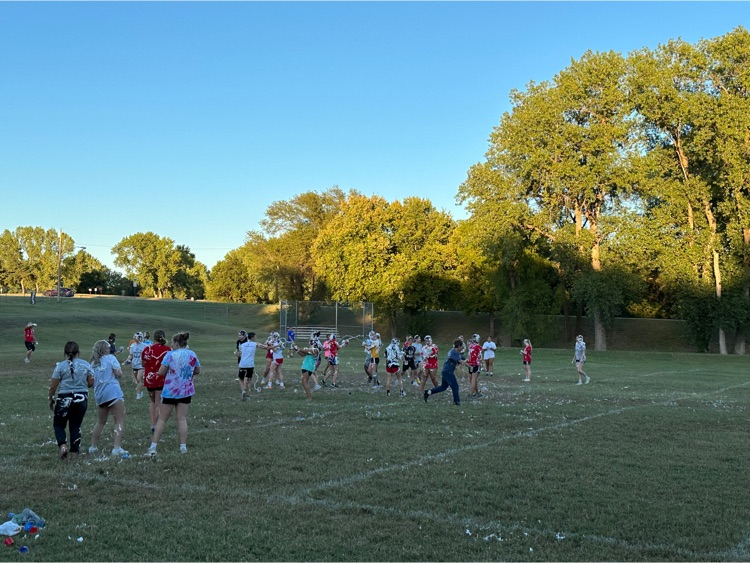 Athletics: JV Football 🏈 Final Ellsworth 6 Hillsboro 8
Ellinwood defeats EJSHS. Lady Cats will play third place.
Ellsworth beats Little River in three!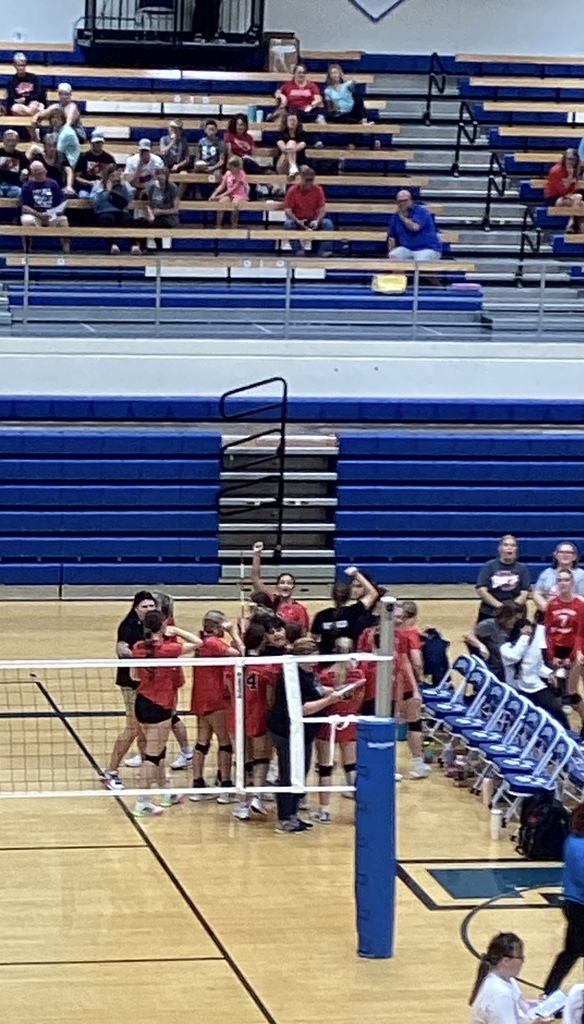 Lady Cats defeat ELL-Saline 25-20, 25-10 in their first pool play match. Up next, Little River.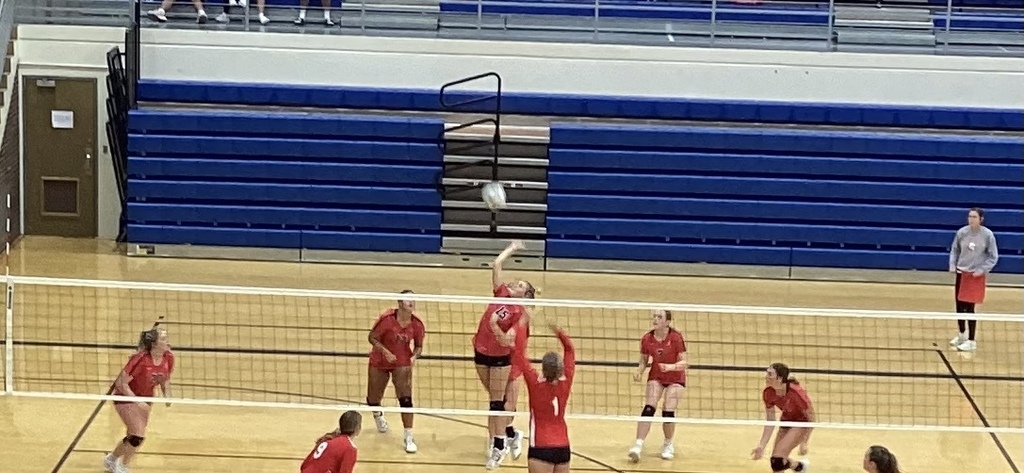 CTE Catch of the Week- Agriculture Education FFA members traveled to Salina to partake in the greenhand leadership conference. They learned teamwork, communication and leadership!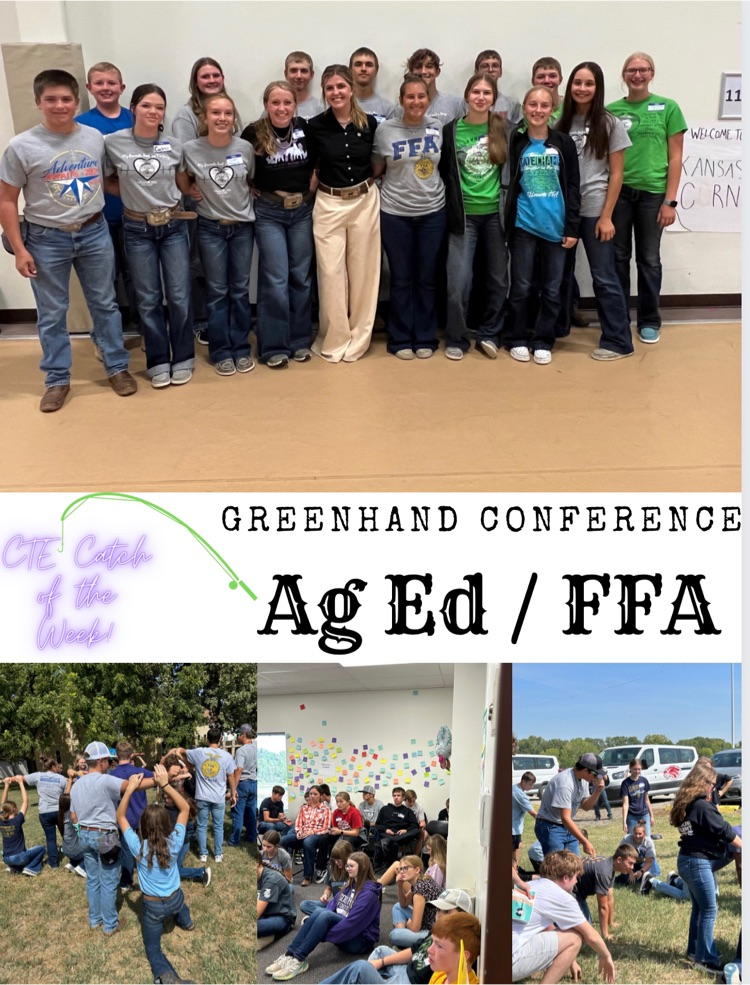 Athletics: 9/22 HS Football @ Hillsboro 7:00 PM *Tabor College - Joel Wiens Stadium *Visitor parking - S. Adams Street (NE corner of the field) *Livestream - Youtube Channel - Hillsboro High School Trojan TV
EJSHS Volleyball team is back in action tomorrow in Lyons. Come check it out!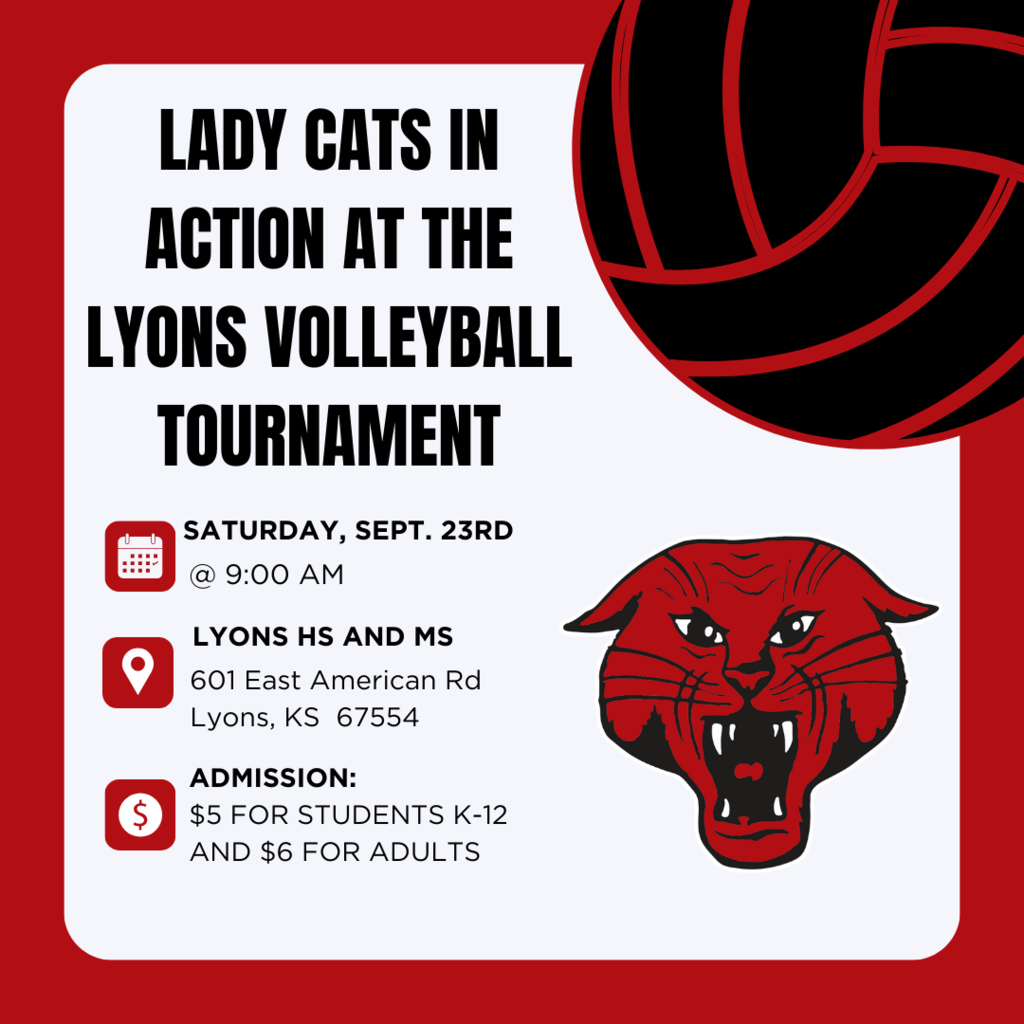 Lady Bearcats Tennis keep rolling, JV takes 1st at Smoky Valley! Emma/Eva, 3rd Bekah, 1st MaLaney/Sophie, 2nd Charlotte, 1st Chrissy/Roselyn(un), 5th Ashlyn(un), 5th 🎾🏆🥊🦆👣 #samiStrong #cadenceStrong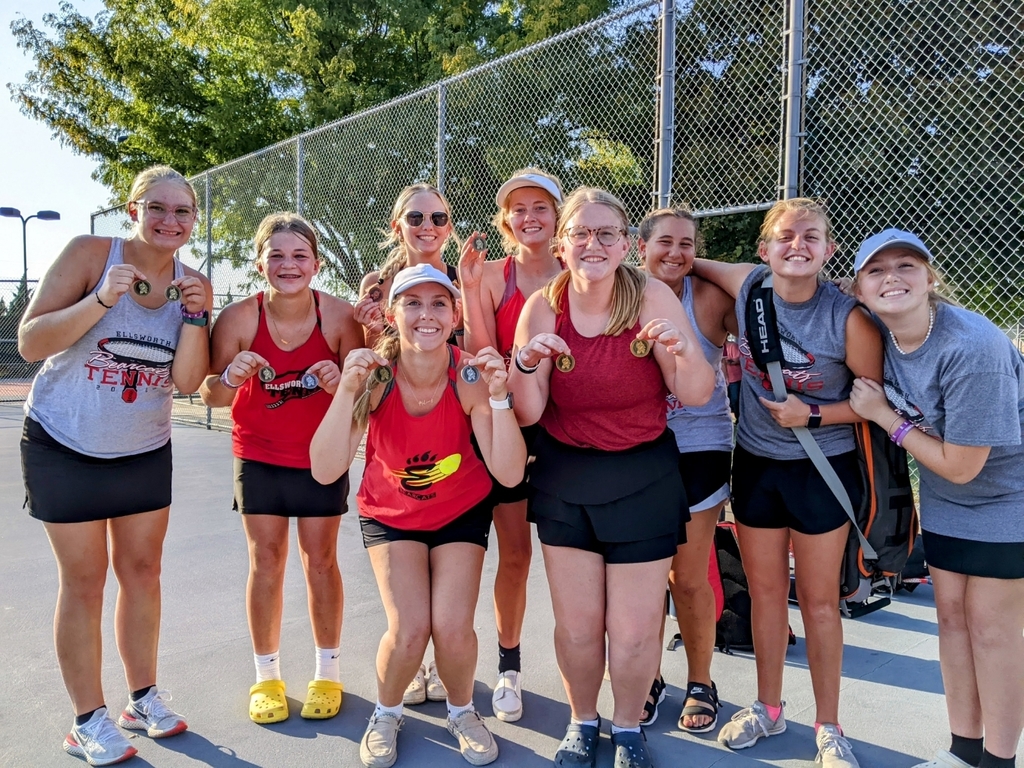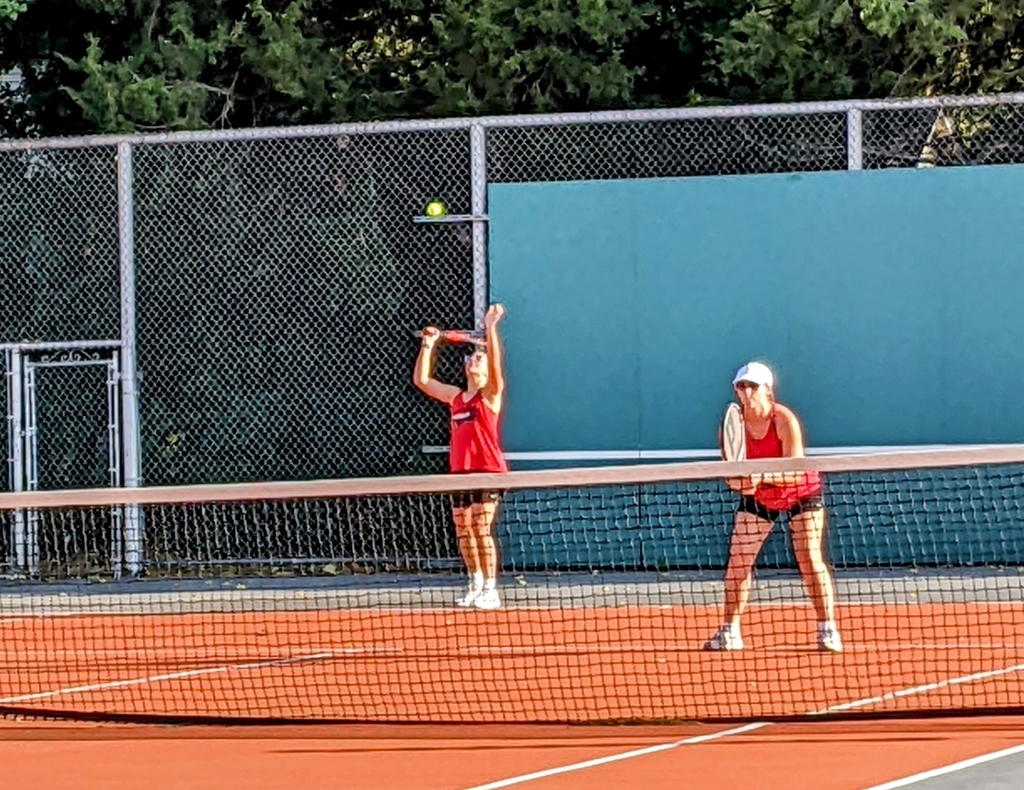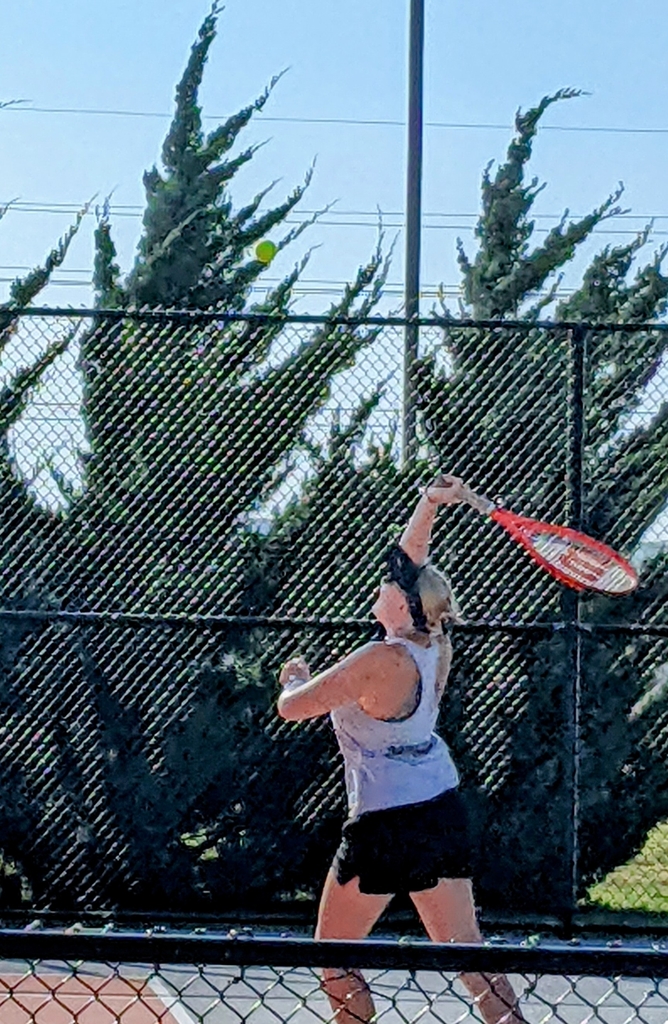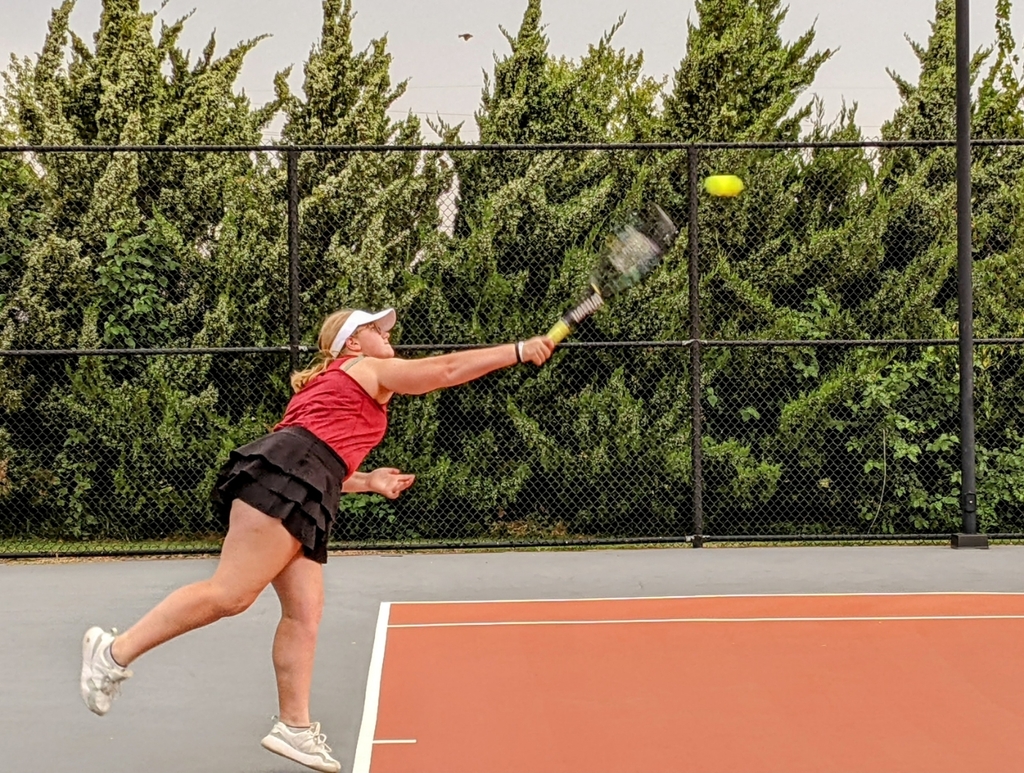 Athletics: JH Bearcat 🏈 defeats Republic County 26-6!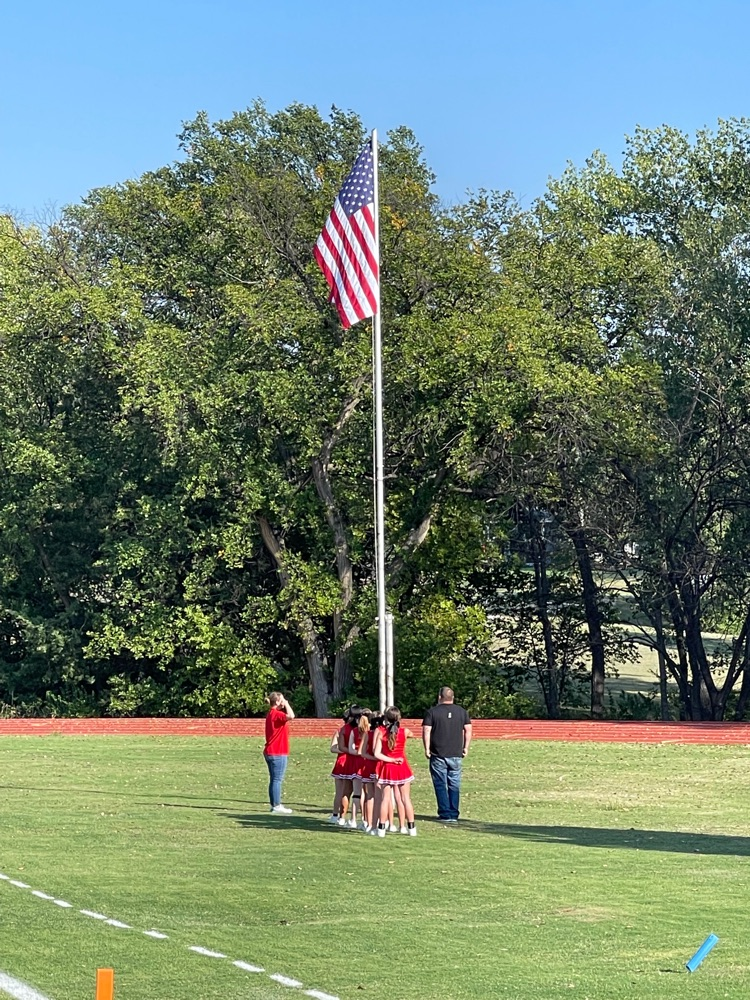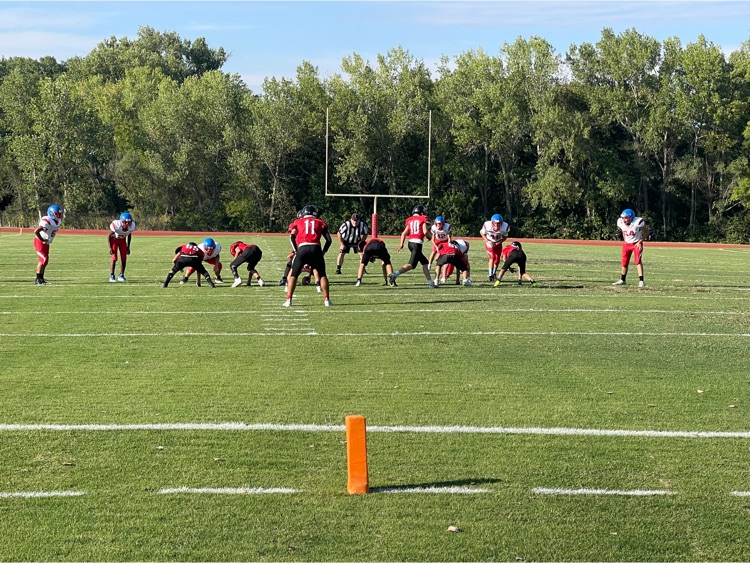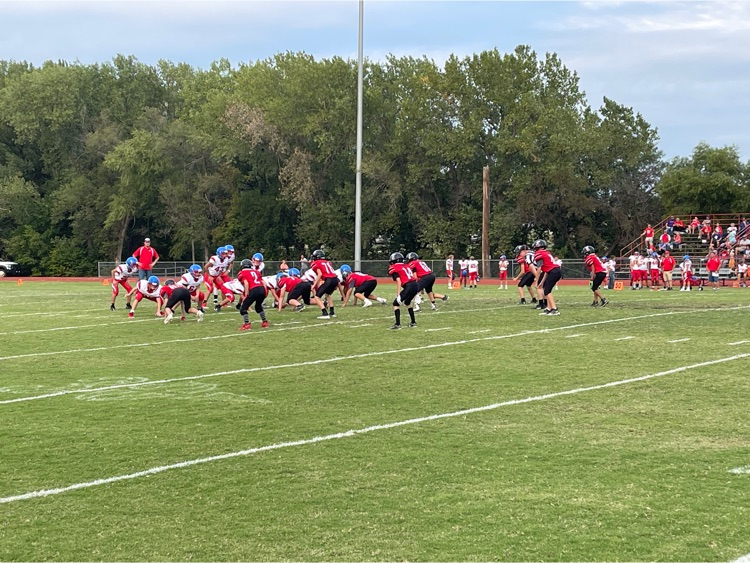 Athletics: Thank You SONIC for Supporting Bearcat Athletics!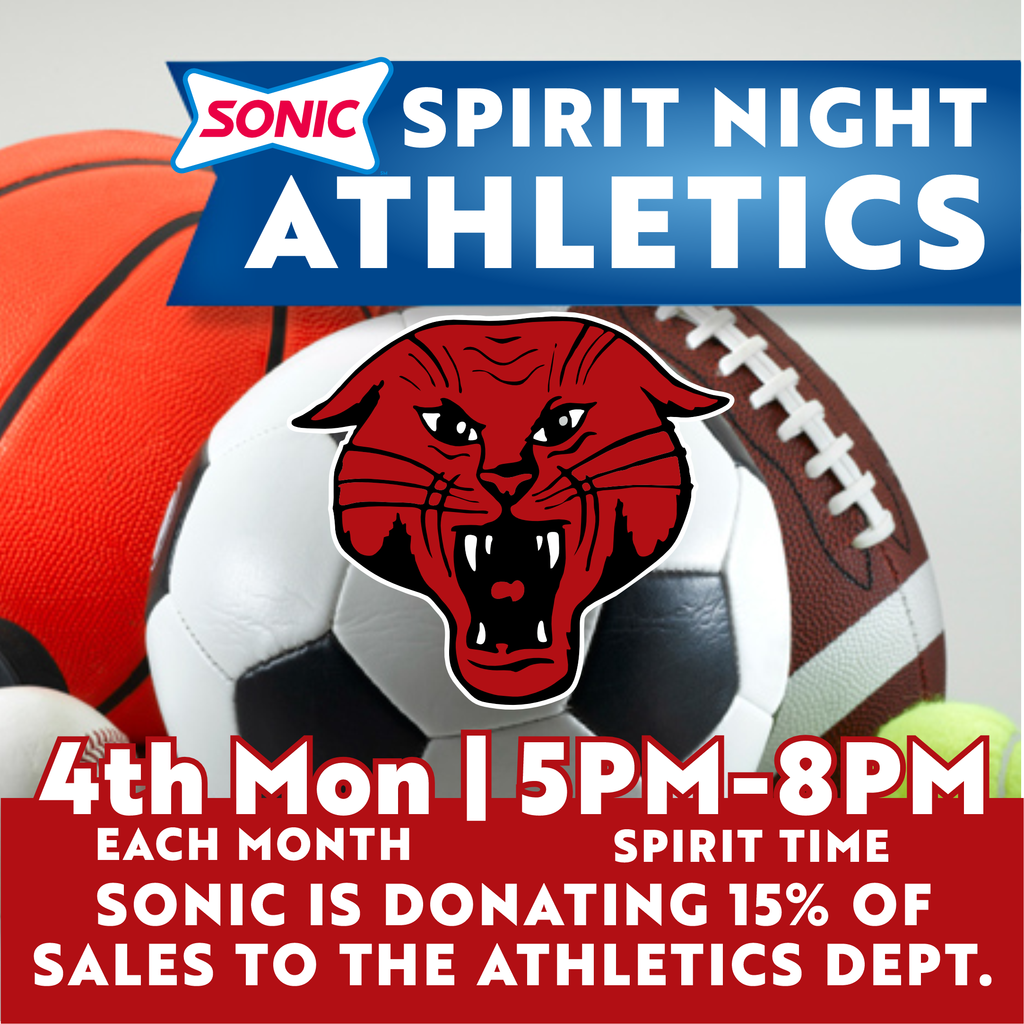 Athletics: (TIME CHANGE) 10/9 JV Football @ Russell - 6:00 PM

Lady Bearcats Varsity Tennis take 1st at Hesston! Everyone medals! Inarie/Reygan, 3rd Karli, 2nd Hannah/Elena, 1st Felis, 2nd Bekah/Emma(un), 5th 🎾🔥🏆🥊🚒 #samiStrong #cadenceStrong #💪🏽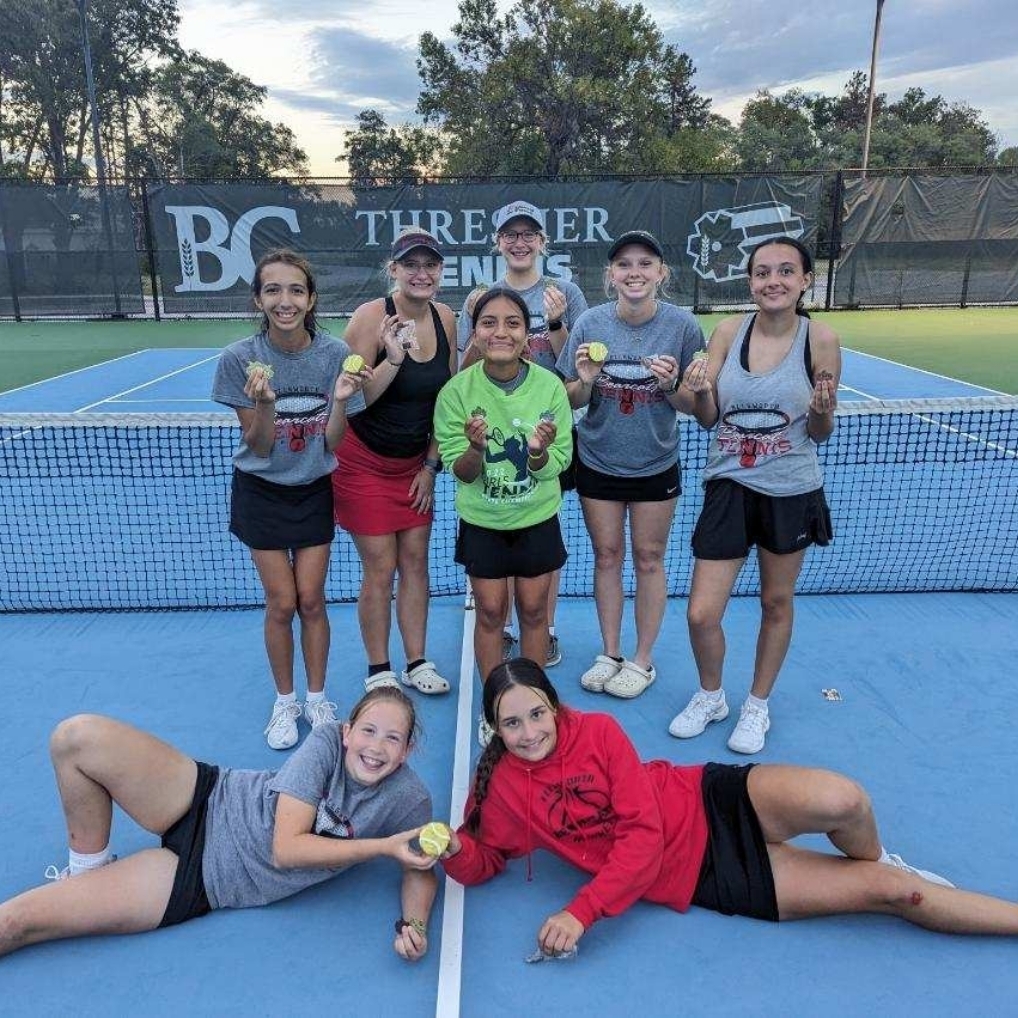 One final reminder about the 2025 Europe trip informational meeting tonight in the library at EJSHS.