Athletics: Donley loses 8-3 Decision to Hoisington. *Rematch vs West Elk for 5th Place

Athletics: Donley advances with 7-5 Decision over Erie

Athletics: Donley starts Day 2 with a 6-2 Decision over St. Francis!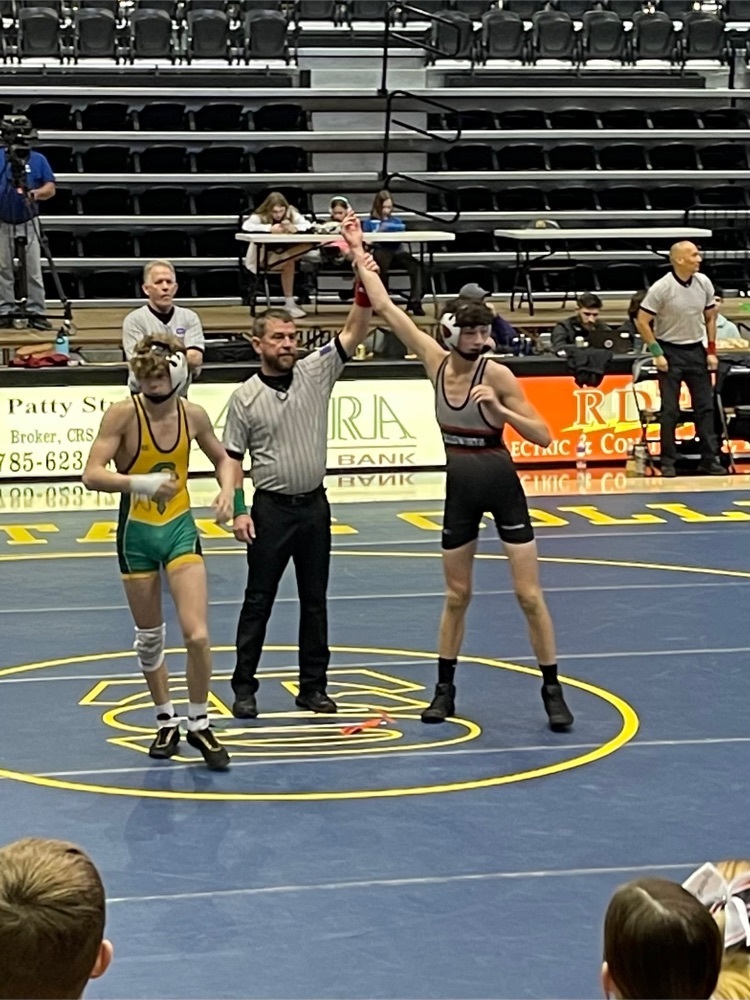 Athletics: Donley loses by Fall in 3rd period to West Elk

Athletics: Donley Wins! 6-0 Decision over Sabetha 2nd Match #126 vs West Elk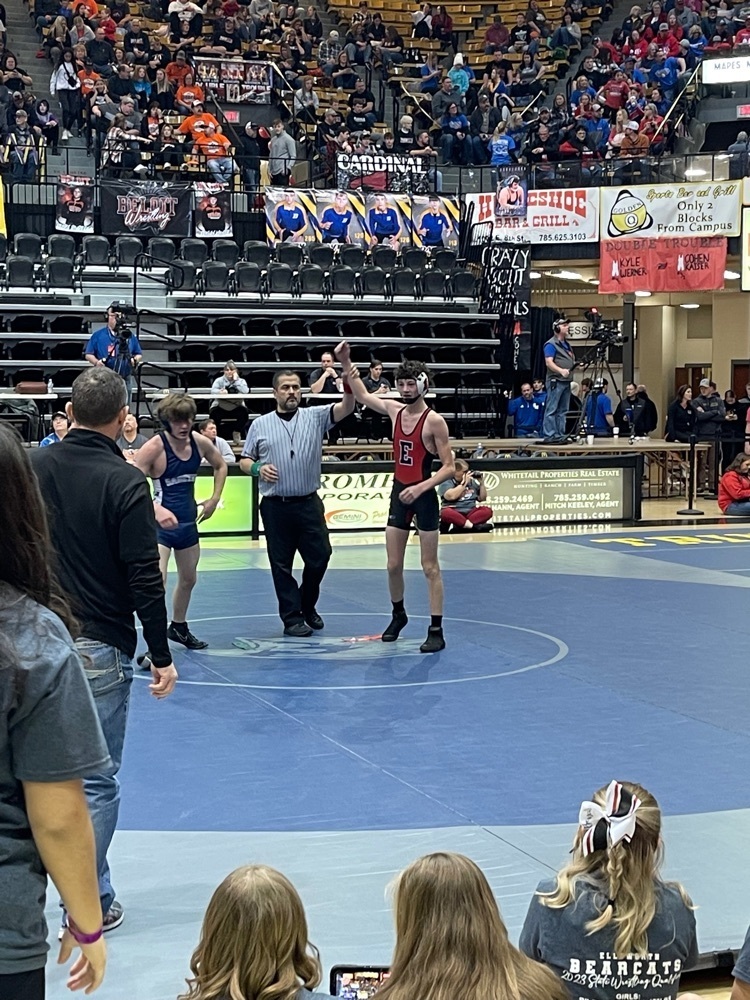 Athletics: Class 4-1A Girls State Results *1st match: Riley Rodriguez lost by Fall to Tonganoxie *2nd match: Rodriguez list by Decision 3-0 to Wellington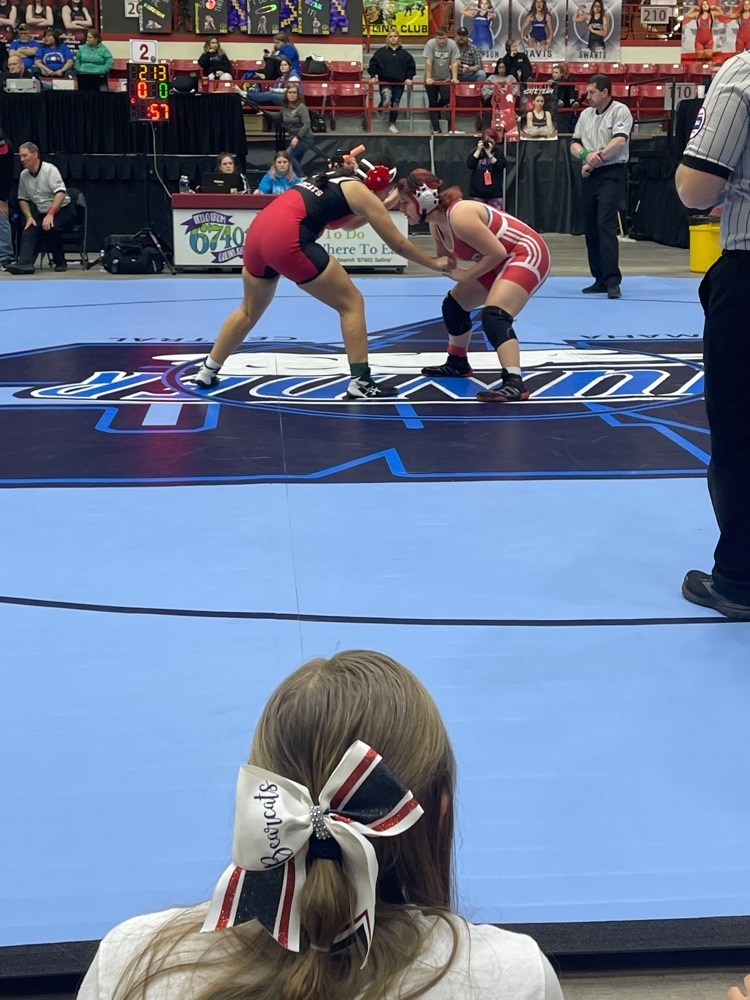 Athletic Fundraiser @ Sonic!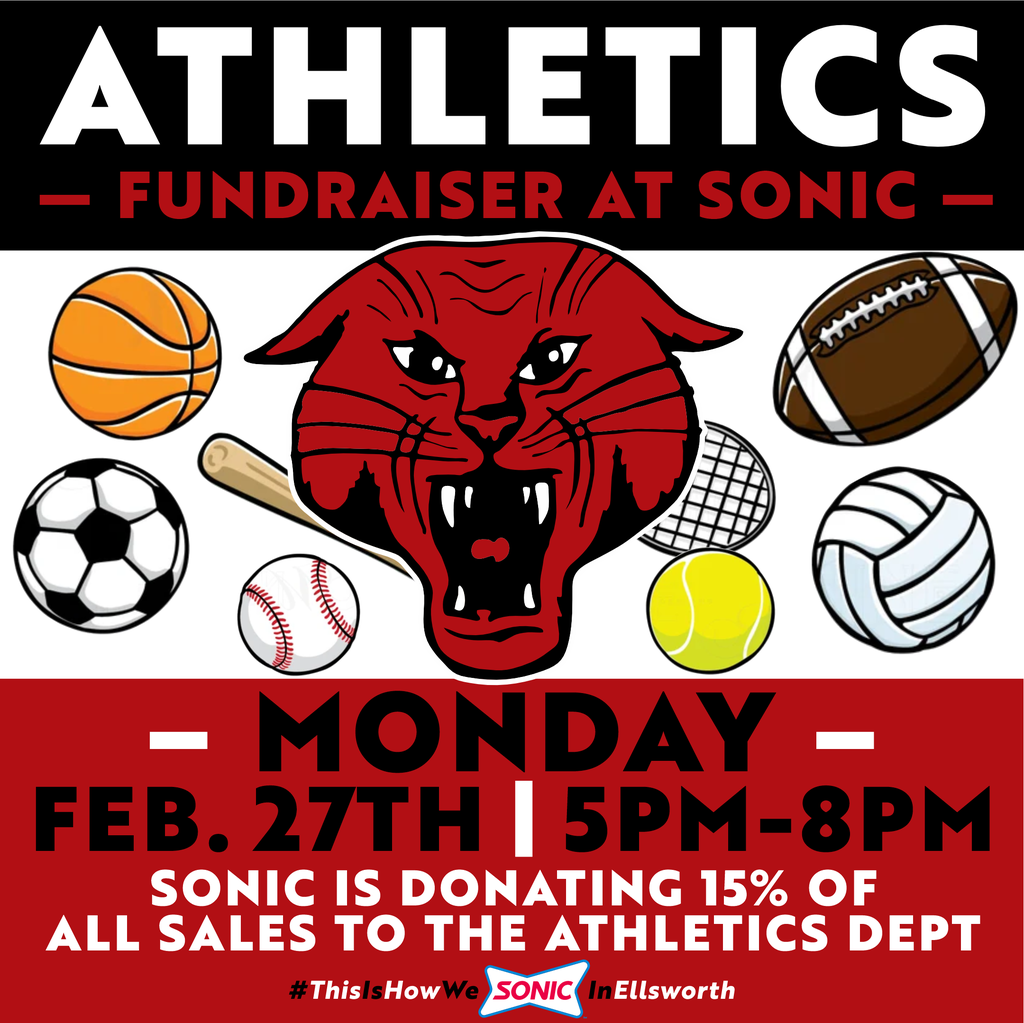 The Ellsworth Area Arts Council is seeking young artists 18 and under to exhibit their art. Please contact Gail at 785-531-0807, leave a message and she'll get back with you. Or Message them on their Facebook page - Ellsworth Area Art Council.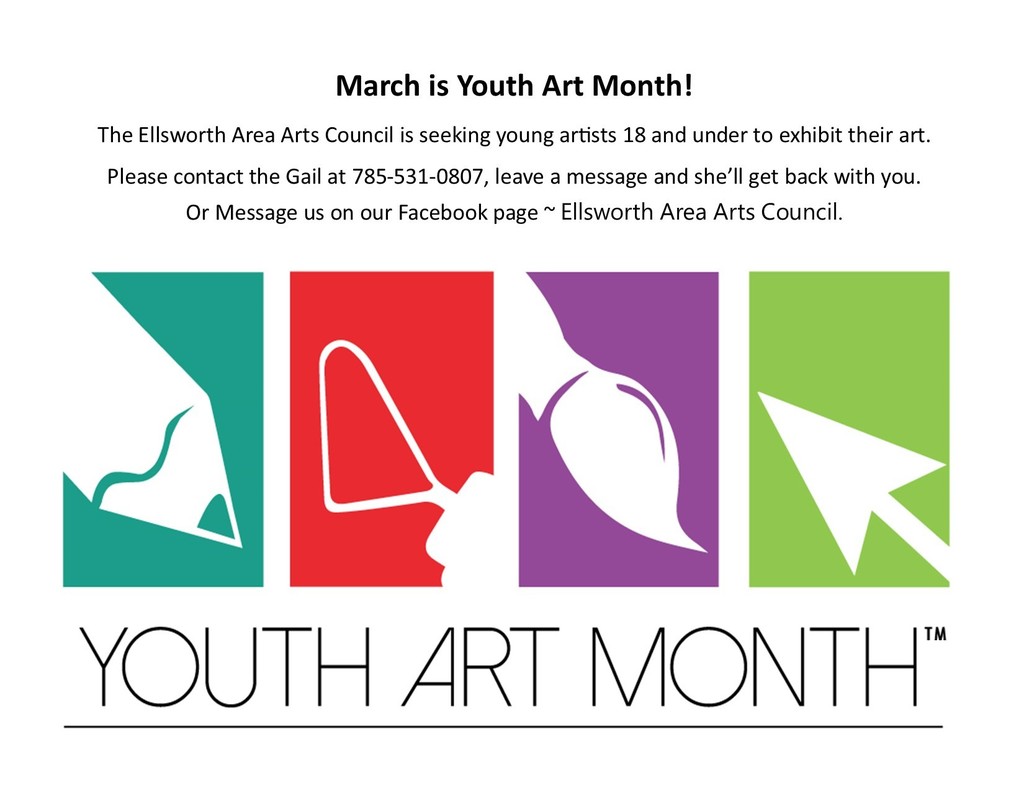 Athletics: "Senior Night!" Boys🏀: Bearcats 62 Sacred Heart 48 Girls🏀: Lady Bearcats 40 Sacred Heart 55 *JV Boys: Ellsworth 41 Knights 24 *JV Girls: Ellsworth 47 Knights 14

Athletics: The 2022 Bearcat Volleyball Team received the Kansas Volleyball Association Academic Award! *KVA All-Academic 1st Team: Peyton Coonrod, Isabelle Lindsley, Alexis Moore, Jess's Schultz *Honorable Mention: Elyse Haxton, Alyssa Rodriguez, Kylan Turnipseed *1st Team Manager: Nya Rippert

Athletics: (State Wrestling Information) *Girls State: 2/22, 10:00 AM @ Salina-Tony's Pizza Events Center ; 2/23, 9:00 AM (Admission = $11) *Boys State: 2/24, 10:00 AM @ Hays-FHSU Gross Memorial Coliseum; 2/25, 9:00AM (Admission = $10)

Athletics: State Qualifier! Will Donley places 2nd at 3-2-1A Beloit Regional in the 126# weight class.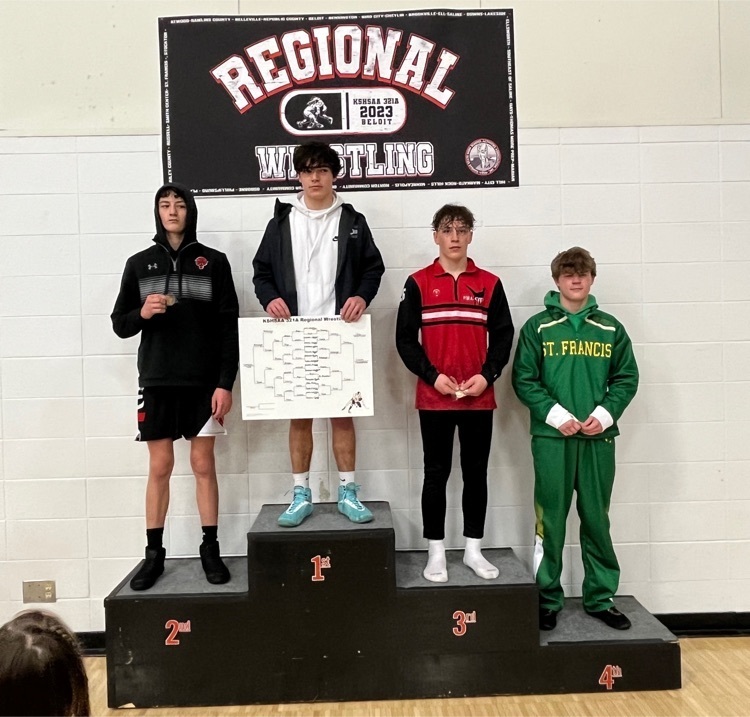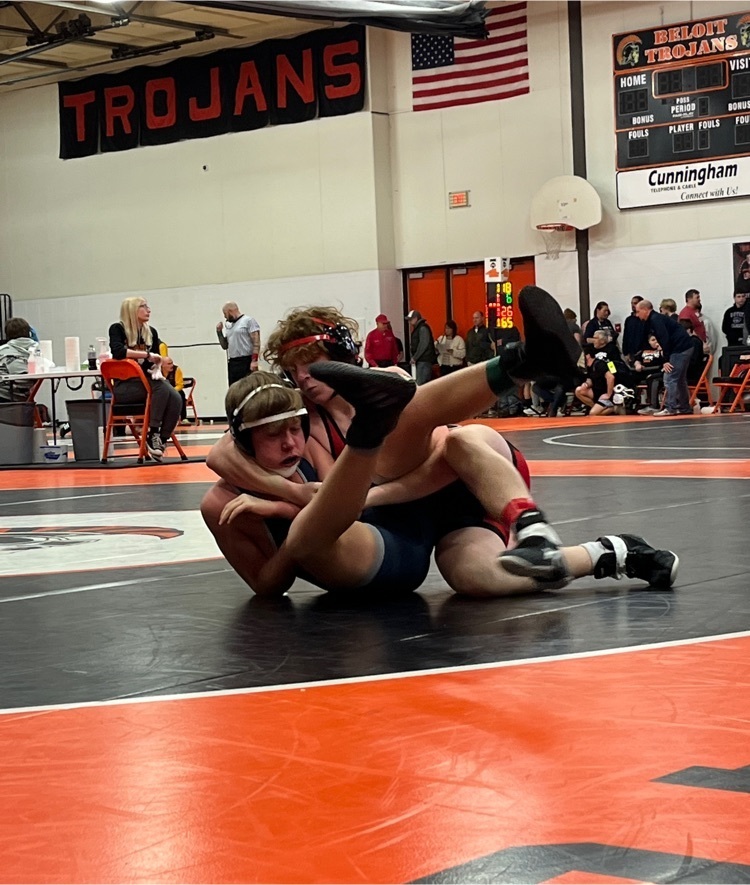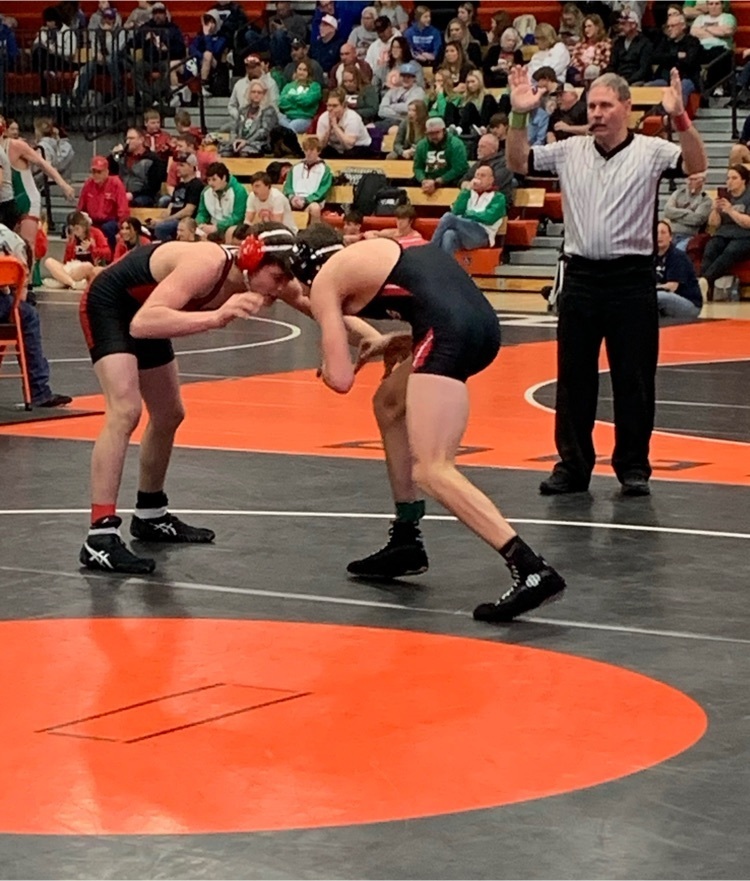 Athletics: 🏀Bearcats fall short in Double Overtime to Bennington 53-56

Athletics: 🏀Lady Bearcats lose a tough battle to Bennington 37-41

Athletics: 2/21 HS BB @ Ellsworth v Sacred Heart 4:30 PM (Order): *4:30 JV Girls @ HS *6:00 V Girls; JV Boys @ City Hall *7:30 V Boys (No C games) *Sr. Recognition after V girls

Due to projected heavy snow overnight, along with gusty winds and blowing snow making travel difficult, USD 327 Ellsworth Kanopolis Geneseo schools will be closed Thursday, Feb. 16, 2023. Stay safe everyone. #Letsgrow327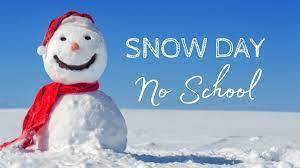 Athletics: 🏀Lady Bearcats upset Southeast of Saline 42-33! 🏀Trojan boys defeat the Bearcats 63-41