Great job today to Byron Johnson at the State Cross Country Championships at Rim Rock Farm! Byron raced against 103 of the best runners in Kansas and finished in 30th place overall with a 5K time of 17:13!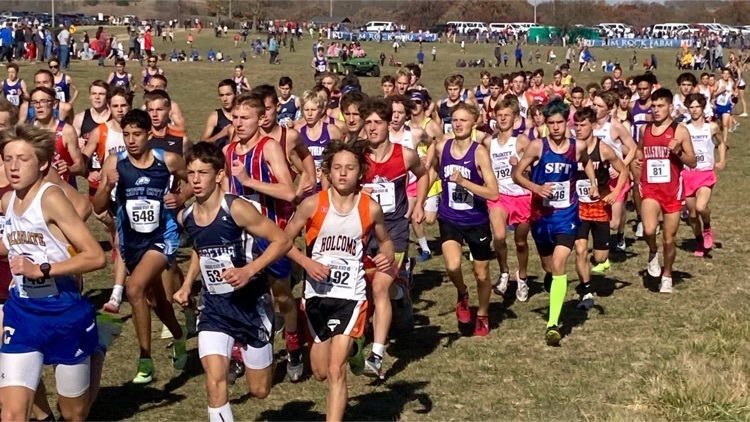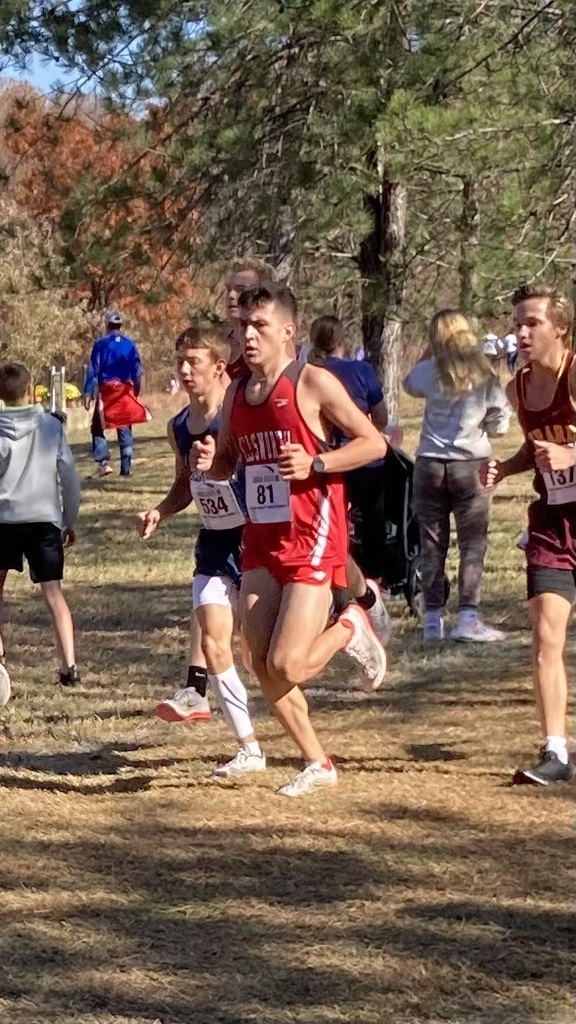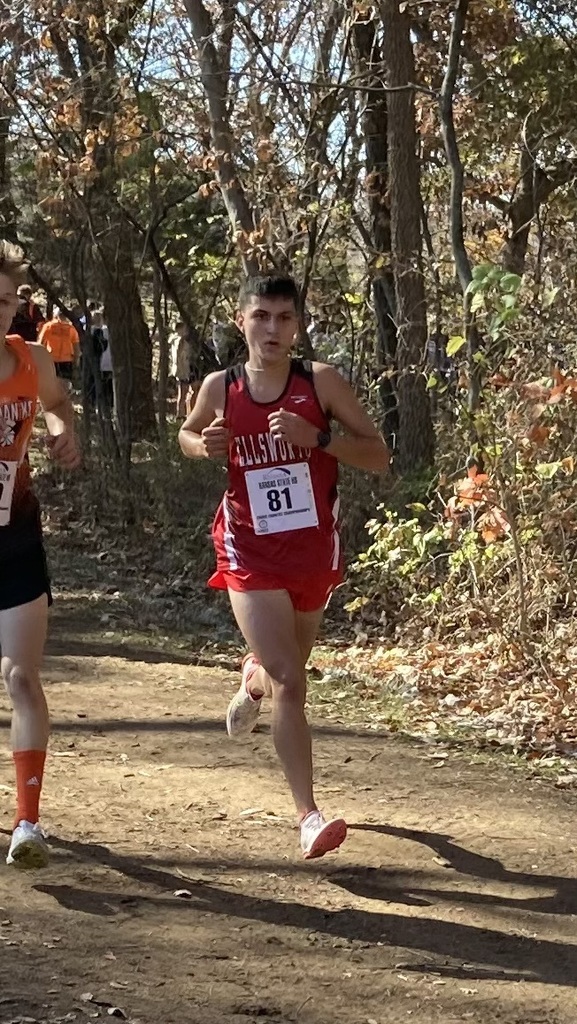 Athletics: A Bearcat State XC Send-off! Good Luck to Senior Byron Johnson!!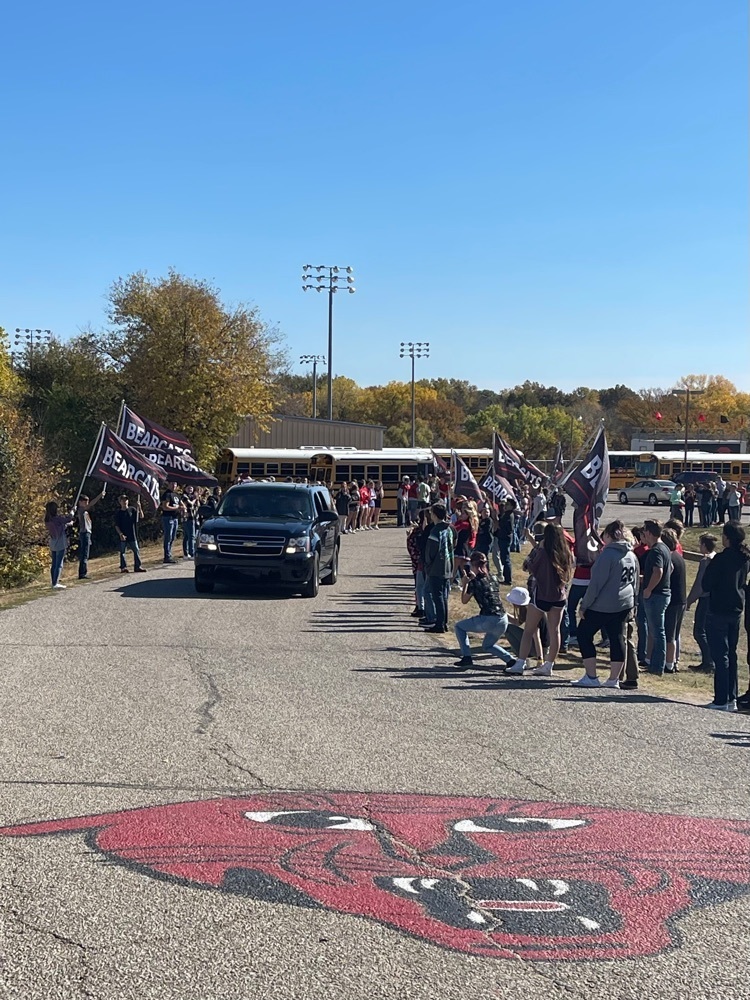 EJSHS STUCO: "Wear a Hat Friday" for $1! Funds will go towards the Caring Cart & Student Self-Help Shelf Supplies.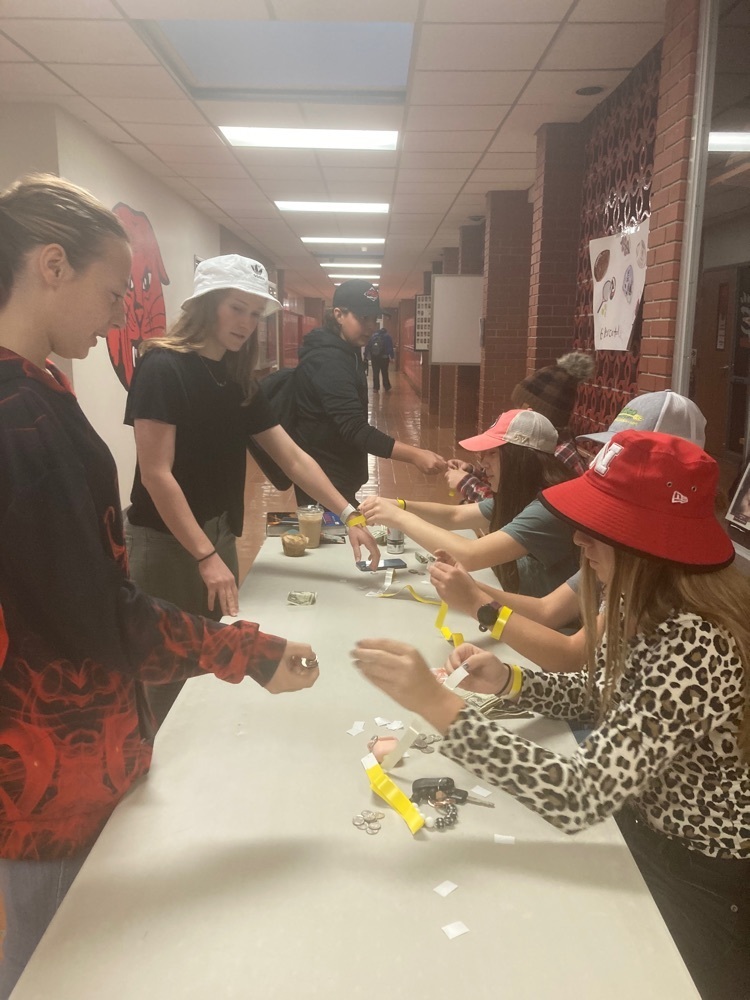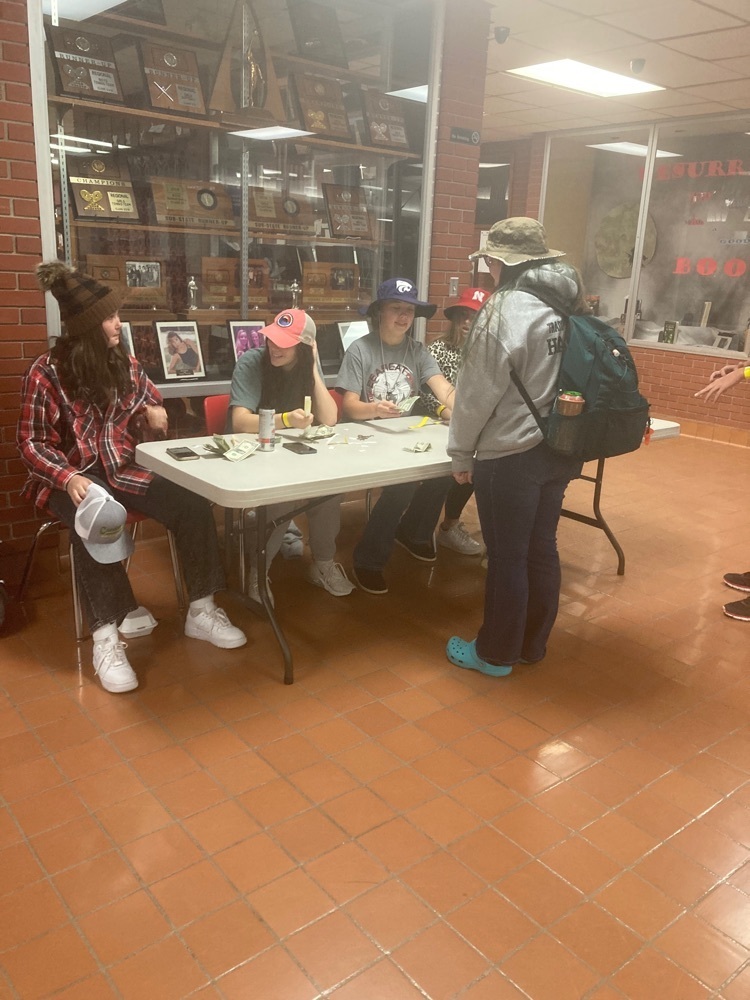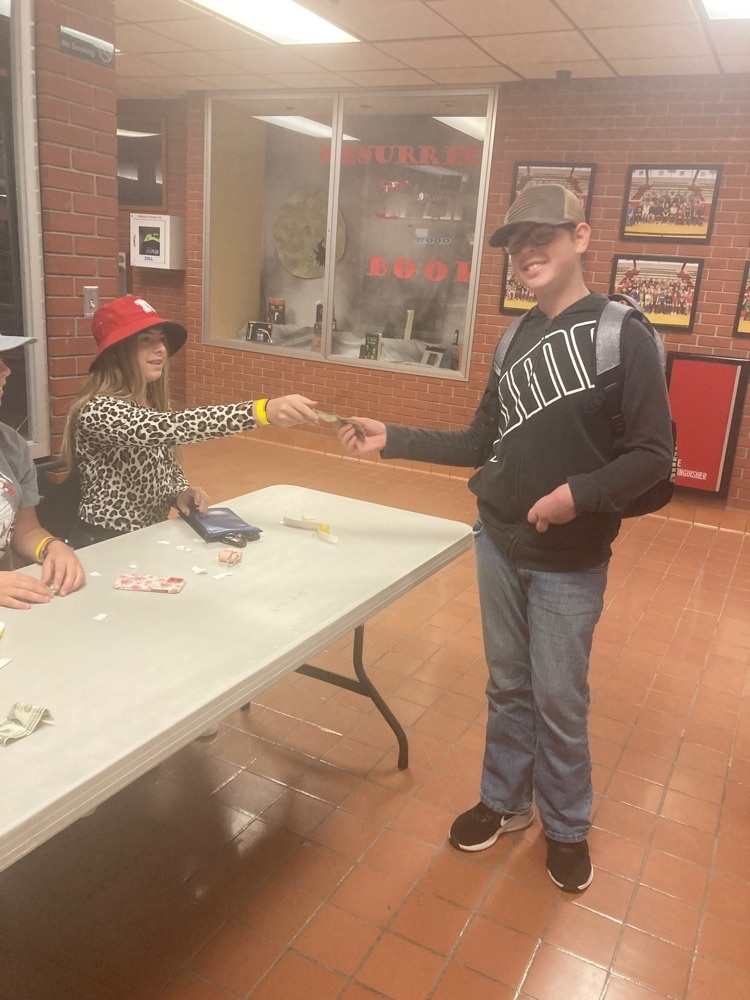 7 Things about an EES Staff Member . . . Name: Ms. Christine 1. Favorite Drink: 1/2 Lemonade & 1/2 Iced Tea 2. Favorite Snack: Key Lime Anything! 3. What is something you really like to do? Read, color, or make things. 4. What is something at school that makes you feel really good or proud? When we receive compliments on how the schools look. 5. What is your favorite children's movie/story? The Boxcar Children or Charlotte's Web 6. When you feel big feelings (excitement, stress, sadness) what is something you do to help manage those feelings? Deep Breathing and Taking time away as necessary 7. What is something silly that people don't know about you? I love old cars.

Athletics: Lady Bearcats season comes to an end with 21-14 record. Minneapolis advances winning 31-29, 25-23

Athletics: (CANCELLATION) 10/24 HS JV FOOTBALL @ Ellsworth has been cancelled.

Senior Byron Johnson finishes 6th at the 3A Regional at Goodland and qualifies to run the 3A State Meet at Rim Rock Farm in Lawrence on October 29.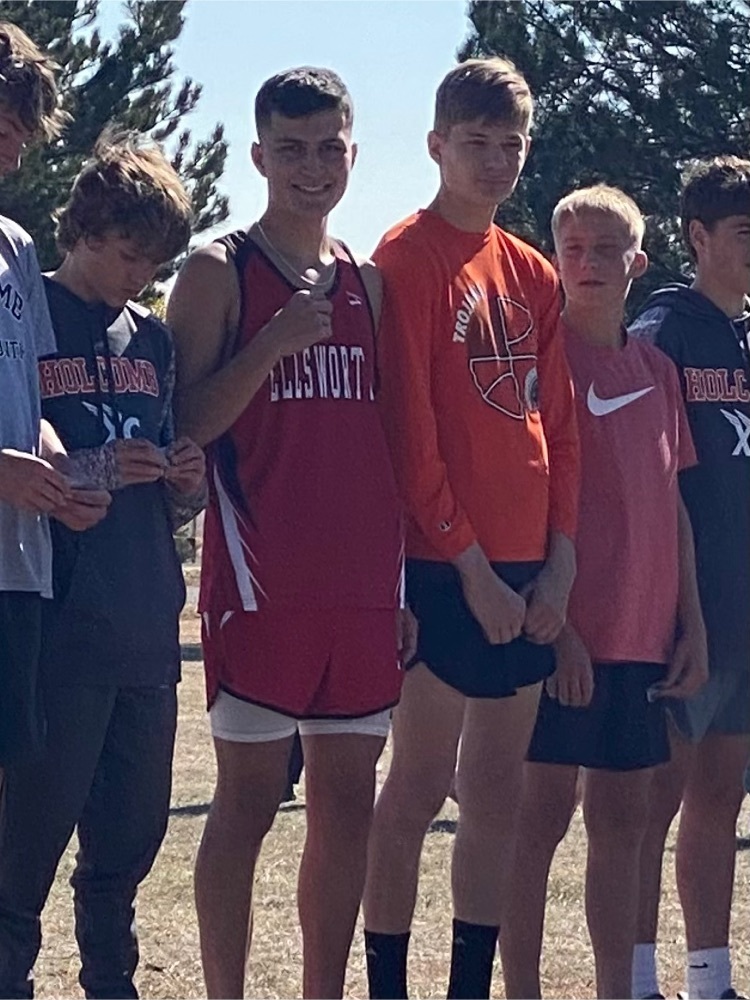 Athletics: BEARCAT SUPPORT🏈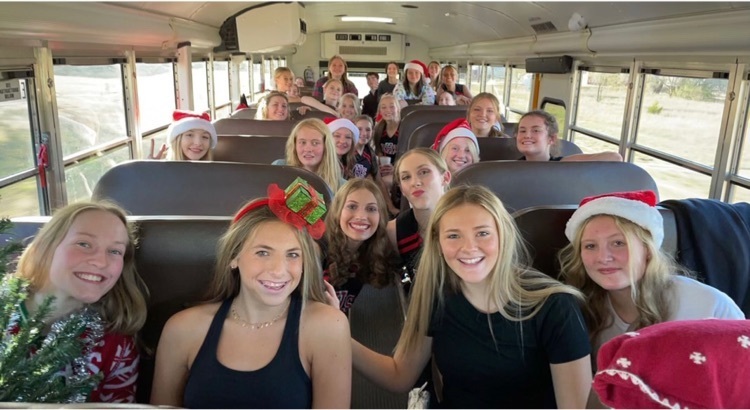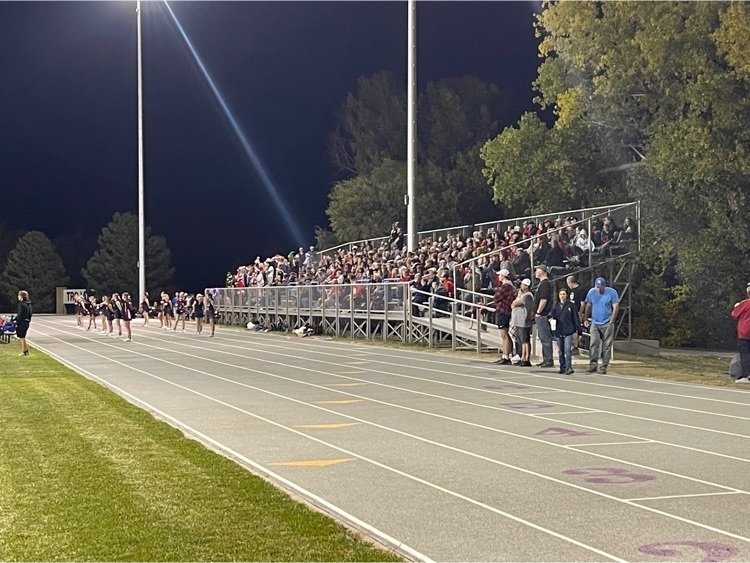 Attention 7th and 8th grade parents! Ellsworth Jr. High is hosting a dance on Friday, November 18 from 7 to 9:30 p.m. for 7th and 8th grade students only. Dress is everyday school clothes. Cost is $3 at the door to get in. Students may purchase song requests for $1. We will also have concessions for students to purchase as well. This dance is being hosted by the 8th grade class as a fundraiser. 8th grade parents, a letter went home today with your students' sharing details.

Athletics: HS Volleyball (C-JV-Varsity) Lady Bearcats sweep Ell-Saline 🧹🧹🧹

Athletics: (CANCELLATION) 10/17 HS JV FOOTBALL @ Halstead has been cancelled tonight due to low team numbers.

Calli and Inarie are 10th place state medalists for 3-2-1a girls tennis!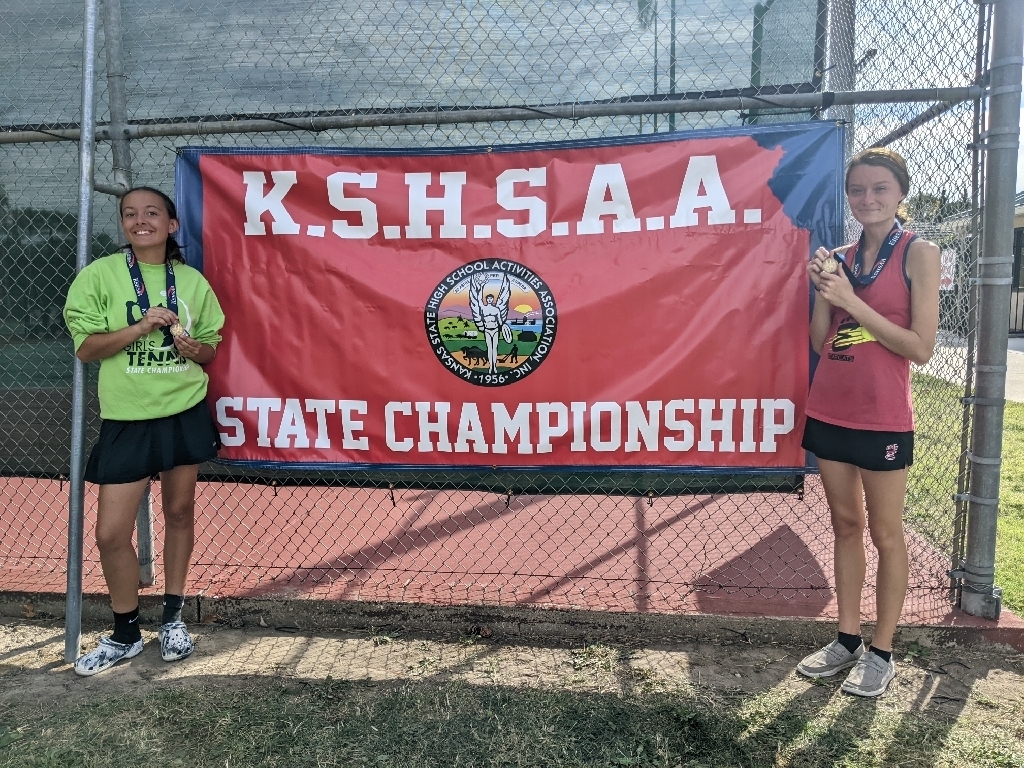 Calli and Inarie drop their first match to Osborne 3-9. They won their second match 9-4 against Smoky Valley. They'll play their final match against Conway Springs for 9th place!