Great Turnout! Big Thanks to former Bearcats Kaden Davis & Takota Anderson!!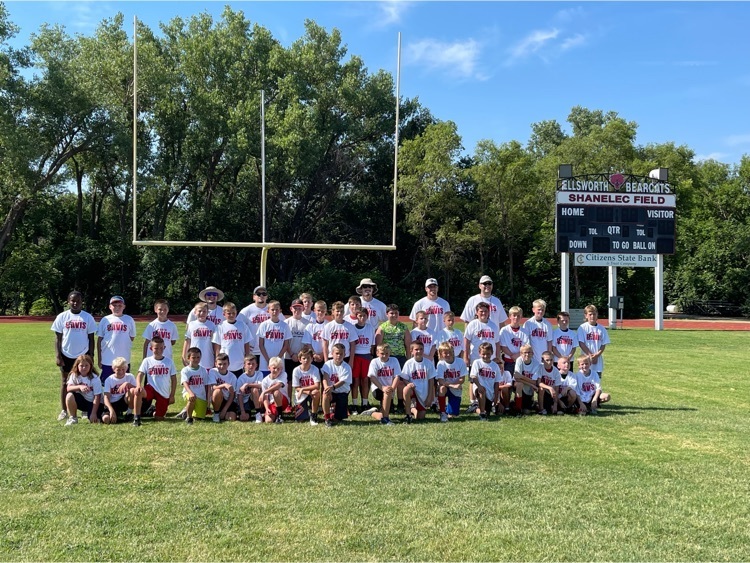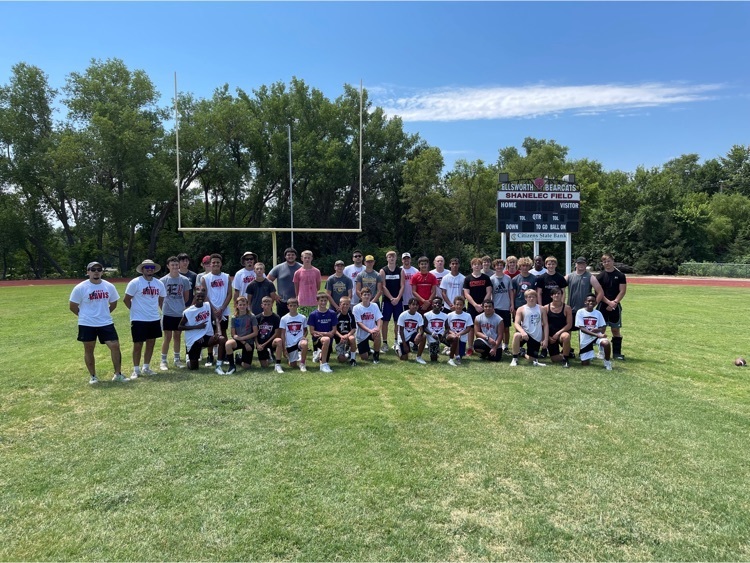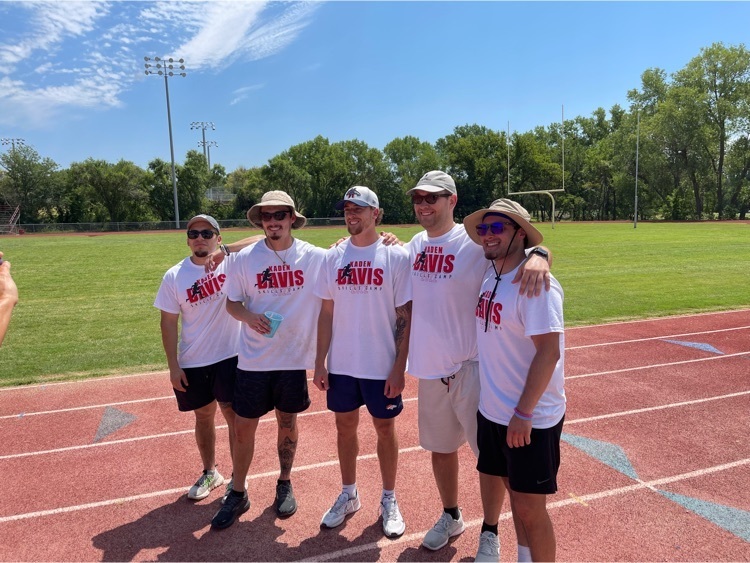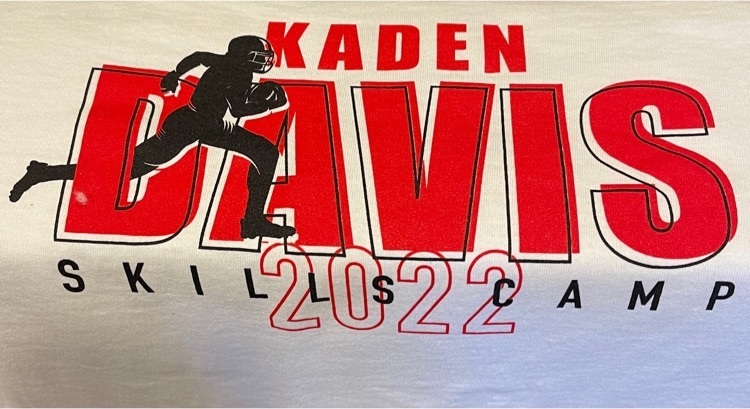 Tennis open courts for Jr/Sr High this Tuesday and Thursday is from 7:00-8:45am!

July 21st: Denver Broncos Kaden Davis & former Kansas Wesleyan All-American Takota Anderson will be hosting a "Free Football Skills Camp"@ Ellsworth HS Shanelec Field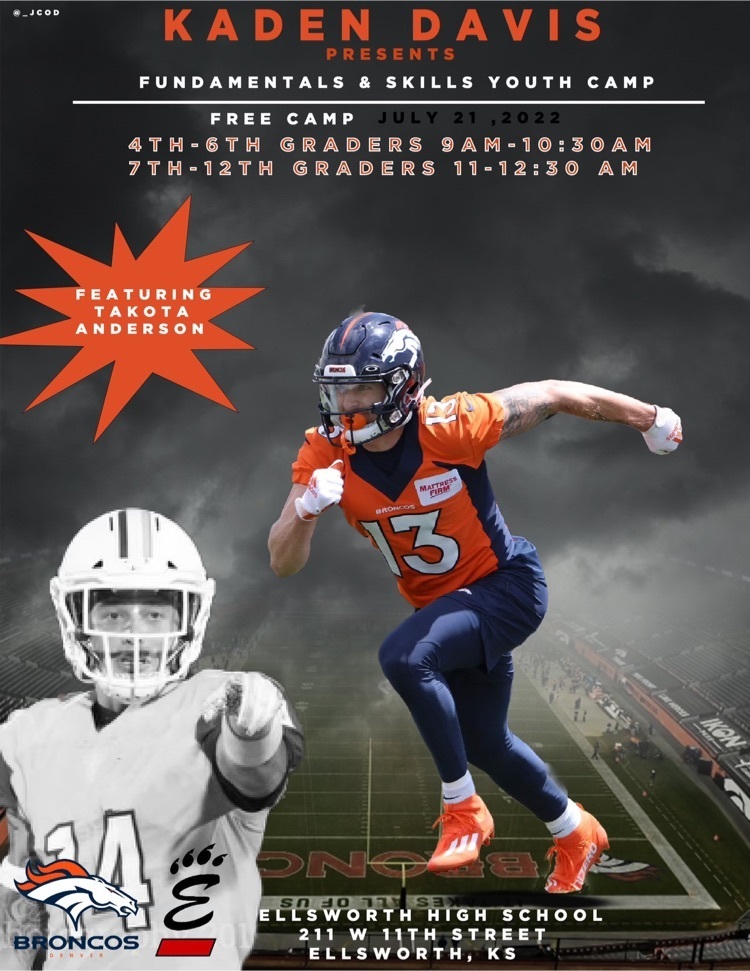 Bearcat Football Camp: (Upper Practice Field) •Jr. High Camp: July 11-13th 6:00-8:00 PM •High School Camp: July 11-15th 6:00-8:00 PM •HS Jamboree @ Pratt July 15th - 9AM (leave 7AM) *shorts,t-shirt, football shoes

CANCELLATION: Friday, 7/1, Weights have been cancelled today. Coach Homolka hit a deer on his way in. Have a safe 4th of July celebration Bearcats!

No tennis this morning due to weather and lightning in the area!

Coach Jeret Johnson from Pratt Community College will be at EJSHS Tennis Courts tomorrow(6/14) for a tennis clinic from 8-10 AM. Free to all 7-12 grade tennis players at EJSHS.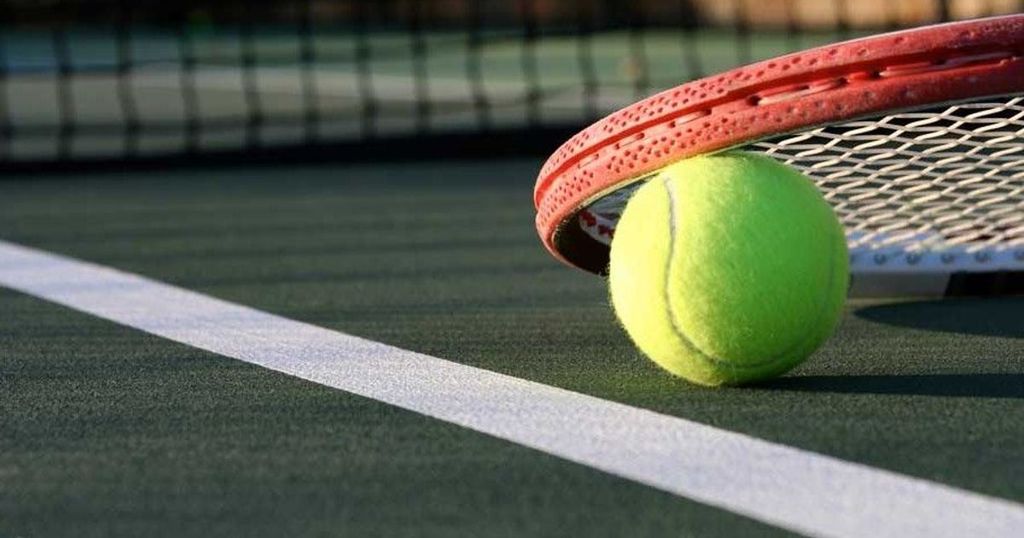 Congratulations to Lady Bearcat Madison Kelley & her signing with the Bethany College Swedes Track & Field!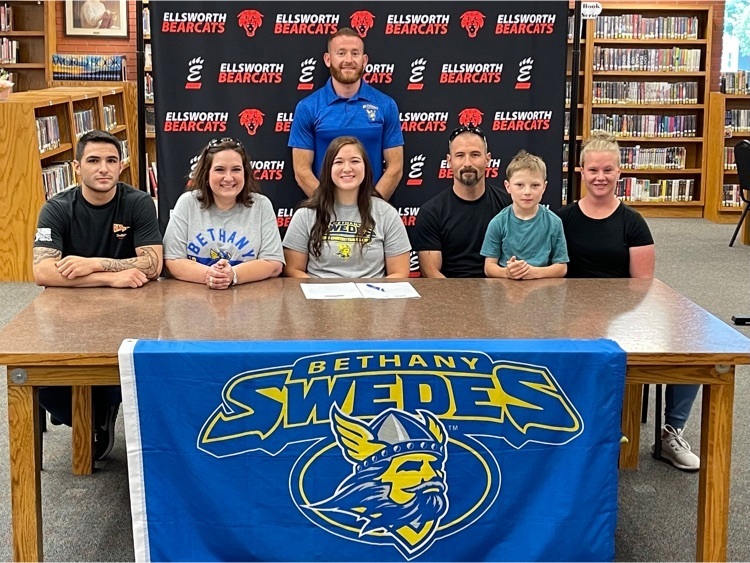 Thankful for the USD 327 Custodial and Maintenance crew, EJSHS student volunteers, Steve Bolton, Cynthia Edgerle and Gina McGowan for assisting with the 4th grade classroom move to KMS today.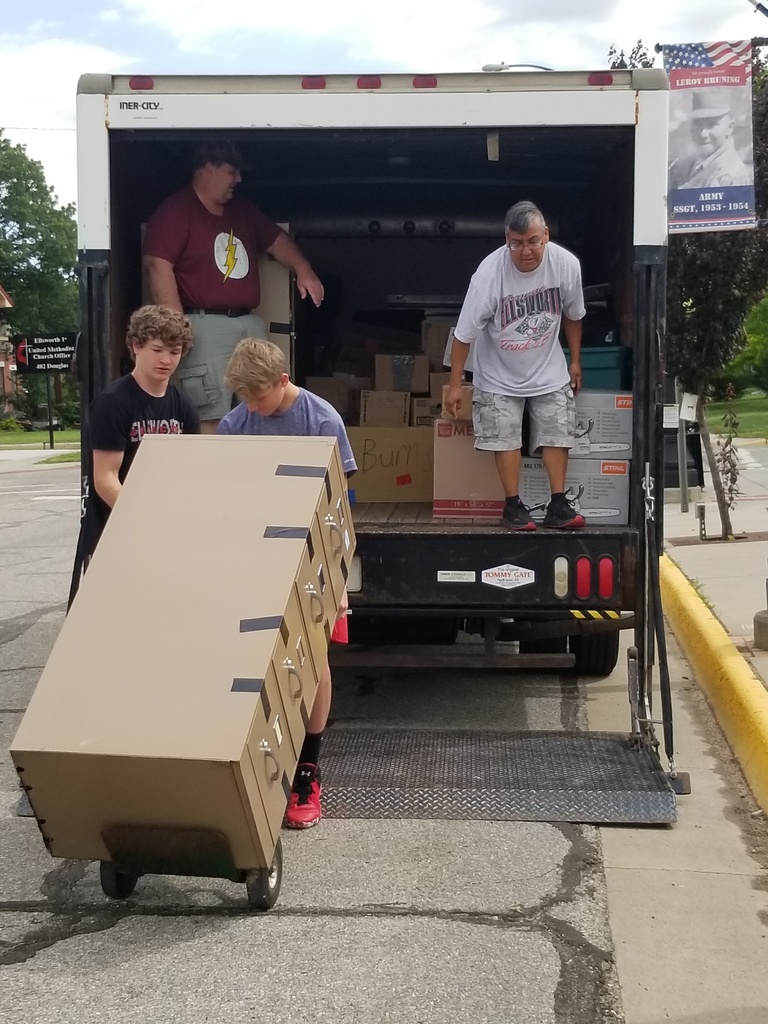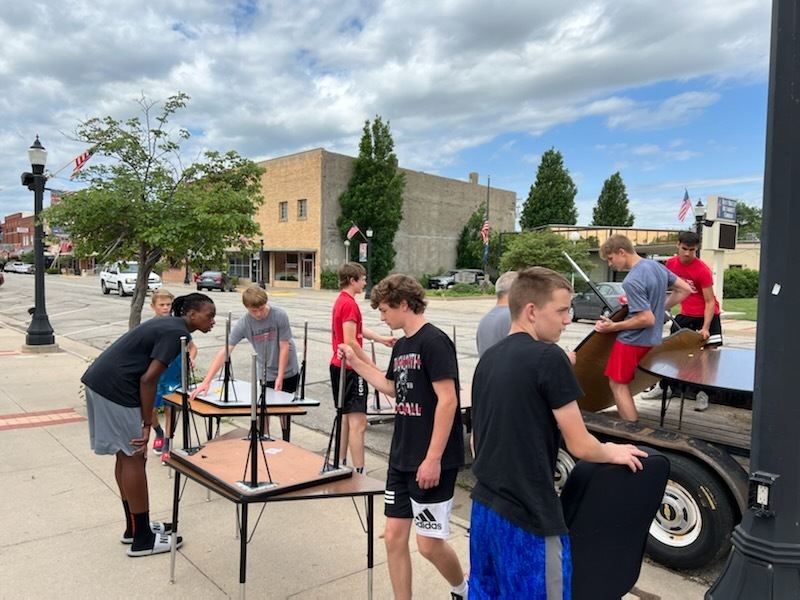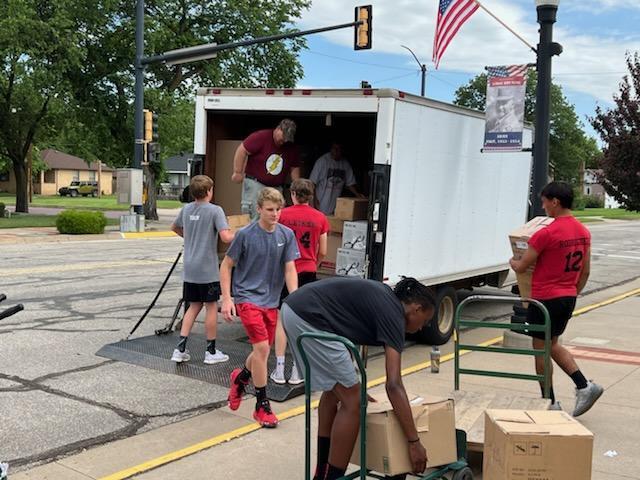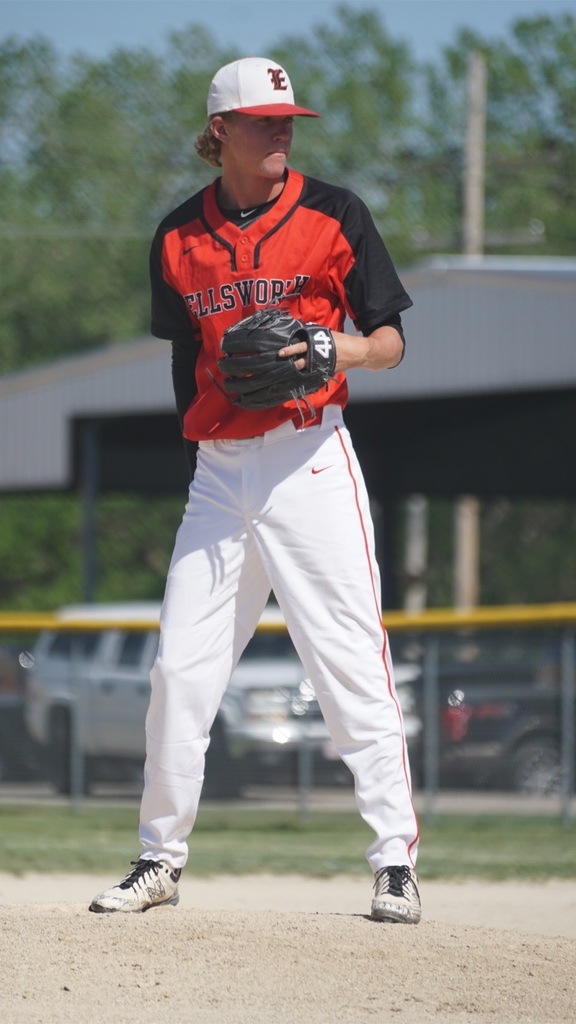 Athletics: Congratulations to Kylan Turnipseed, 3A 6th place State Medalist with a throw of 123'10"!

KMS 5th Grade annual Math Facts Competition wraps with a close finish! Sam M. prevails as this year's champion. Landon V. toom 2nd and Mallory P. finished 3rd!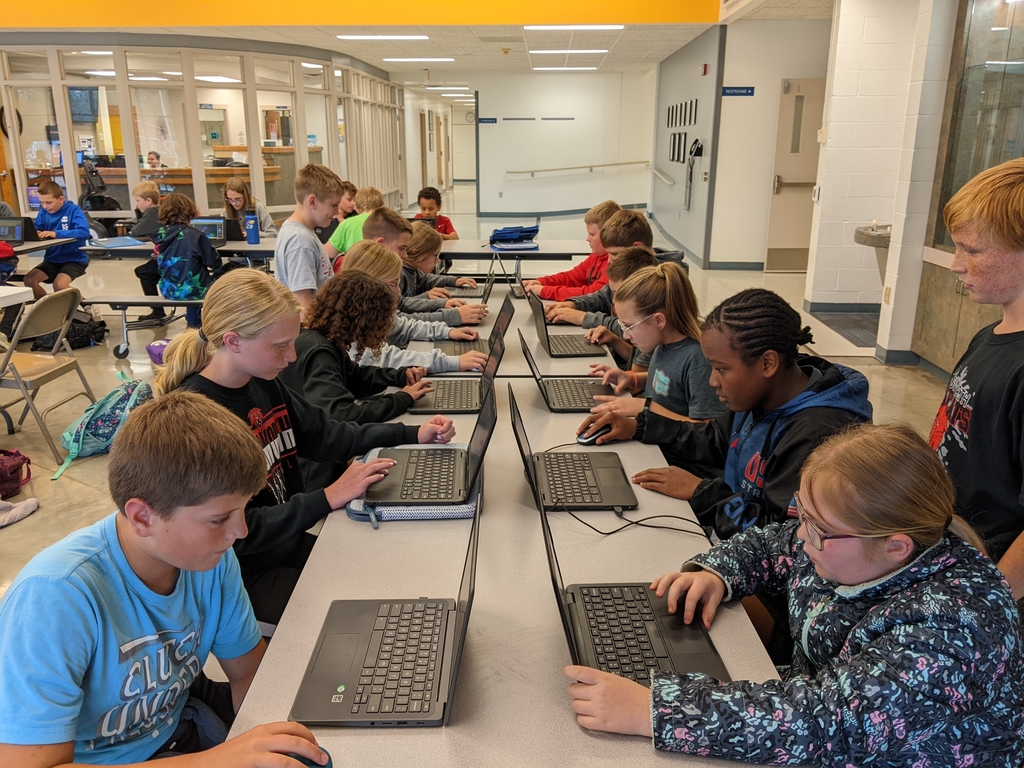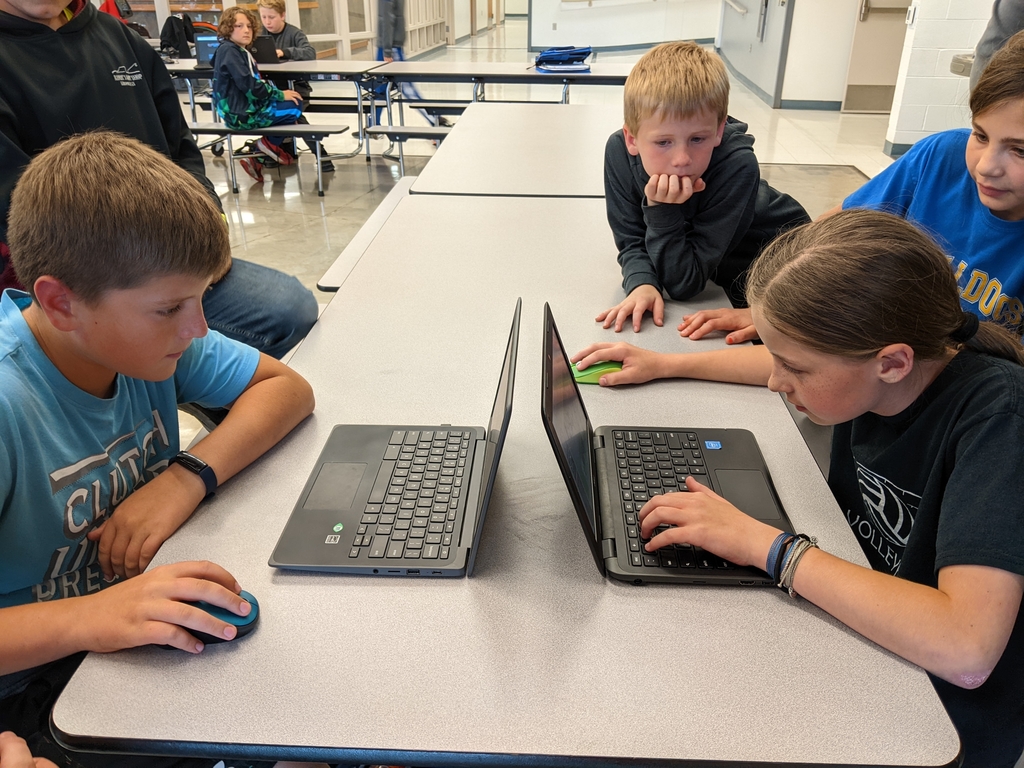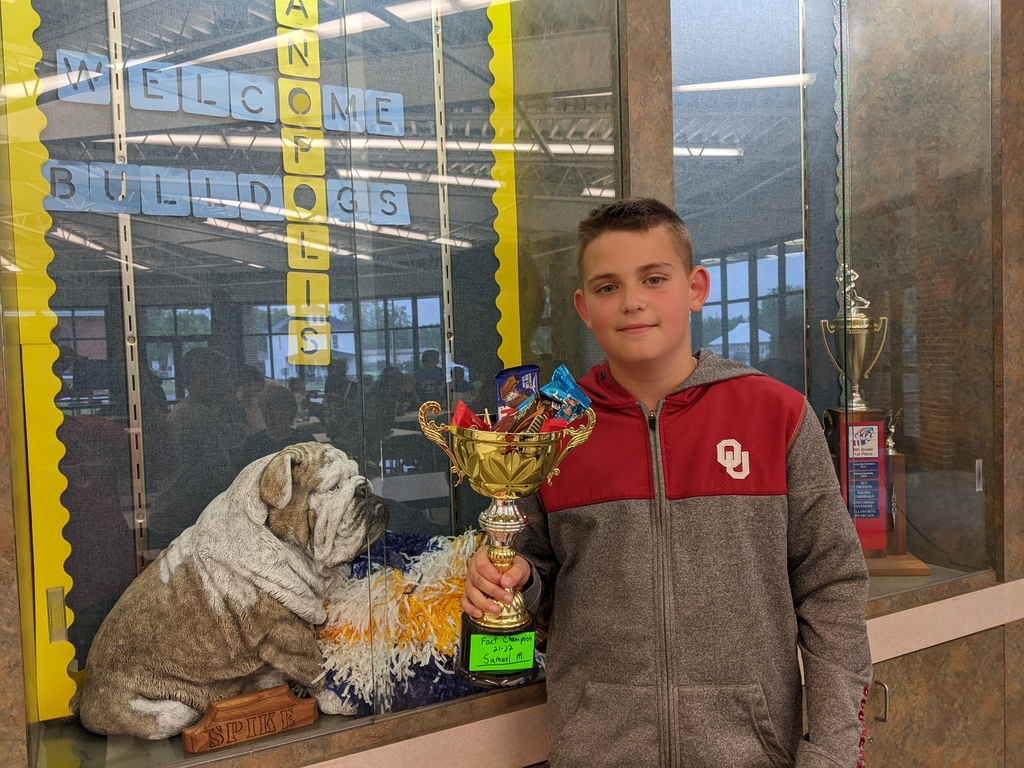 The last day to order high school and junior high yearbooks is this Thursday, May 26! NO EXTRA BOOKS WILL BE ORDERED, so be sure to order yours now! Click on this link for more information - bit.ly/3w3BXp1.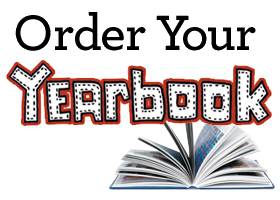 Athletics: Congratulations to our Bearcat NCAA All-League Academic Award recipients! *Senior: Natalie Rolfs *Juniors: Chase Bourbon, Cade Gwinner, Byron Johnson, Greta Klein

Athletics: Congratulations to our Bearcat NCAA All-League selections! (Softball) *1st Team: Natalie Rolfs & Emma Moore *Honorable Mention: Greta Klein & Peyton Coonrod (Baseball) *1st Team: Dayton Davis, Cade Gwinner, Lane Rolfs, Cole Webber