LifeSave Transport-Salina delivers the Game Ball to our Bearcat Senior Captains!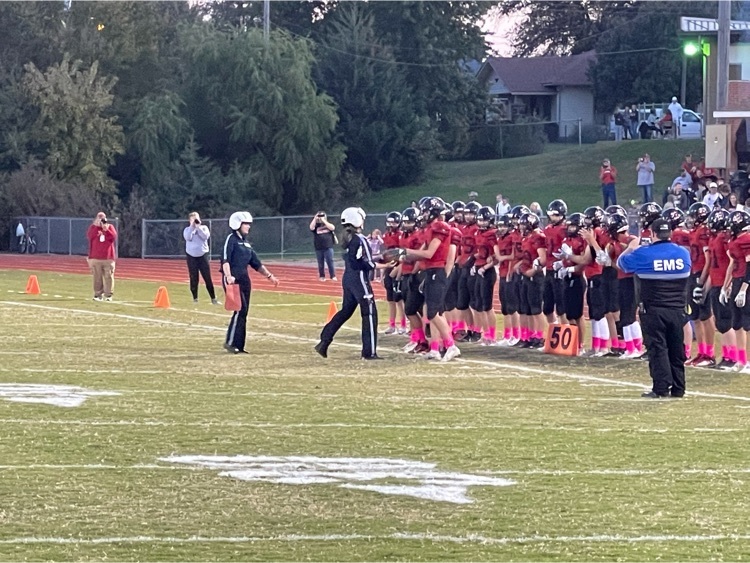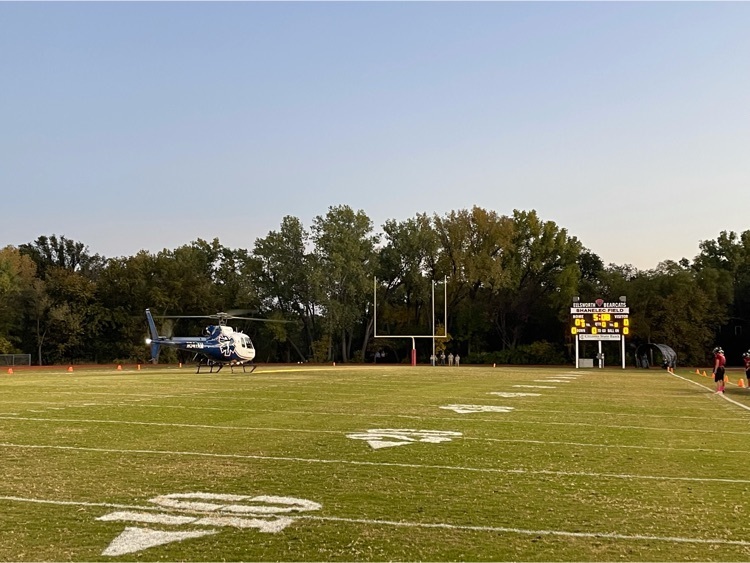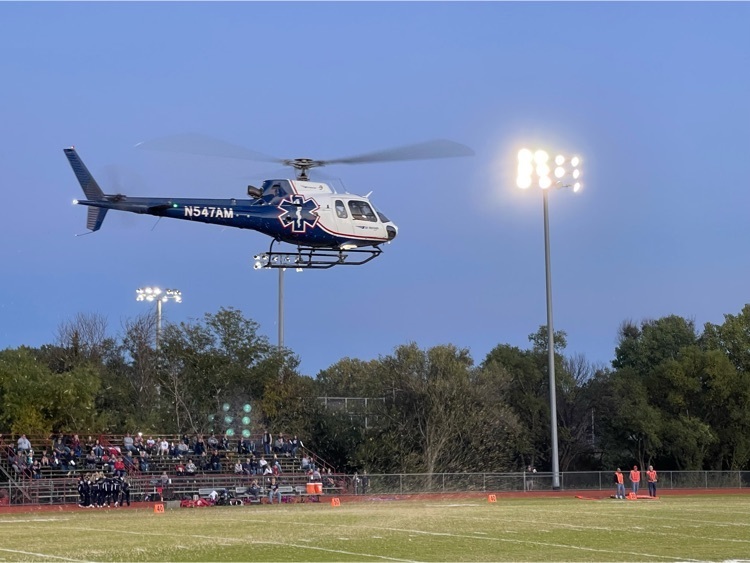 Friday Night Football Pre-Game Schedule: 5:00 Cats Pride Tailgate - old tennis court parking lot 6:30 Senior Recognition for Fall Sport Student-Athletes 6:50 Game Ball delivered by helicopter - LifeSave Transport Service 7:00 Kick-off

Athletics: Class 3A Sub-State Volleyball Bracket
https://bit.ly/3G2HO1T
*Admission: $6 adults - $5 students *1st Match Start Time: 2:00 *2nd Match: Ellsworth vs Phillipsburg

Lady Bearcats fall to Ell-Saline Cardinals in a best of 5 match: 25-21, 19-25, 17-25, 14-25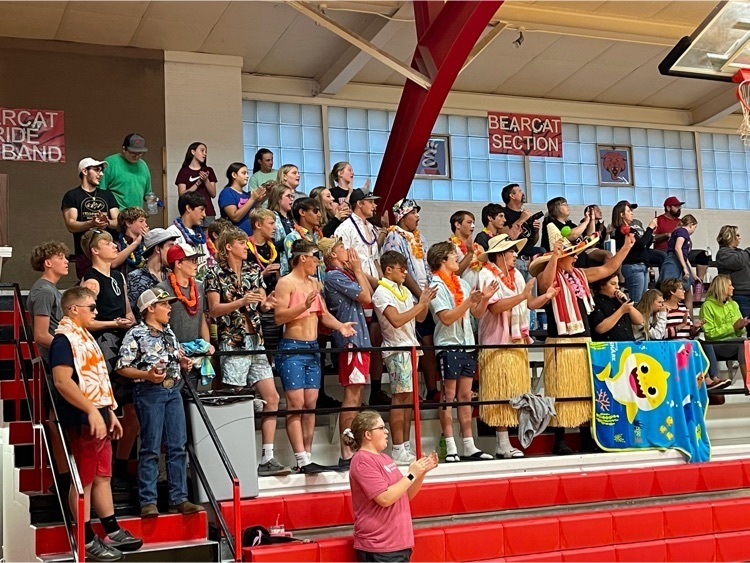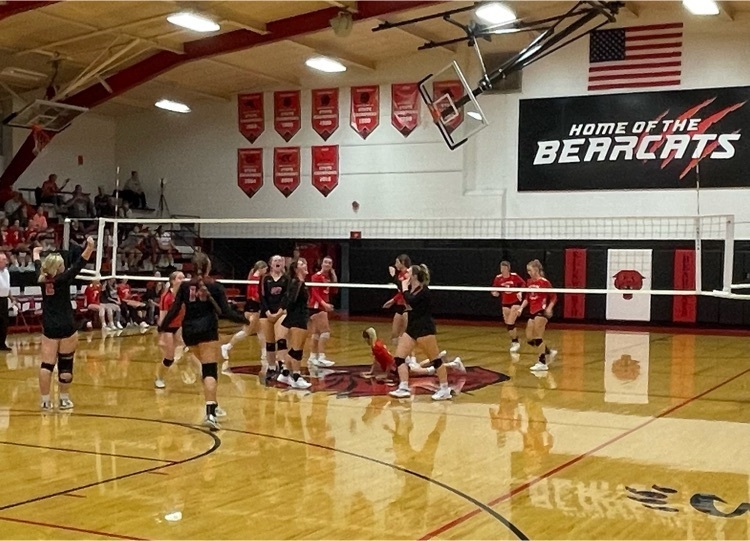 Athletics: "Senior Recognitions" 10/19 HS Volleyball vs Ell-Saline 5:00 PM *Recognize seniors prior to Varsity match (3rd match of the night) 10/22 HS Football vs Minneapolis 7:00 PM *Recognize senior football, cheer, girls' tennis & cross country 6:30 PM

Athletics: CANCELLATION: JV Football @ Ellsworth, 10/18. (TMP-Hays was unable to field a team.)
School will start at 9:15 am on Wednesday, October 20th, to allow staff to participate in staff development. School buildings will not open until 9:00 am. Morning bus routes will run 1 hour and 15 minutes later than their normal times. Breakfast will not be served.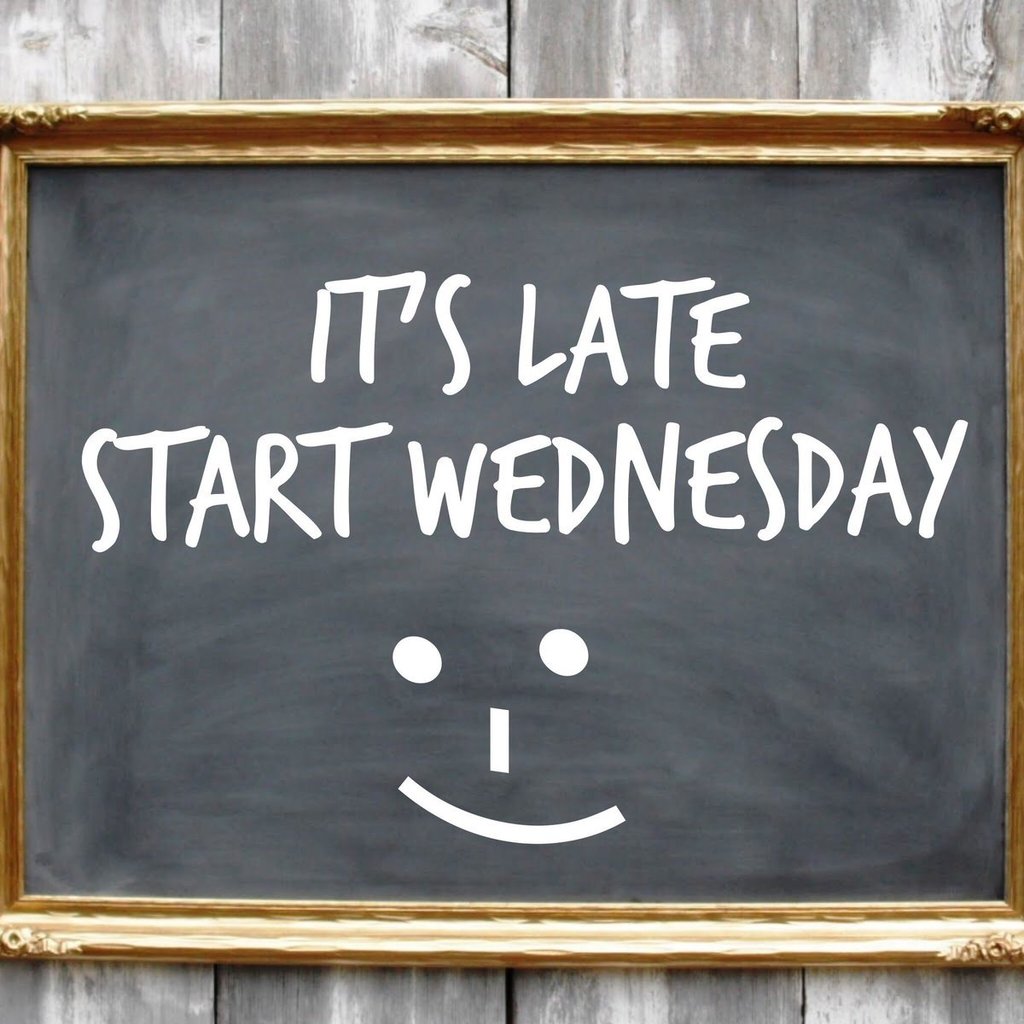 Athletics: HS Cross Country: CLASS 3A REGIONAL @ Southeast of Saline - Saturday, 10/23 *GIRLS - 10:00 AM *BOYS - 10:45

Athletics: 10/19 HS Volleyball vs Ell-Saline, 5:00 PM *All matches at the HS gym *C (best of 3) JV (best of 3) V (best of 5)

Nicole loses a tough match to Montavani of Wichita Collegiate 2-6, 0-6, places 2nd at state!! It's been a great season lady Bearcats tennis!

Nicole defeats Meier of Wichita Independent in a gruelling 3 set match, 6-2, 4-6, 6-1, and advances to the finals!!

Nicole defeats Wichita Collegiate in a heart pounding 3 set, tie break match, 4-6, 6-3, 7-6(7-5), and advances to semifinals tomorrow!

Nicole defeats Kice of Wichita Classical 6-4, 6-1, advances to quarterfinals at state tennis!


Bearcats split: Beat Hutch-Trinity 25-22, 25-11 Lost to Hoisington 23-25, 23-25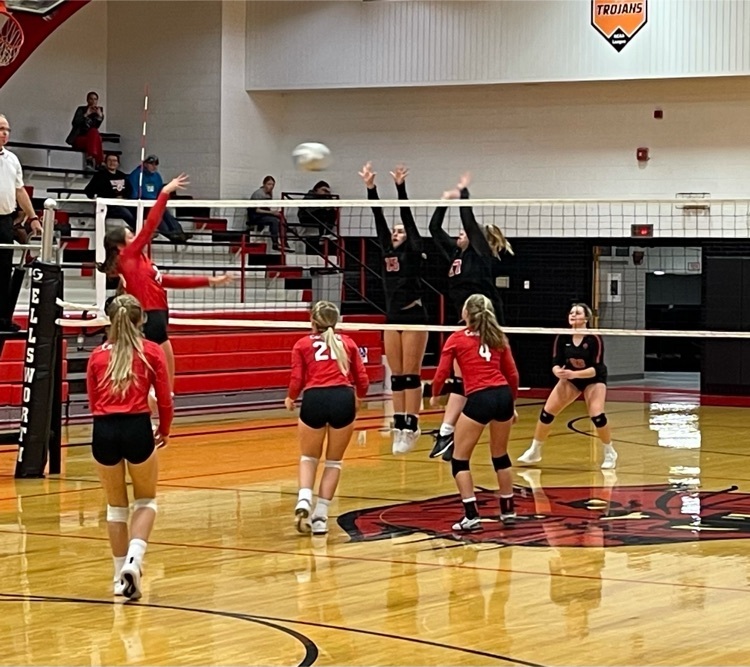 Athletics: STATE TENNIS Class 3-2-1A @ Maize South HS Tennis Complex (3701 N. Tyler Rd - Wichita) *10/15 - 10:30 AM *10/16 - 9:00 AM **Best of Luck to Senior Bearcat Nicole Haase in Singles**

Athletics: 10/15 HS Football @ Phillipsburg 7:00 PM *Field Location: East side of the High School - 410 S. 7th


Athletics: 10/14 HS Volleyball @ Ellsworth, 5:00 PM (order JV & V Tri) *Ellsworth vs Hutch-Trinity *Hoisington vs Hutch-Tinity *Ellsworth vs Hoisington