4/13 HS Baseball @ Ellinwood 4:00 PM *Location: Worman Field, 301 S. Schiller Avenue

4/13 HS Track @ Ellsworth 3:30 - order of events (3:00 javelin)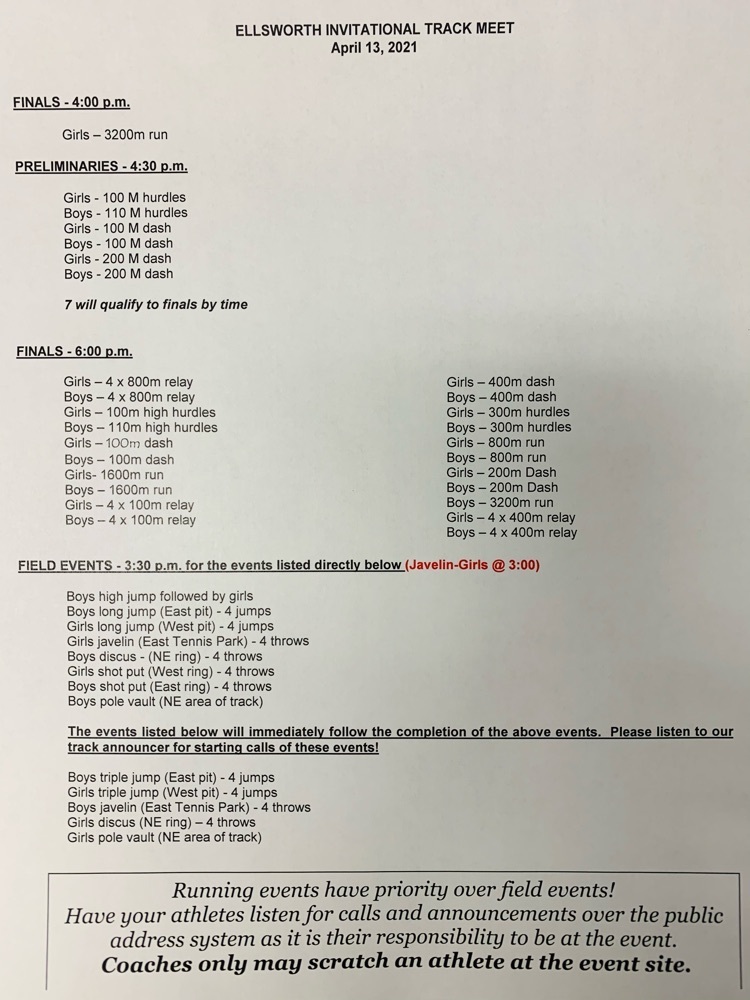 MAKE-UP GAMES @ Russell: *4/26 Varsity Softball (1 game) @ 4:00 PM *4/29 Varsity Baseball (1 game) @ 4:00 PM

Softball (Game 1) Lady Bearcats 5 Russell 13

Baseball (Game 1) Bearcats 12 Russell 4

5/17, HS Golf Regionals @ Hays-TMP (Smoky Hill Country Club) 9:00 AM

5/21 - 3A Track Regionals @ Beloit, 3:00 PM

Bearcats Sweep Beloit! (Game 2) 15-0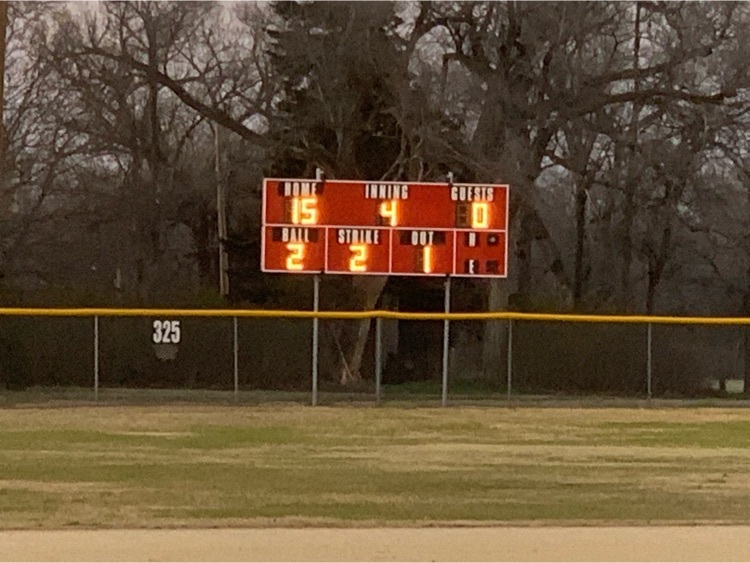 Bearcat Baseball (Game 1) Ellsworth 8 Beloit 5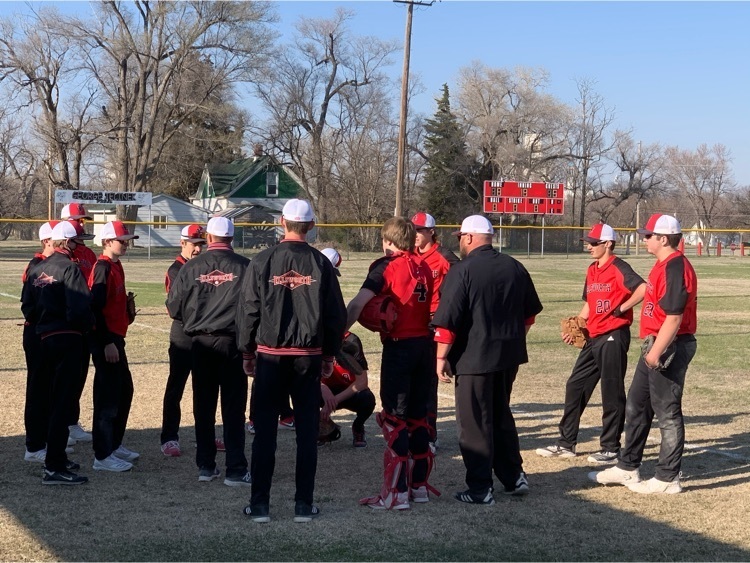 4/6 Baseball & Softball @ Russell 4:00 PM *Admission: $4 Adults / $3 Students *Location: BSB @ Russell HS / SB @ Memorial Park Complex

4/8 JH Track @ Smith Center -3:30 *order of events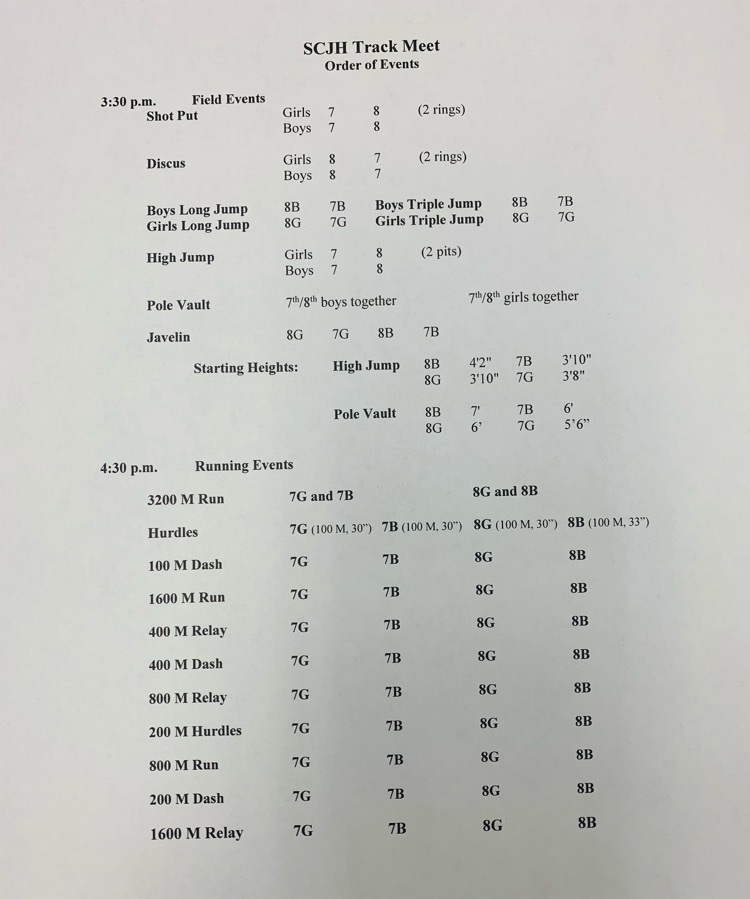 KSHSAA Update: Baseball Regionals, 5/17 (host TMP) *1st Rd games played at site of higher seeded teams Softball Regionals, 5/17 (host Larned) *All 1st Rd games played @ Larned

EES and KMS would like to thank everyone who donated to our Pants' Drive! It was a great success and our clothing closet is now over flowing!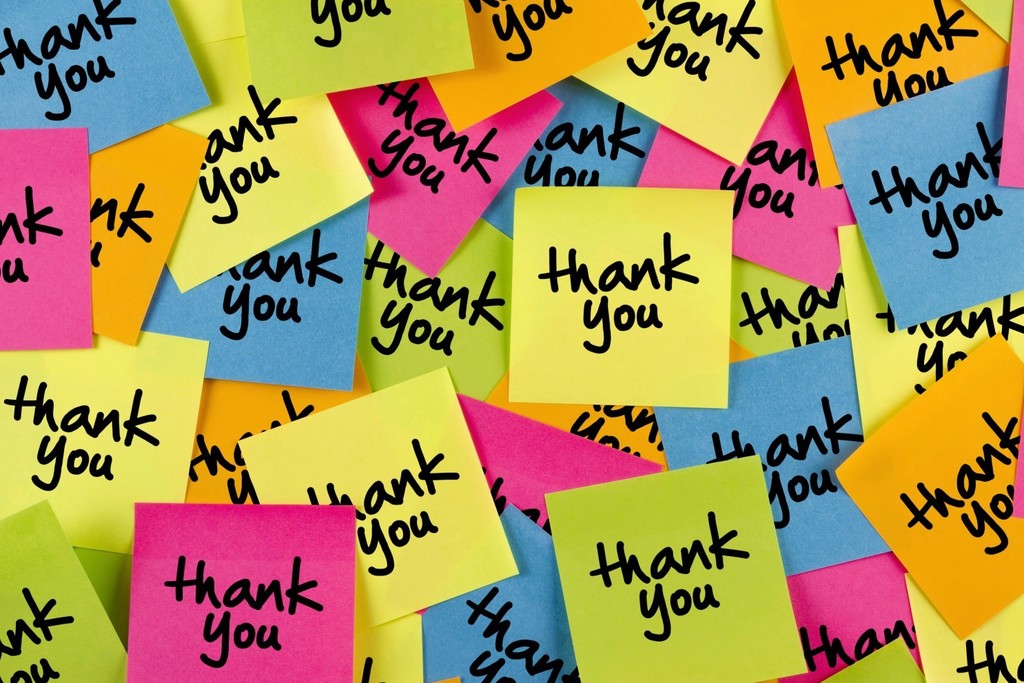 (Game 2) Softball: Lady Bearcats 23 Ellis 7 Baseball: Bearcats 2 Ellis 7

(Game 1) Baseball: Bearcats 0 Ellis 9 Softball: Lady Bearcats 19 Ellis 16

Opening Day for the Bearcats!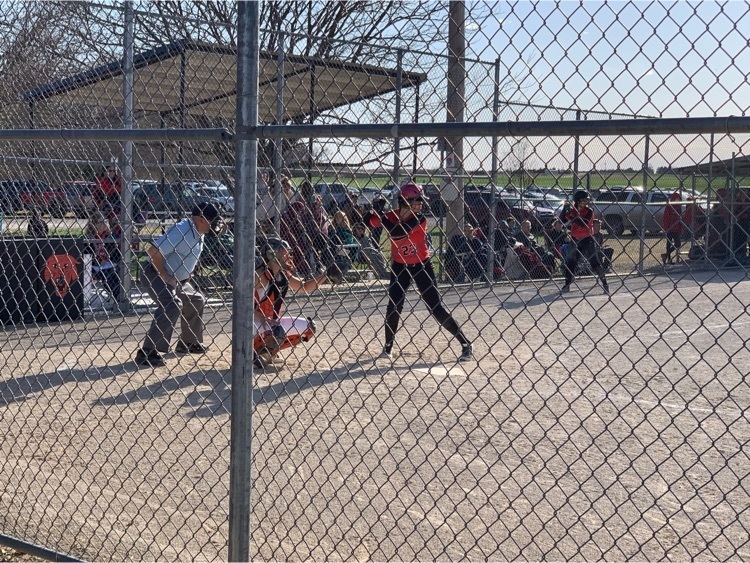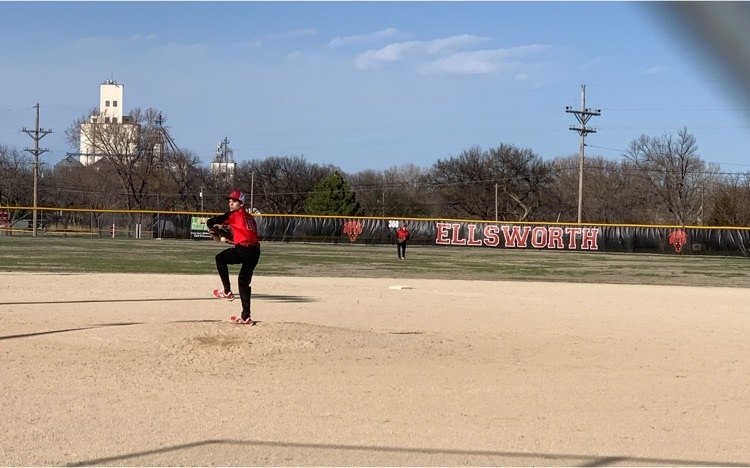 A few members of the KMS Student Leadership Group presented to KMS faculty about the possibility of having an outdoor lunch every Friday.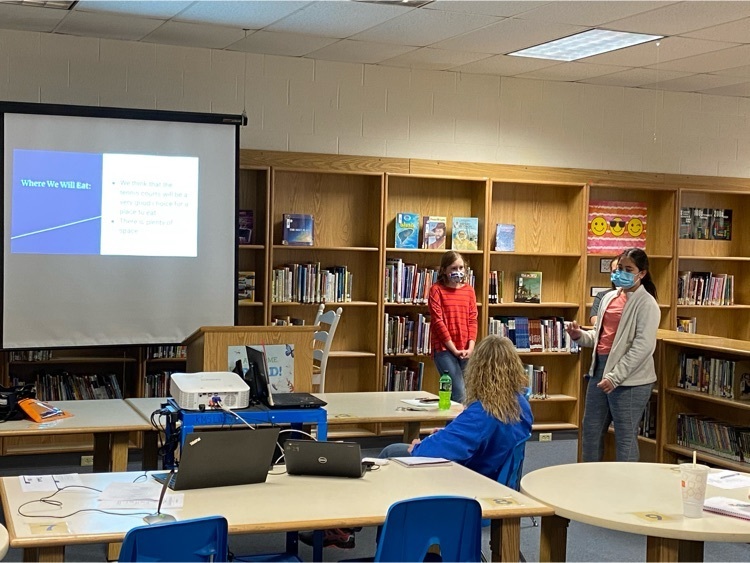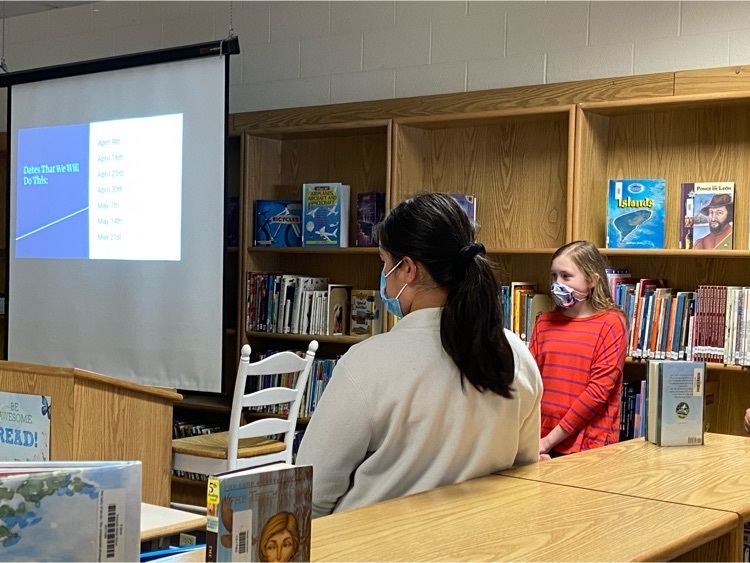 NO SCHOOL on Monday, March 29, 2021, due to a staff in-service.