Regional Softball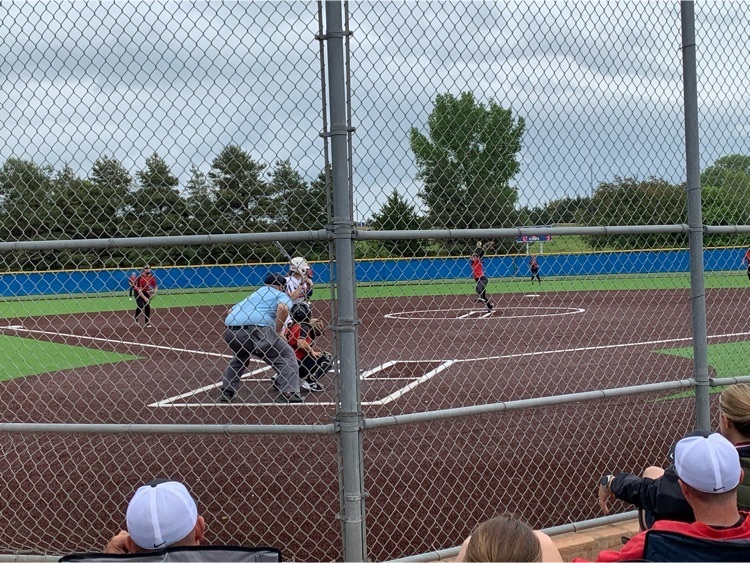 TIME & LOCATION CHANGE: Softball Regionals 1:00 PM start for Ellsworth vs Russell @ Barton Community College (245 NE 30 Rd); moved due to field conditions. Take dirt road on west side of campus to the south.

KMS Veteran's Night in full swing until 6:45.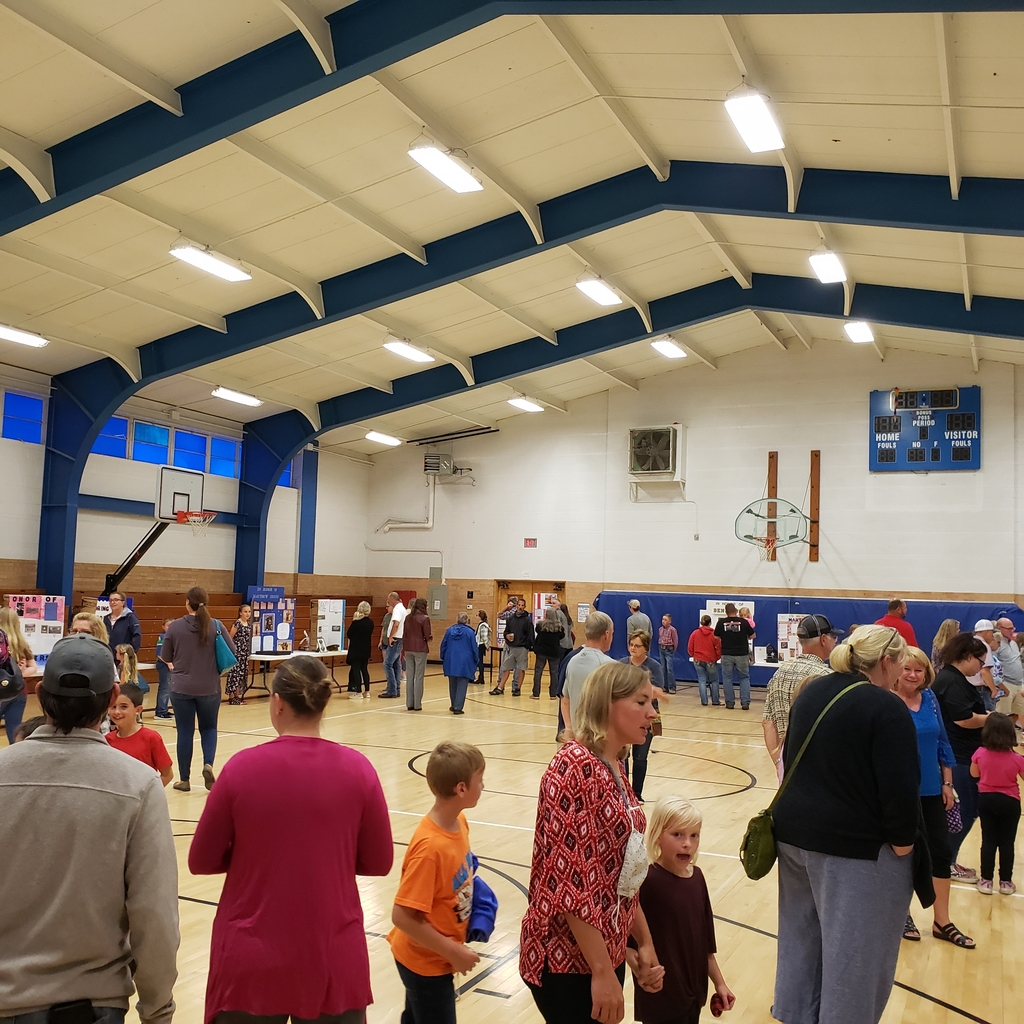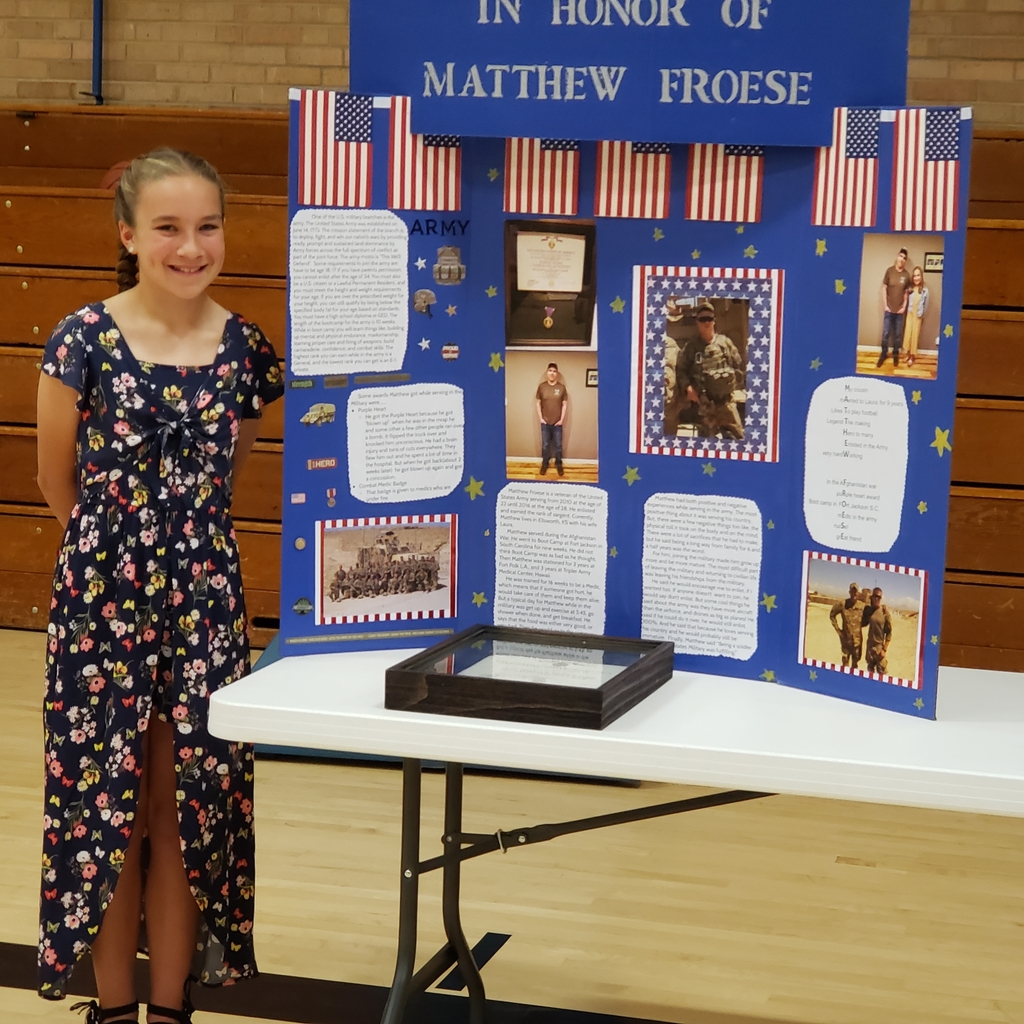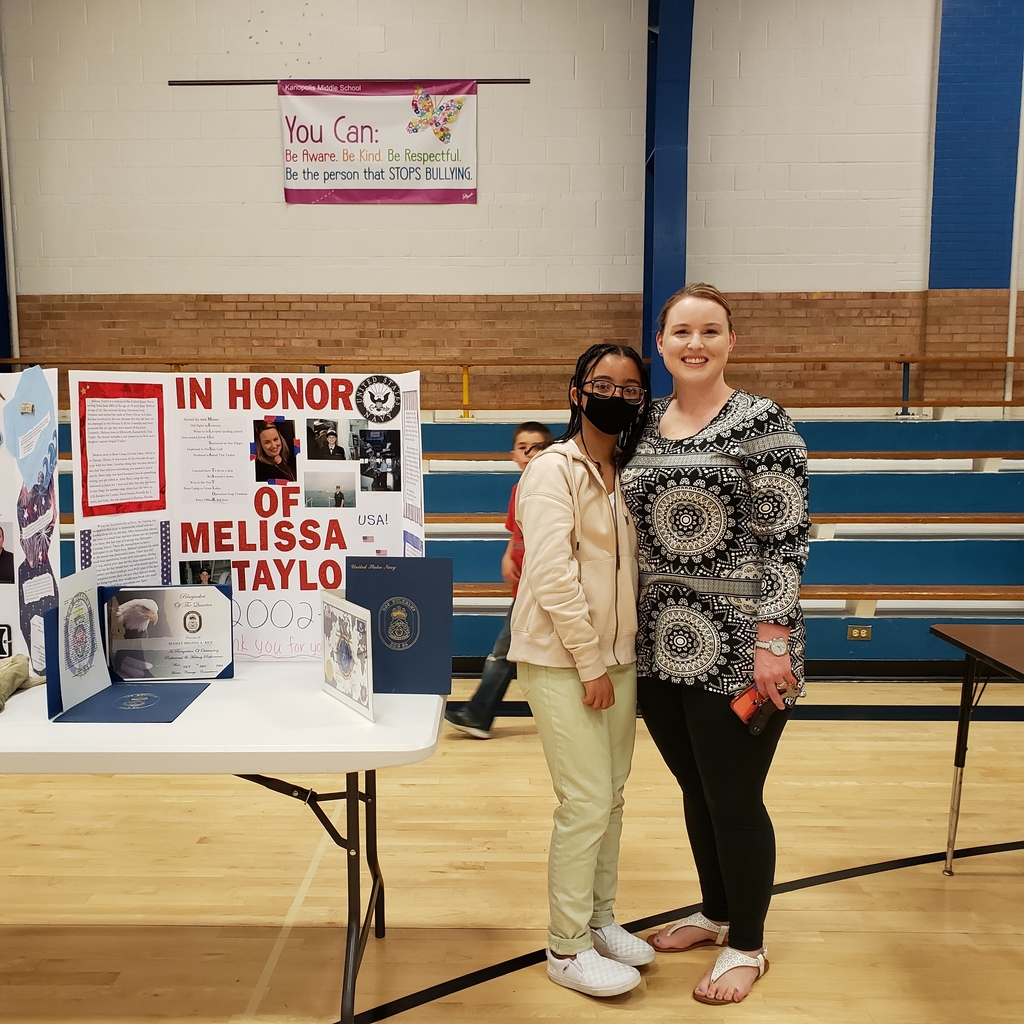 Final Scores: (Softball) Lady Bearcats 10 Sylvan/Lucas/Lincoln 1 (Baseball) Bearcats 2 Hoisington 6

(Baseball) After 5 innings: Bearcats 2 Hoisington 2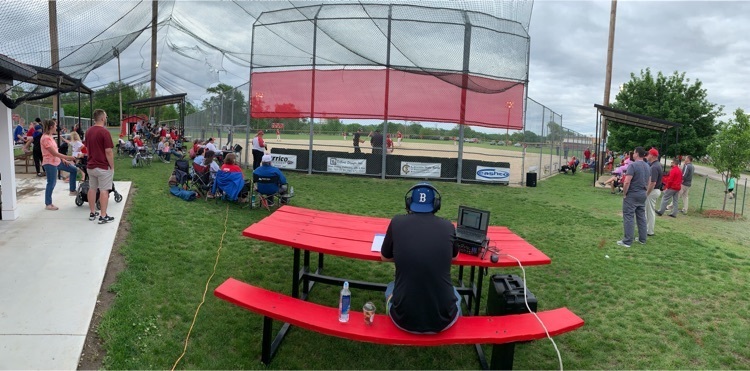 (Baseball) After 3 innings: Bearcats 2 Hoisington 0

Regional Baseball between the Bearcats & Hoisington @ Ellsworth- 1st Pitch @ 5:00 PM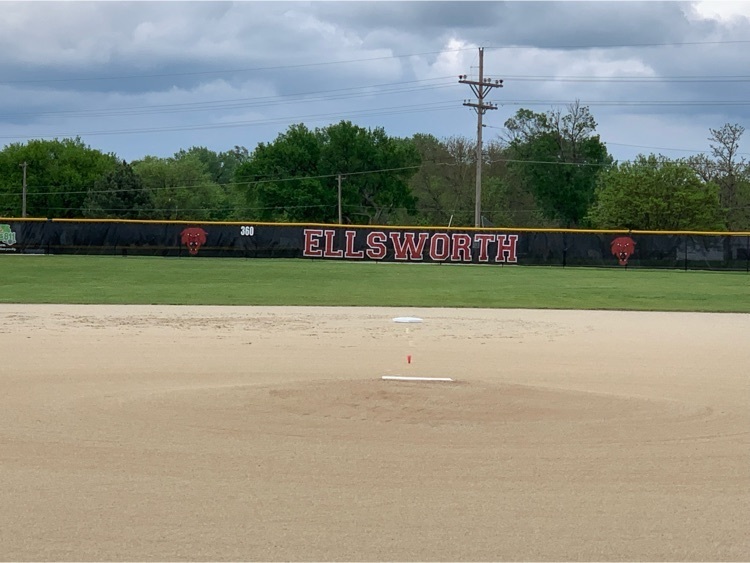 Congratulations to our State Golf Qualifiers Avery Haxton & Will Cravens!



CAUTION: Please do not use the Bridge on the Low Practice Field off Douglas. It is unstable due to the recent flooding.

NCAA League Track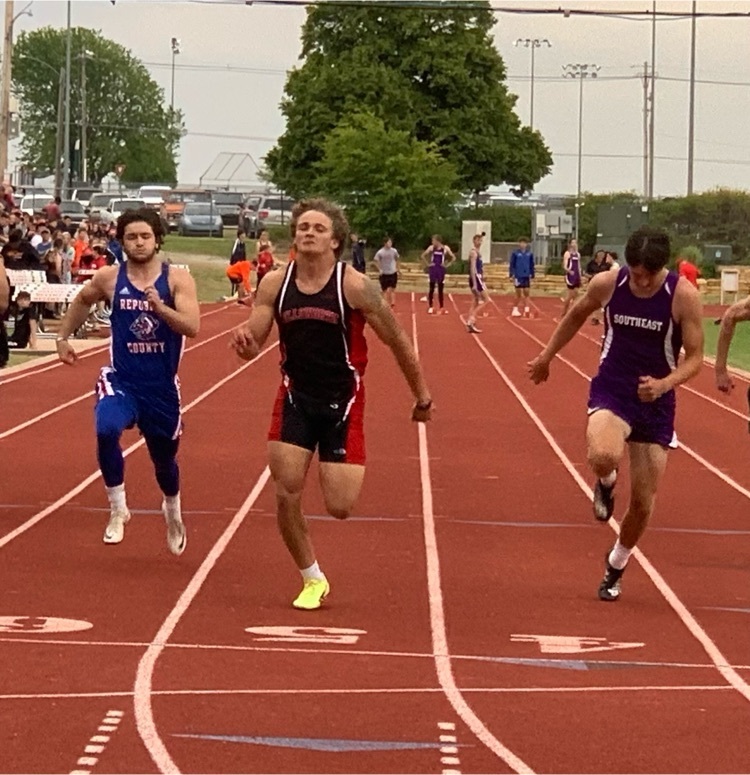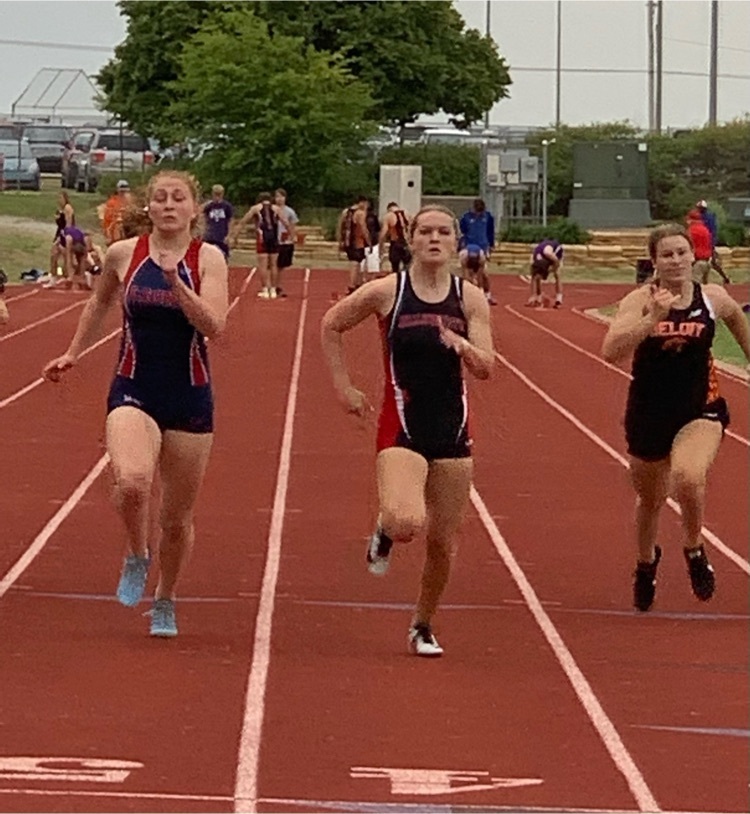 5/17 HS GOLF Regional @ Hays, 9:00 AM *Location: Smoky Hill Country Club (3303 Hall St.)
6th Grade Science Fair! Thursday, May 13th at 6pm.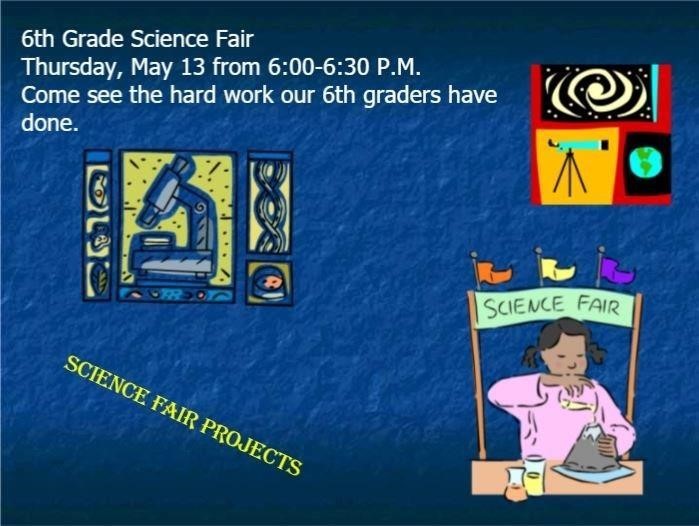 Beautiful day at the Kansas Wetlands Educational Center for a field trip. #5thgradefieldteip