Lady Bearcats tennis finish in 1st place at an always tough Smoky Valley tournament out of 8 teams! Inarie and Reygan finished in 2nd. Felis took 4th, Karli and Hannah won 1st place, and Elena finished the day in 3rd place. Top 3 Teams: Ellsworth 54 Hesston 50 Smoky Valley 44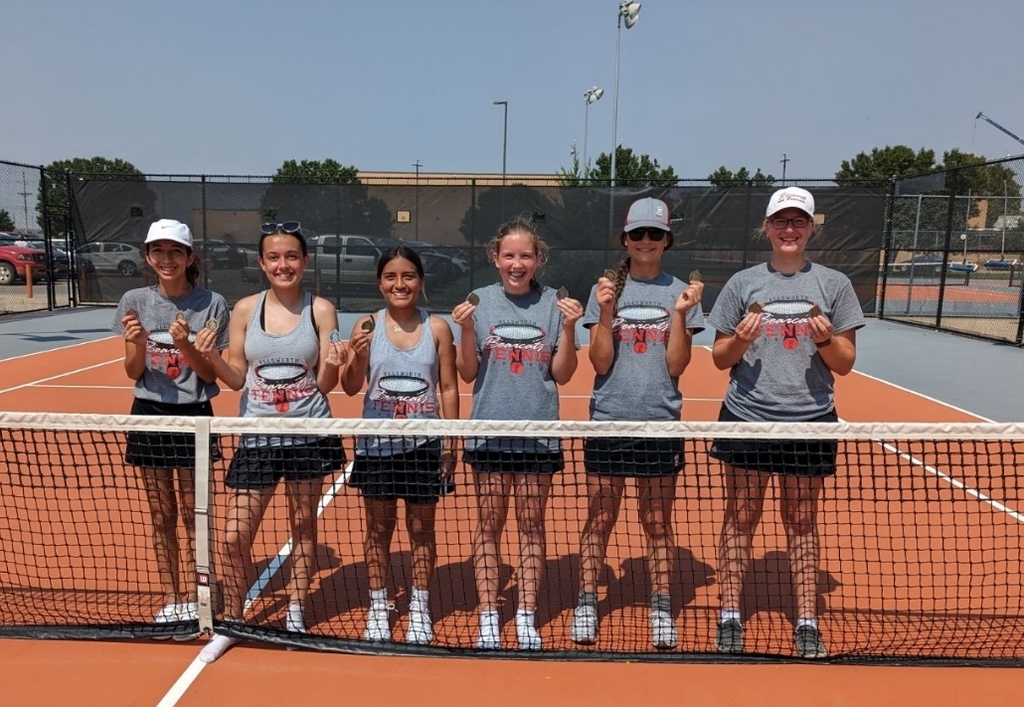 Athletics: (CANCELLATION) 9/11 JV Football @ Republic County has been cancelled.

Students in Mrs. Worl's class learning about our school website.

The District Office will be closed Friday afternoon, September 8th, beginning at 1:00 pm. It will open on Monday, September 11th, at 7:00 am.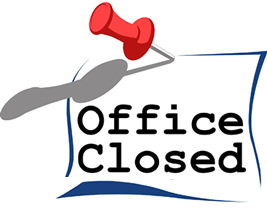 Athletics: (CROSSS COUNTRY UPDATE) Due to Heat *9/7 HS @ Hesston - START TIME 12:30 PM

Lady Bearcats Tennis take 1st place as a team at Phillipsburg! Inarie Rippert and Reygan Coonrod took 2nd, Felis De La Cruz placed 2nd, Karli Haase and Hannah Vague finished 1st, and Elena Jundt placed 1st as well! Bearcats are at Smoky Valley this Thursday!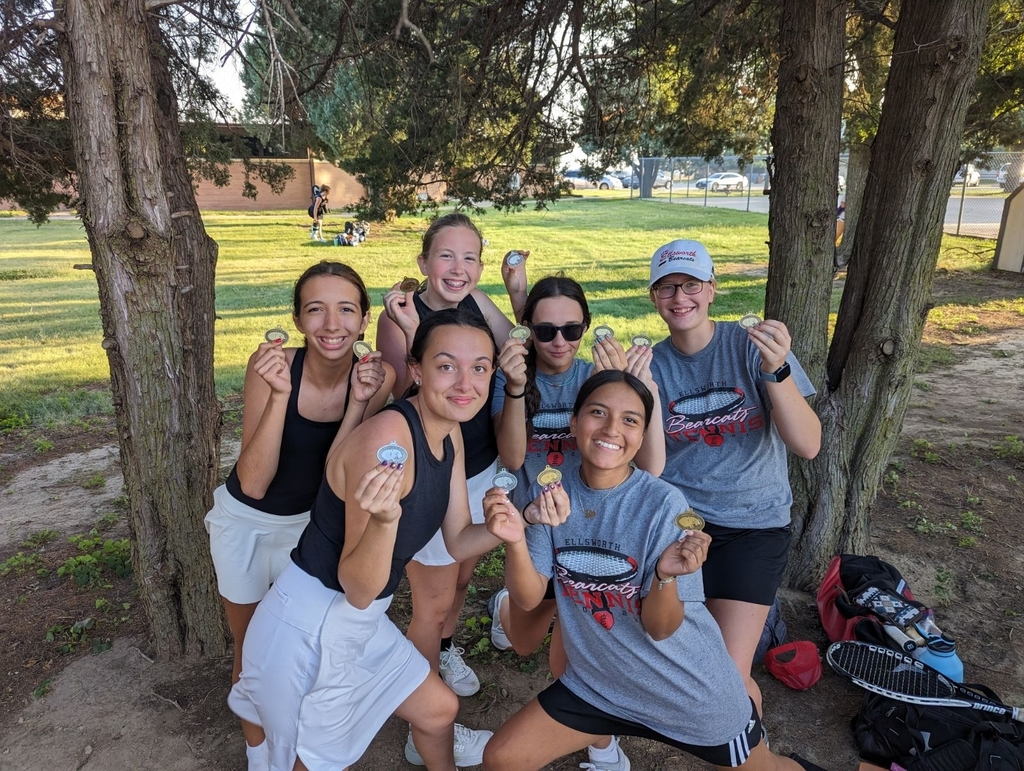 This Week's Bearcats In Action

Pre-Game Prom Fundraiser!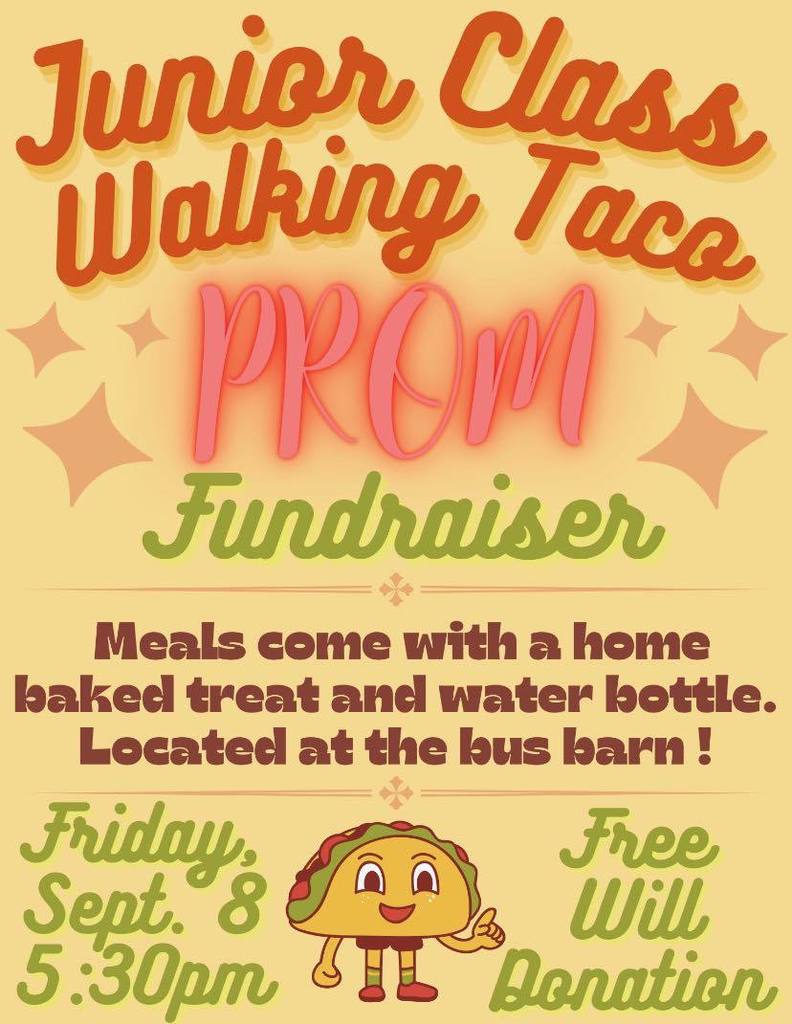 Athletics: EJSHS Cross Country medalists at TMP invitational: Octavio Rodriguez 1st in 7th boys, Sage Gray 3rd in 8th girls, Lakyn Beckman 4th in 8th girls, Wesley Rathbun 3rd in 8th boys, varsity girls Molly Ehrlich 9th, Kate Rathbun 13th

Athletics: Bearcat 🏈 Victory over Beloit 22-14!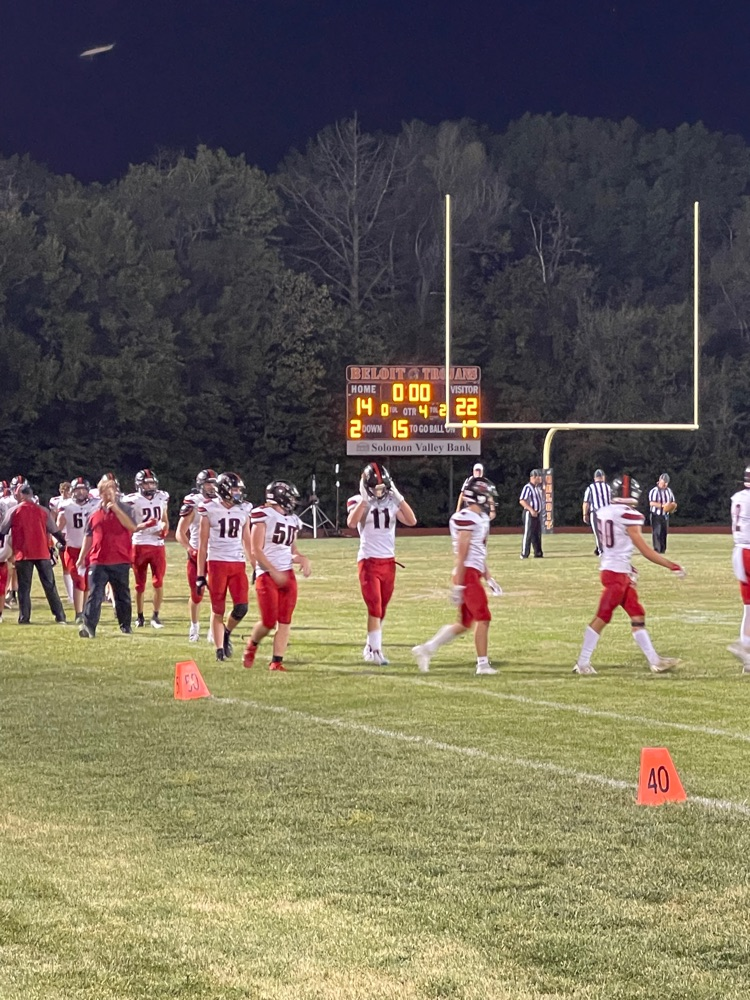 Athletics: BEARCAT FOOTBALL 2023 Kicks-Off!🏈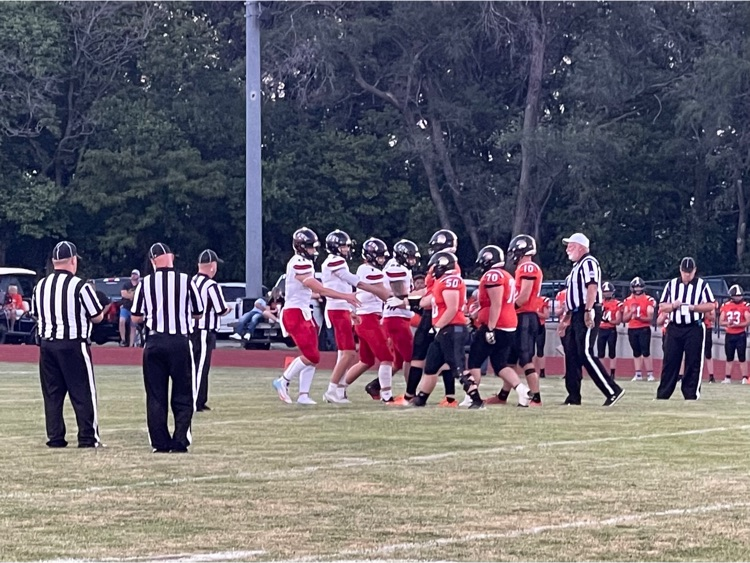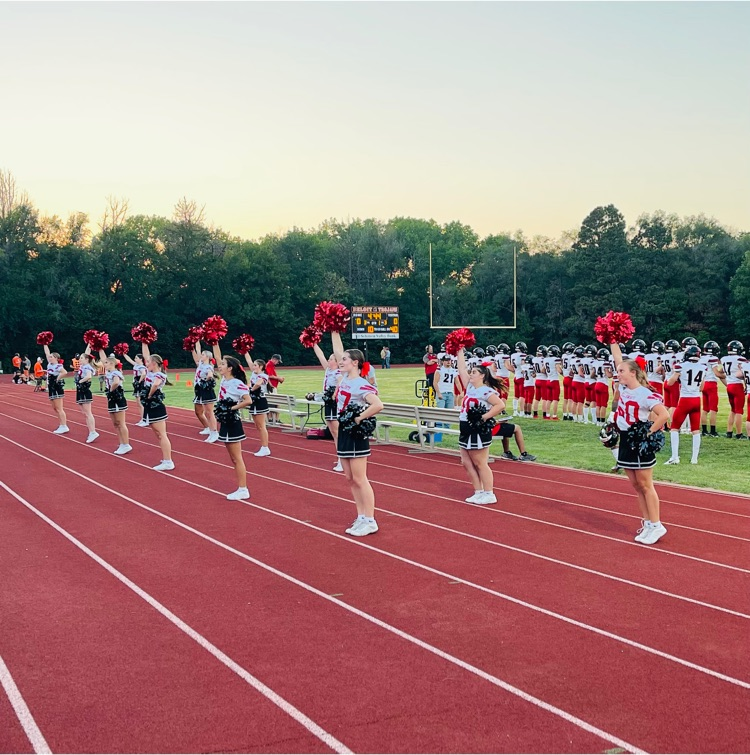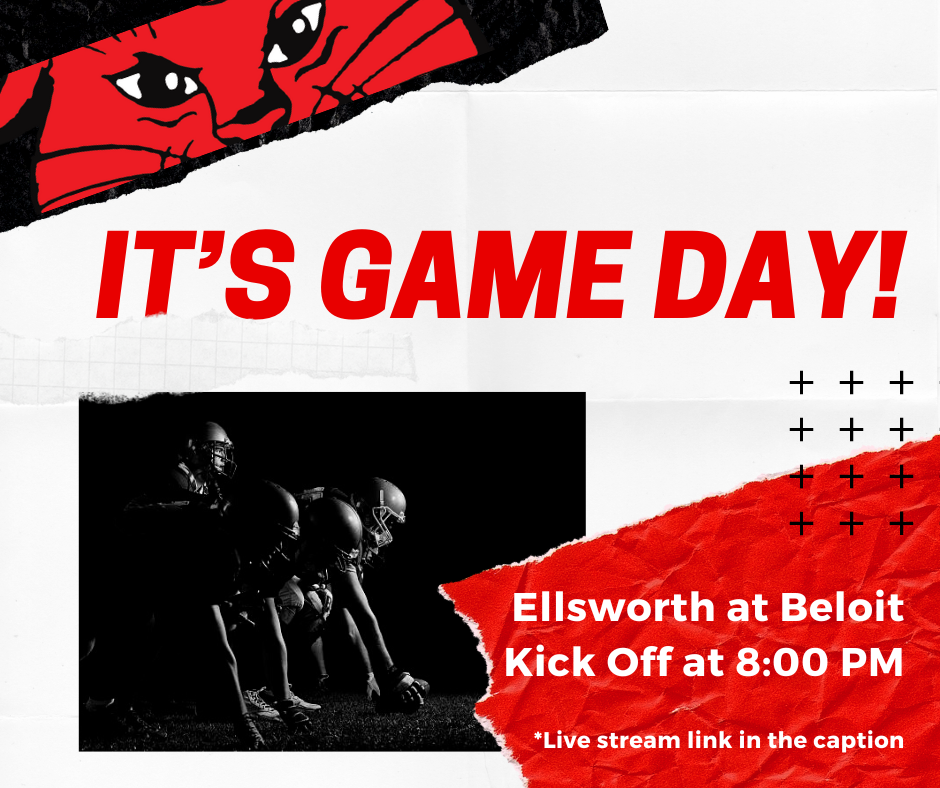 JH FB gets the shutout against Sterling, 22-0!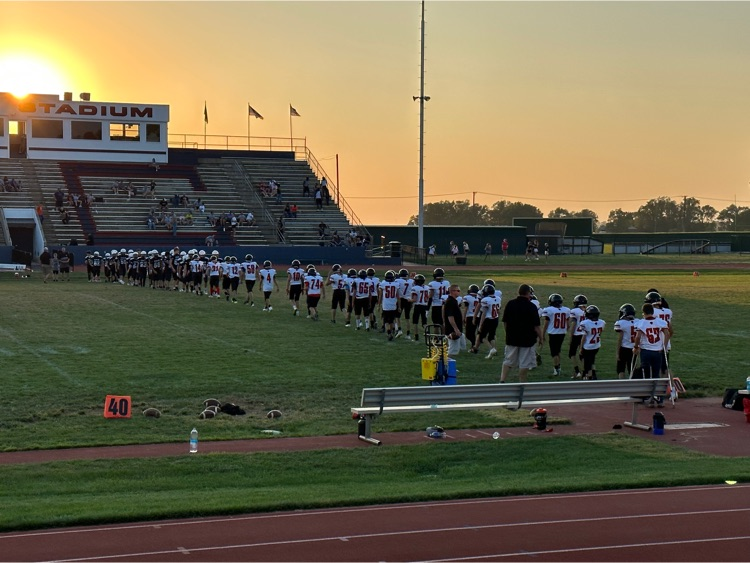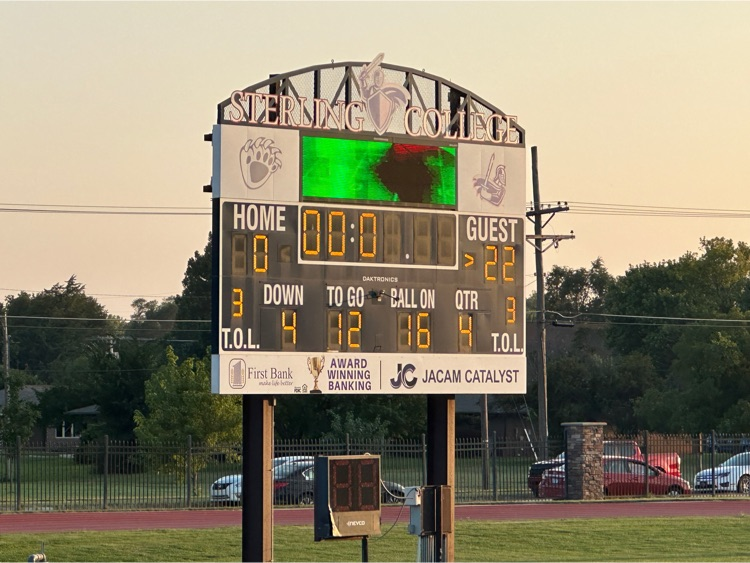 Ellsworth JV tennis wins another 1st place plaque at home! team totals Ellsworth 40 Chapman 30 Abilene 15 Trego 13 Ellsworth Red 13 Sterling 9 Ellinwood 7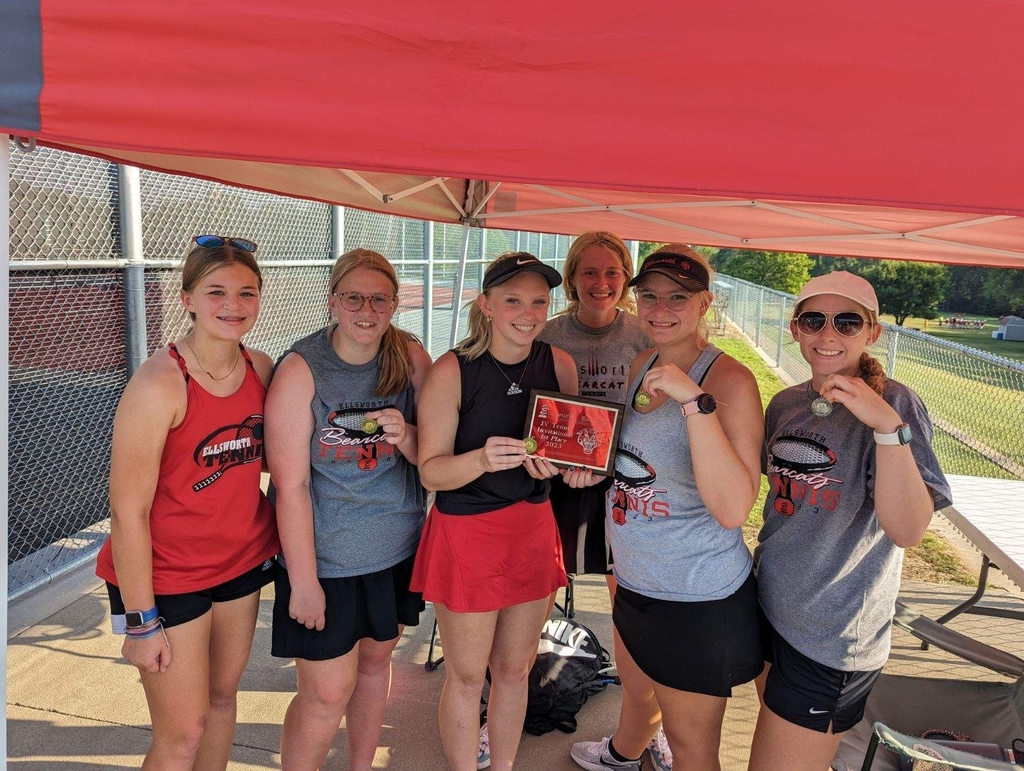 JH VB C sweeps Sterling as well. It was a great day for JH Bearcat Volleyball!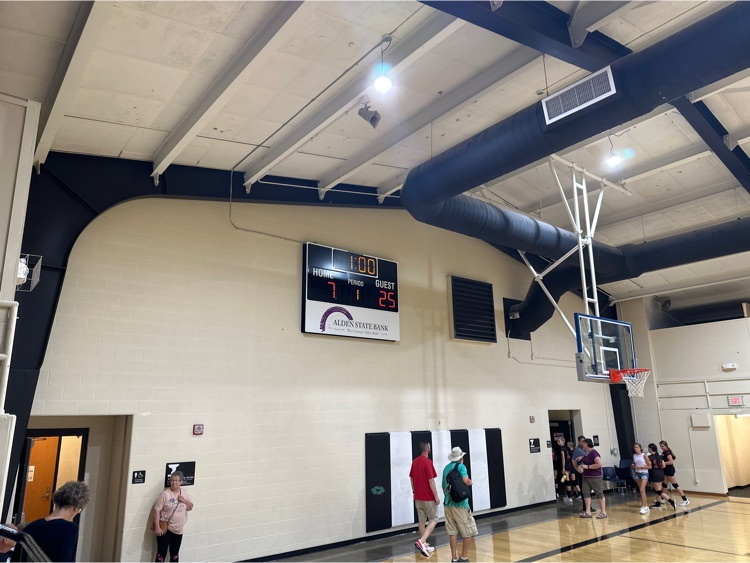 JH VB C Team beats Sterling 25-21 in the first set!
JH VB A Team sweep's Sterling in two sets!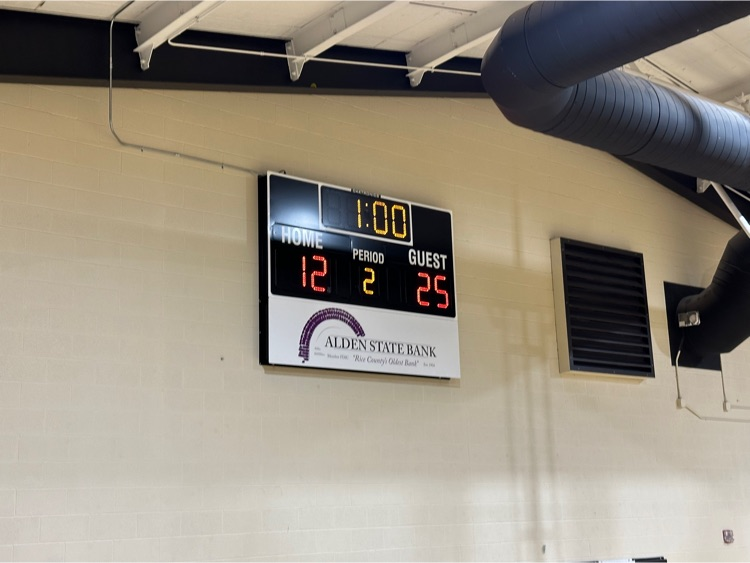 JH VB A Team wins first set 25-13!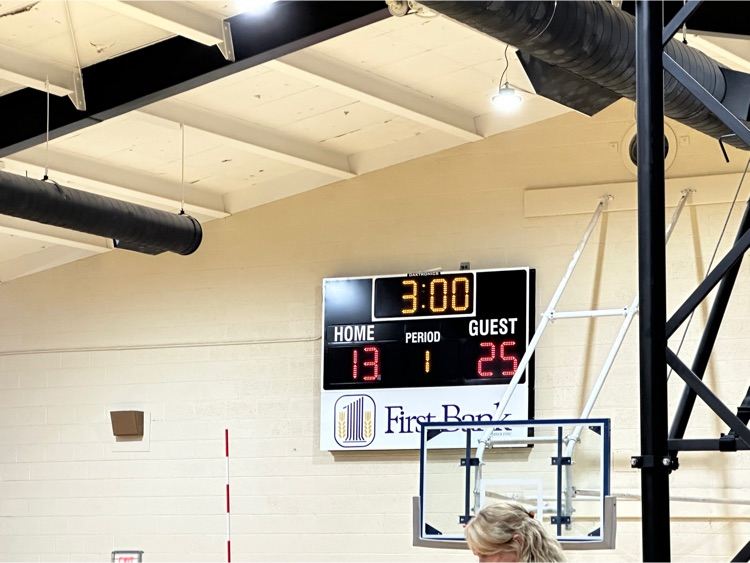 JH VB B Team clean sweeps Sterling in two sets!

Athletics: Big Thanks to the City of Ellsworth, Pat Hammel & Braden Holecek for getting Shanelec Field back in game condition in just 2 months! See the Improvement. #Better Together #Let's Grow