Athletics: 10/14, "Ticket Buyout!" Courtesy of Farm Bureau Financial Services, sponsoring FREE ADMISSION to HS Football vs Halstead, 7:00 PM (Football & Cross Country Sr. Recognition @ 6:30). Bearcat Athletics would like to say, "Thank You to Rick Connally & his Team!!" *
https://5il.co/1iviv

Athletics: 10/6 Activities *HS Volleyball (JV & Varsity) @ Central Plains Tri (Schedule: 5:00 CP vs Smoky Valley followed by Ellsworth vs SV; Ellsworth vs CP) *JH Volleyball @ Sacred Heart 4:15 PM; JH Football @ Sacred Heart PRACTICE FIELD 5:00 PM
Thank you to Farm Bureau for the Ticket Buyout aka..free admission for tonights Volleyball matches and Senior night!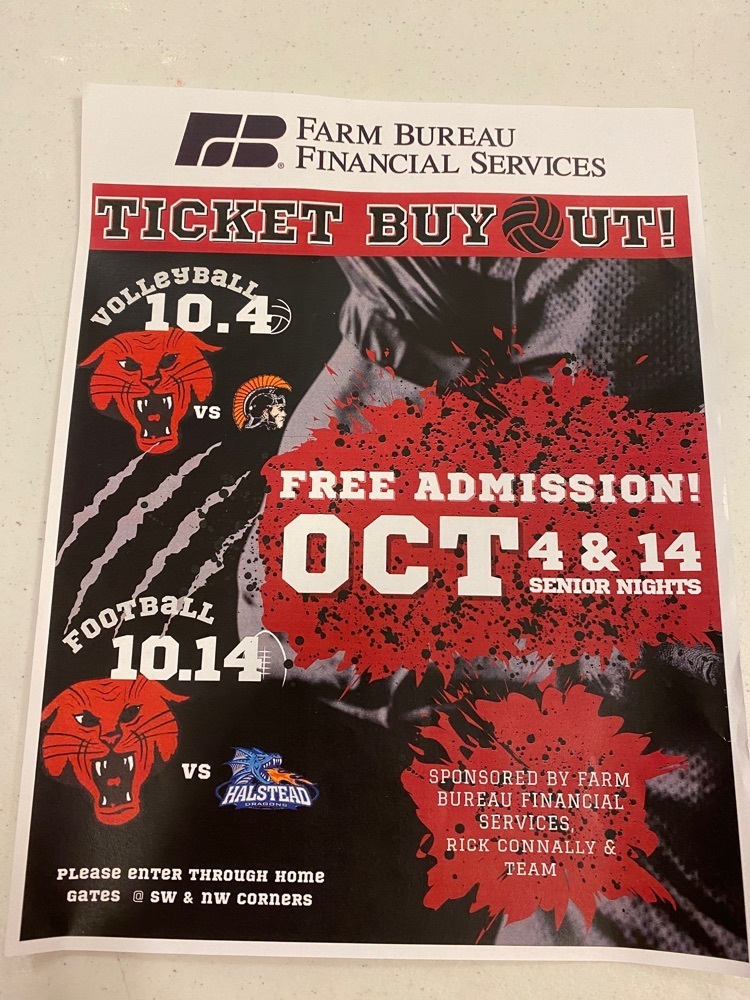 Athletics: Ellsworth Cross Country Invitational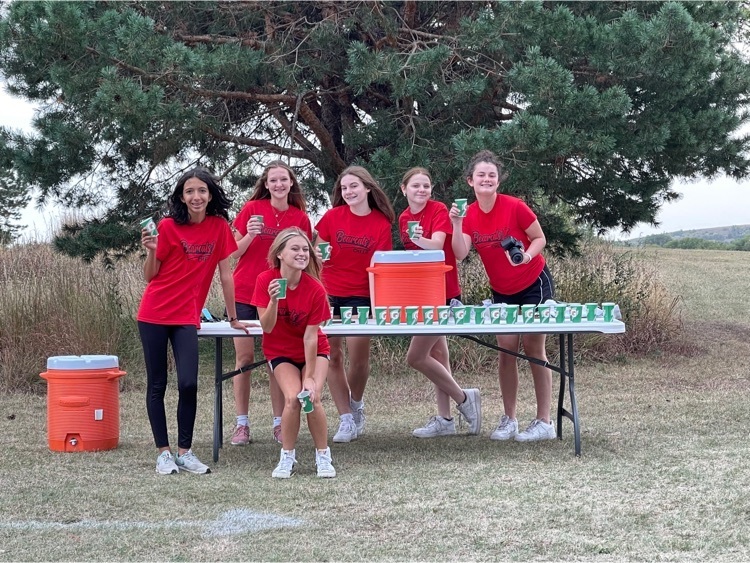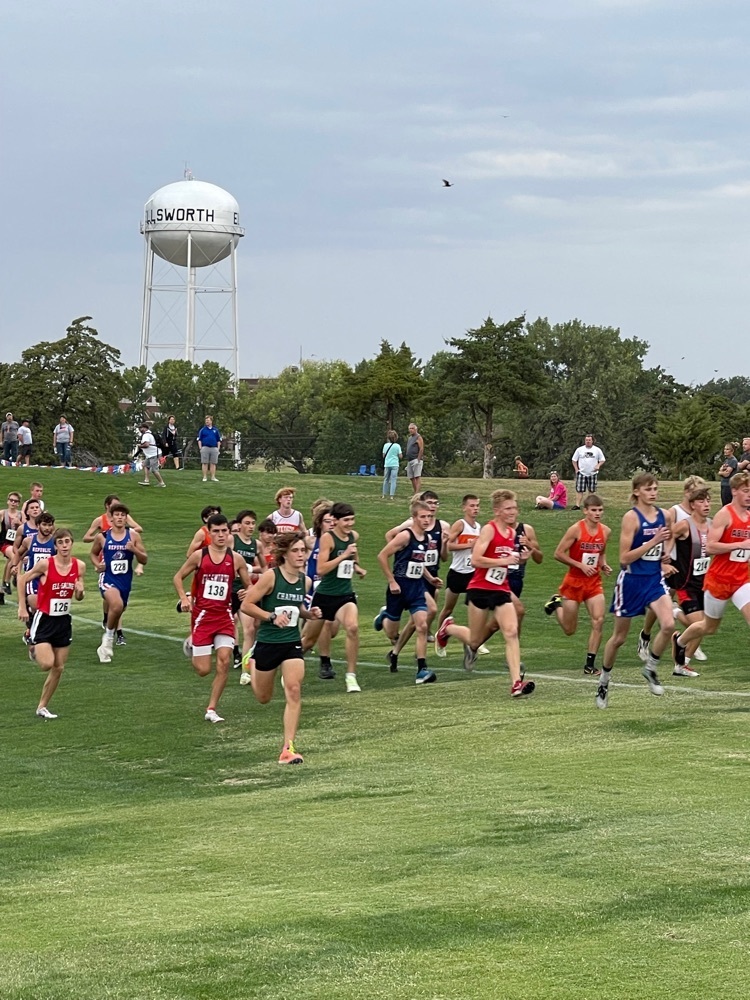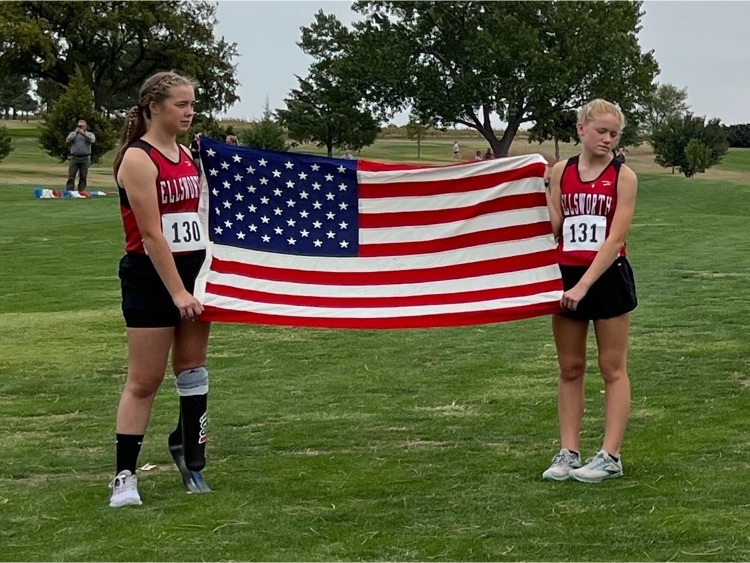 Celebrating Kansas Officials this week! Ellsworth & Beloit coming together to show their appreciation!! 🏐👏👏 #kshsaa #avca @kshsaa @avca @KansasPregame @sportsinkansas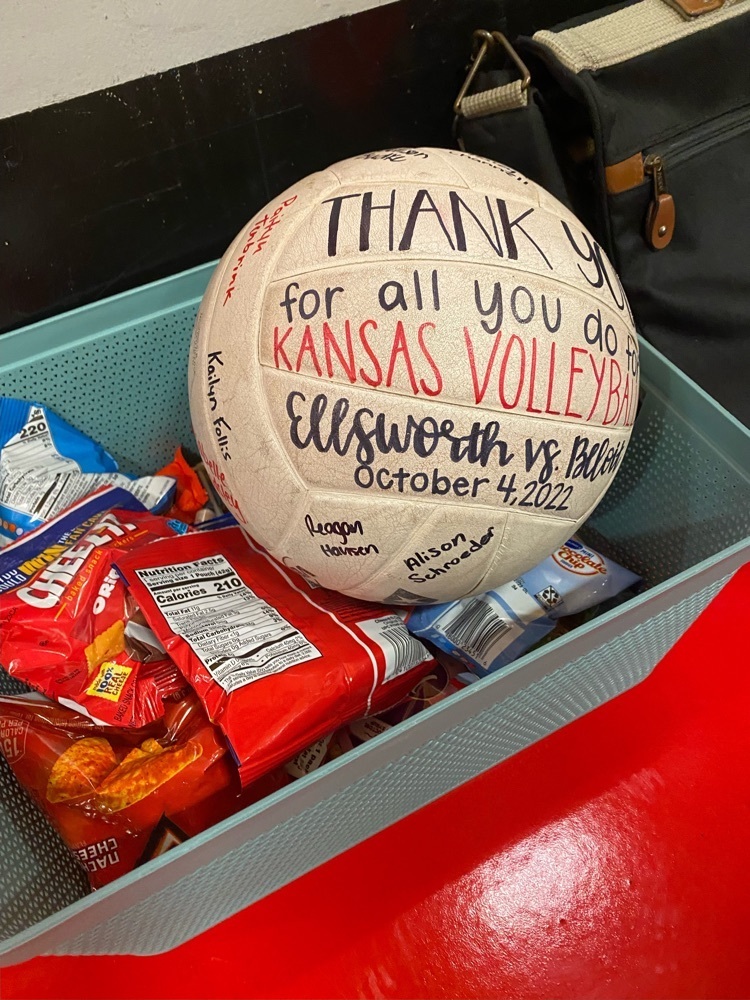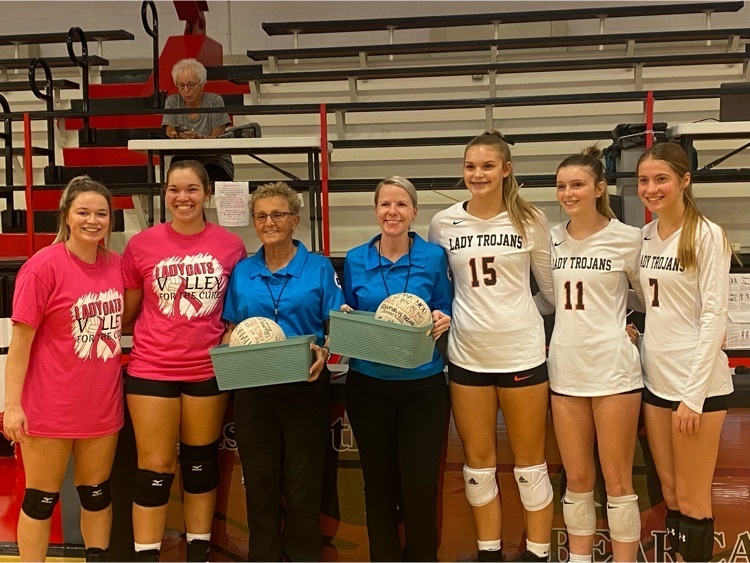 Athletics: 10/4 Ellsworth Cross Country Meet @ Ellsworth Golf Course, 3:30 PM (Race Order:) *7th Grade Girls & Boys *8th Grade Girls & Boys *Varsity Girls *Varsity Boys *JV Girls & Boys

Athletics: FREE ADMISSION courtesy of Farm Bureau Financial Services @ Tonight's HS VOLLEYBALL match against Beloit, 5:00 PM! Bearcat Athletics would like to say, "Thank You to Rick Connally & his Team!!" *
https://5il.co/1iviv
Farm Bureau will also be sponsoring a "Ticket Buyout" for HS FOOTBALL on Oct. 14th!

Senior parents, mark your calendars for Monday, October 17. Michelle Jensen, a representative from Kansas Wesleyan University's Financial Aid Office will be offering FAFSA assistance to senior parents from 5-7 pm, FAFSA is a Free Application for Financial Student Aid. Universities, colleges and trade schools use this data to determine financial aid for enrolled students. This come and go session will be held in the EJSHS library on the first evening of parent/teacher conferences. To expedite the FAFSA online application on that night, it would be beneficial to create a user ID for both parents and students ahead of time. This can be done by logging onto
https://studentaid.gov/fsa-id/create-account/launch

Athletics: JH Lady Bearcats take 2nd in the Ellsworth "A-Team" Tournament 🥈🏐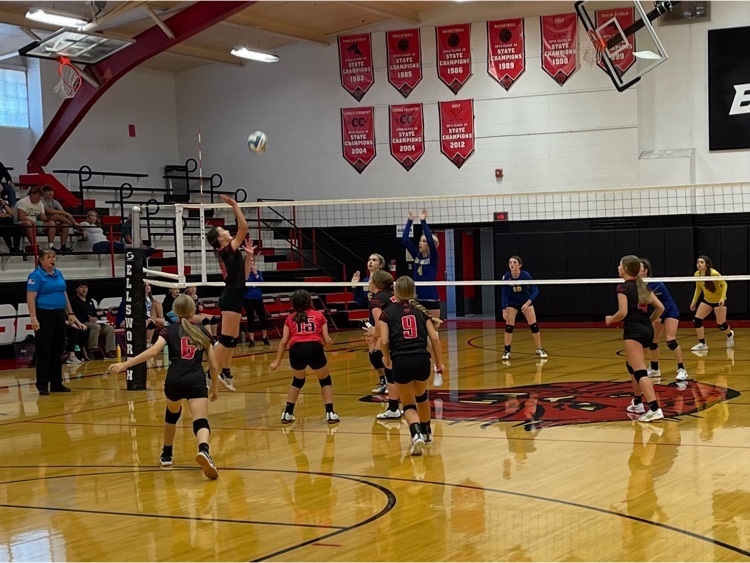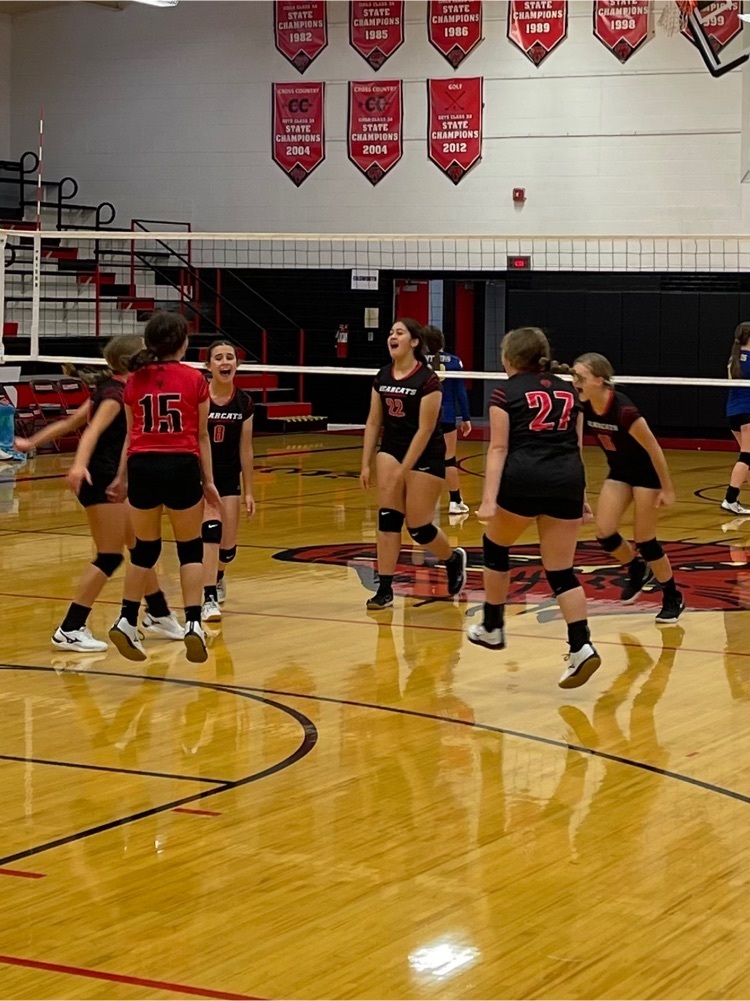 Bearcat 🏈 Victory! Ellsworth 55 Lyons 0 #5-0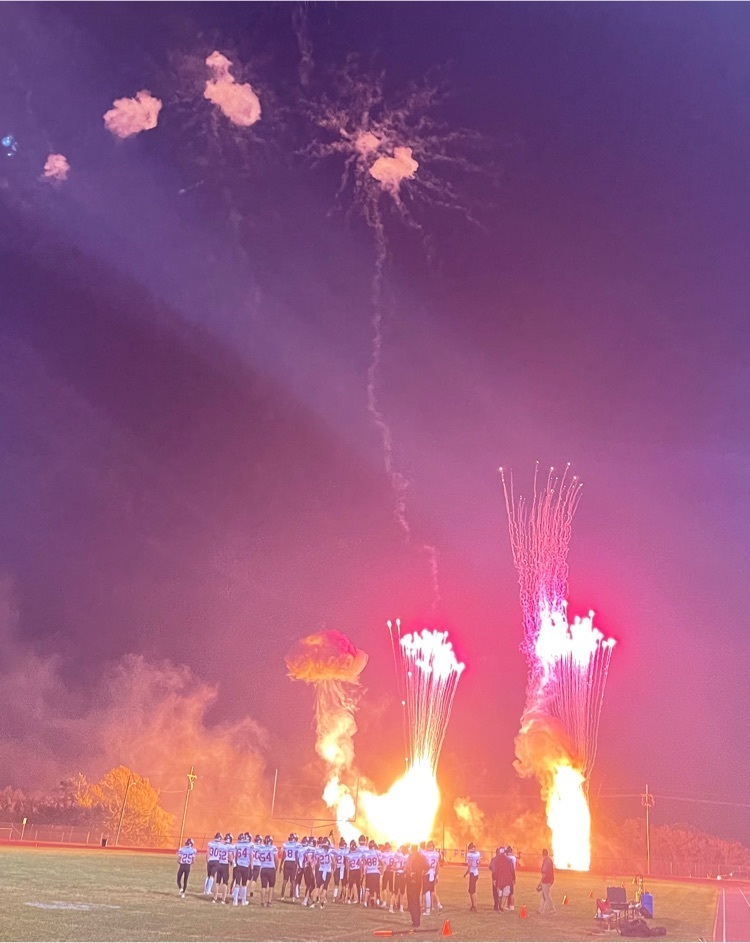 Athletics: (Correction) 10/8 JH Volleyball "B-Team" Tournament @ Minneapolis, 9:00 AM *Schedule:
https://5il.co/1ireq

HS Volleyball: *Lady Bearcats defeat St. John 25-19, 25-23 *Victorious over Russell 25-19, 25-10


Athletics: Congratulations Kylan!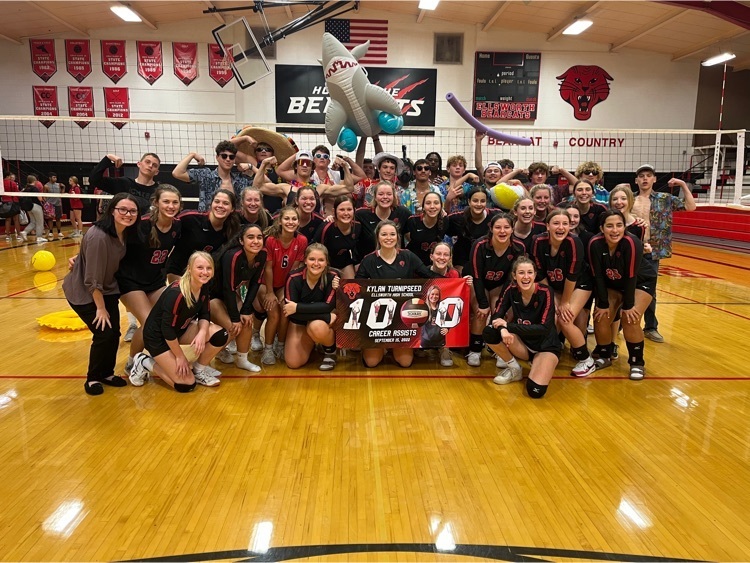 Athletics: Lady Bearcats get 2 League victories over the Minneapolis Lions🏐🏐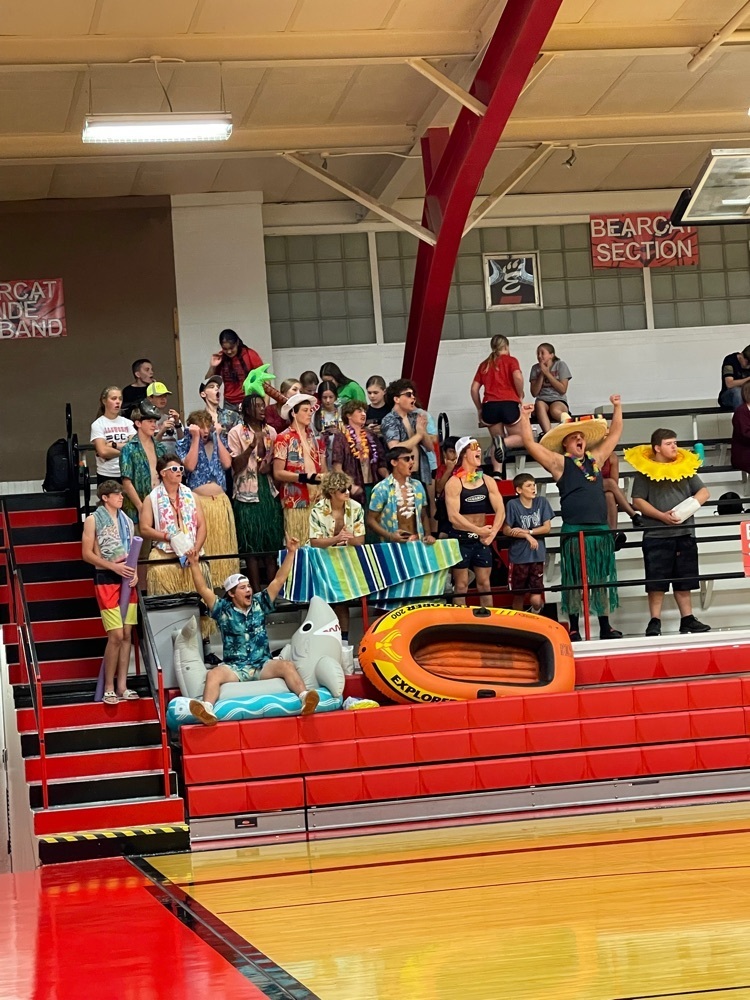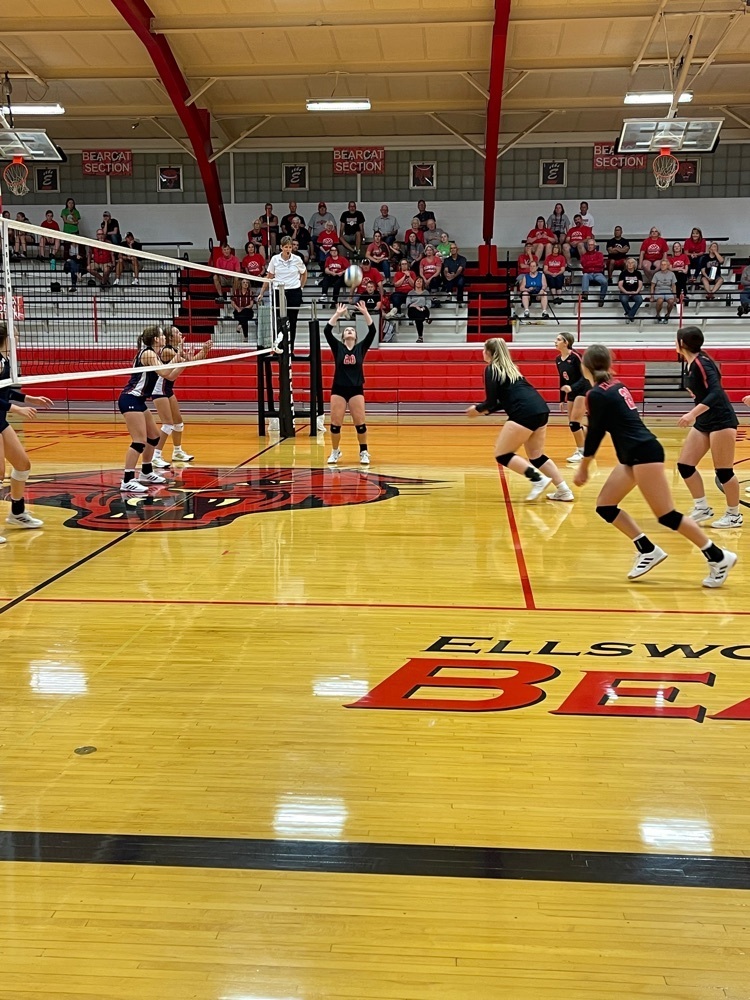 🏈BEARCAT Homecoming 2022🏈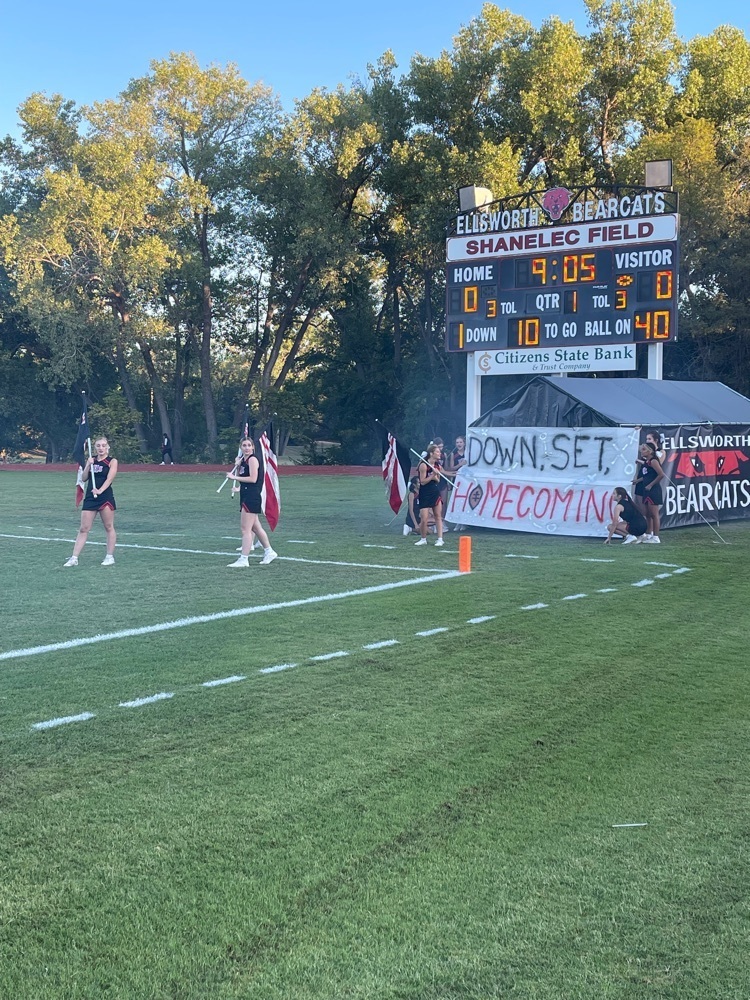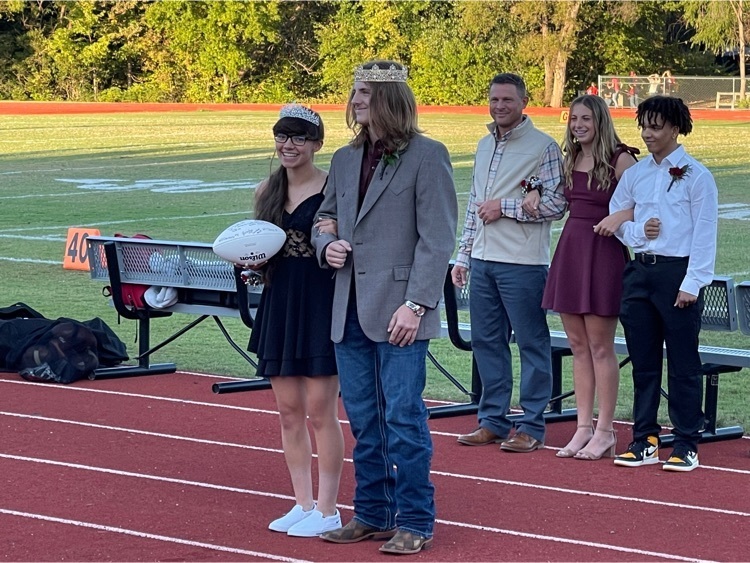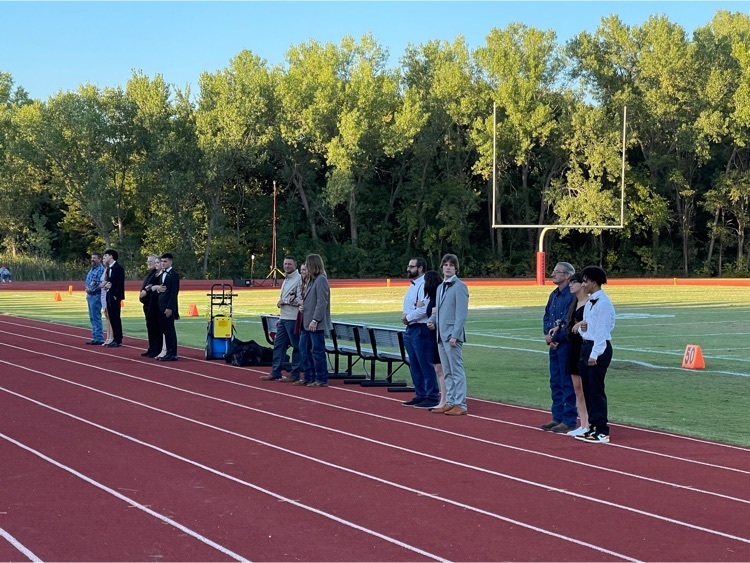 Athletics: (RESCHEDULED) 9/27, HS JV Tennis @ Smoky Valley - 3:00 PM