Congrats to Shaylee Leiker for qualifying for state track in the 400m. #327proud

Josiah Bolton qualifies for state track in the 1600. Congrats Josiah! #327proud

3 more state track qualifiers for the Bearcats. Congrats to Kash Travnichek (110HH), Shaylee Leiker (100), and Luke Sharp (100). #327proud

Another Bearcat qualifies for 2A state track. Congrats to Eryk Andalon for qualifying in pole vault. #327proud

About halfway through field events, Bearcat state qualifiers so far are: Kash Travnichek in high jump Luke Dunn in javelin Lakyn Tenbrink in high jump Congrats!

HS track is competing at the Class 2A regionals in Smith Center. Results throughout the meet are being posted on Twitter by following @redmenathletics. Go Bearcats! #327proud

Mrs. Kasper's class presented their STEAM presentations today. Great job to the students! #327proud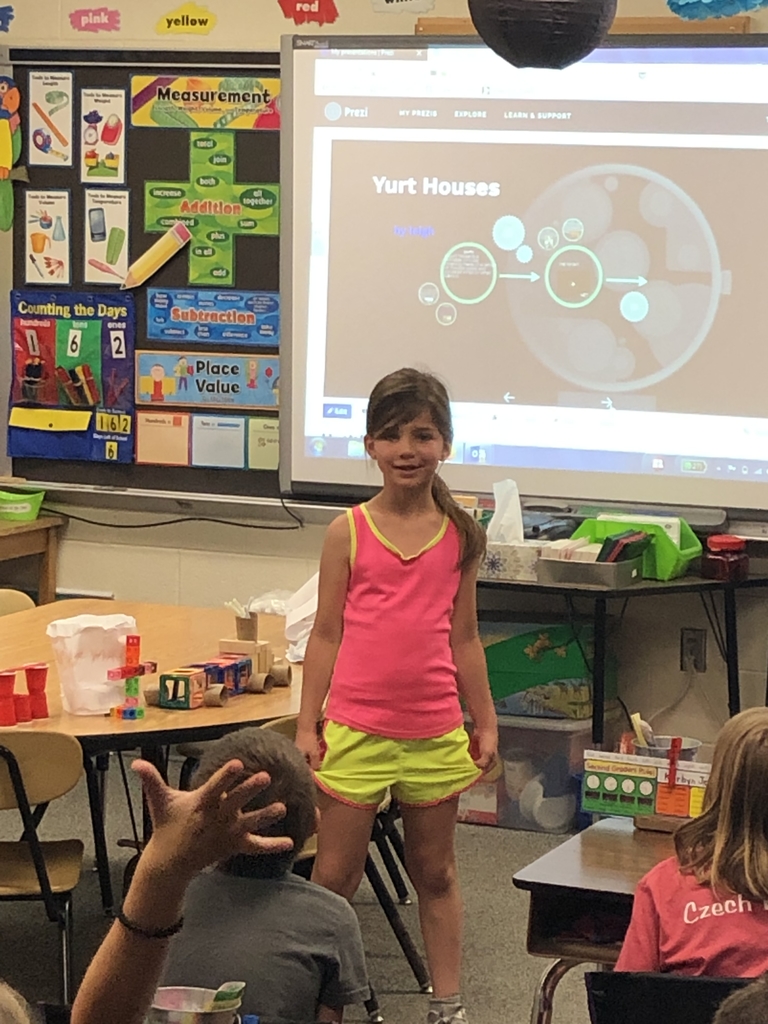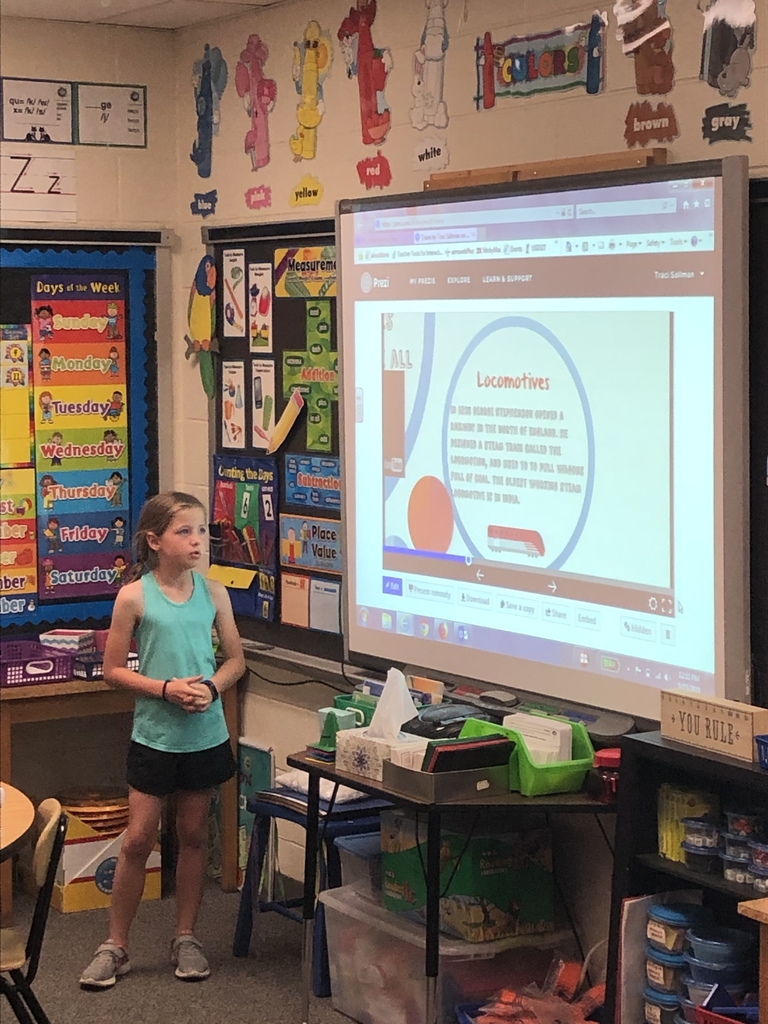 Mrs. Tripp's class enjoyed going to the T-shirt shop for the letter T as part of their Alphabet Countdown. Thanks Refine Design! #327proud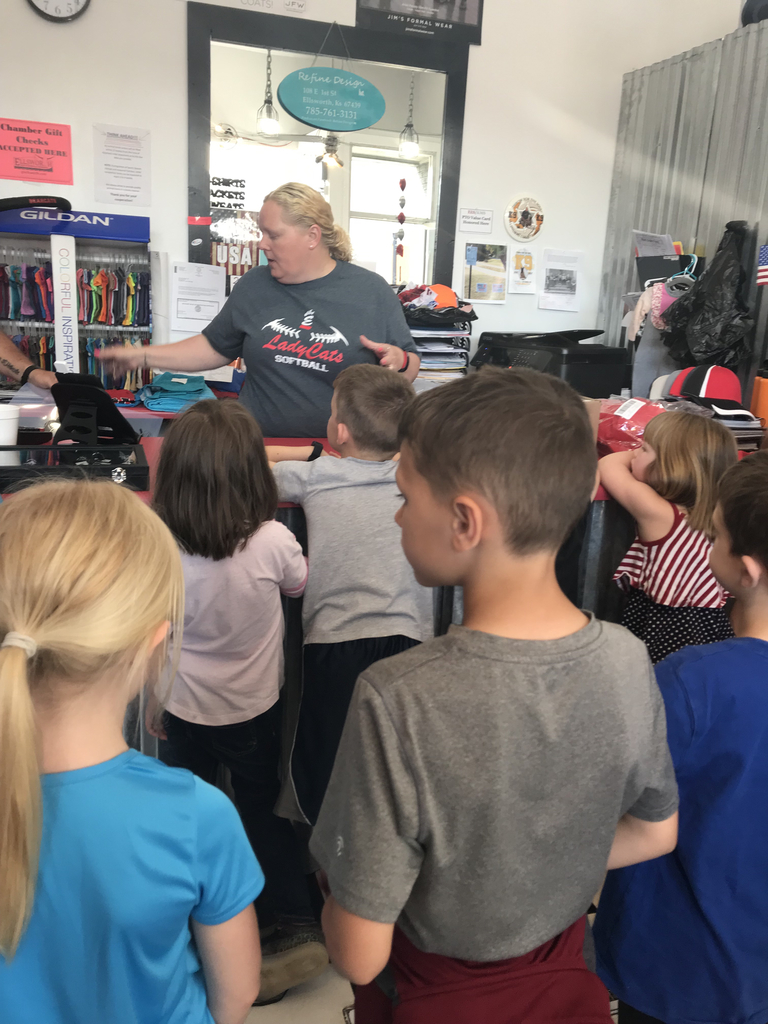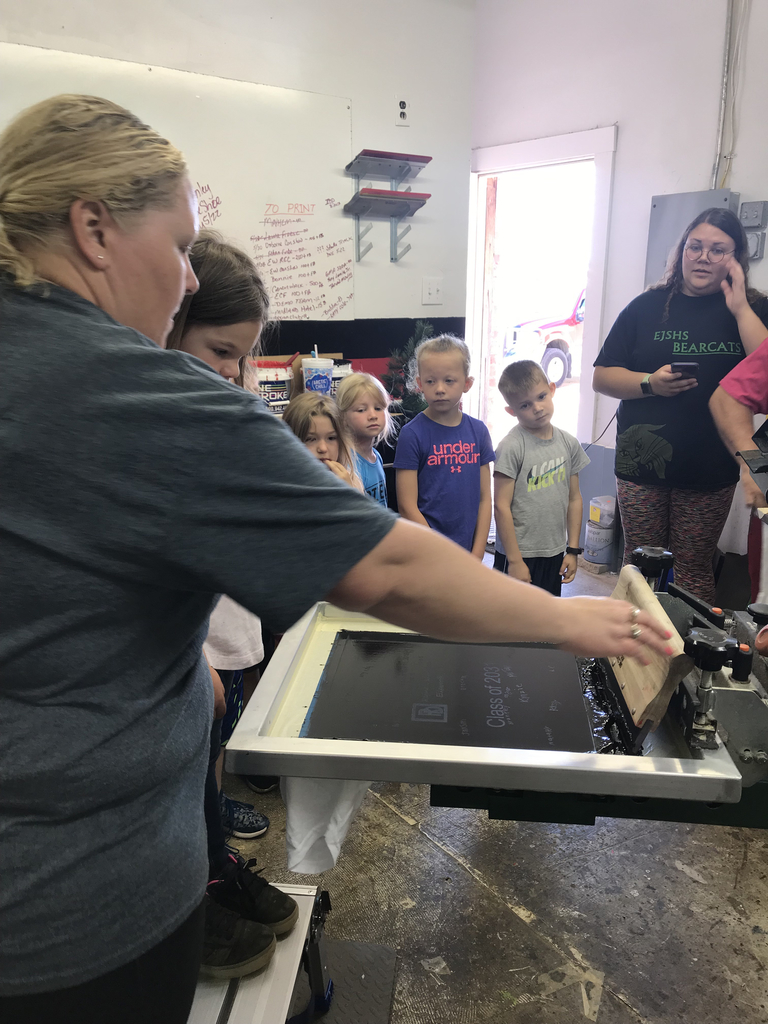 EJSHS Athletics: RESCHEDULED THUR, 5/16 HS REGIONAL TRACK @ Smith Center 2:00 Field Events 4:30 Prelims 6:00 Finals

Lady Bearcats finish 2019 season as 2-1A Regional Runner-ups. They fought to the end but fell short 3-6 to the Sacred Heart Knights.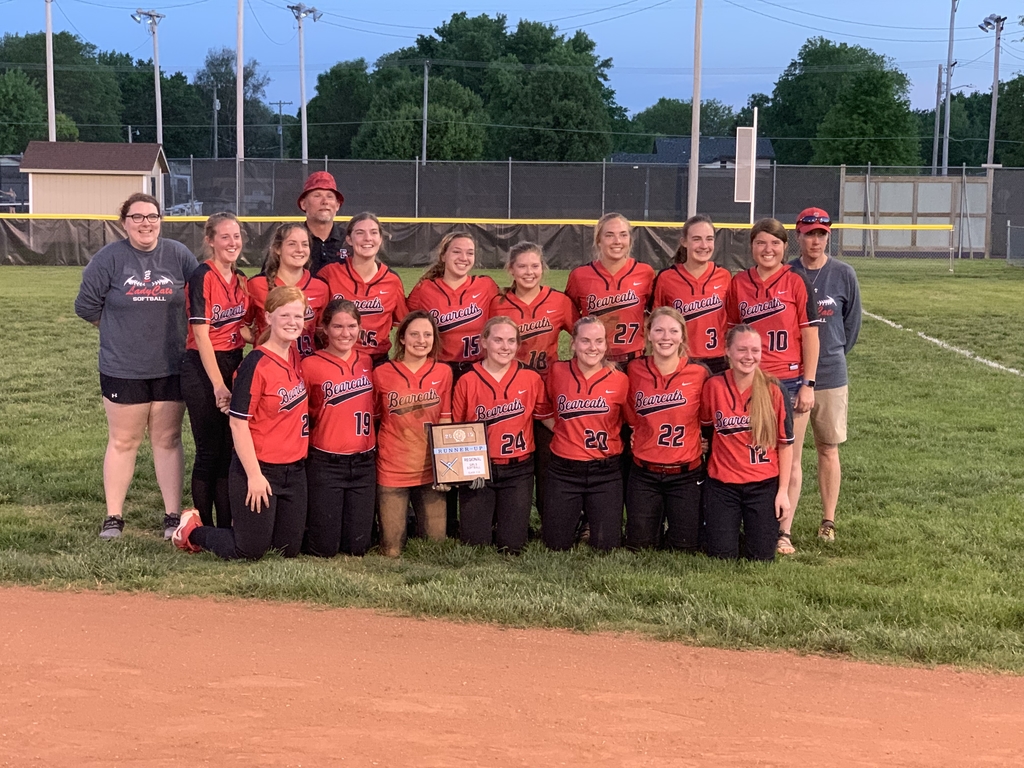 5th-8th Grade Band and Choir Concert!!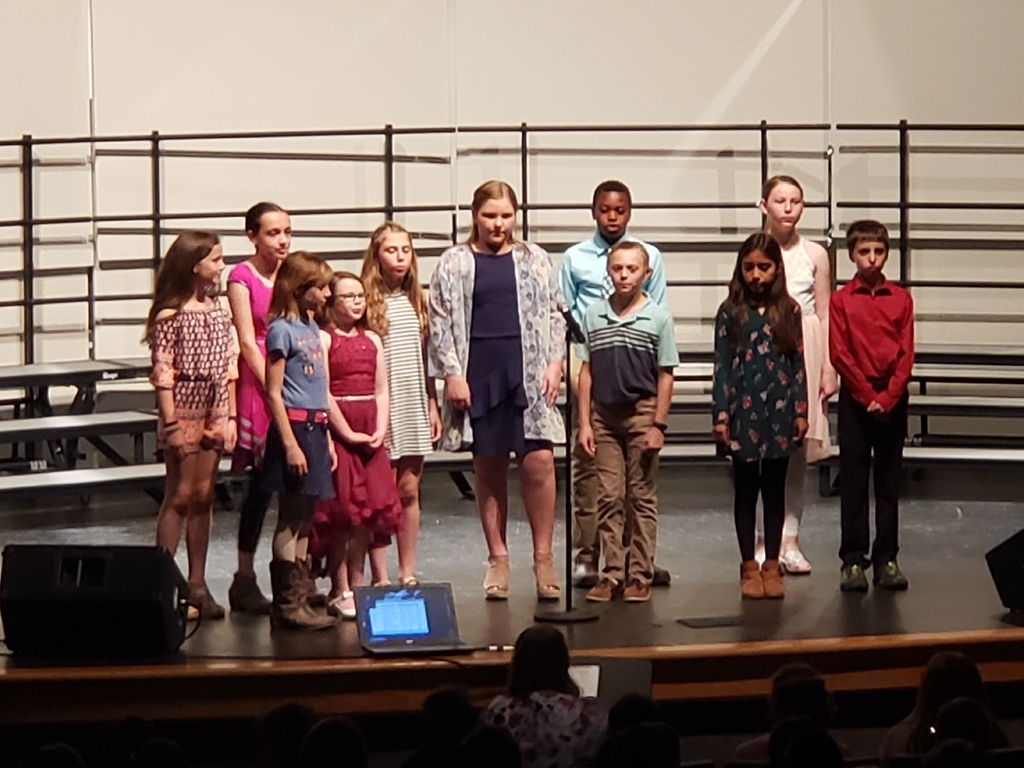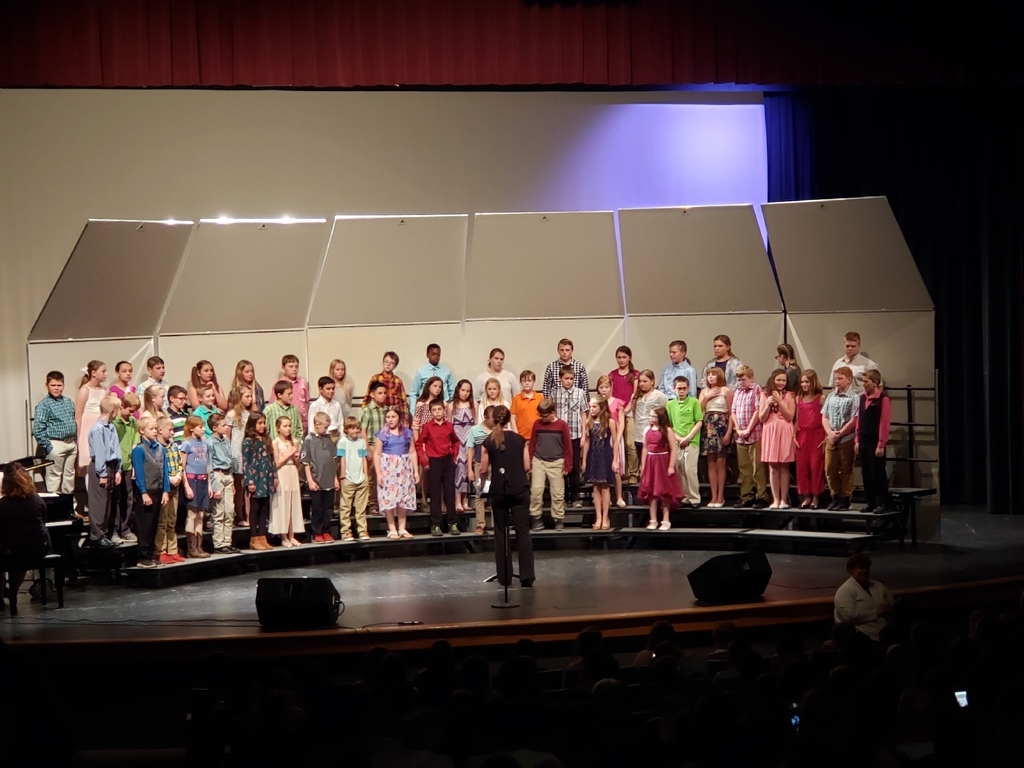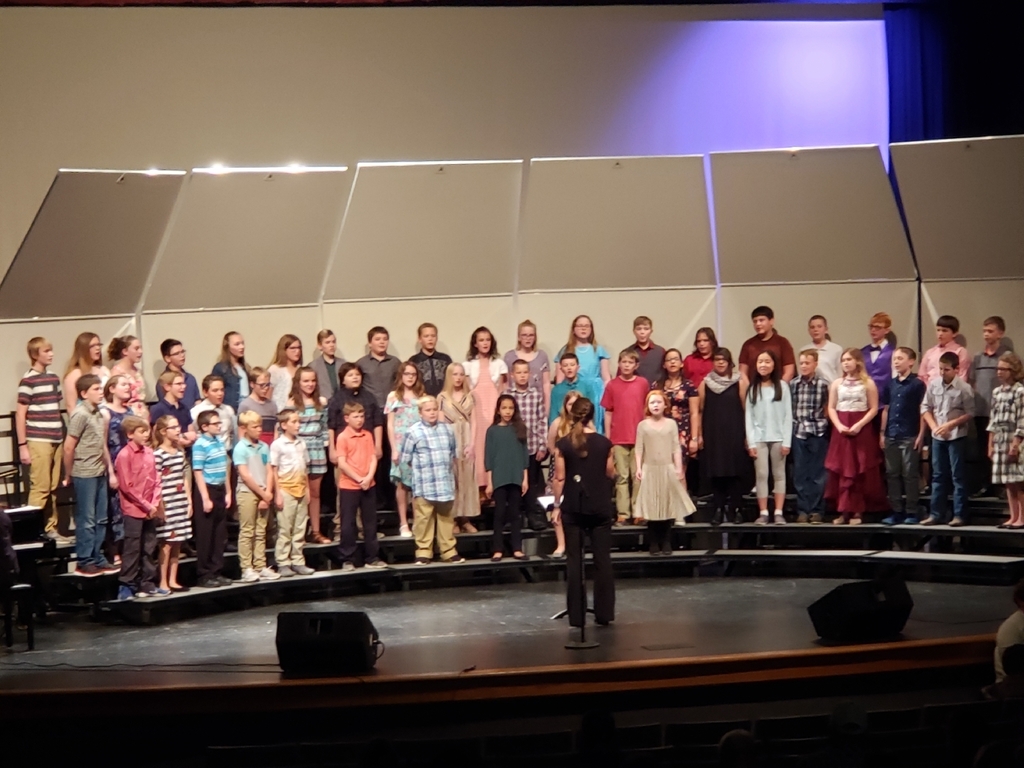 Ellsworth takes the field for 2-1A Regional Championship game against Sacred Heart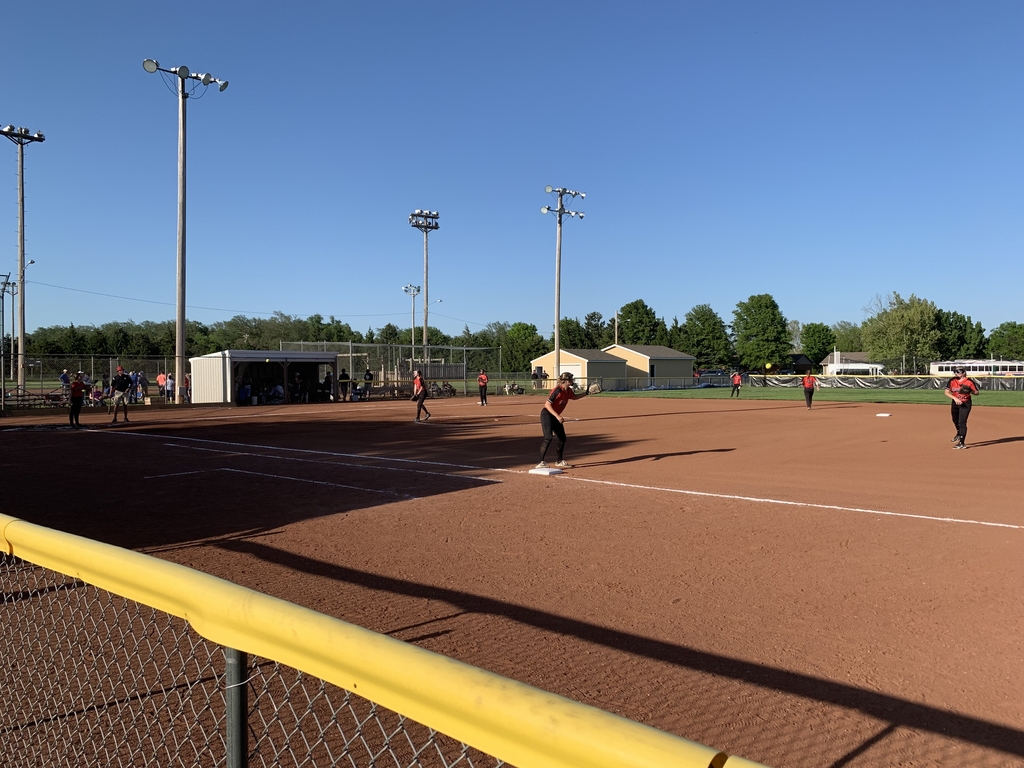 Lady Bearcats advance to the Regional Championship game with 4-2 9th inning Victory over Sterling! Will play winner of Sacred Heart/Republic County tonight.

Lady Bearcats are battling Sterling: 2-2 top of 6th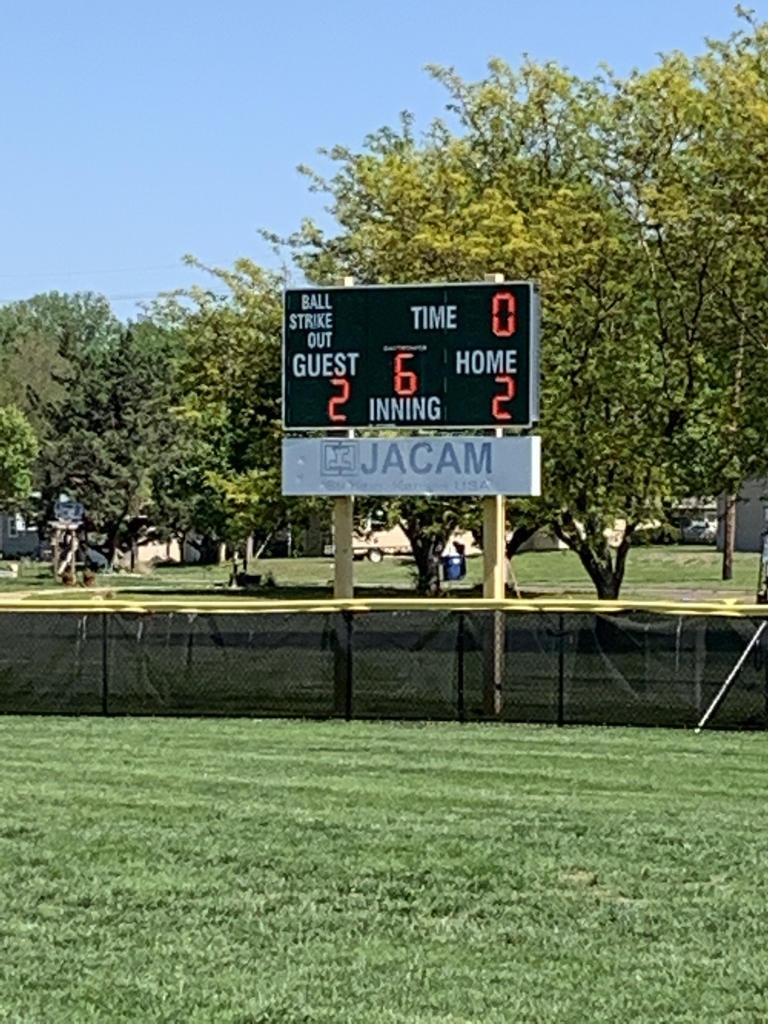 Thanks to Mrs. Hakoda's advisor class for giving Mrs. Tripp's students a card and a book. Awesome! #327proud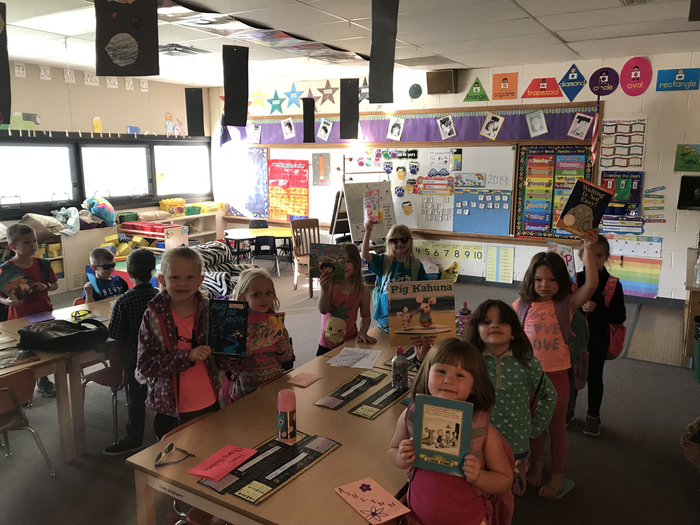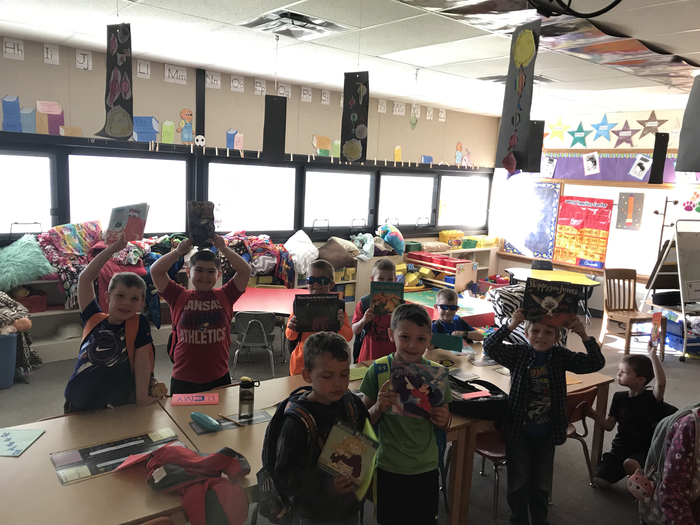 Ellsworth Baseball season comes to an end with 0-10 loss to Hoisington at Regionals. Bearcats finish season 10-9

Bearcat Softball advances to Regional Semi-Finals with 2-1 walk-off victory over Ellinwood! •Will play Sterling, Tuesday, 3:00 @ Sterling •Winner advances to championship game, approximate game time 6:00

Welcome back to Mr. Schroeder's Story Time with special guest Miss MaKinley! Enjoy the book read by Miss MaKinley as part of the EES student jobs program. Thanks MaKinley! #327proud
https://www.youtube.com/watch?v=RiPRBZMcdi4

Bearcat Tennis completes 2019 season with 6th place finish at 3-2-1A State •Joey Oberle 2nd in Singles •Caden Whetzel/Dalton Zelenka 11th in Doubles

Bearcat Track & Field competing at NCAA League meet