Second grade at the Ellsworth County Historical Society to learn about our PAST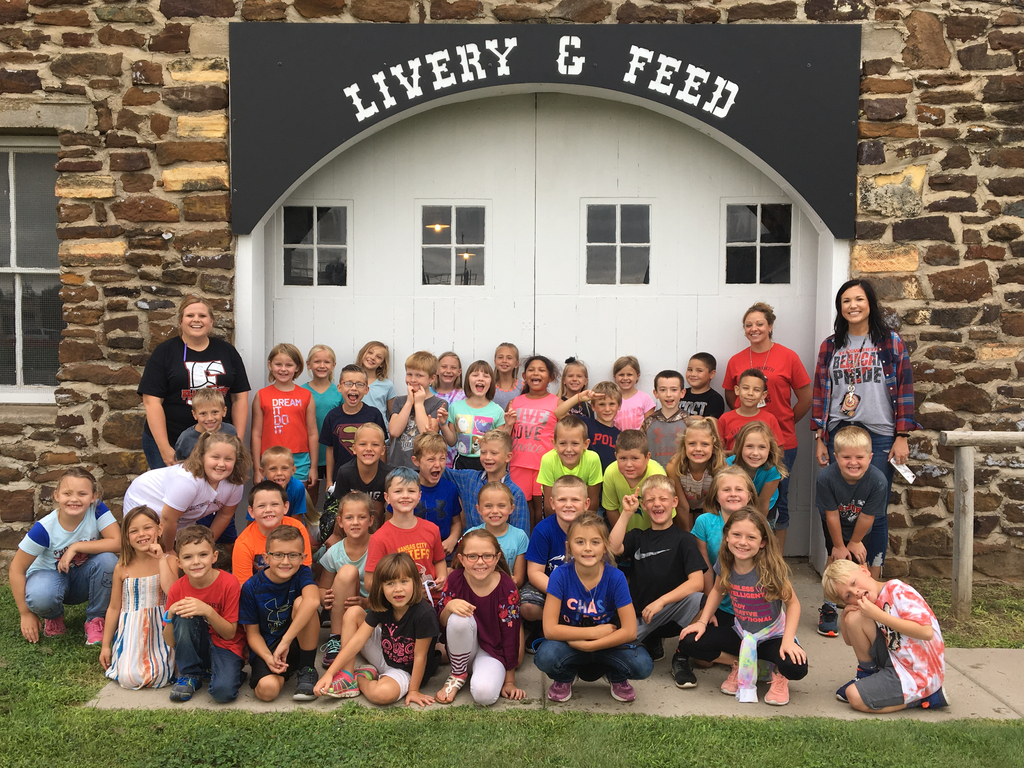 Line dancing at EES

Update to USD 327 Transportation Schedule Starting Monday, KMS students will be dropped off at EJSHS in the afternoon, in addition to the drop off at EES.
Thank you to all families for visiting KMS for Parent Night!!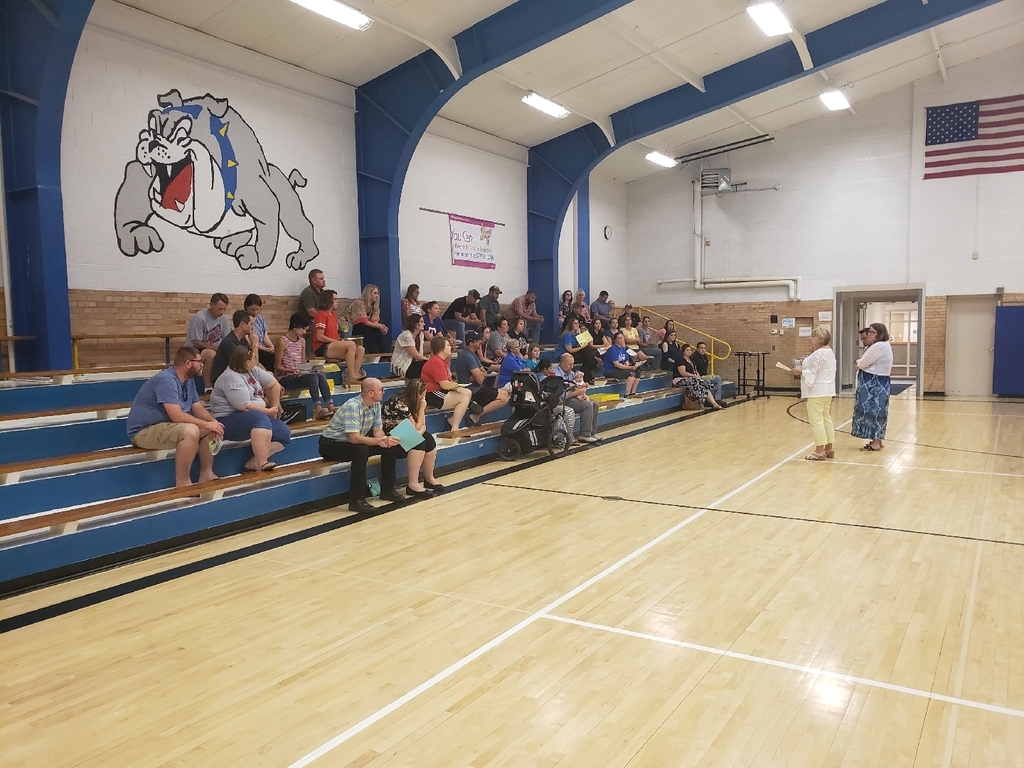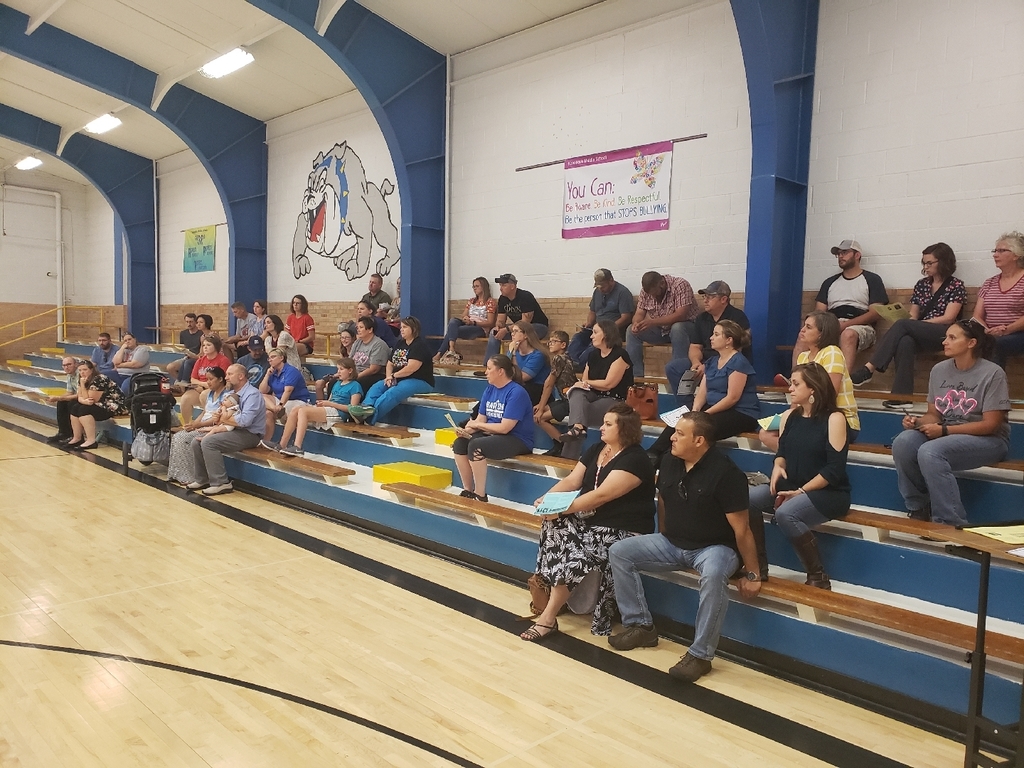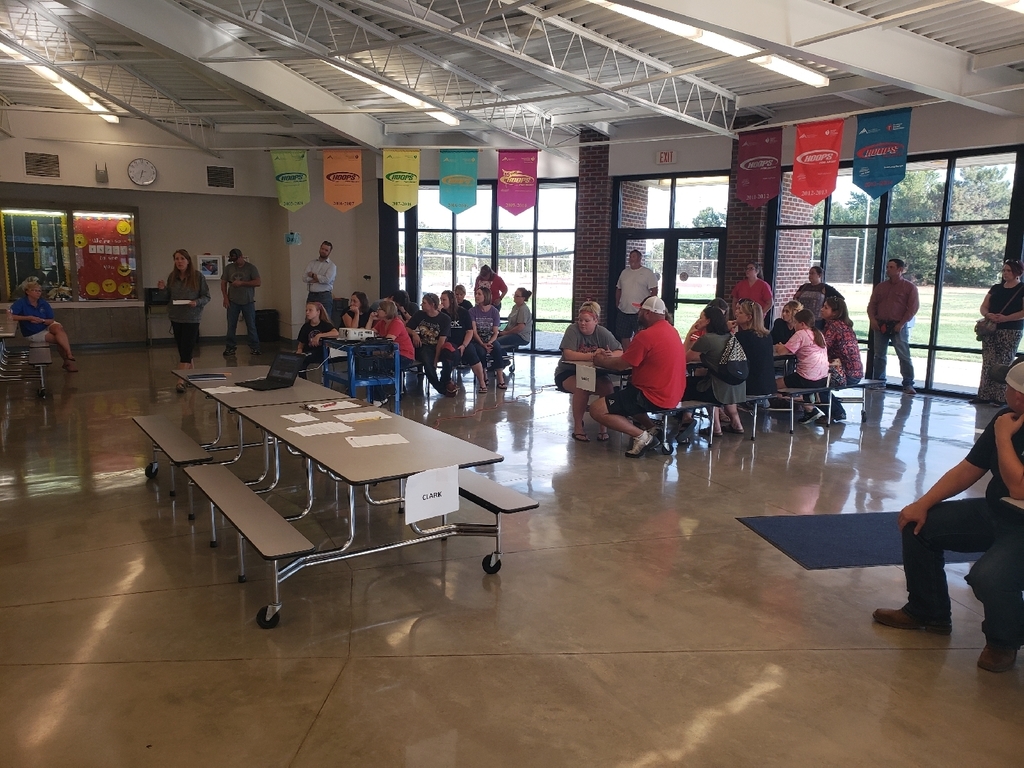 Remember it is critical for drivers to be vigilant when school buses are in your vicinity and to obey the law, which requires all motorists to stop when approaching a stopped school bus from either direction while it is displaying the stop sign and red flashing lights.


During the lunch recess time, we now have a place for students to have recess inside. Adding the cafeteria allowed us to change schedules so the gym would be available at this time.. #327proud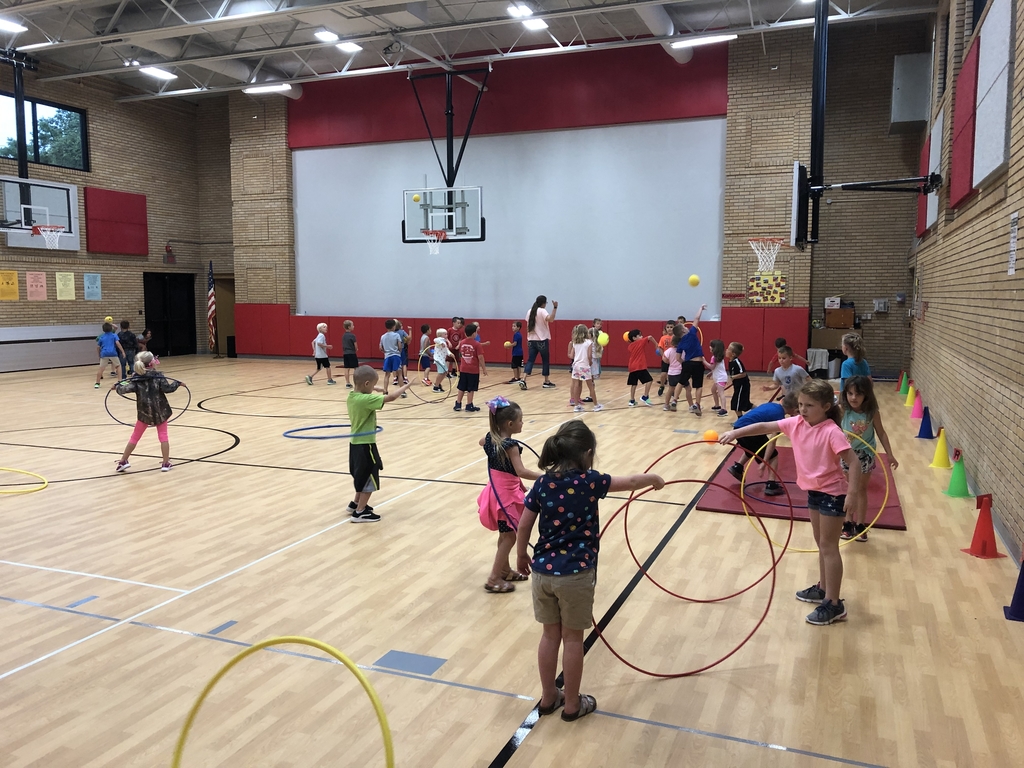 With the new EES cafeteria, we now have a space to do indoor recess when the gym is being used for PE. Today, students colored or did a @GoNoodle activity. #327proud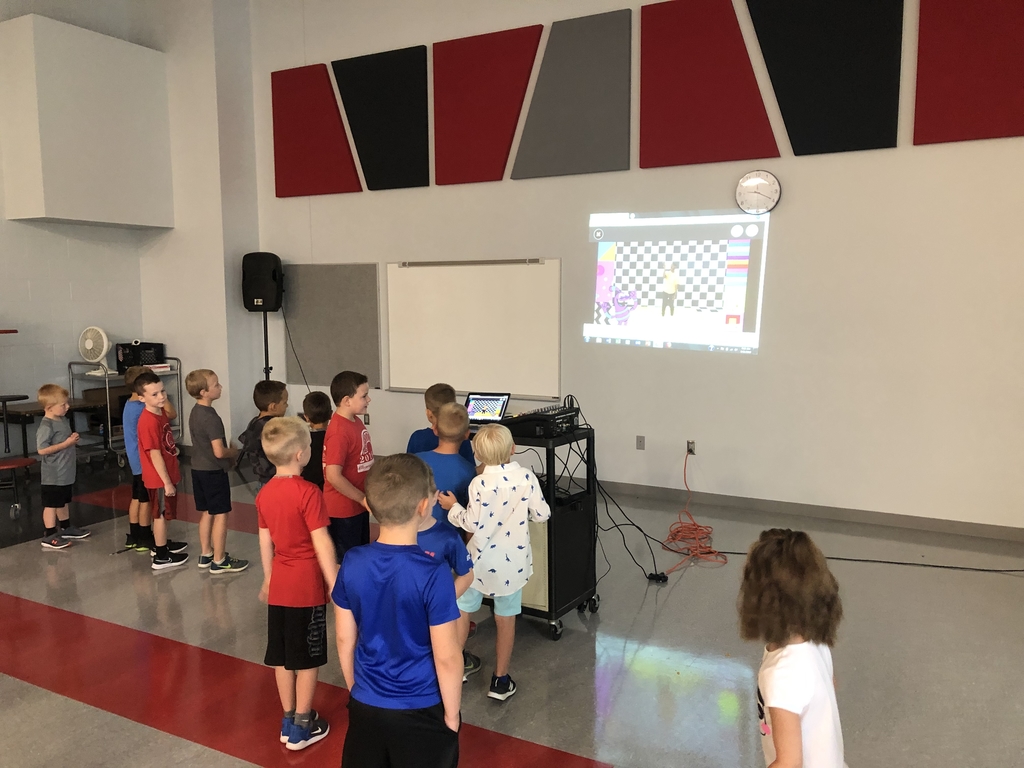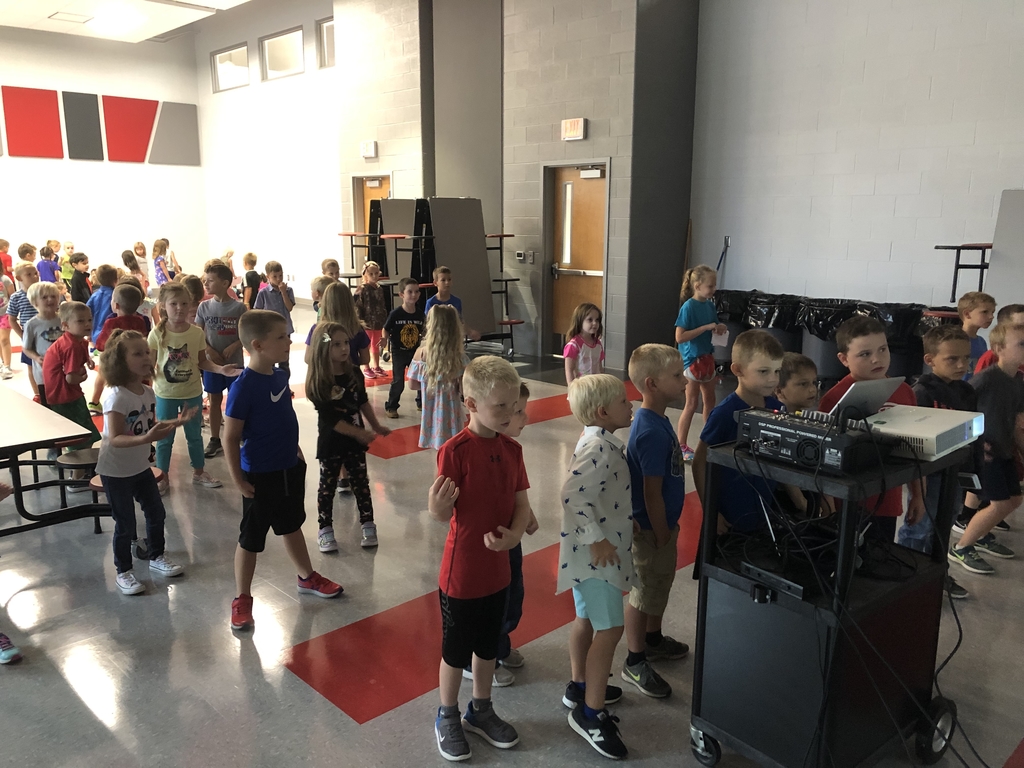 Bearcub Greeters welcomed EES students and staff to school on a #WonderfulWednesday! Thanks Carol and Jessie! #327proud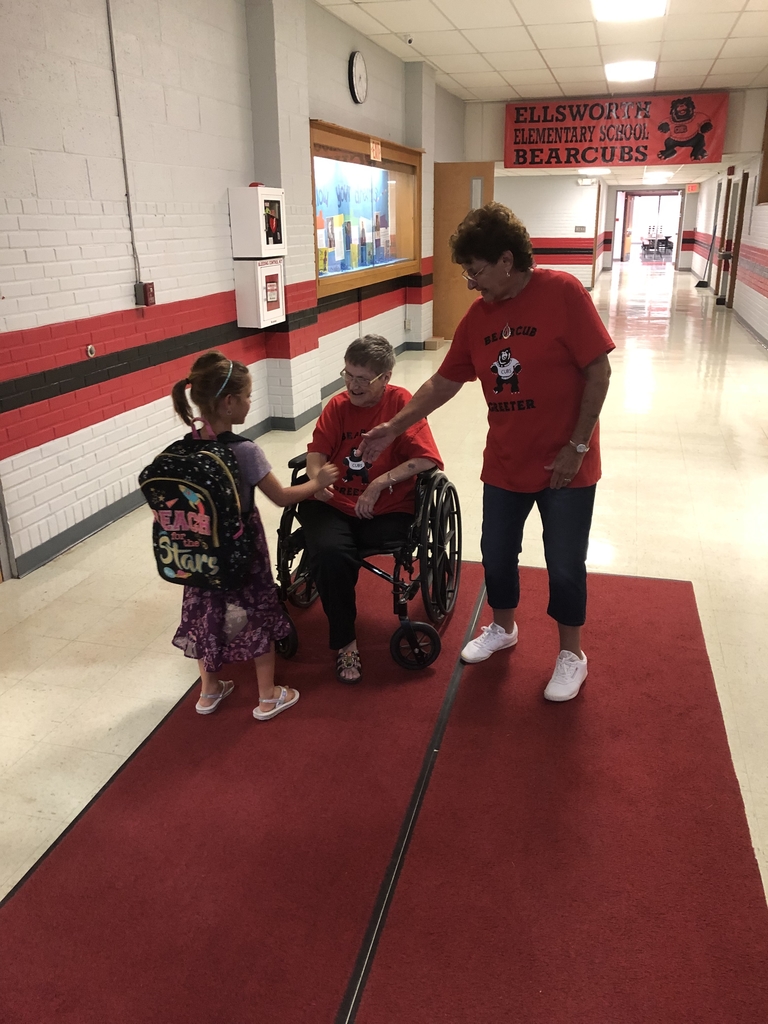 Thanks to the parents and guardians who attended the Kdg and 2nd grade parent meetings tonight. Your attendance and support is appreciated! #327proud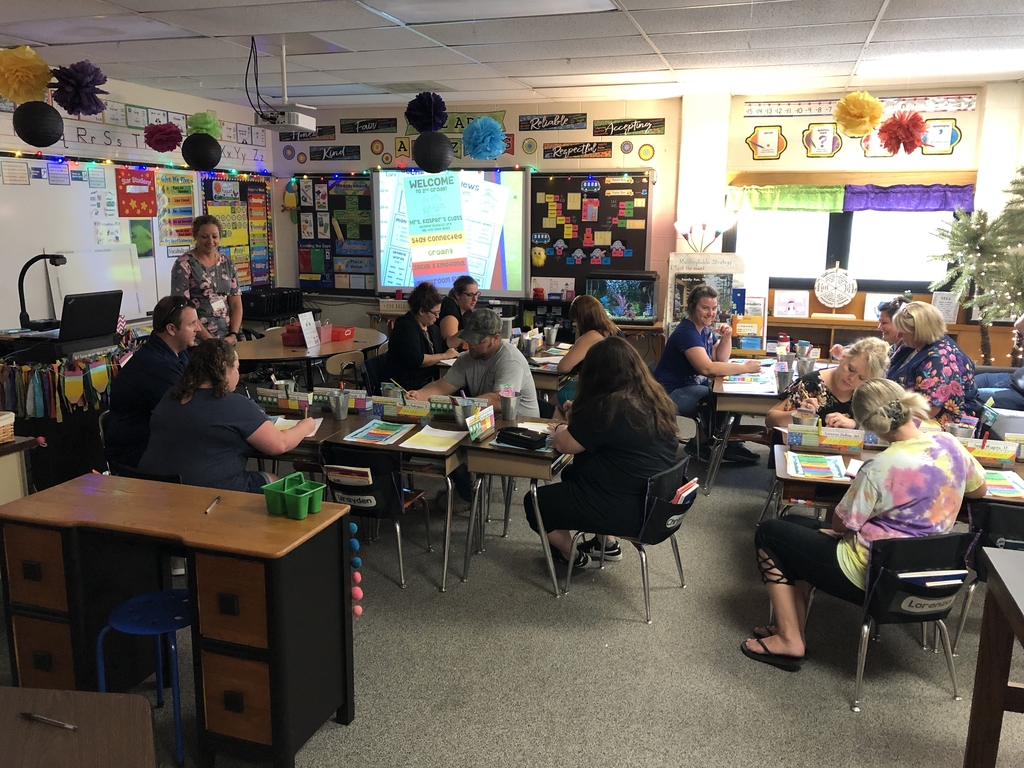 Reminder: KMS Parent Night August 22 5th Grade-6:00 KMS Gym 6th Grade-6:30 KMS Commons

Another Bearcub Greeter welcomed EES students and staff to school on a #TerrificTuesday. Thanks Judy! #327proud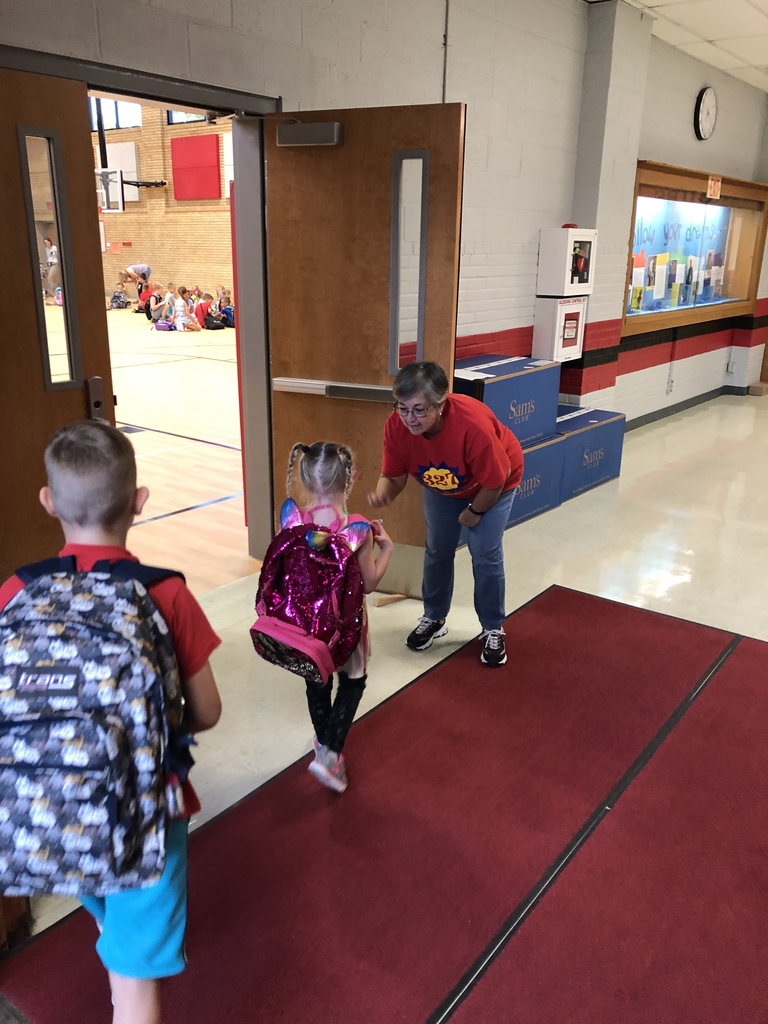 JH VB @ EES gym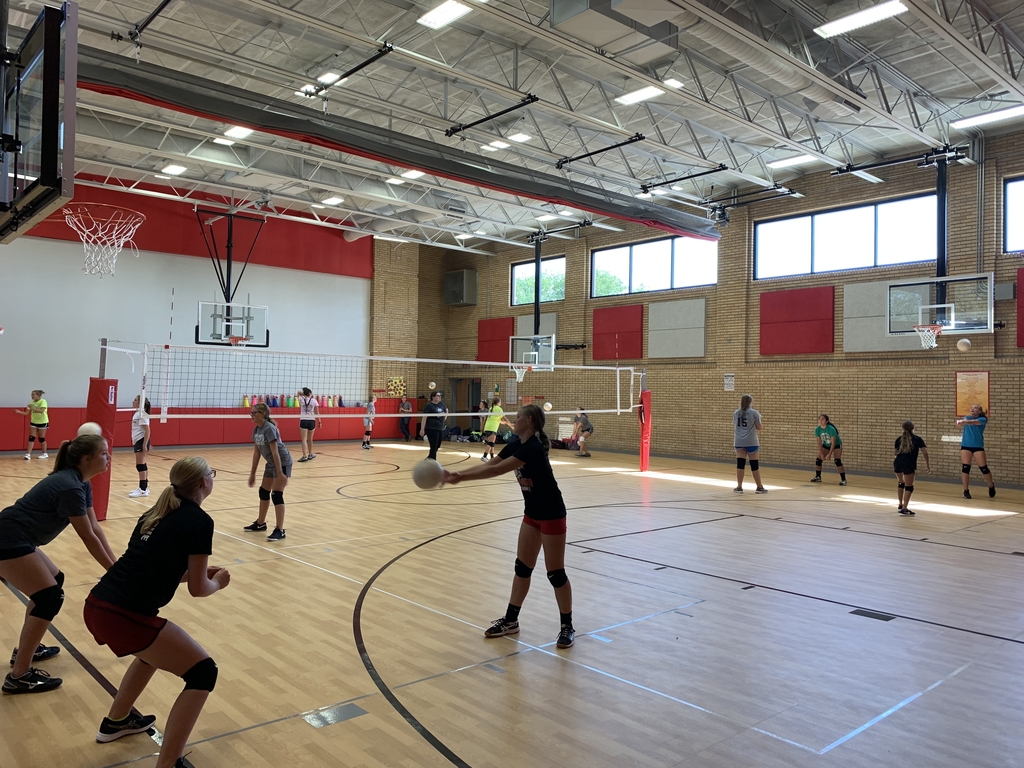 Future Bearcats!

First Day of Practice for Fall Athletics!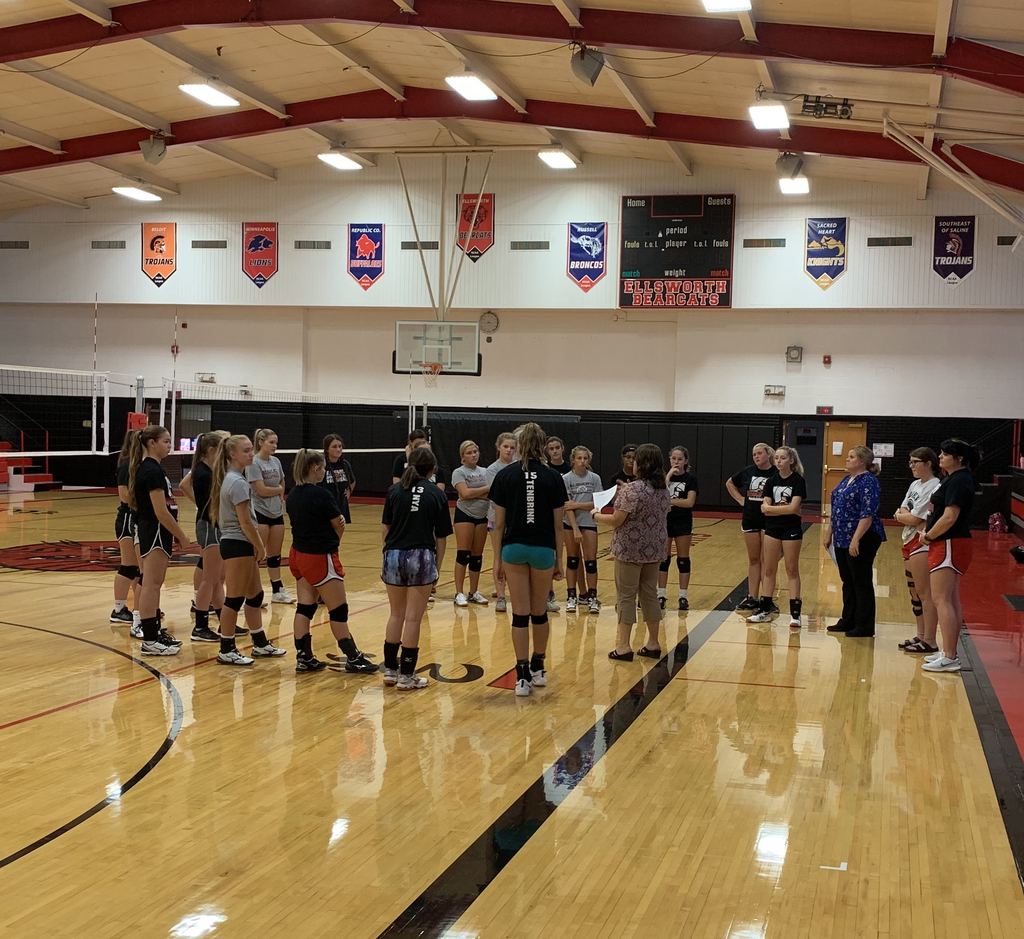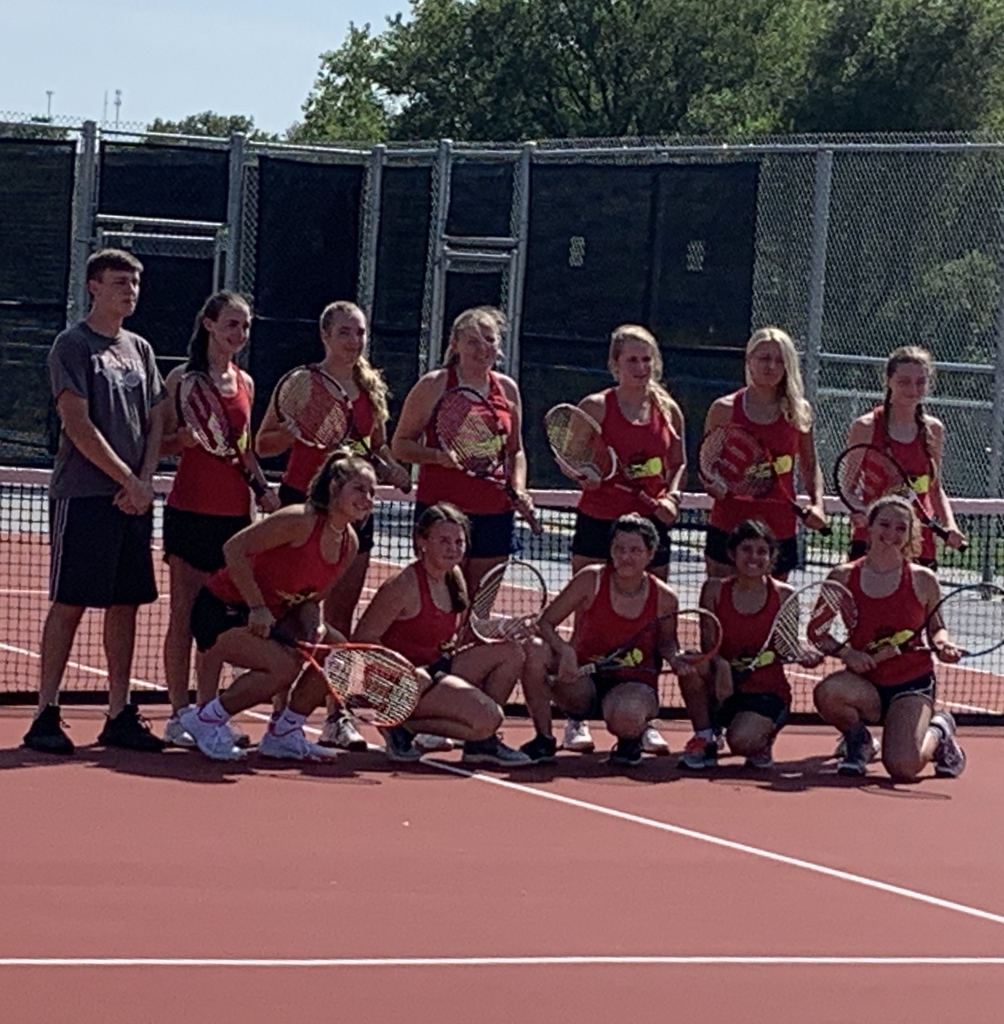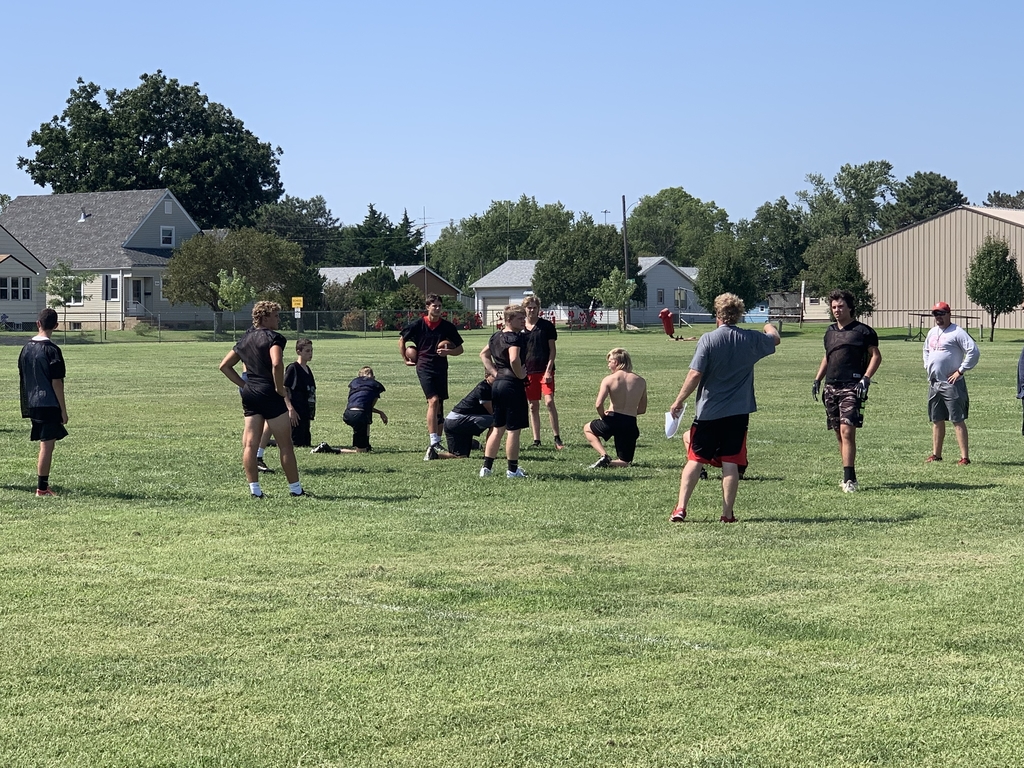 Thanks to the parents and guardians who attended the 1st, 3rd, and 4th grade parent meetings. Reminder Kdg parent meeting is tomorrow at 5:30pm and 2nd grade at 6:30pm. #327proud

Bearcub Greeter welcoming us to school today to #CelebrateMonday! Thanks MaryJo! #327proud

Mrs. Robson and her class read Only One You by Linda Kranz. They then painted rocks to display in the flower bed at the EES front entrance. #327proud