Reminder: KSHSAA Summer Moratorium July 3rd thru July 9th *No school activities *No use of USD327 Facilities by Student-Athletes *No contact with Coaches

TIME CHANGE: Due to potential weather- 1:00PM 1st - 5th Grade; 3:00PM 6th -12th Grade *Kaden Davis Football Camp @ Ellsworth HS Upper Practice Field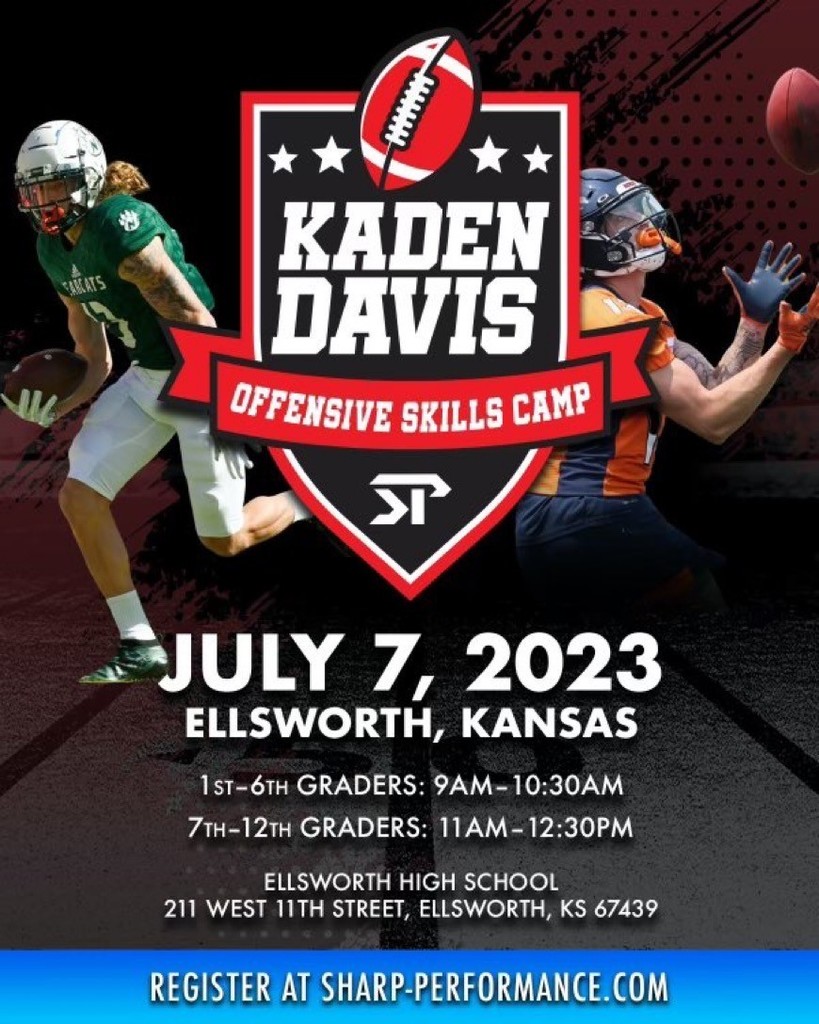 Tennis has been cancelled fornyhis morning! (6/1)!

Tennis summer open courts begin tomorrow (Thursday ,6/1)! 8:00am - 10:00am. 🎾👟🎾

NCAA ALL-LEAGUE (Softball): *1st Team - Peyton Coonrod, Emma Moore & Lexi West *Honorable Mention - Greta Klein (Baseball): *1st Team - Cade Gwinner, Lane Rolfs & Cole Webber KABC 3A ALL-STATE BASEBALL *2nd Team - Lane Rolfs (Outfield) *Honorable Mention - Cole Webber (3rd Base)

Athletics: Congratulations to Riley Stone - 4th Place 3A State Medalist in the 100m (11.13)!👏👏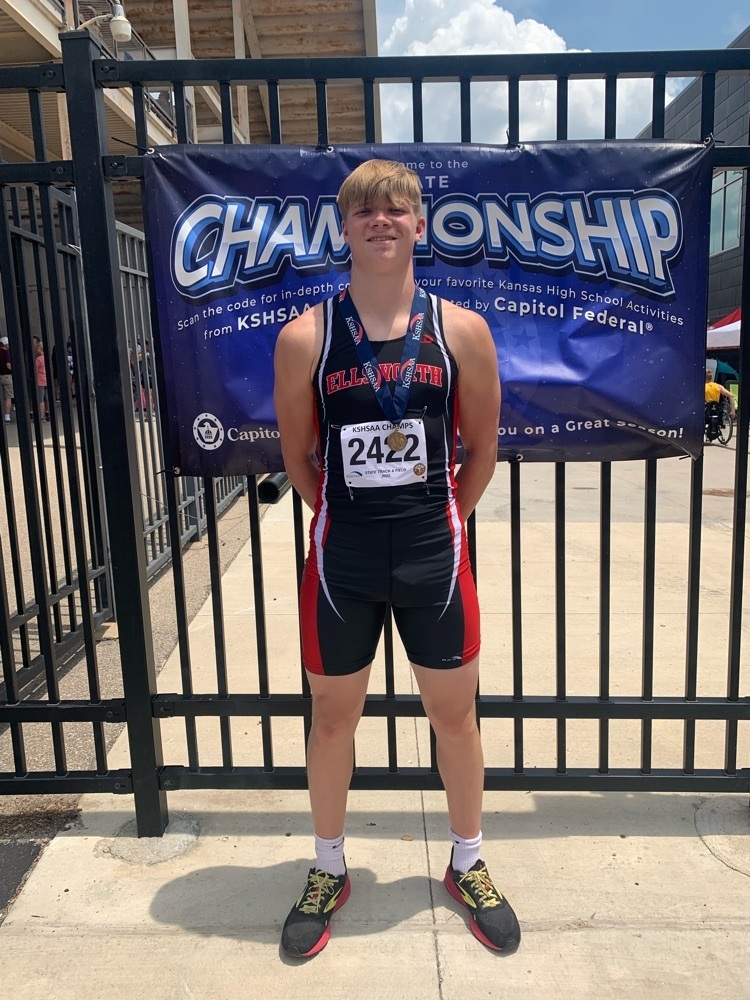 A cool surprise happened today at EJSHS! Mrs. Kendra Ploutz was awarded the 2022 KSHSAA Student Council Sponsor of the Year. We always knew we had the best STUCO sponsor in the state! Her STUCO students helped keep the secret and surprised her!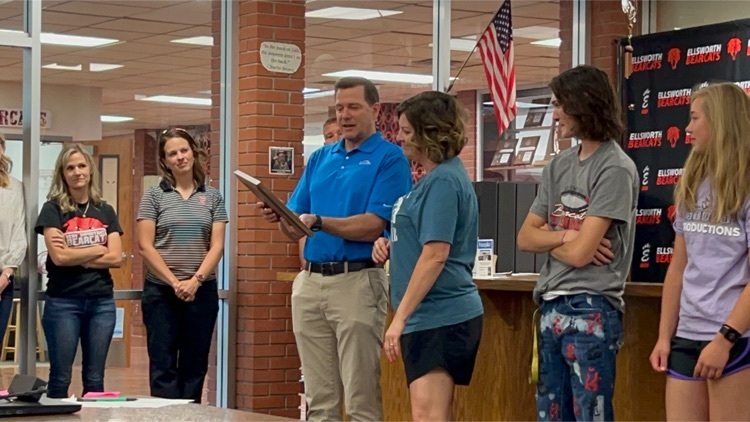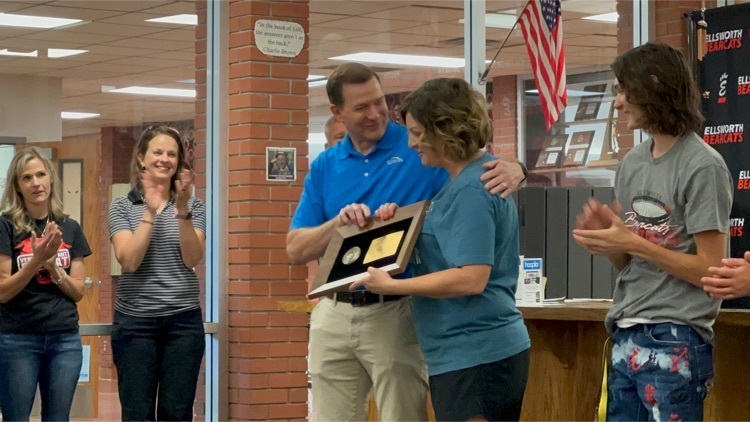 Athletics: Congratulations to our State Track Qualifiers! *Kylan Turnipseed - Javelin *Riley Stone - 100m *Byron Johnson - 3200m

Athletics: Summer Golf Clinic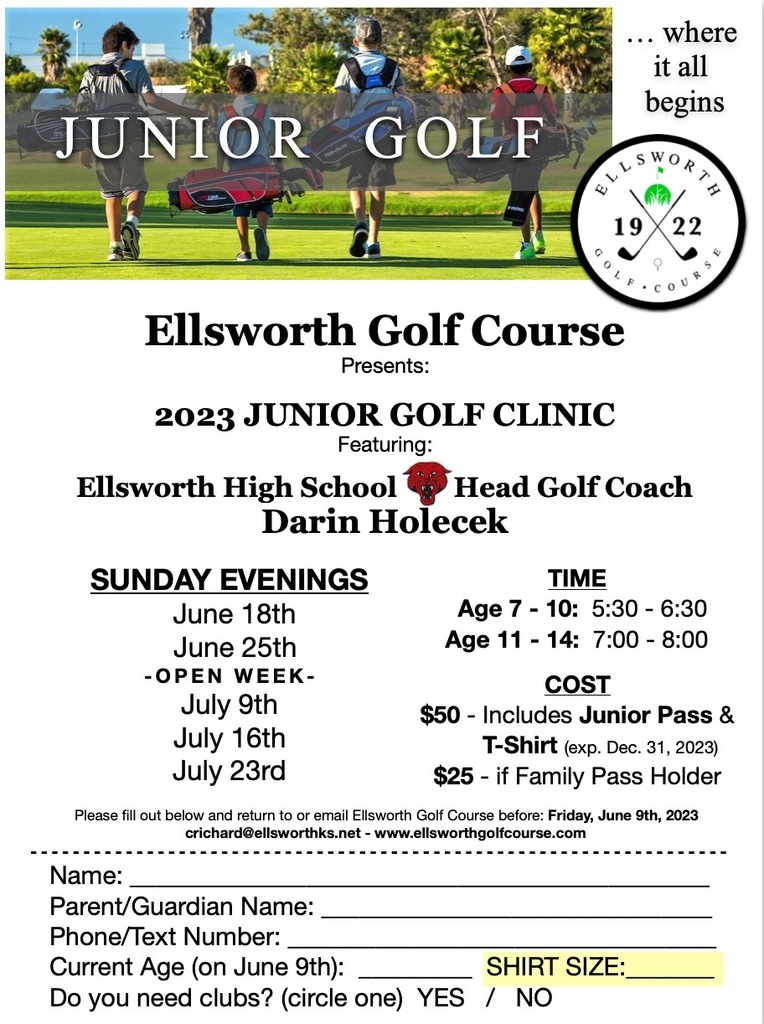 Athletics: Support Your Bearcats!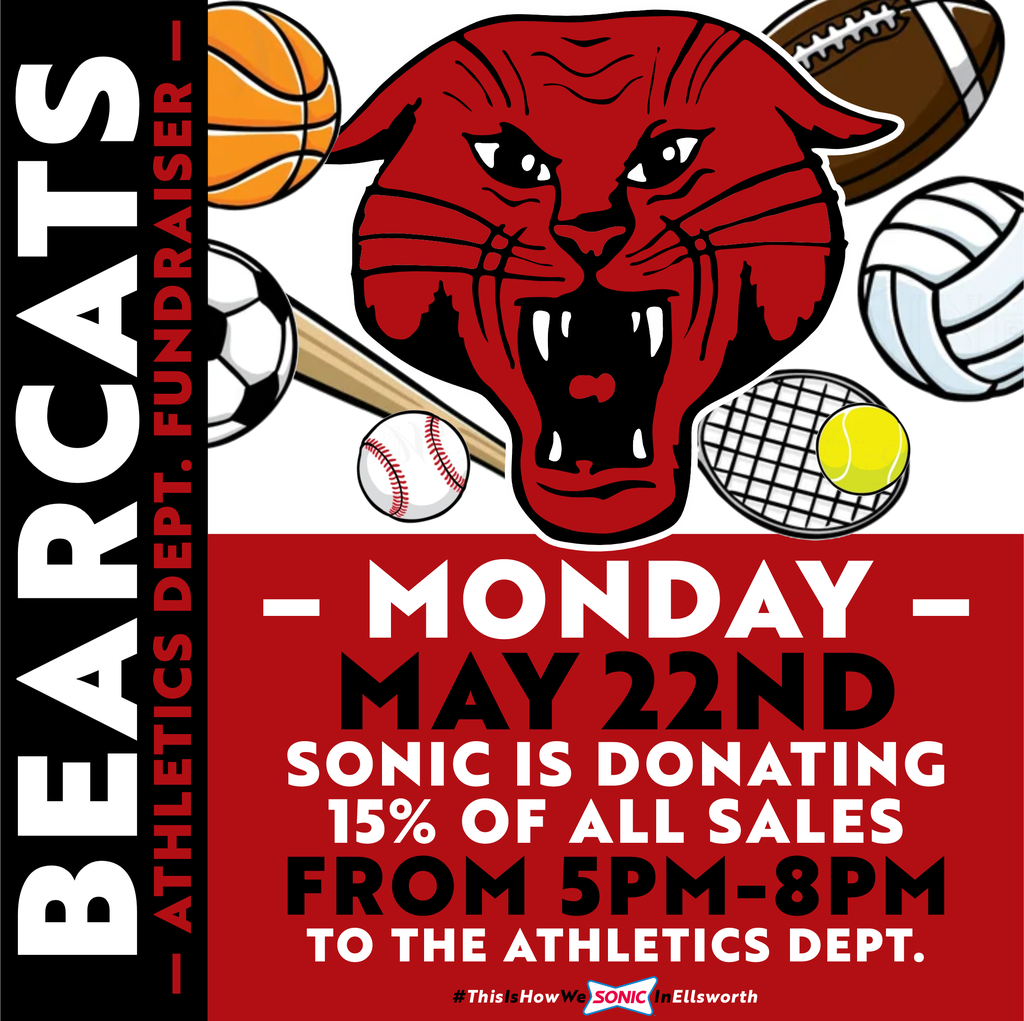 Sunflower Summer 2023: Free Access to over 100 Kansas Attractions and More!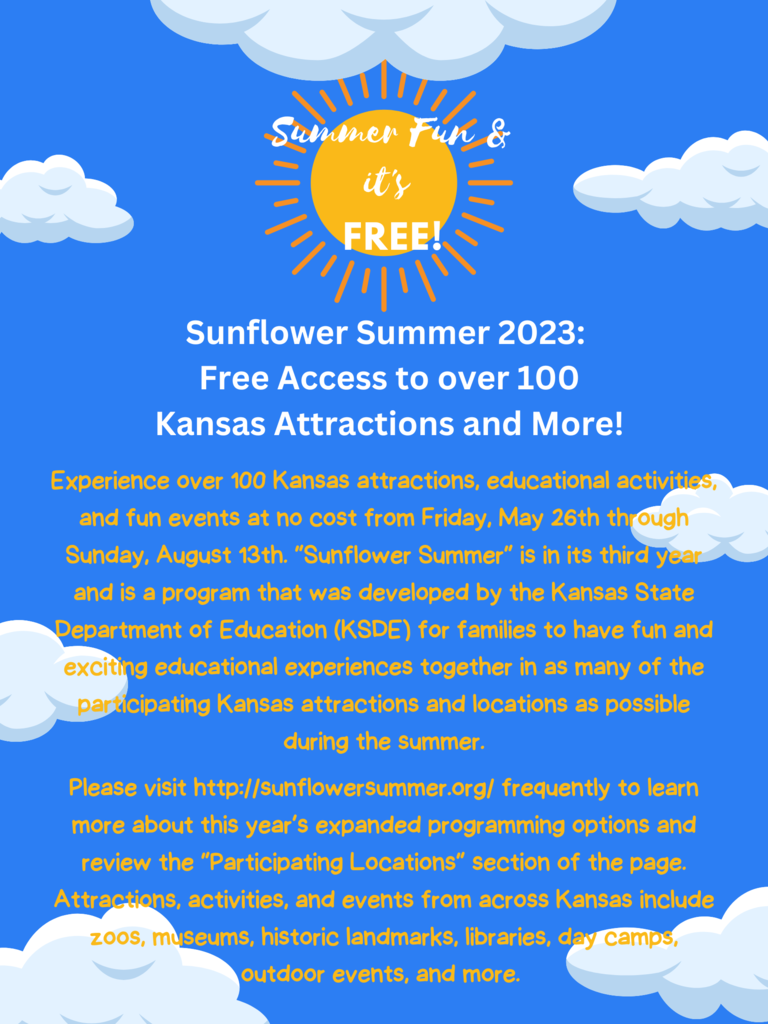 5th Grade Math Facts Tournament! Champion: Aleigh R. 🏆 2nd Place: Tyler K. 3rd Place: Stephen M. 4th Place: GraceK. #kmsfunnight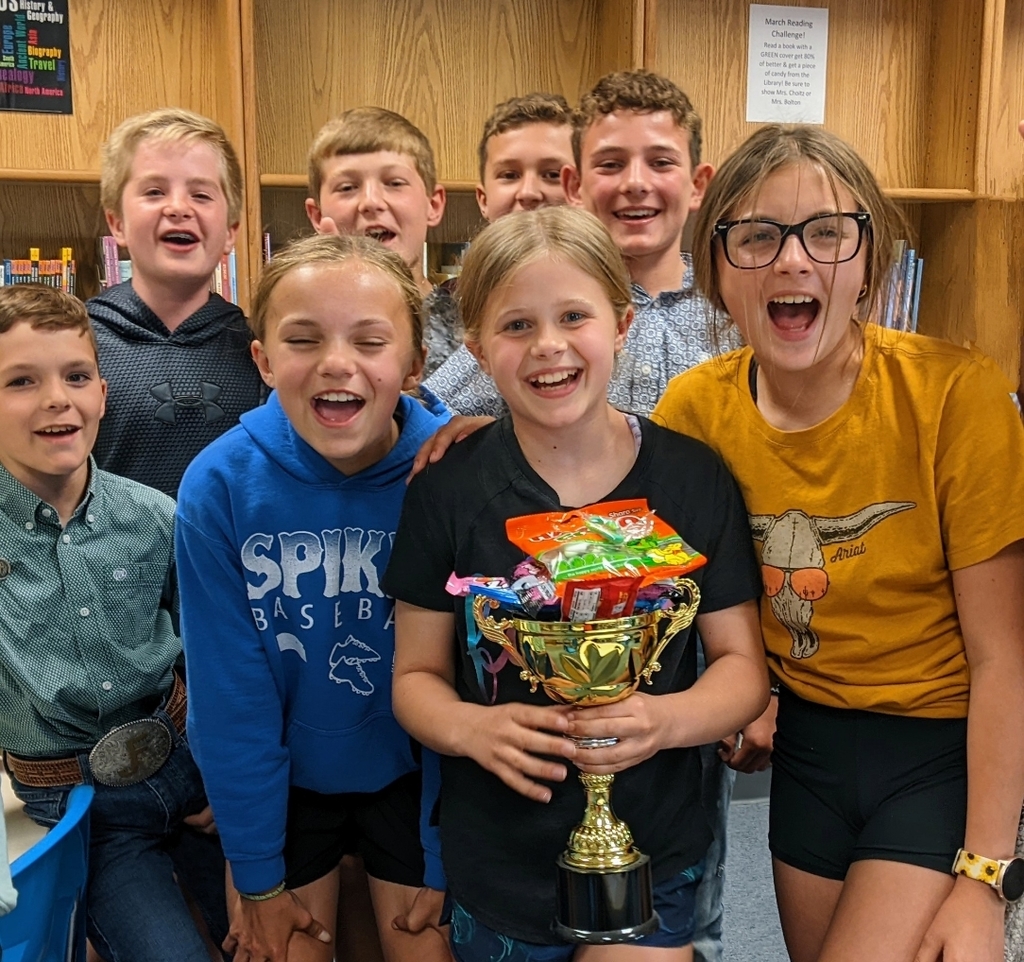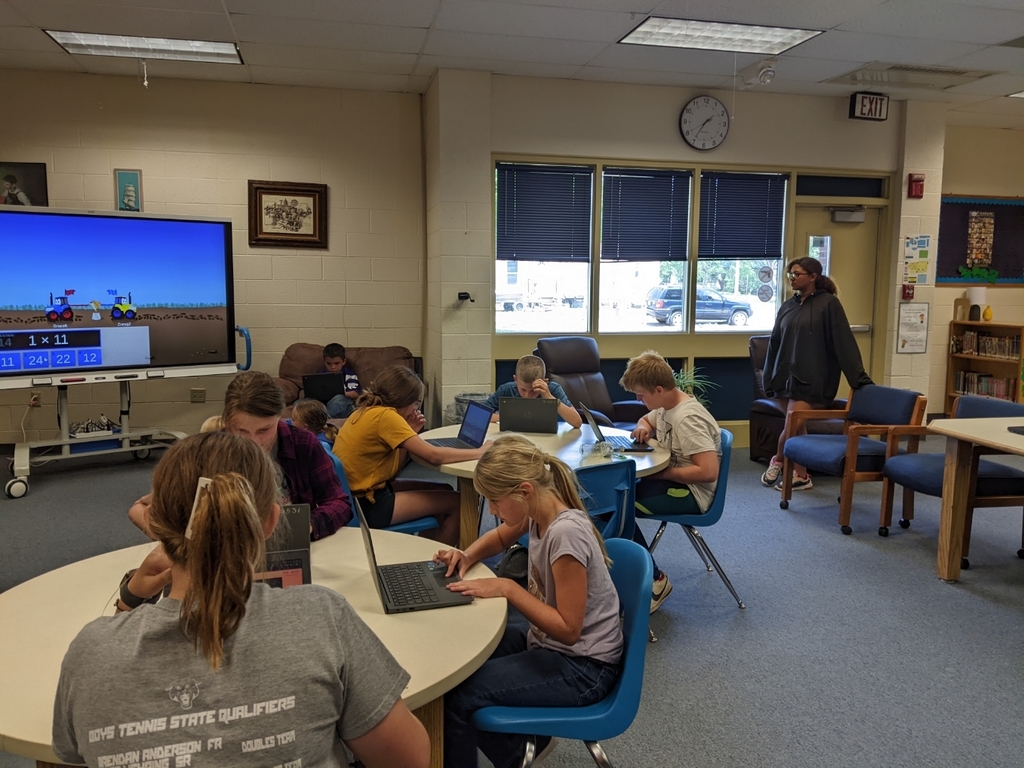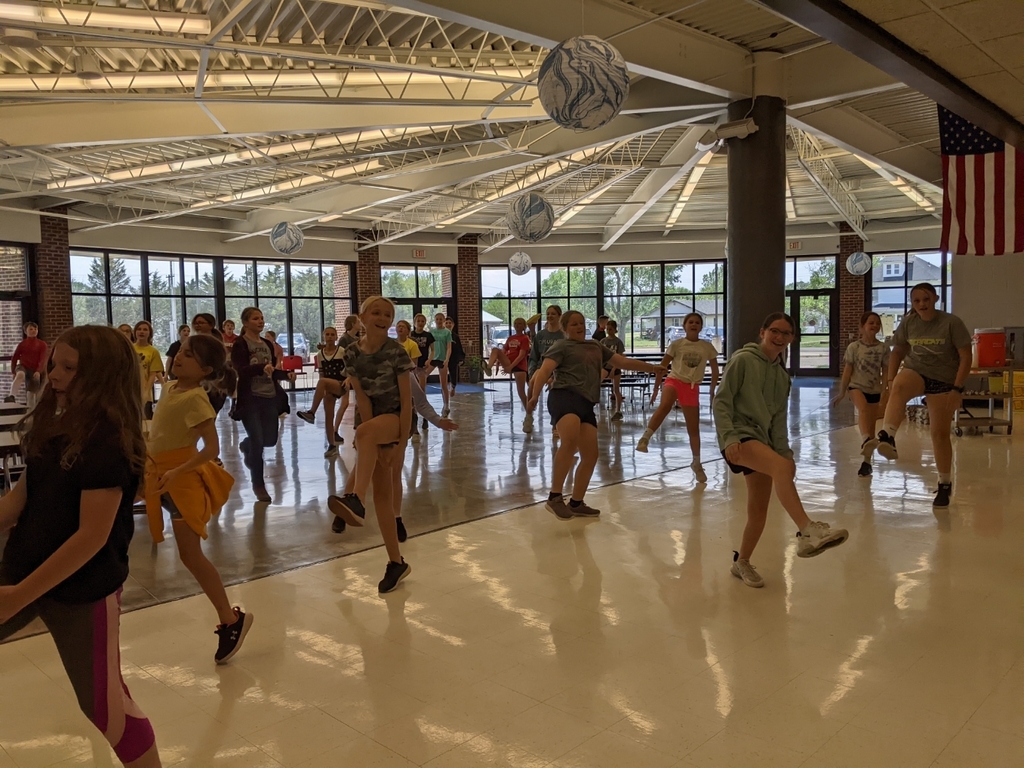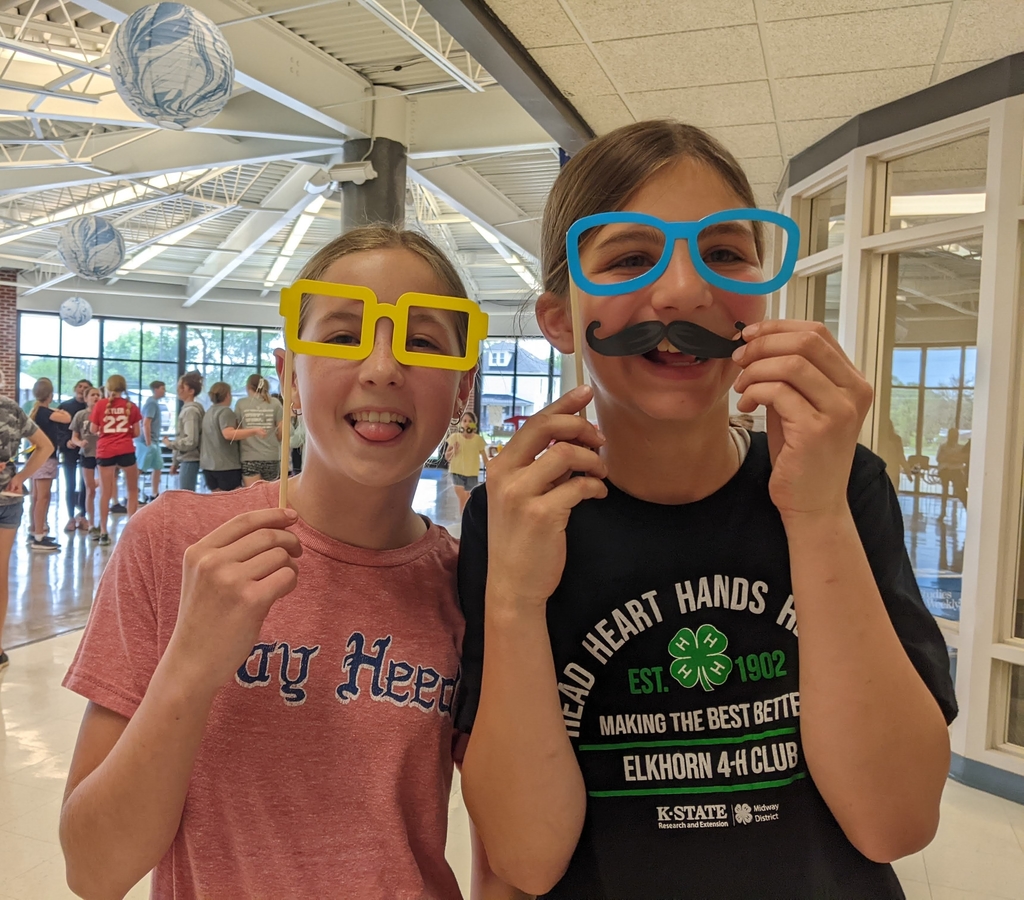 Athletics: Hesston defeats the Bearcats 4-1 in Regional Semifinals.
Bearcat Softball loses to Hoisington 6-0 in 7 innings.
Bearcat softball advances to semifinals against Hoisington.

Athletics: Bearcat Baseball advances to Regional Semifinals defeating Sylvan/Lucas/Lincoln 7-5! *Play the winner of Hesston vs Nickerson Wednesday @ Hoisington, 2:00 PM.

Congratulations to Juniors Isabelle Lindsley, Layton Leiker, & Peyton Coonrod on receiving the NCAA All-League Academic Award!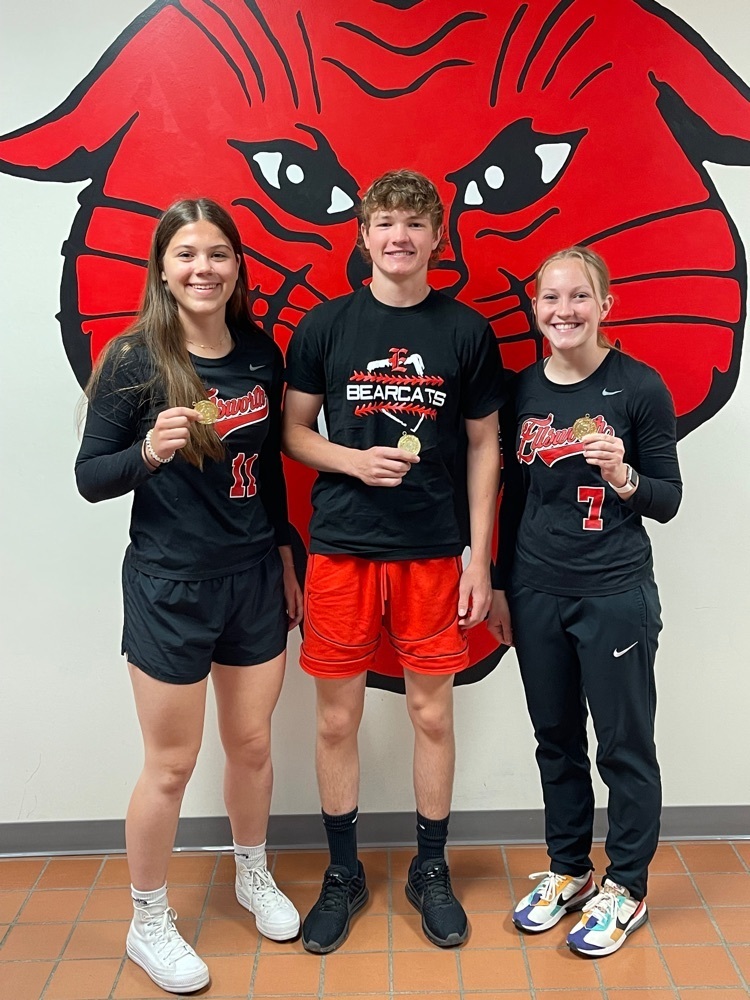 Athletics: (POSTPONED) New Date: 5/16 HS Baseball Regional @ Hesston: #5 Ellsworth vs #4 Sylvan/Lucas/Lincoln 4:00 PM *Field 304 Park Rd. *Admission: $8 Adults $6 Students *Winner plays Semi-finals games & Championship on 5/17 @ Hoisington

Athletics: (Updated) 2023 EJSHS Summer Athletic Calendar *
https://5il.co/1vkyz
(Attention to Locations due to summer projects at USD 327)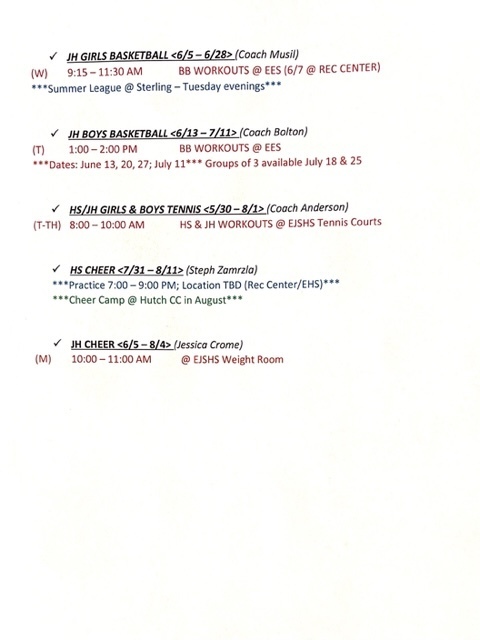 Athletics: (POSTPONED) HS Baseball Regional @ Hesston *More Information TBA