"It Takes A Village"
One of my goals in the Health Offices at USD 327 is to have a community partnership with Ellsworth and the people and organizations that make it great! I don't always remember to say thank you and publicly acknowledge "My Village". Last week, part of "My Village" came to assist me in our 8th grade Human Sexuality classes, offering a wide variety of education and resources to the students all week long. The students were outstanding and patient during a very busy, chopped up week at EJSHS with various other activities happening, but with "My Village", we were able to get it done. Thank you to the people below who took time out of their already super busy schedule to help me educate!
Kerianne Ehrlich, RN and Emily Bettenbrock, RN from the Ellsworth County Health Department discussed resources and services available.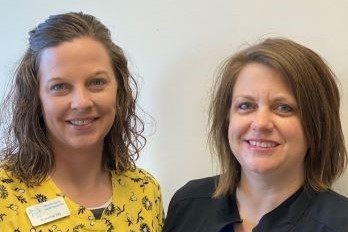 Nicole Moyer gave her inspiring testimony about breast cancer survival and assisted me with a lesson for the girls.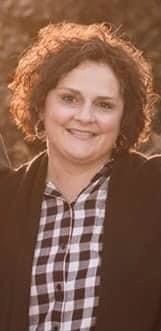 Ryan Lahey and Shawn McGowan, Physican's Assistants from the Rural Health Clinic spoke to the boys.