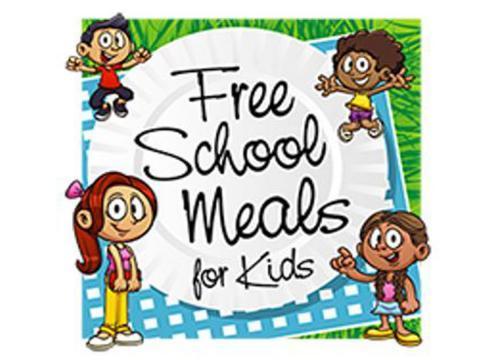 Free School Meals Until May 27, 2021
Kim Whetzel
Wednesday, October 14, 2020
Free breakfast and lunch to all face to face students attending USD 327 schools has been extended until May 27, 2021!
Students and parents are not required to sign up for these free meals. Why should your student take part in your school's free school meal program:
USDA covers the cost of the meals for all face to face students. Your student is not taking meals away from someone who might need it.
Every meal that is served helps your local food service program financially and keeps local food service staff employed.
Free school meals help extend families food budgets and can save time on meal preparation.
Free school meals help ensure students are fueled and ready to learn.
Meals are safe, nutritious and delicious!
If you have any questions concerning this program or the available free meals, please call the District Office at 785.472.5561.