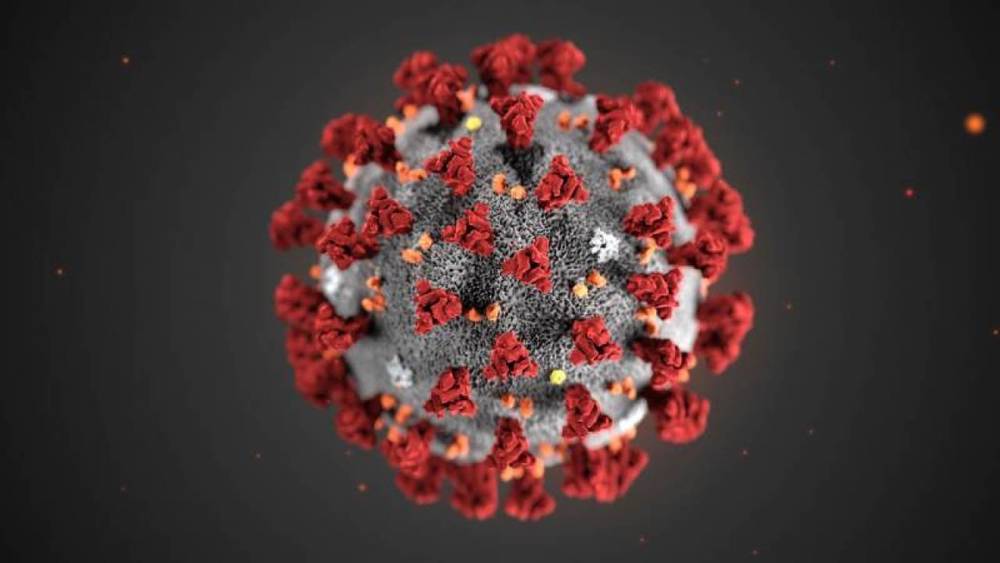 USD327 @ 3:27
Dale Brungardt
Tuesday, August 04, 2020
The problem-solving continued today in 327'land. The committees for Classrooms and Transitions met today.
The Classroom Committee visited about block schedules at both KMS & EJSH. EES looks to continue on the normal daily schedule but will limit travel for students and will not mix classrooms. This is all in an effort to eliminate mixing and unnecessary exposure to students and staff. Look for more assigned seating and students facing all one direction. It is unfortunate, but many of the items we have worked on to improve in our school over the years – we are undoing them in response to Covid and Safety.
The Transitions team discussed the movement of students and staff throughout the school day. Traveling to and from lunch, recess , hallways and before and after school introduce lots of challenges when it comes to maintaining everyone's health and possible exposure. Also discussed, but no firm answers arose, is the very real possibility of opening the school doors each morning much later than what we are all used to. With the schools lack of space and our need to not mix classrooms, we cannot have students sitting in the gym's and common's areas like we have done in the past. Therefore students will have to move directly upon entry into the school to their classrooms. We know this is an inconvenience to families and we are working to lessen the impact as much as possible. Discussions will continue on this topic. This will also impact the bus routes and their timing.
There was also an impromptu meeting for food service as well. OPAA! was in the district today and many items were reviewed. Again, no firm decisions at this point but more than likely we will serve a hot and cold breakfast option and for lunch we will have a hot, cold, and salad options. For the first 25 days we will be serving food in the Styrofoam clam shells and silverware will be in packets. Students will be social distanced in the cafeteria and tables will be sanitized between class meals. Ale carte will not be an option until we can get our feet under us and to determine how smoothly the food service and lunch rooms operate. We hope to bring it onboard at EJSH on the 21st of September.
More meetings scheduled for Wednesday. The Special Classes, Extra & Co-curricular meetings will occur.

We hope the information in the 3:27 is proving to be useful for you. We continue to learn and grow every day. Many of you are asking for the "plan." It will be more of a "process" than a plan as this is like nailing Jell-O to the wall. We hope to have the process out soon and the board will review it on Monday at their regular Board Meeting at 7 PM.
Stay Well and Be GREAT!