USD 327 Board of Education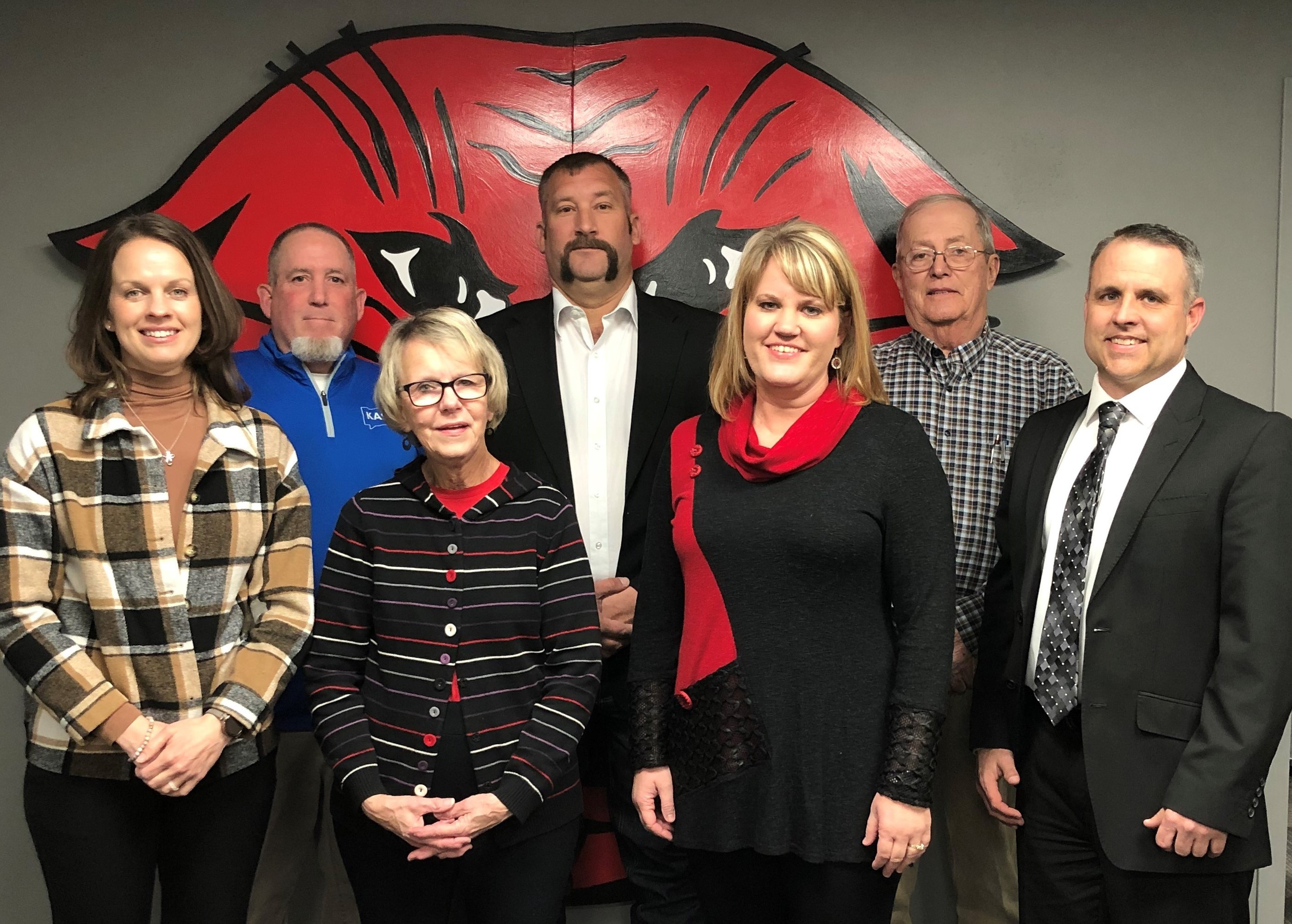 | Ashley Bohl | | Gina McGowan -Vice President | |
| --- | --- | --- | --- |
| Steve Shepherd | | David Hand | |
| Cynthia Edgerle - President | | Brian Rush | |
| Jacob Svaty | | | |
The USD 327 Board of Education is comprised of seven members elected by the citizens of the school district. Members serve staggered four-year terms. A president and vice president are elected annually in July.
The Board of Education meets monthly at 7:00 pm at District Office the first Monday following the first Tuesday of each Month. All board meetings are open to the public, except for executive sessions to discuss items permitted by law, in compliance with the Kansas Open Meetings Act.
Patrons have the opportunity to address the Board on any matter of educational concern not on the agenda during the regular board meeting. No advance notice is necessary.
Patrons wishing to be heard concerning an agenda item may address that item during the recognition of groups and individuals.
How to Place an Item on the Agenda
Individuals wishing to bring a matter before the Board of Education should make a request to the Superintendent at least seven (7) days prior to the meeting. Any items must be listed on the agenda before the Board can officially act on it.