EDIT MAIN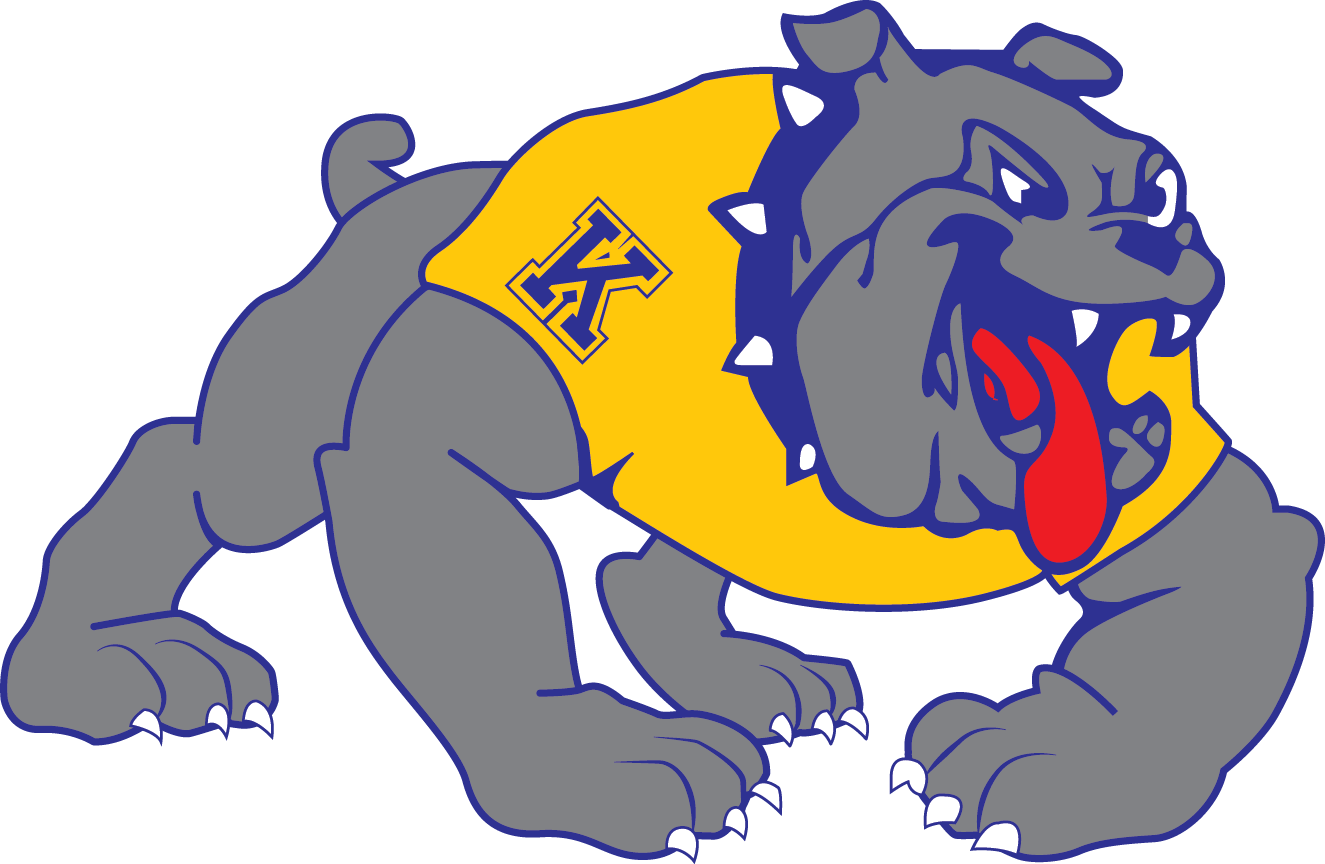 5th Grade Continuous Learning Slides

6th Grade Continuous Learning Slides
Kanopolis Middle School has an enrollment of around 100 students with six classrooms covering fifth and sixth grades. There is one building administrator, and there are fourteen certified staff members and seven classified staff members. Included in the certified staff are four Central Kansas Cooperative in Education employees, and included in the classified staff are two Central Kansas Cooperative in Education employees.
Students attend physical education and music classes every day. All grades attend library classes once a week; other regularly scheduled trips to the library are made for the purpose of checking out books. Students use technology through integrated lessons using Chromebooks. Students receive assistance and enrichment from the student support teachers on a daily basis. The school counselor and school nurse are scheduled to be in the elementary building every day.
A variety of educational opportunities are available for students with special needs. This includes special education programs for the learning handicapped as well as speech therapy and gifted education. An occupational therapist and physical therapist see eligible students on a regular basis.
A school newsletter is sent out each month to keep parents informed about the events and activities at KMS. Special notes are sent home during the month when events arise that were not covered in the newsletter.