Thank you to FFA for presenting the Hall of Agriculture Products to KMS students.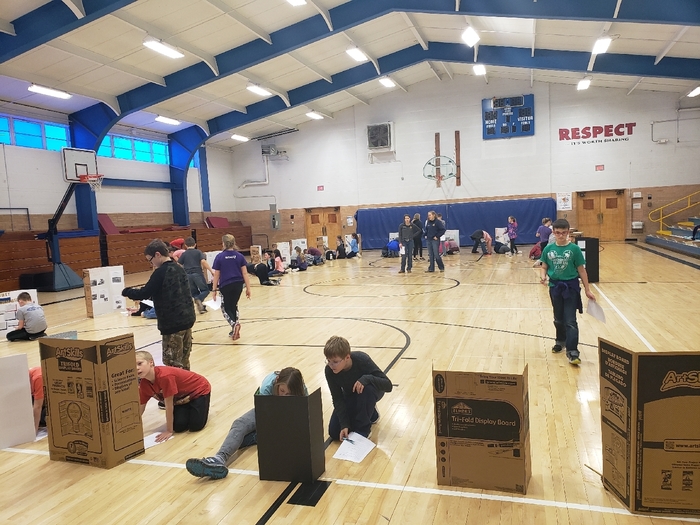 Thanks to the EES students and families who participated in the Snow Day Challenge. Here is the video of the fun things some students did yesterday! #327proud
https://youtu.be/Pe1FXONkays
Students from Mrs. Johnson's Robotics class traveled to Cashco last week to learn how robots are used for manufacturing items right here in our hometown.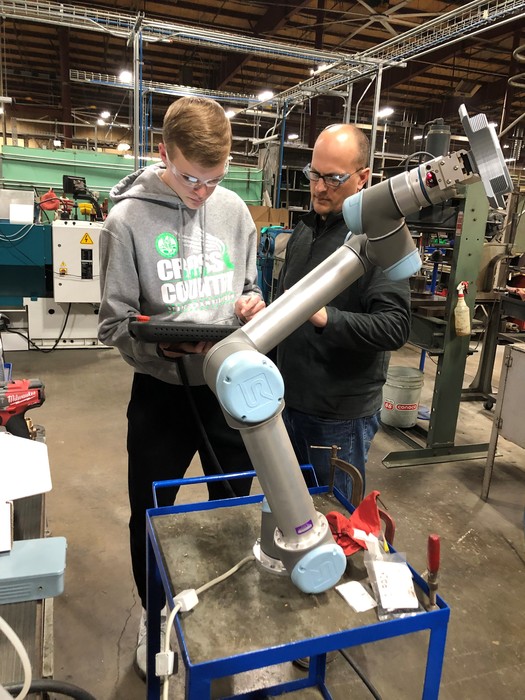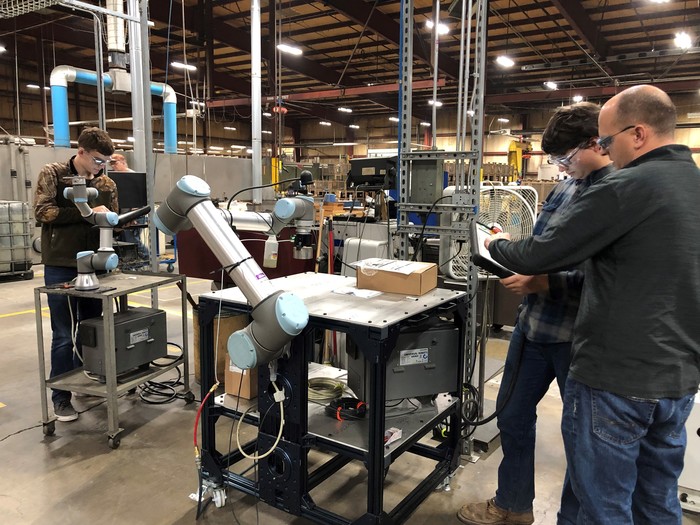 Snow Day Challenge for all EES students and families. E-mail Mr. Schroeder (
pschroeder@usd327.org
) a picture of you doing something fun with your family or friends. If we get enough pictures, we will put together a video to share out. Have fun and be creative! #327proud


USD 327: NO SCHOOL on Wednesday Feb 20 due to heavy snowfall.

Tonight's HS Basketball Games RESCHEDULED THU 2/21 HS BB @ ELLSWORTH v Sacred Heart 4:30 HS:JV Boys,V Girls,V Boys City Hall:JV Girls 7:30 "Senior Night"

EHS FFA students presented various lessons to EES students today. Thanks FFA!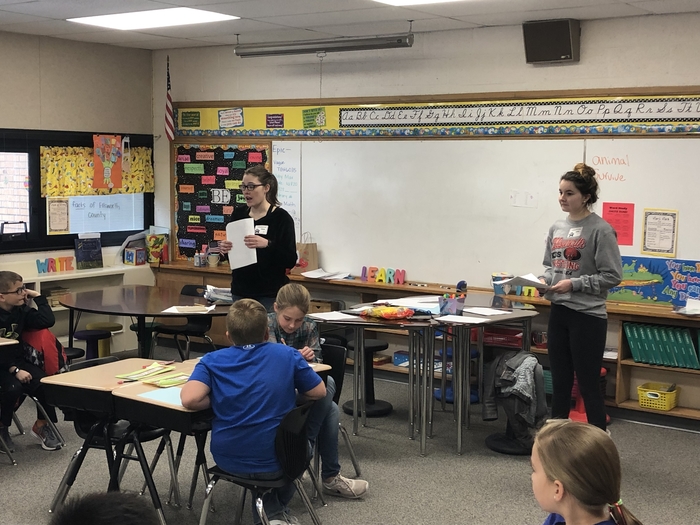 State Qualifier Tyson Hall #126 Also Morgan Kelley 145# & Tyler Walford #285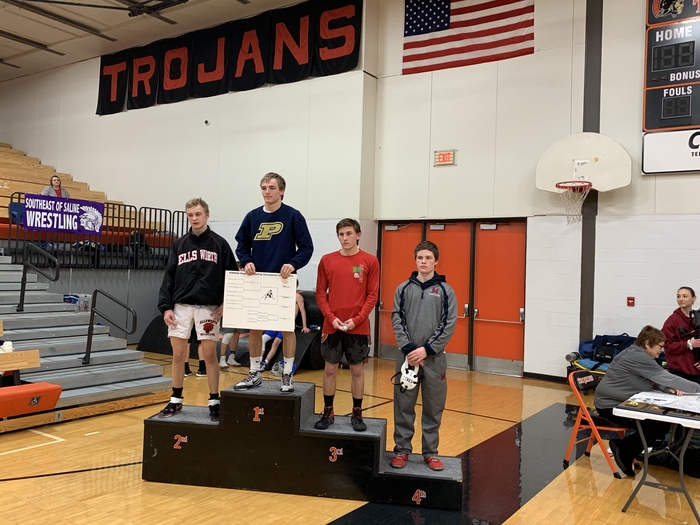 4th graders helped their Kindergarten Buddies make patterns and then read to them. Great to see older students helping the younger ones! #327proud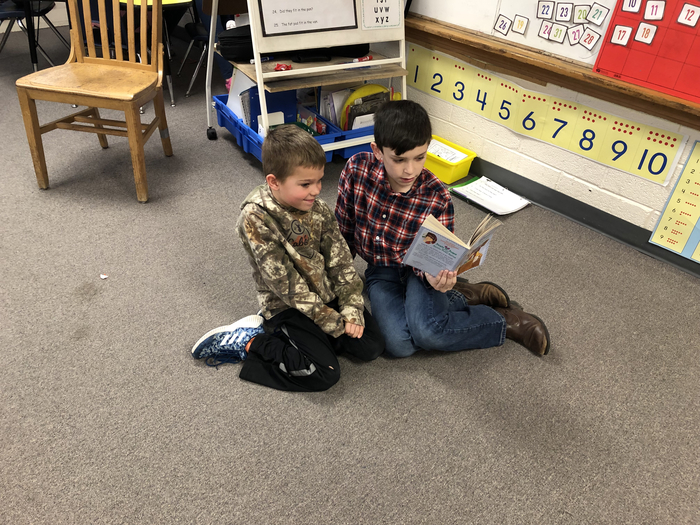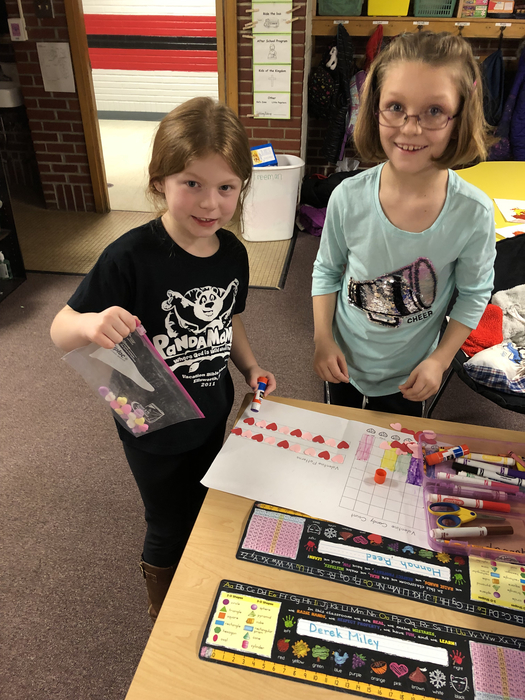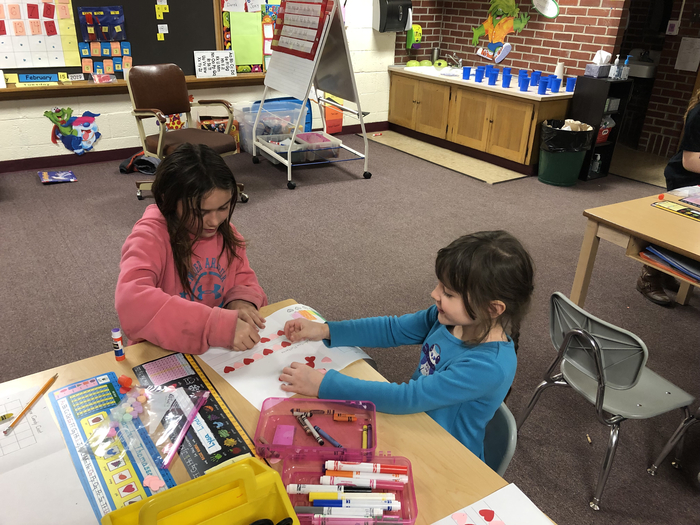 KMS student, Cooper McGowan, sharing about his experience in Washington DC.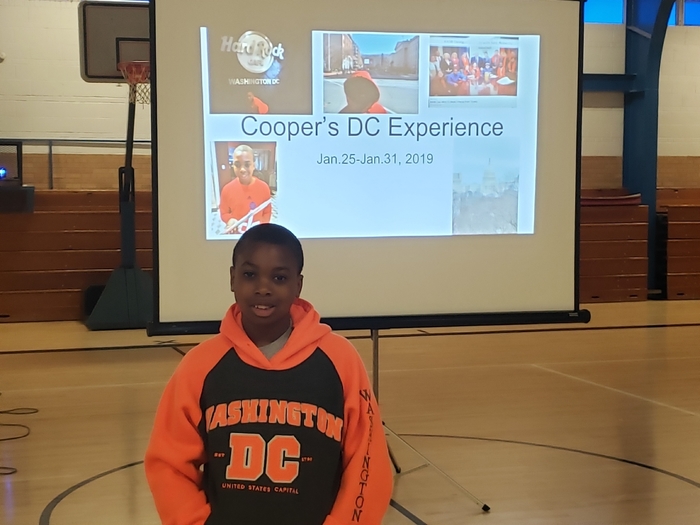 KMS Art Club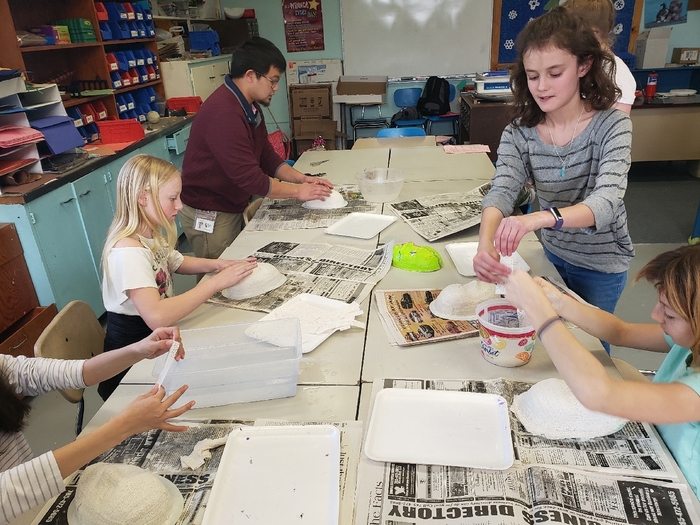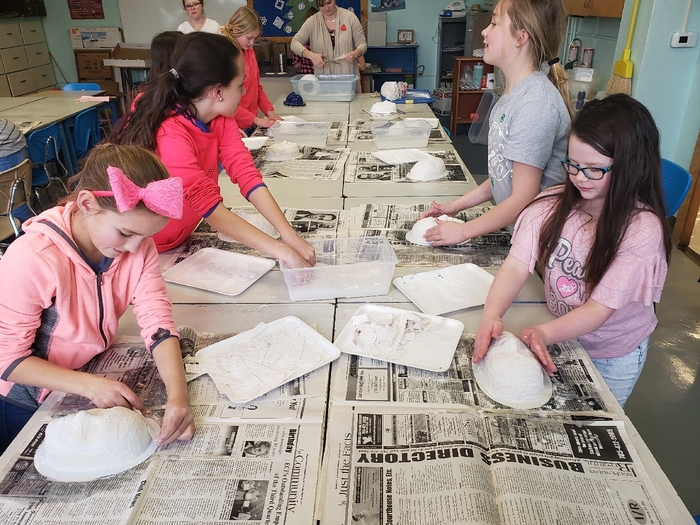 KMS Grandparent's Lunch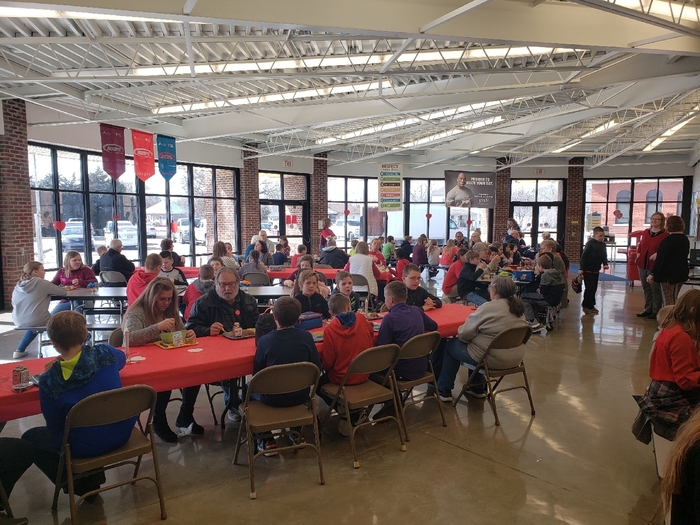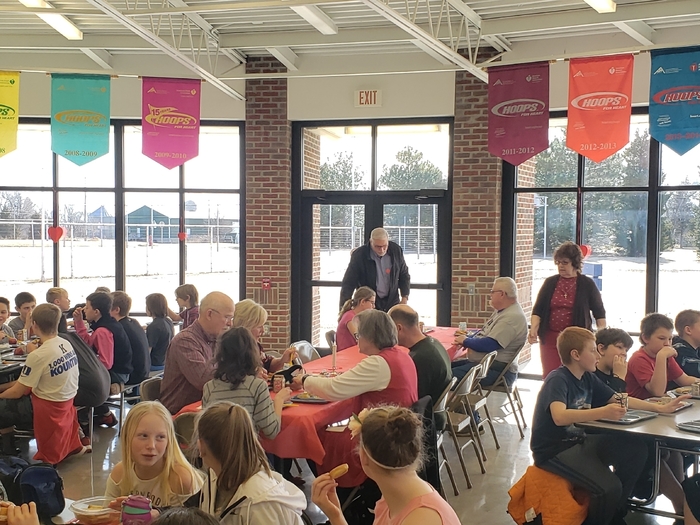 The Bulldog Singers had an excellent performance before school today!!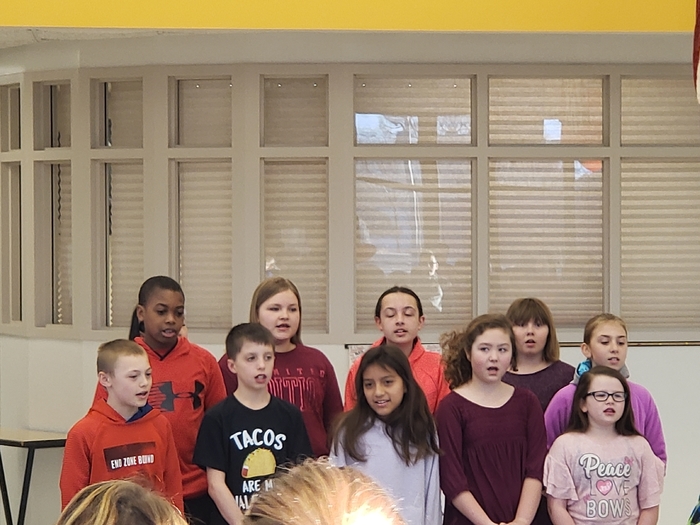 You might see the Ellsworth Singers out and about on this Valentines Day!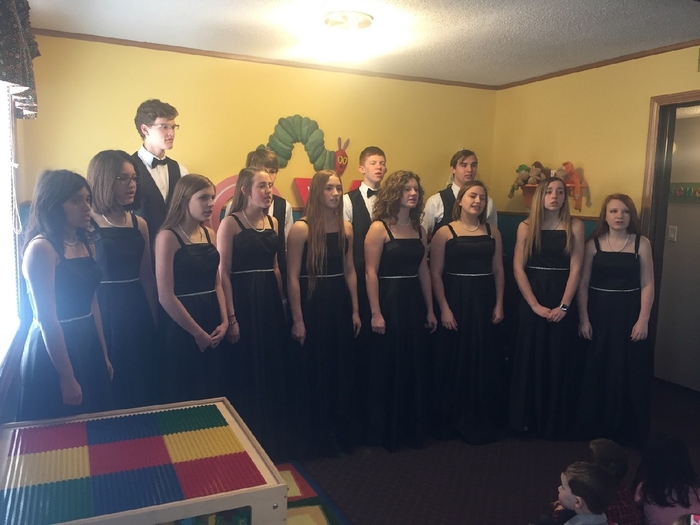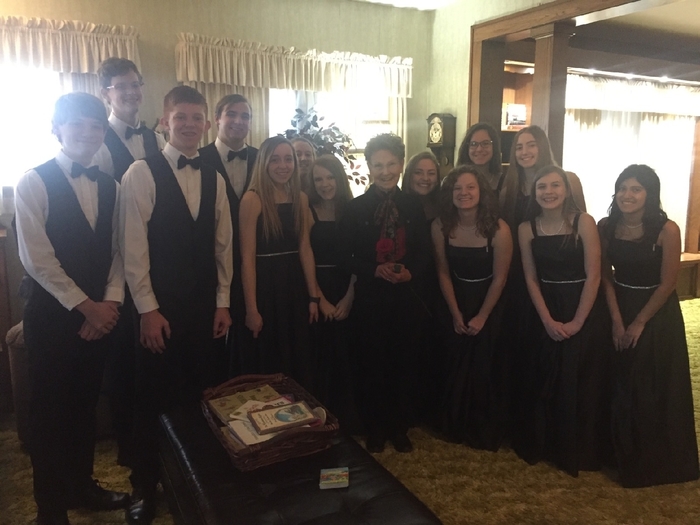 Bearcat Boys secure the season Sweep of the Trojans!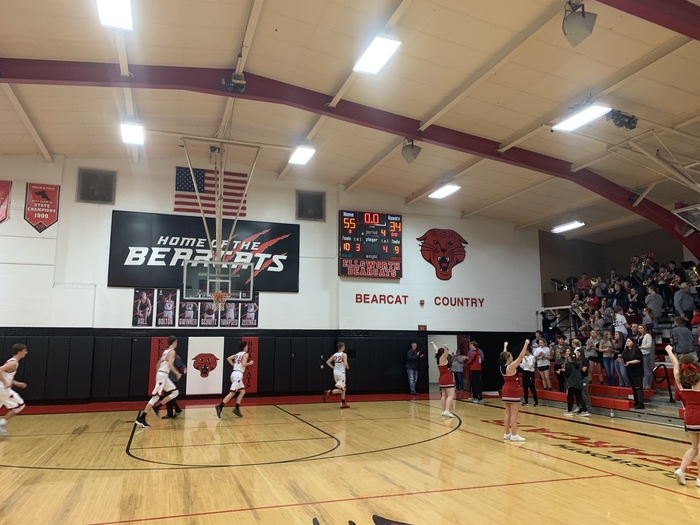 BIG WIN!! for the Lady Cats over Southeast of Saline's

EES and KMS staff learned more about social-emotional learning and putting trauma-informed practices and strategies in place for all students. Thanks to Noalee McDonald-Augustine from the Smoky Hill Service Center for presenting to us today. #327proud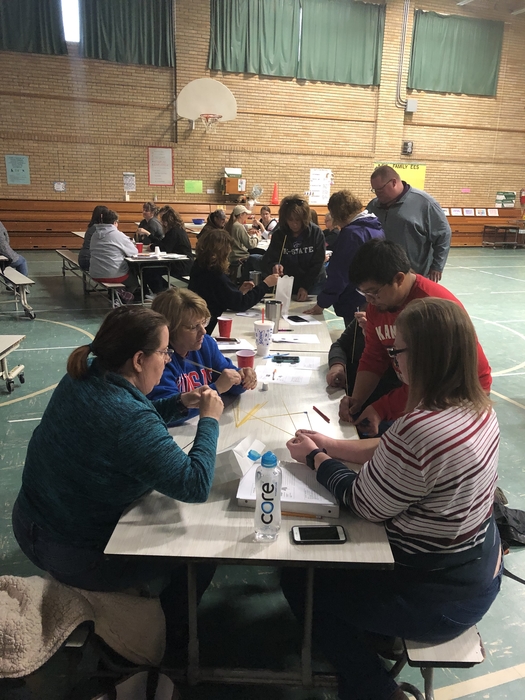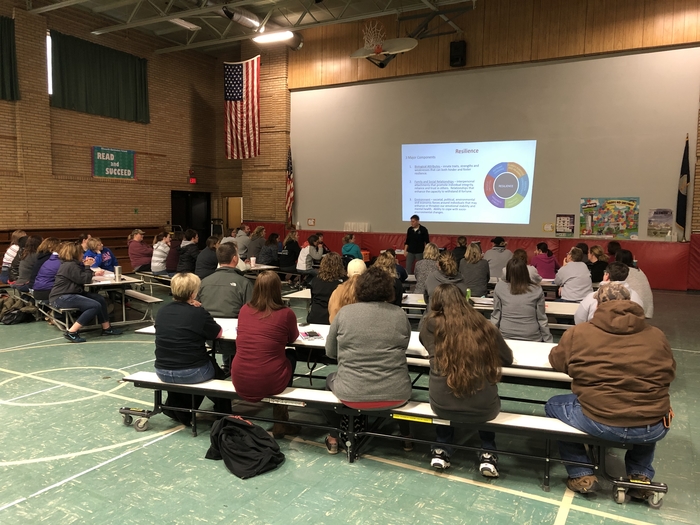 With school cancelled the last 2 days, EES participated in the Global School Play Day today. GSPD allows kids to have unstructured play and places an importance on play. The students had a great time. #GSPD2019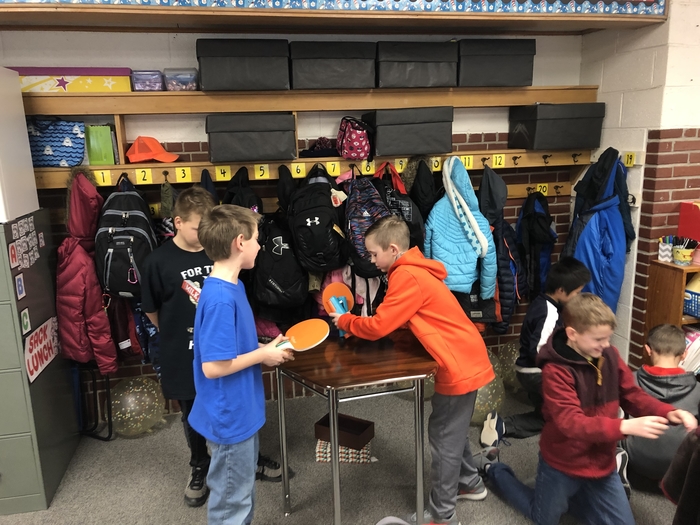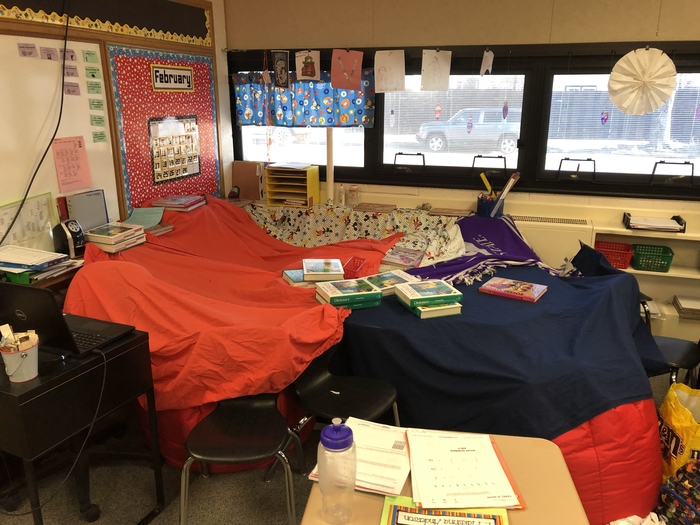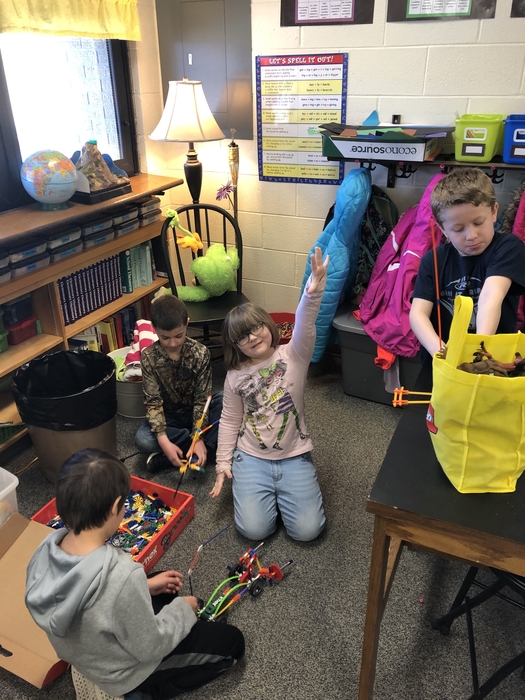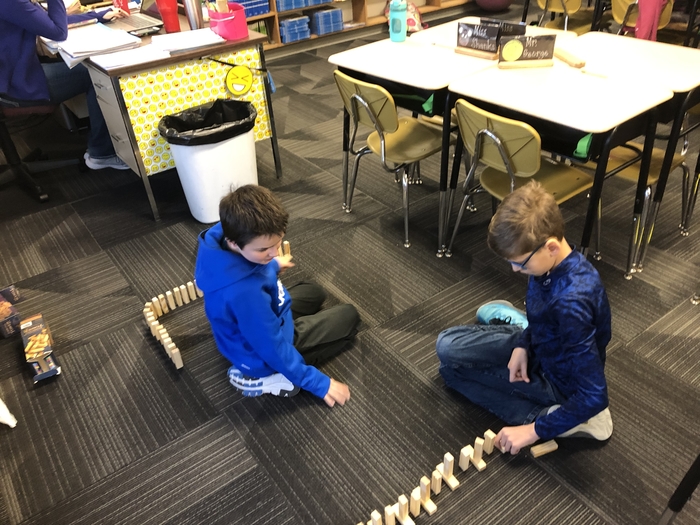 2019 NCAA LEAGUE WRESTLING MEDALISTS: Tyler Walford 285# Champion & Tyson Hall 126# Runner-up