Thank you to Judge Hipp for teaching our 5th Graders about the Judicial System.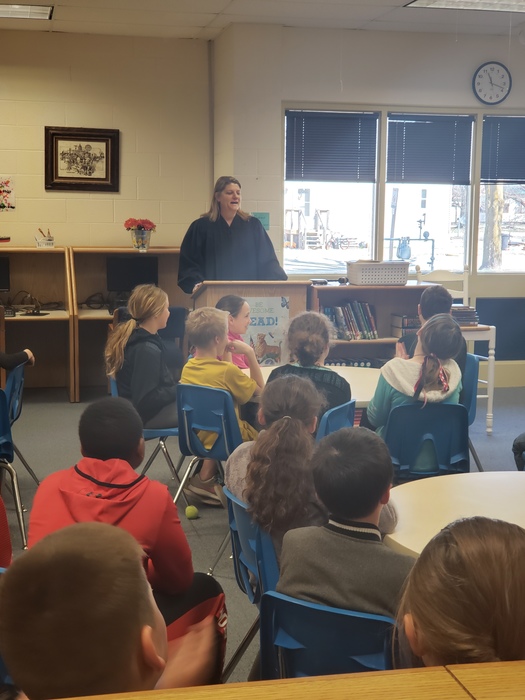 EES students and parents, up for another challenge? If so, email Mr. Schroeder (
pschroeder@usd327.org
) a picture of something fun you are doing over Spring Break and a #327proud video will be shared when we return to school! Enjoy your break!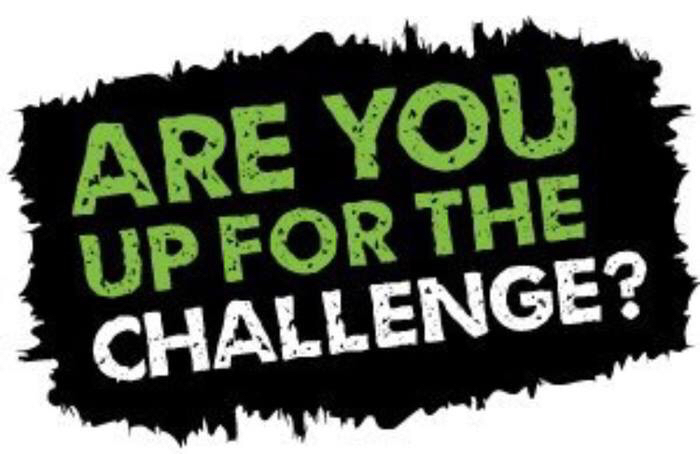 2nd grade attended the Salina Community Theater today. They enjoyed watching "Miss Nelson is Missing" based on the book. #327proud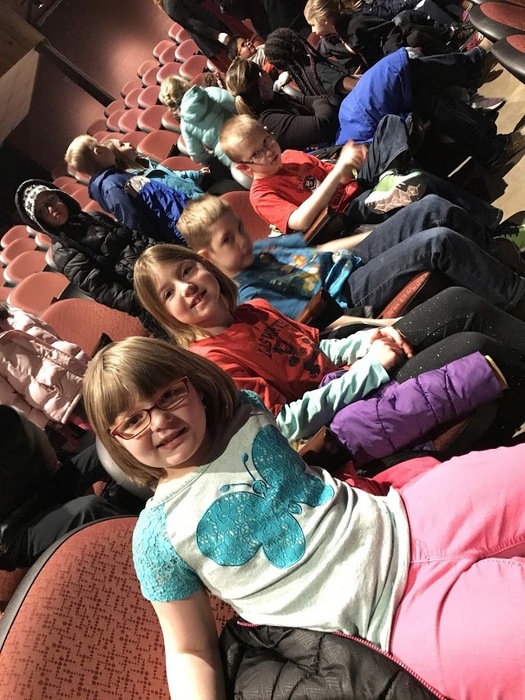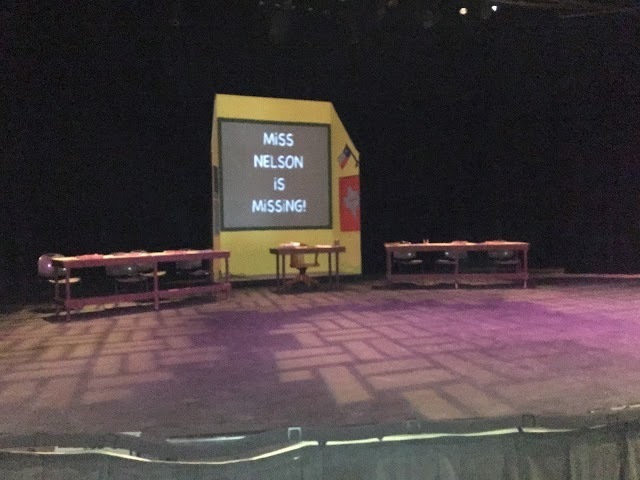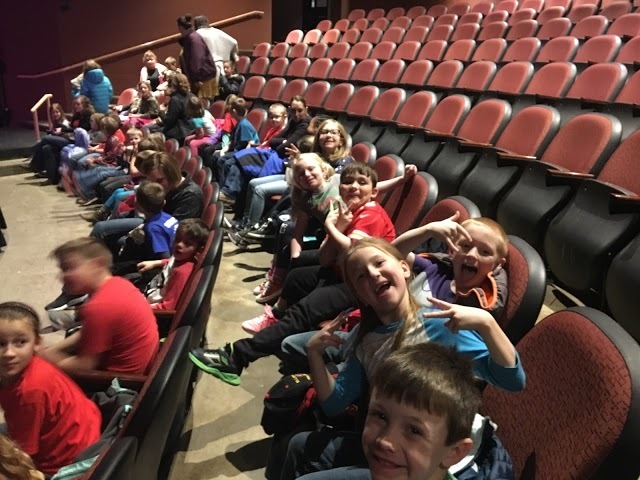 3rd grade had fun at city hall for their reading reward. #327proud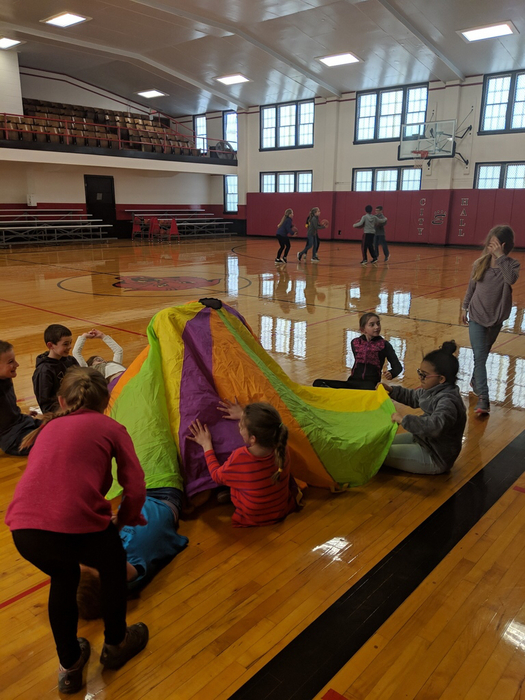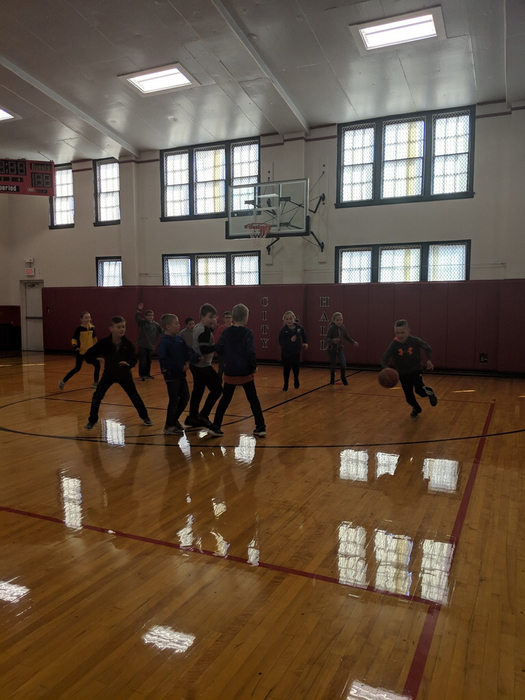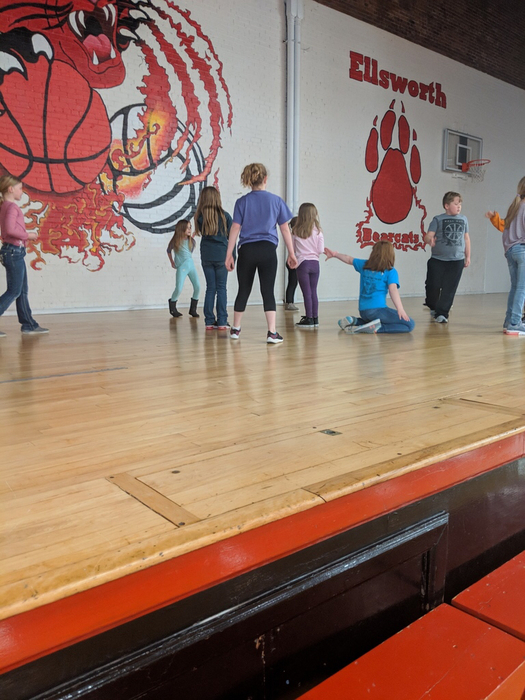 KMS completed our DARE Program today with graduation. Thank you to our local agencies for reintroducing the DARE Program back into USD 327 and especially to Chief Halfhill for teaching the program to our 6th Graders. Congratulations to our 6th Graders!!!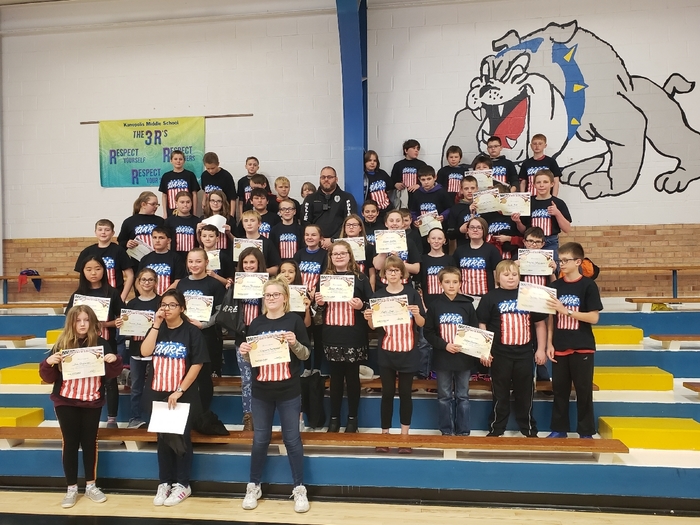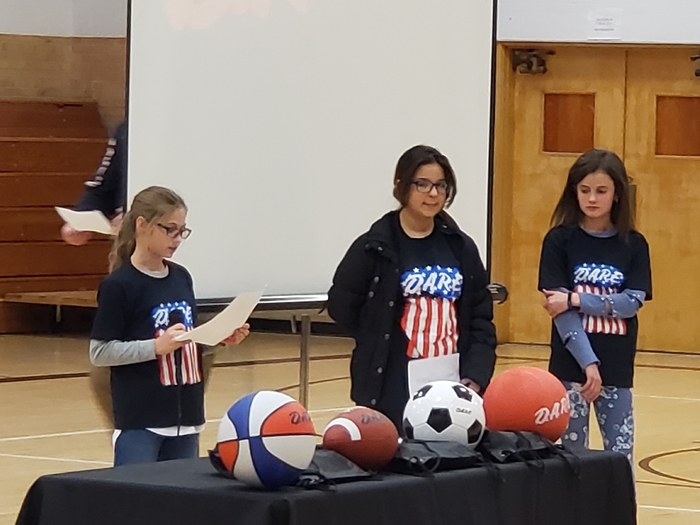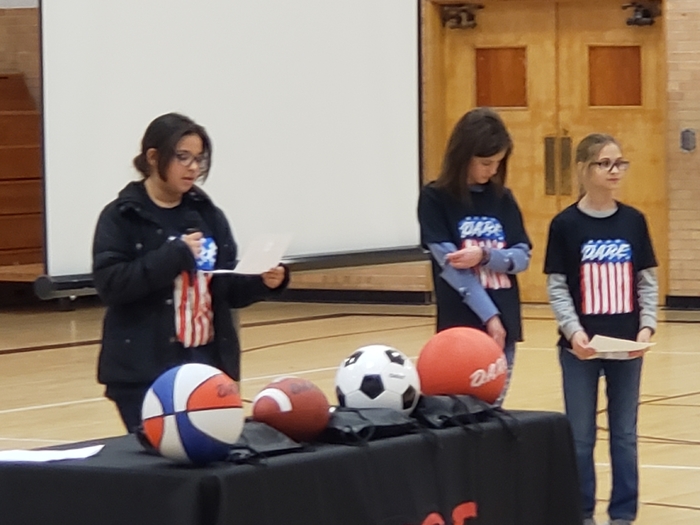 Congrats to the 6th grade class on their DARE graduation.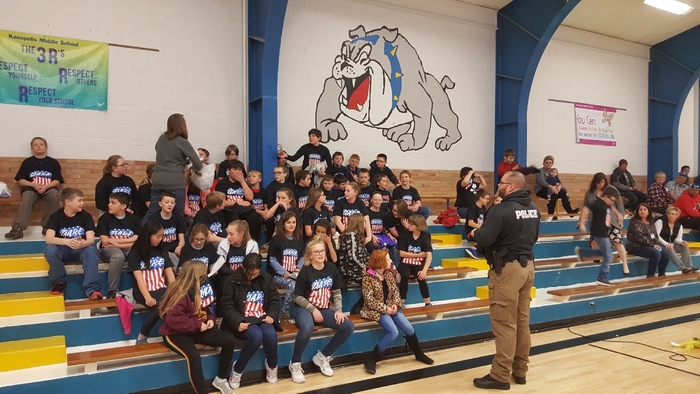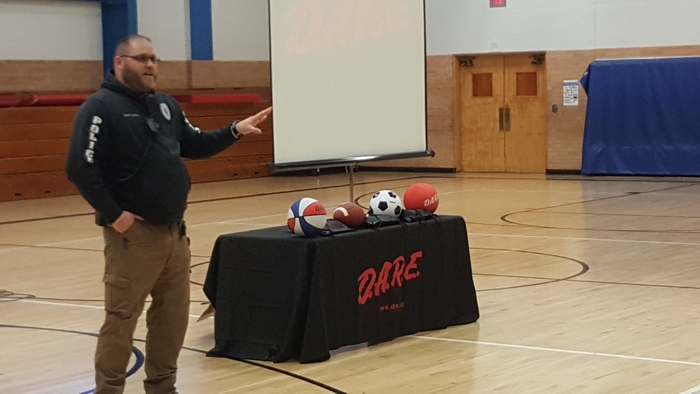 Ellsworth Elementary is not hosting a Kindergarten Roundup this year to try a new idea. Please share with parents who will have a Kindergarten student next year. #327proud

USD 327: 2 hour delay on Monday March 4 due to dangerous wind chills. Take your time and bundle up.

EES students enjoyed Mike and Glenda's Magic Show for Read Across America. Thanks to PTO for sponsoring the assembly! #327proud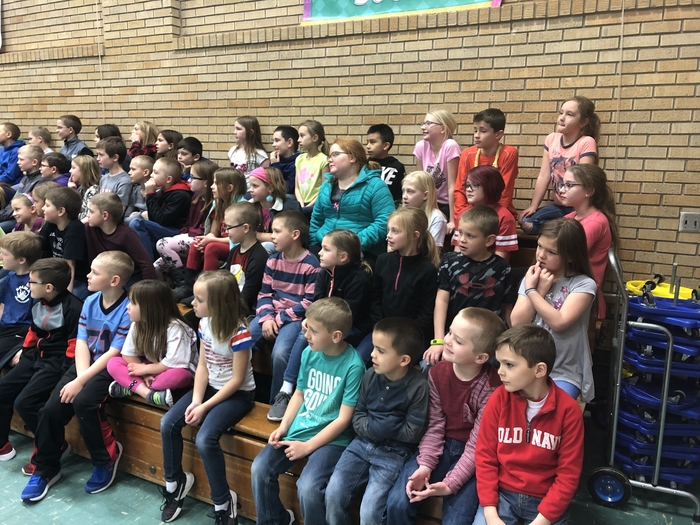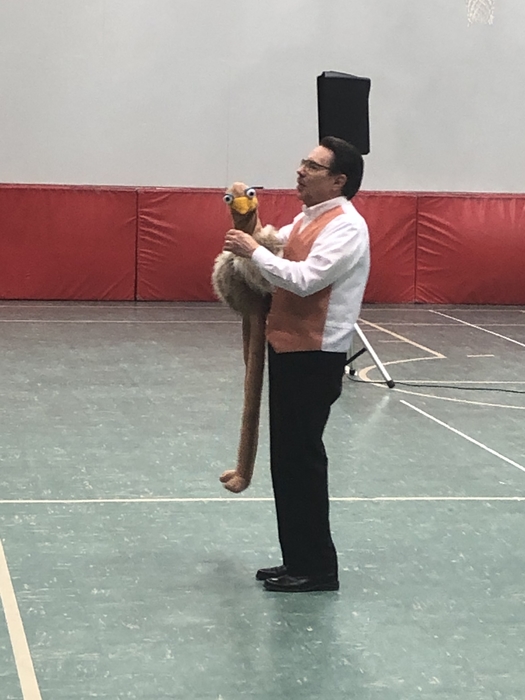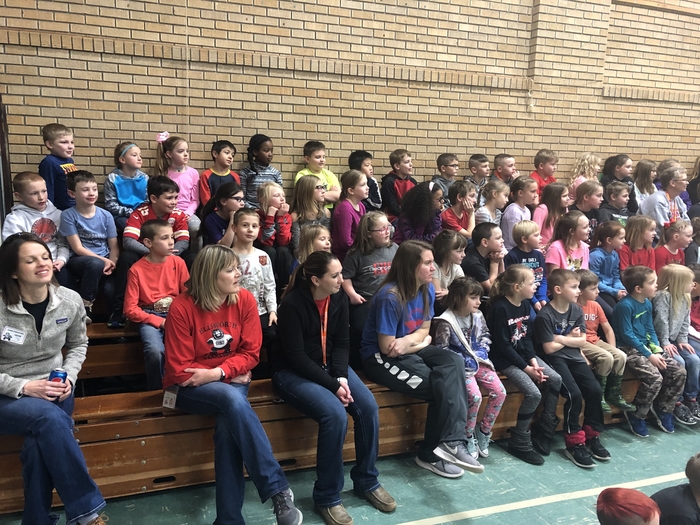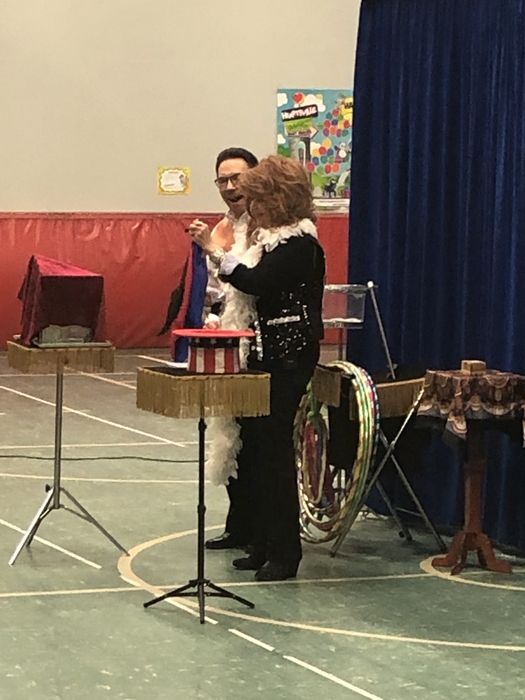 EES students celebrated Read Across America by reading today. Older students read to younger students. Great way to celebrate reading! #327proud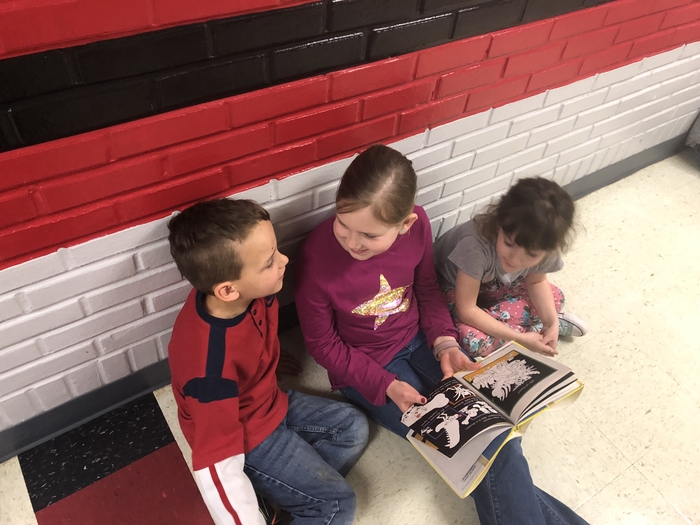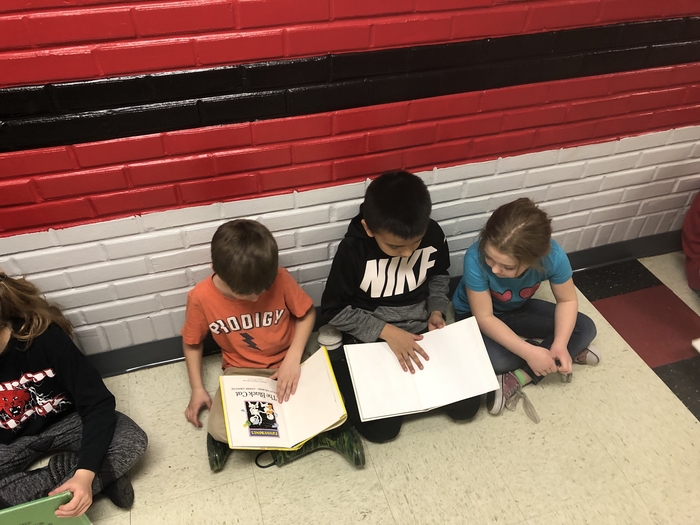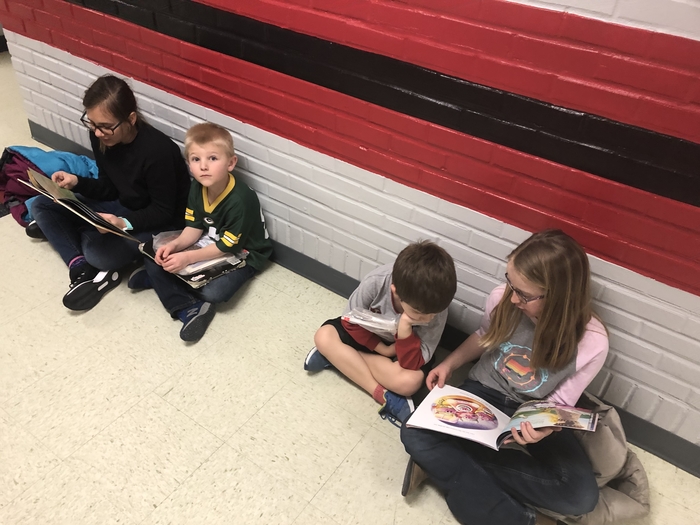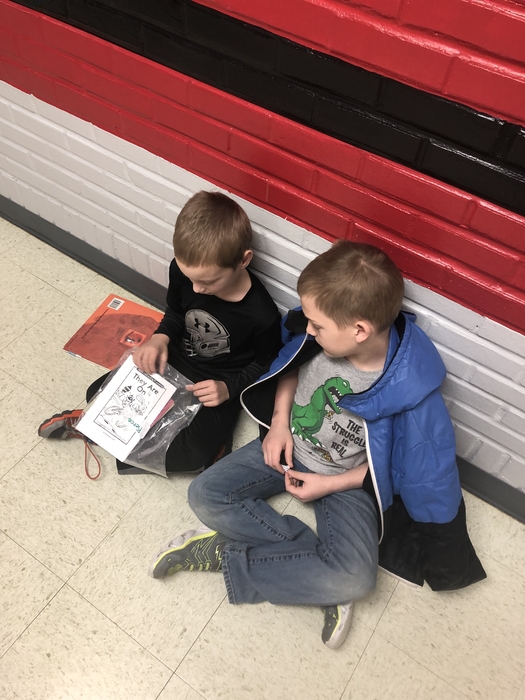 FFA PANCAKE FEED TODAY!!! February 28 @ 430 pm til we run out! We are located in the Ag Shop Hope to see you there!!!

Ellsworth Lady Bearcat Basketball vs Sterling @ 7:00 PM Catch tonight's game live on Oldies 95.9 KWHK, on the Ad Astra Radio App to listen on your smart phone or tablet or go to
www.adastraradio.com
to listen on your desktop.

2nd grade learned about the floral industry today. Thanks to The Petal Place for talking to the students today. #327proud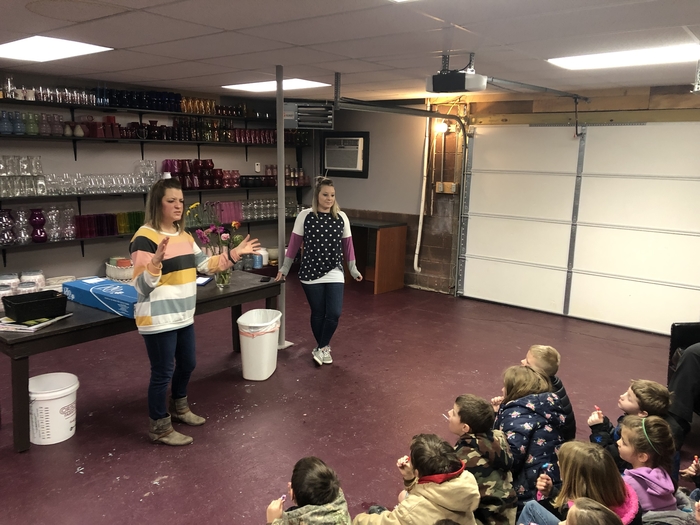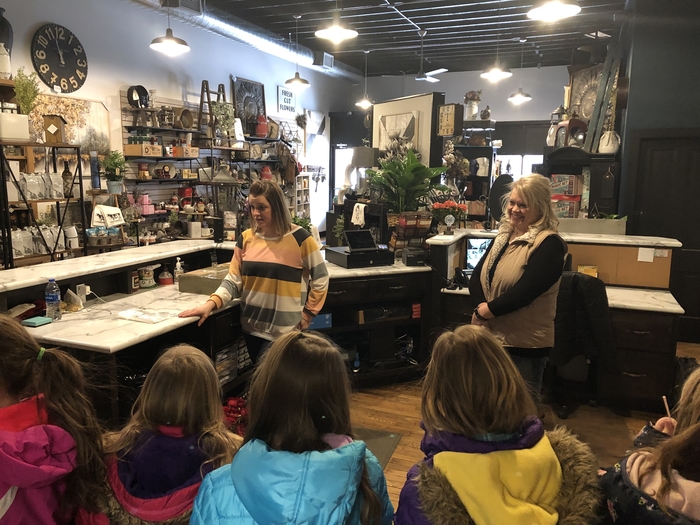 5th Grade Artifact Activity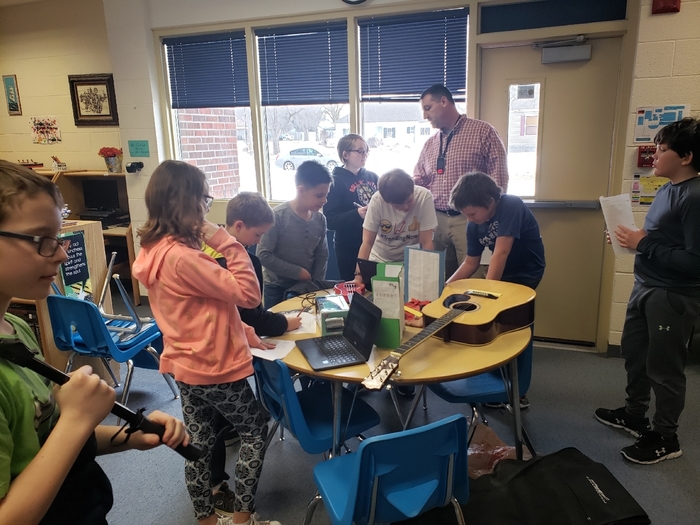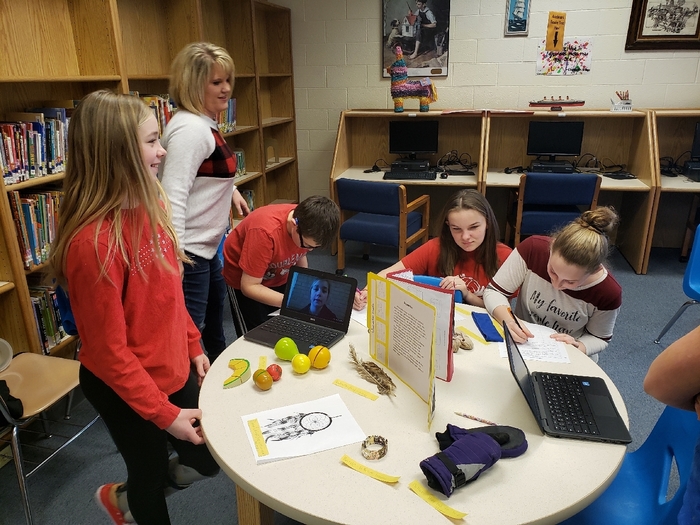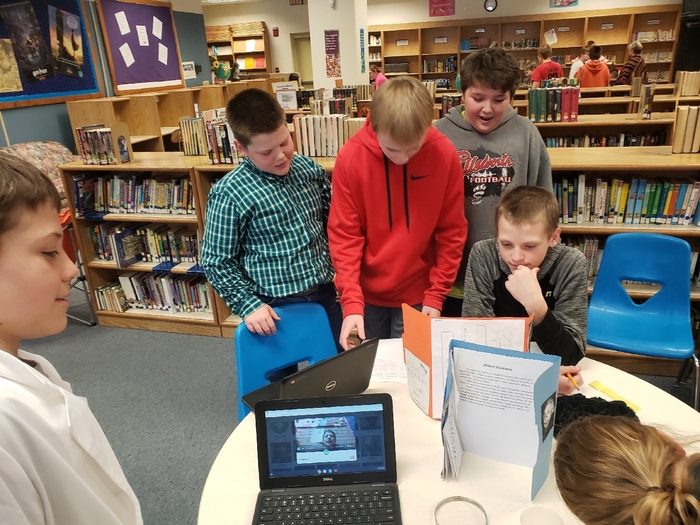 3rd grade learned about proper dental hygiene for Dental Health Month. Thanks to Dr. Herzog for talking to the students. #327proud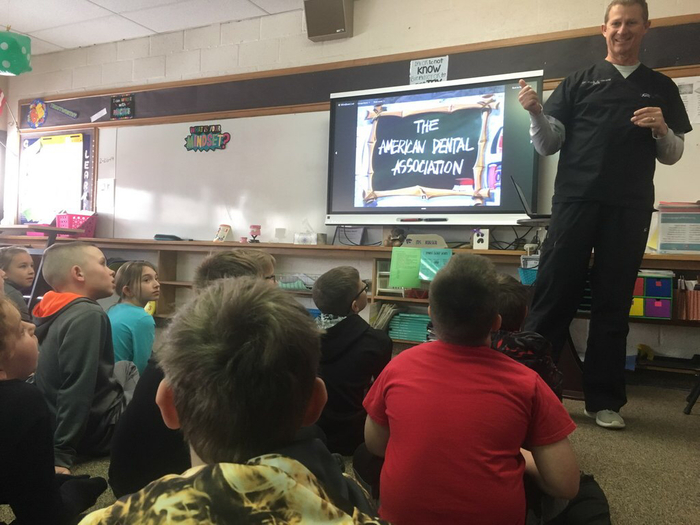 Last Friday, 2nd grade students learned about raising cattle. Thanks to Heather Donley for presenting to the students. #327proud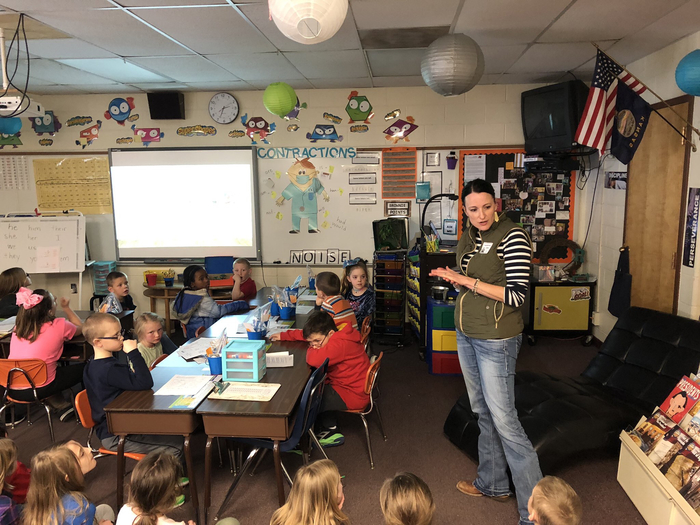 Hey Baby! Way to rock it EJSH pep band!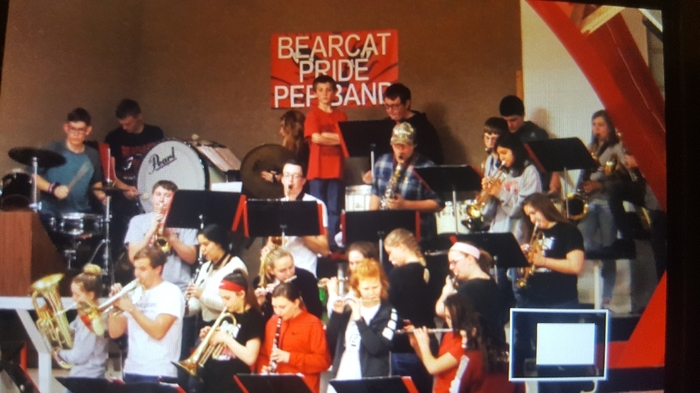 Good Luck to our State Wrestling Qualifiers. They will wrestle Friday and Saturday at FHSU. 126# Tyson Hall 145# Morgan Kelley 285# Tyler Walford
Senior Night 2019. Thanks seniors for a great four years.