Spanish 2 Book tasting
Advisor group- plants to the Pines

EES is keeping an eye on the weather for the track meet on the last day of school. We are working on some alternate plans should weather be a factor. A decision will be made by 8am on Thursday.

Thanks to the Smoky Hill Cattle Women for donating and grilling hamburgers this week for lunch. Today, EES students enjoyed their lunch. Thanks to the Ellsworth County Farm Bureau for providing learning activities and games after lunch. #327proud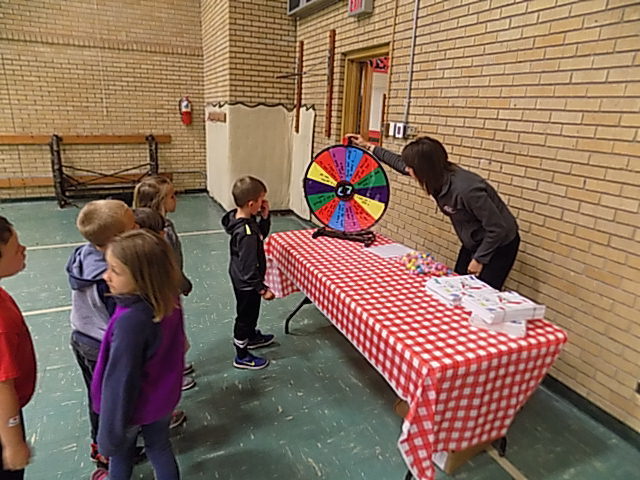 EES recognized our Bearcub Greeters who volunteered their time greeting our students and staff this year. We appreciate them helping us start our day on a positive note!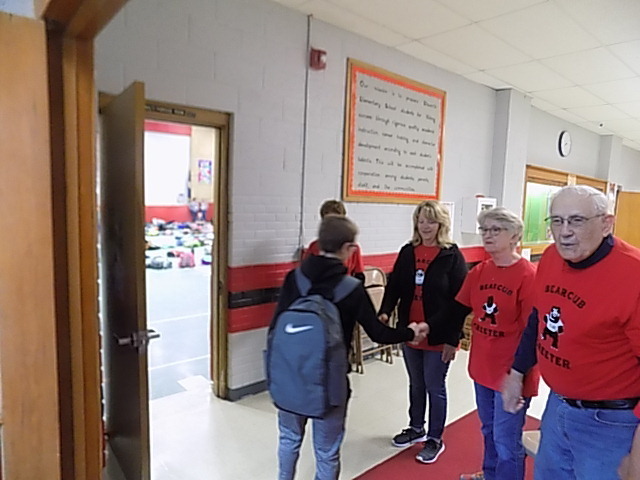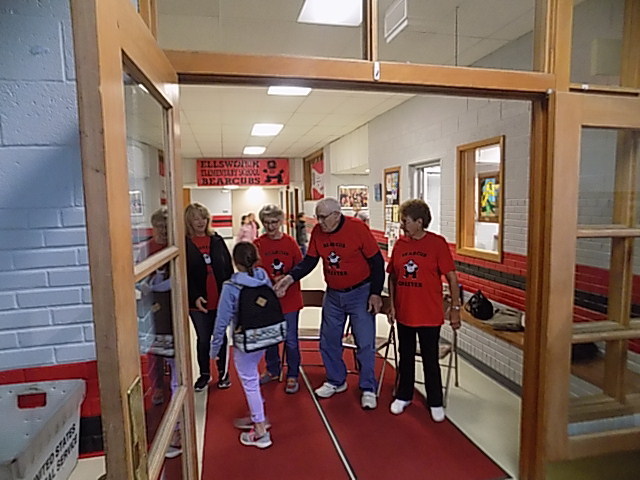 EES will be hosting a STEAMmaker Jr. Camp for all current Kdg-5th grade students on June 27-28. A letter with more information will be sent home today or tomorrow. The camp has a limit on the number of participants. Spots will be filled on a first come, first serve basis.

Welcome back to another edition of Mr. Schroeder's Story Time. We have another special guest reader this week as Mr. Carson is reading a book as part of our student jobs program. Enjoy the book! Thanks to Mr. Carson!
https://www.youtube.com/watch?v=GNpkRW0-iDk
#327proud
Advisor groups donating 27 gallons of milk to food bank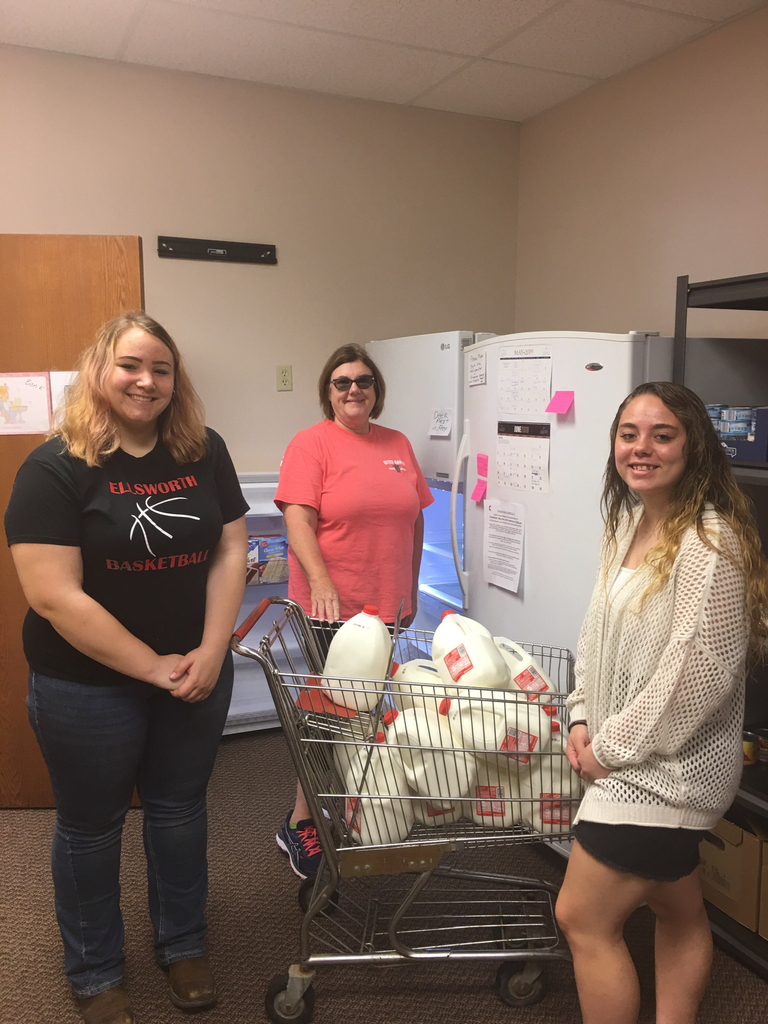 Congrats to the girls' 4x400 relay for qualifying for state track. Relay members were Shaylee Leiker, Lakyn Tenbrink, Makenzie Stroede, and Savannah Hellebust. #327proud

Congrats to Shaylee Leiker for qualifying for state track in the 400m. #327proud

Josiah Bolton qualifies for state track in the 1600. Congrats Josiah! #327proud

3 more state track qualifiers for the Bearcats. Congrats to Kash Travnichek (110HH), Shaylee Leiker (100), and Luke Sharp (100). #327proud

Another Bearcat qualifies for 2A state track. Congrats to Eryk Andalon for qualifying in pole vault. #327proud

About halfway through field events, Bearcat state qualifiers so far are: Kash Travnichek in high jump Luke Dunn in javelin Lakyn Tenbrink in high jump Congrats!

HS track is competing at the Class 2A regionals in Smith Center. Results throughout the meet are being posted on Twitter by following @redmenathletics. Go Bearcats! #327proud

Mrs. Kasper's class presented their STEAM presentations today. Great job to the students! #327proud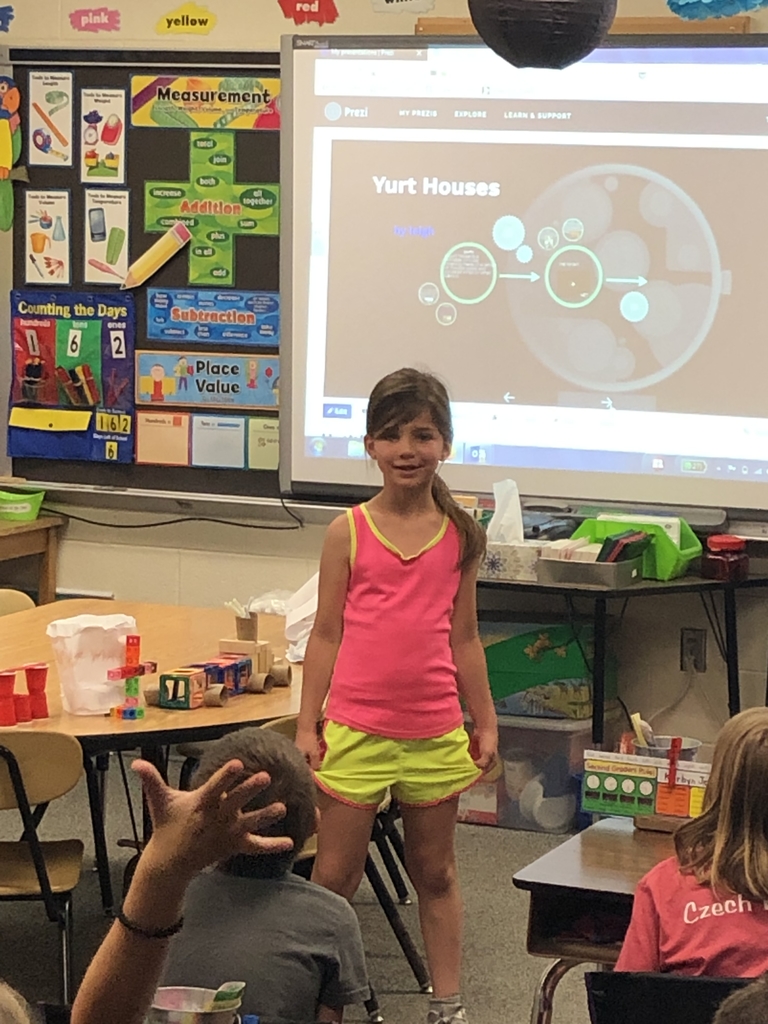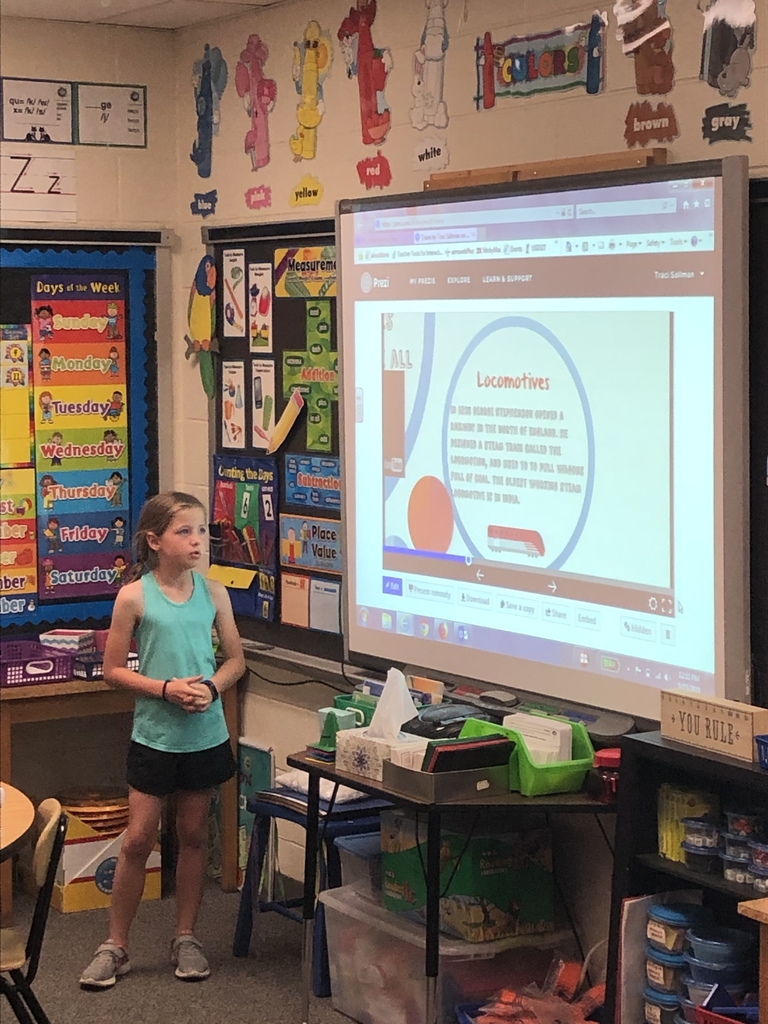 Mrs. Tripp's class enjoyed going to the T-shirt shop for the letter T as part of their Alphabet Countdown. Thanks Refine Design! #327proud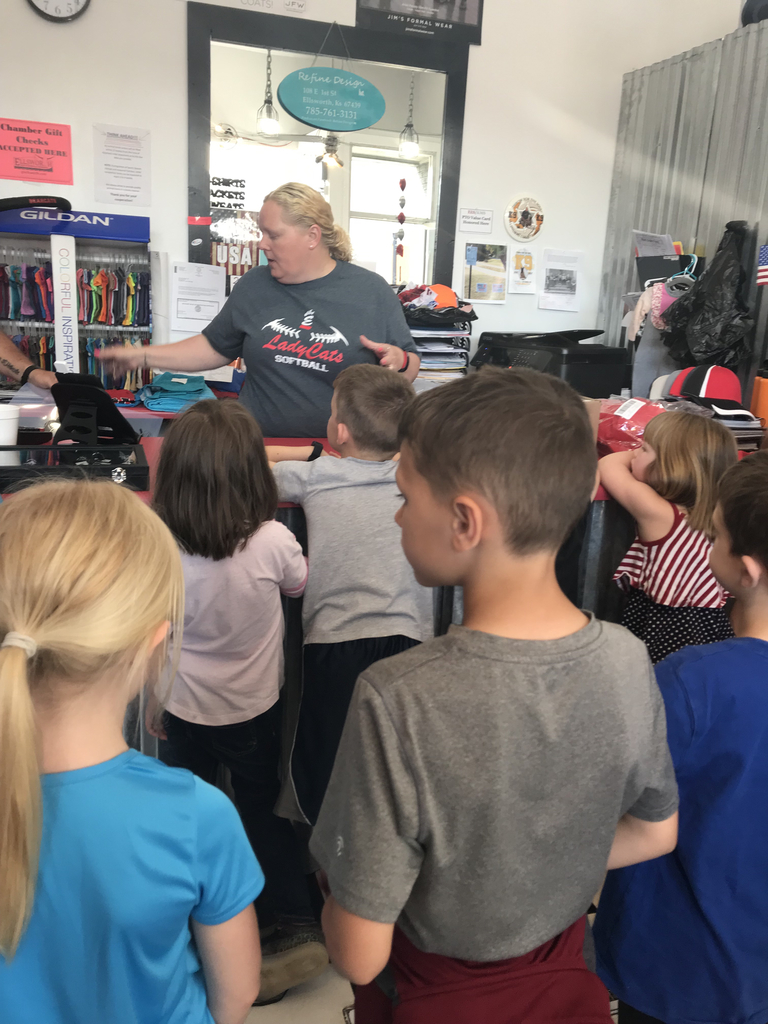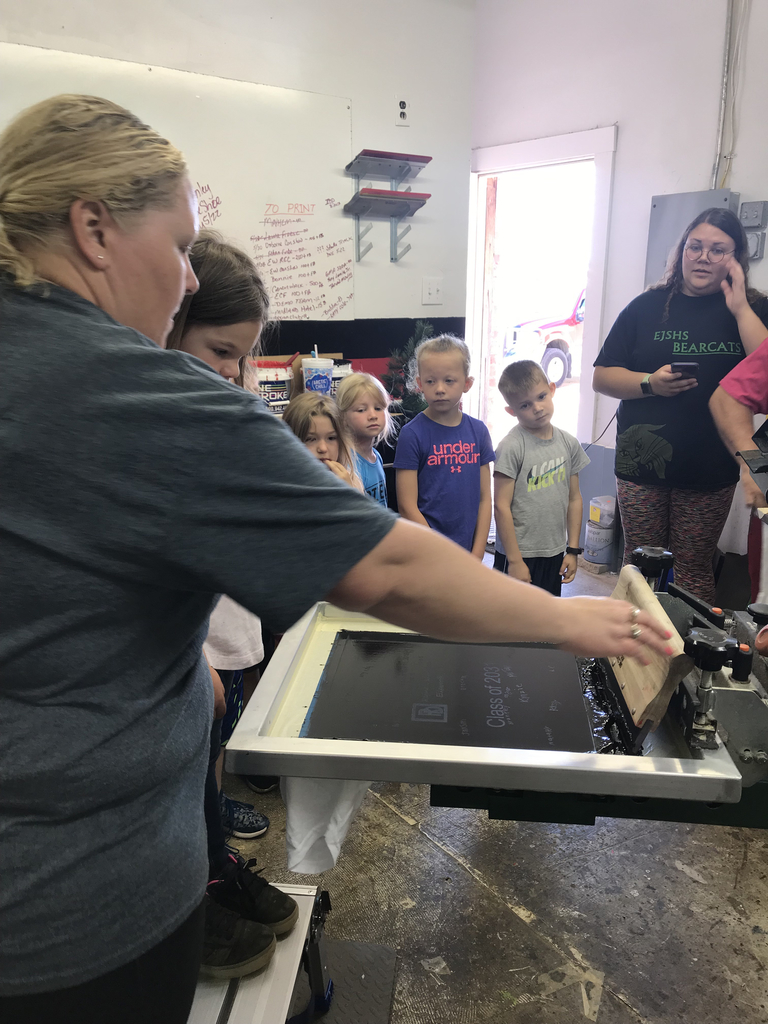 EJSHS Athletics: RESCHEDULED THUR, 5/16 HS REGIONAL TRACK @ Smith Center 2:00 Field Events 4:30 Prelims 6:00 Finals

Lady Bearcats finish 2019 season as 2-1A Regional Runner-ups. They fought to the end but fell short 3-6 to the Sacred Heart Knights.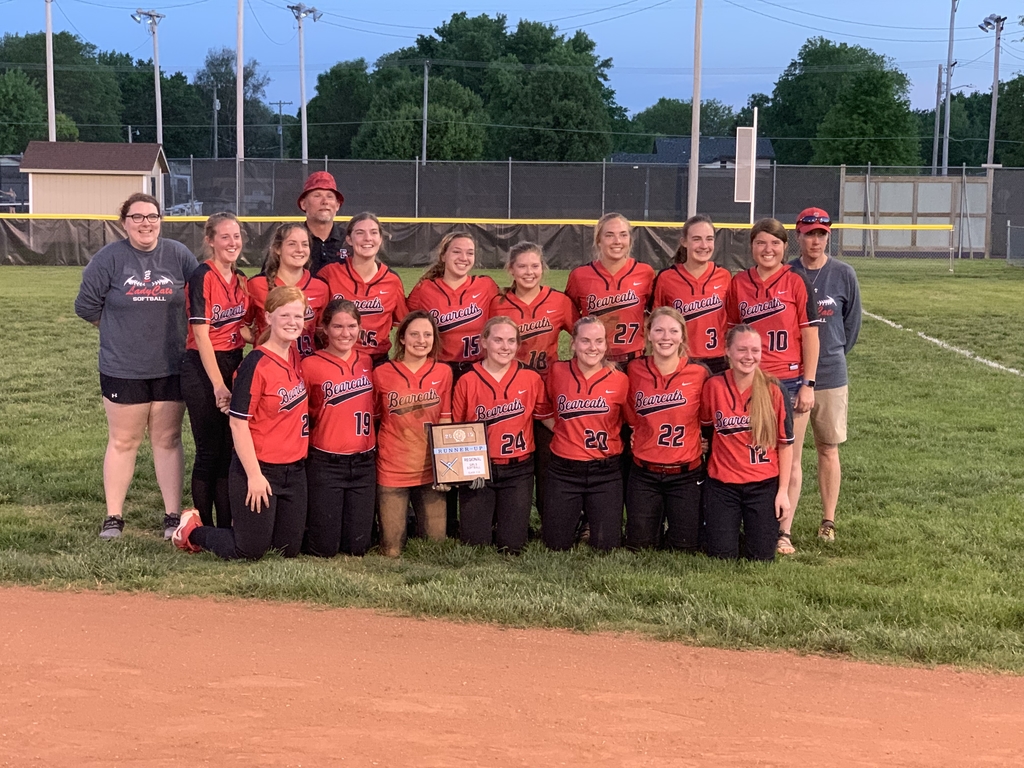 5th-8th Grade Band and Choir Concert!!