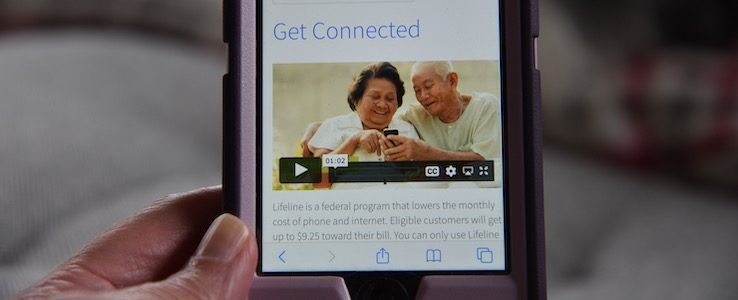 Possible Aid for Internet and Phone Services
Dale Brungardt
Friday, September 25, 2020
USD327 was made aware that there is a program to provide aid to low-income families and individuals so they can connect to learn, live, earn and participate fully in our communities.
There are eligibility guidelines based on numbers in the household and annual income.
Please review the guidelines at the following links to see if you qualify for this opportunity.
Programs like this are an important piece in helping our families prepare for remote learning.