Lady Bearcats Tennis Take 2nd Place at Home and Away!
Coach Maisog
Friday, September 18, 2020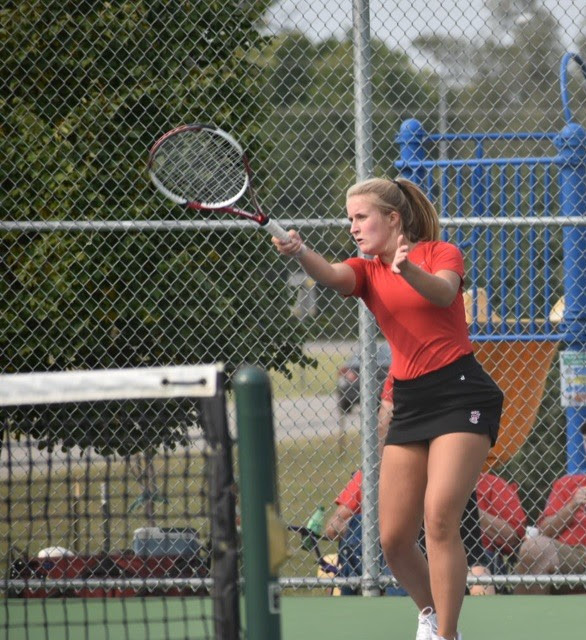 The whole squad was in action Thursday, 9/17. Varsity hosted at home, while junior varsity traveled to Concordia.
The varsity finished the night in 2nd place out of 8 teams with 43 points. Smoky Valley took 1st place with 48 points and Sterling took 3rd place with 39 points.
#1 Doubles Jaycee C. and Stephanie S. placed 3rd and #2 Doubles Nicole H. and Maggie W. finished with 1st place. #1 Singles Cassie M. finished the night in 6th place, while #2 singles Callie S. finished at 4th place.
In Concordia, JV team finished 2nd out of 4 teams with 14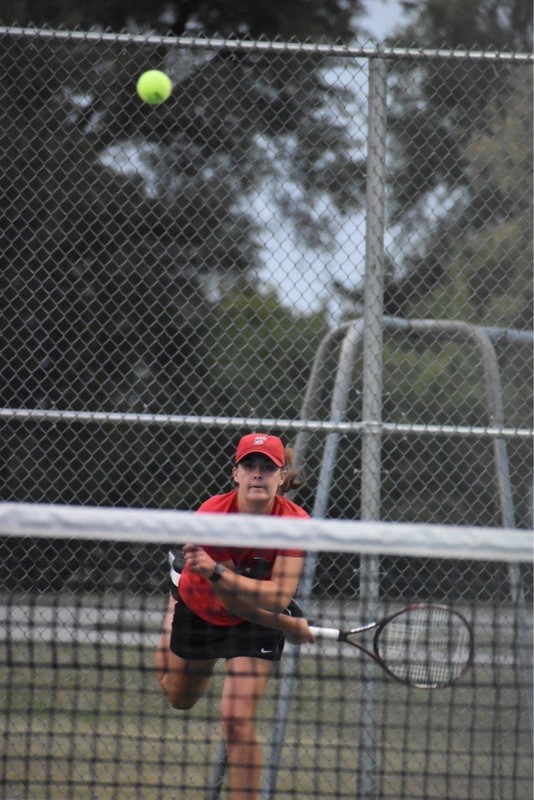 points just behind Clay Center with 19 points. #1 Doubles Rachel S. and Stormy T. took 1st place, #2 Doubles Shylo T. and Kameron R. did not earn a victory, but had a couple of close matches. #1 Singles Emma S. took 2nd place as did #2 Singles Samantha C.
Lady 'Cats are in action again next week as the junior varsity heads to Abilene on Monday and the Varsity travels to Hesston on Tuesday.